Hi Hive Community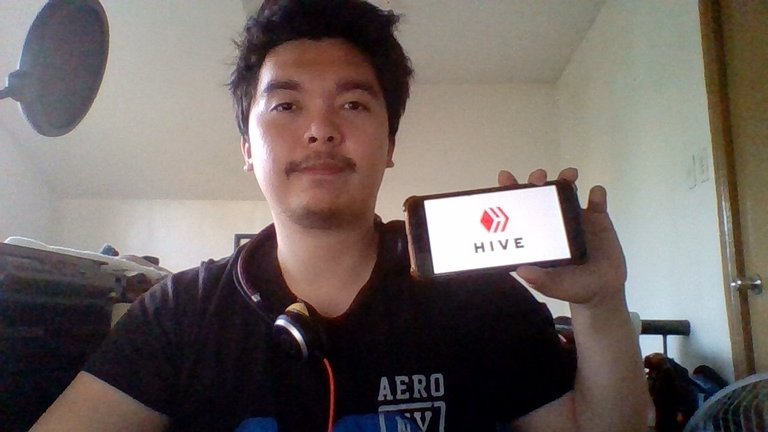 My name is John Darcy From the Philippines and I'm 26 years old. This is my first post here in Hive and base on my observation this platform brings back the old steemit memories.
I work as an IT helpdesk in Thomson Reuters.
I support forex traders whos using our application.
Me and my siblings loves to volunteer to outreach program. We have the mindset of giving back to the community by sharing what we have. We believe that a small kind gesture can have a great impact to someones life.
Photos was taken last year from our outreach program. We have donated some bags to the kids before the school starts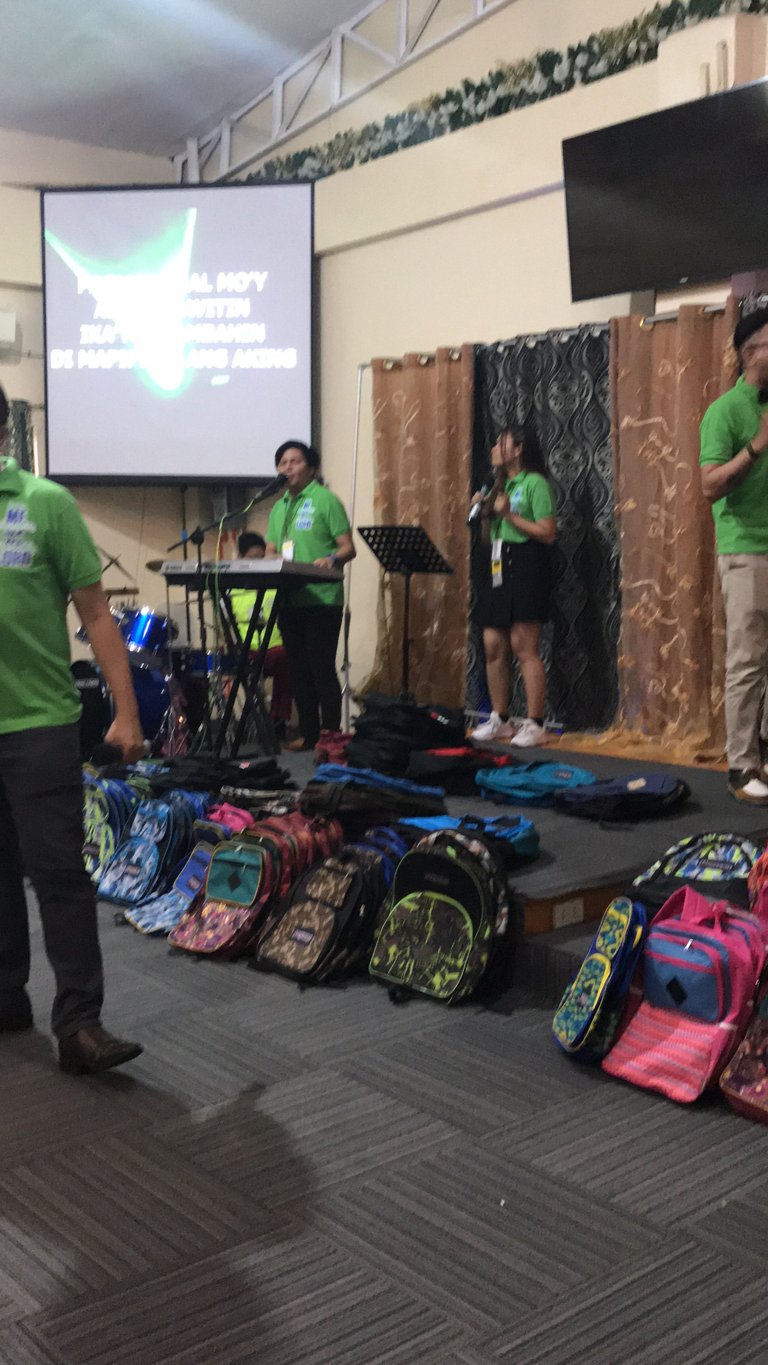 ---
My siblings now lives in California USA and I choose to stay here to continue my mission to my fellow filipino.
Heres our picuture 15 years ago.


And Below is our picture with my girlfriend last year when they visit me.

I'm deeply involve with crypto as I like to trade as well. Currently I'm happy with the movement of the price and excited because of the halving of bitcoin.
I promise to use half of my earnings here in Hive to help less fortunate people here in our country so I'm so excited to be part of Hive Family. I will start sharing some great pictures moving forward and I hope you guys will like it.
I hope you have a wonderful day and thank you for your time reading my first ever post in Hive.
God bless and Stay safe y'all.