Hello guys from @hive. This is my intro post for Hive.
I have been on steemit for a little over 2 years. I really liked this platform, because I can put my ideas there.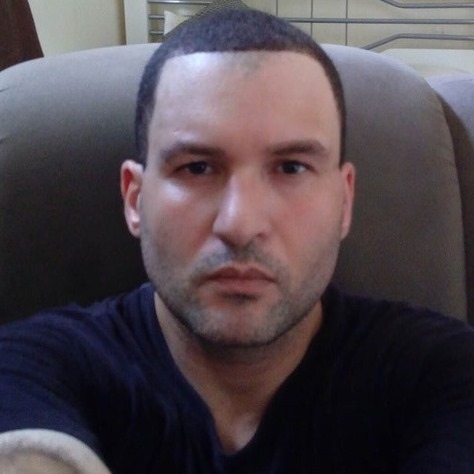 I am a psychologist and I like to write about subjects related to psychology, finance, travel and especially the game @splinterlands.
On the steem platform I dedicate myself a lot to this game. I put all my steem in it and hope that the return happens gradually, in addition to having fun.
I hope that with the creation of Hive a new place could have been created for us to place our subjects and discuss, in addition to learning from other people's posts.
I will dedicate myself to post more here and I hope to be seen by the people who frequent the site.
I forgot to speak, I am Brazilian and I wish a hug to all Brazilians present here.
Thanks to all and good posts !!!