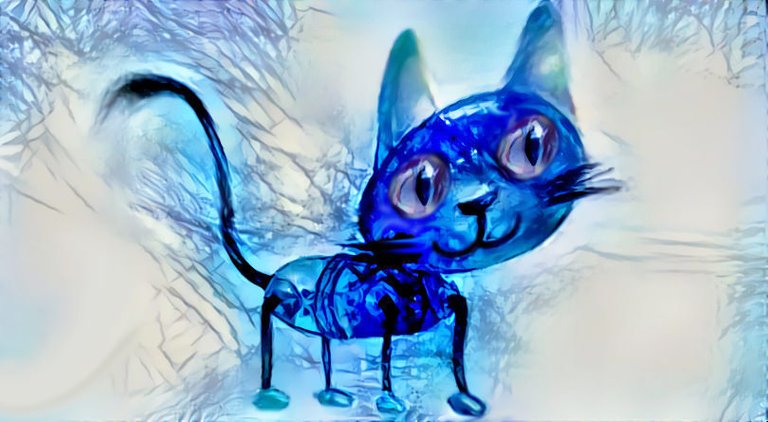 Kitty Bot is a friendly little bot designed to help Minnows and New users.
What is kittybot?
Kittybot is a bidbot that votes with 10 votes a day. Multiple users can bid in a voting period. If only one person bids, they get the entire upvote. If two people bid an equal amount, they share the vote 50/50. The higher the bid, the higher percentage for the upcoming vote batch.


The above is paraphrased from @inertia
How To Get kittybot purrs?
Send 0.050 SBD to kittybot with the url of what you want upvoated in the memo! When it's time to vote, kittybot will upvote your post with the percentage that it won during the bidding period!
What are you waiting for? @kittybot is currently sitting on