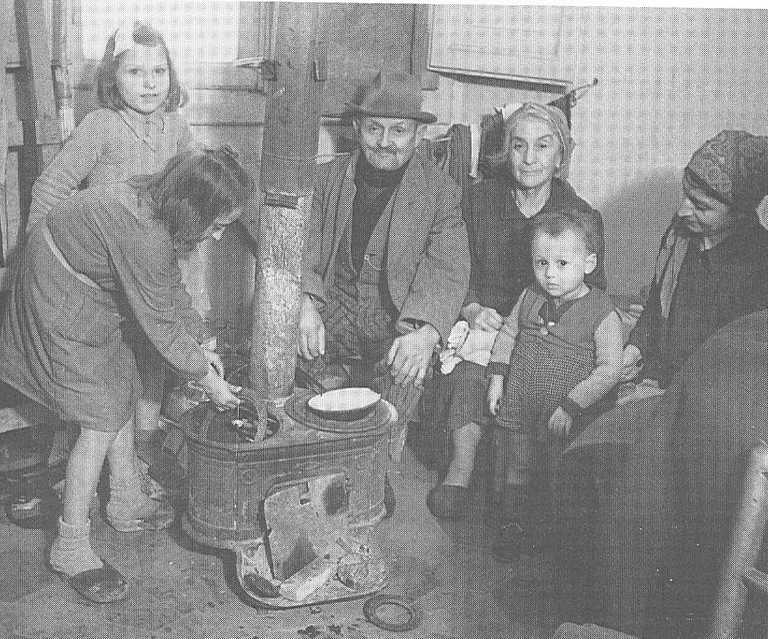 There are total six person in the photo, all are famous people of mine family. in itlay, they all are my family superior people. we all respect them,,, but 4 out of 6 has expired,,
there is on man with hat, he is adam cruw, he is my grandfaather,, was hunter , also was famous sports person in itlay in his town,, he was not only sports man, but also was brave person in his age.
there is one woman she is mother of my grandfahter name is emma , emma lady was nurse, she was very honest with people,, she did helped people alot,, she love to help people in their illness, never take any time disapponted with her job. she was kind and respected lady in her town area,, still people have her memory in their mind save,,
other one lady is also in photo, she is wife of my grandfather, name is anila rupa,, she was house wife,, but did alot of favour work for poor needy people,,
there are there children in photo,, one is my father little boy kids,, other two girls are my father sister,,, my father was youngest one in his family..
so very beautiful old memory photo of my family,, i am very happy to share with you all here.hope you all will like it, and enjoy it, my wish is to save all photo of my families,, so i am collectiig album of all photo that are related to my family,, so i got this one photo , from friend of my grandfahter , his name is michoran,, he is still alive, his age is over 100 years,, and i think he is lucky person who has still over hundred years age,,