Hello, dear friends!
I joined this big family today with the recommendation of my friend @acactus1013. I'm very happy to be here with all of you. Thanks to this platform, I have a chance to share my colorful experiences with you.
朋友们,大家好!在我朋友@acactus1013的推荐下,我加入了 steemit这个大家庭。幸亏这个平台,我才能有这个机会与你们分享我的生活经历。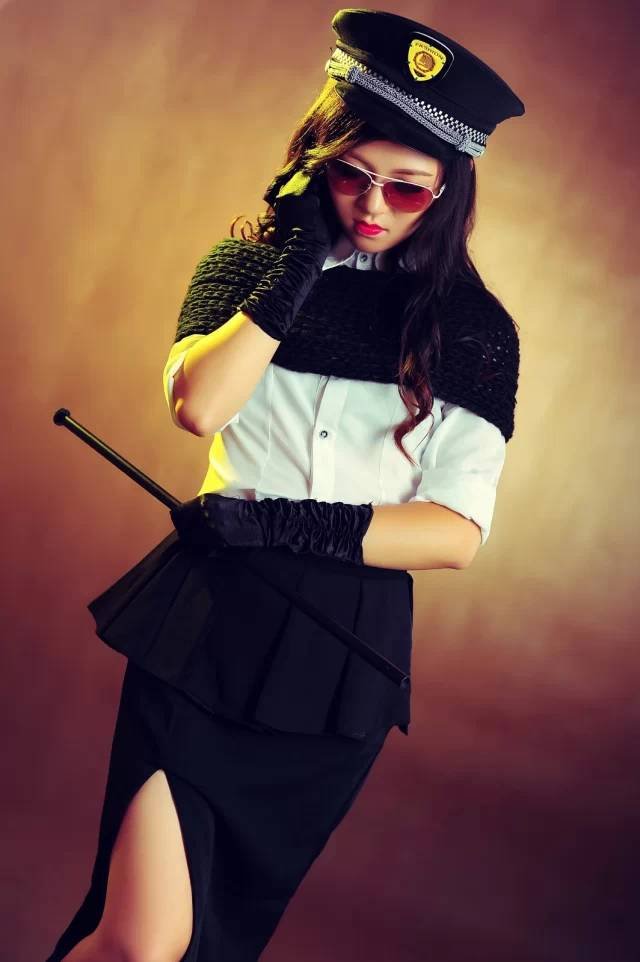 Well, this is a picture of me:)
---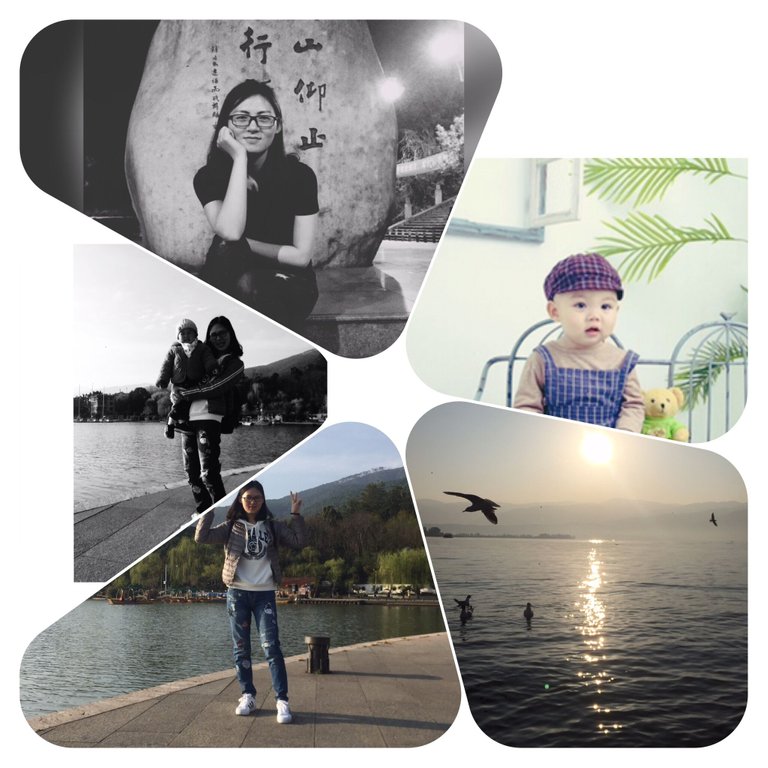 Then I'll give you a brief self-introduction. I'm a teacher in a senior high. In my free time, I like traveling, reading and chatting with my friends. I have a two-year-old son who is very naughty. On my weekends,I usually go outing with my family. I love my family and love my present life.
做一下自我介绍。我是一所中学的一名老师。在我闲暇时间,我喜欢旅游,看书,与朋友交流。另外,我有一个两岁的,非常调皮的儿子。周末的时候,我会经常和家人一起出去郊游。 我爱我的家,爱我的生活。
In the future, I will share with you some of my interesting stories and life. Hope you have a happy day!
在未来,我将和大家分享有趣的生活故事,祝大家生活愉快!