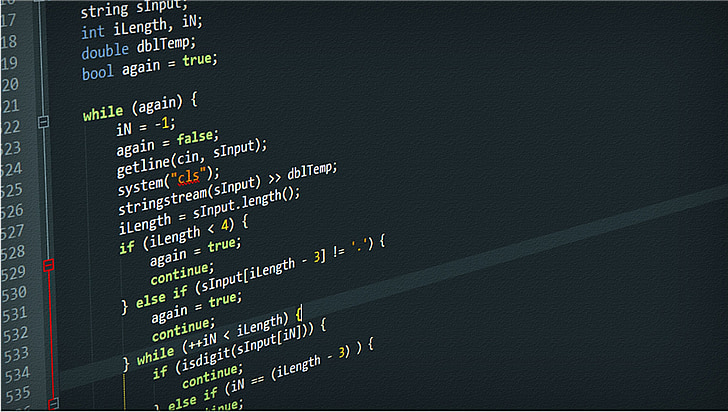 Hi all! I'm a software developer and I'm a part of @blocktrades team.
I want to write here about software development for the HIVE blockchain. The Hive Application Framework ( in short HAF ) and HIVEMIND are the best known by me pieces of the HIVE.
I hope I will help the community to better understand the details of the HAF and its crucial part known as HIVE FORK MANAGER.
If You are curious what exactly I work on, You can check my activity on gitlab
From time to time I can also express my thoughts about birdwatching, space explorations or the development of software different from HIVE