Hello Hive Community !!
This account is a family account shared by its members. We are a family of 4 and now have 4 laying hens which we started from fertilized eggs!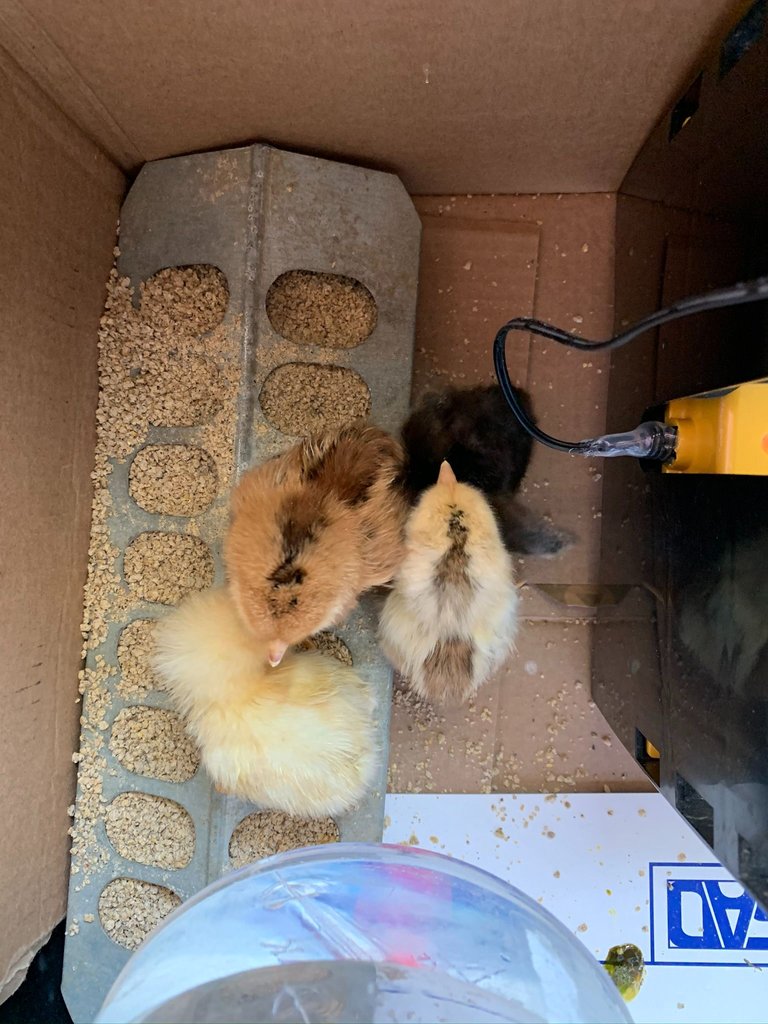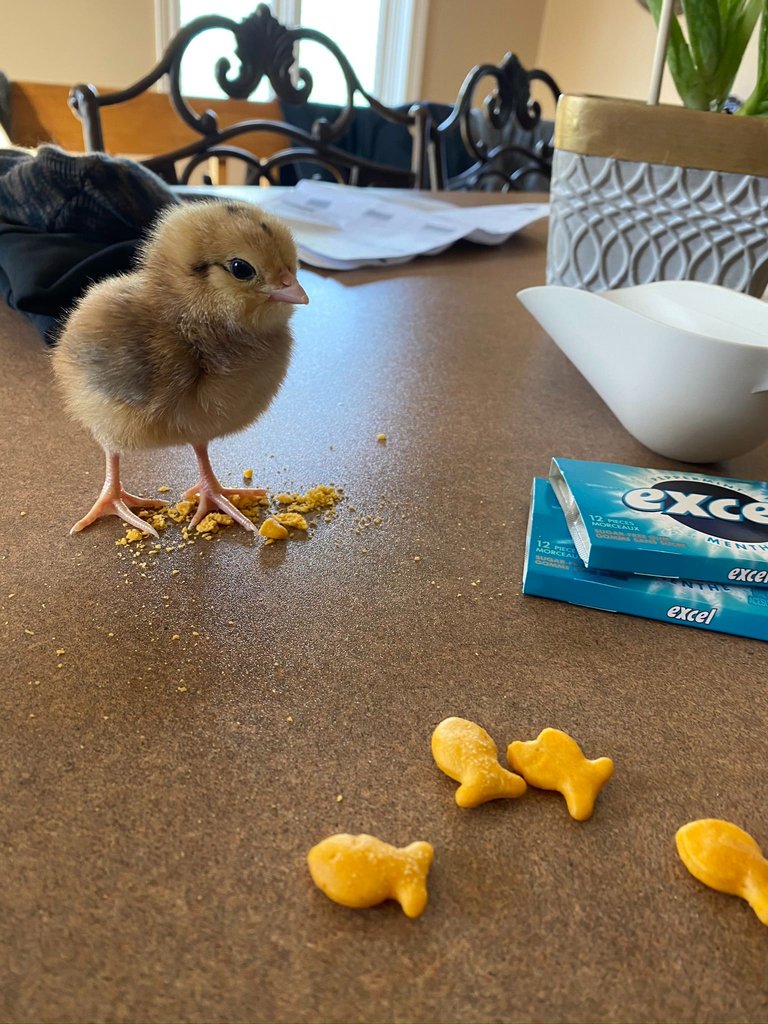 We also have few quails, which we think they are easier to handle. Quails are among the birds who lay the biggest eggs relative to its bird size.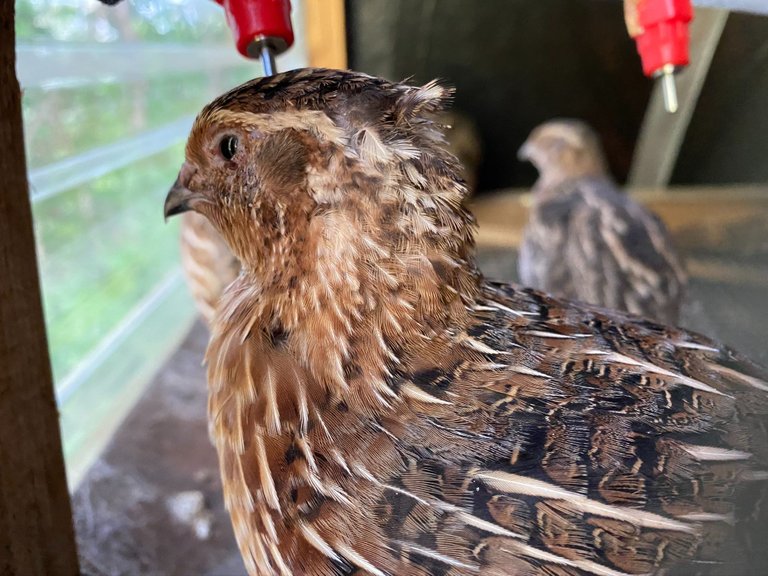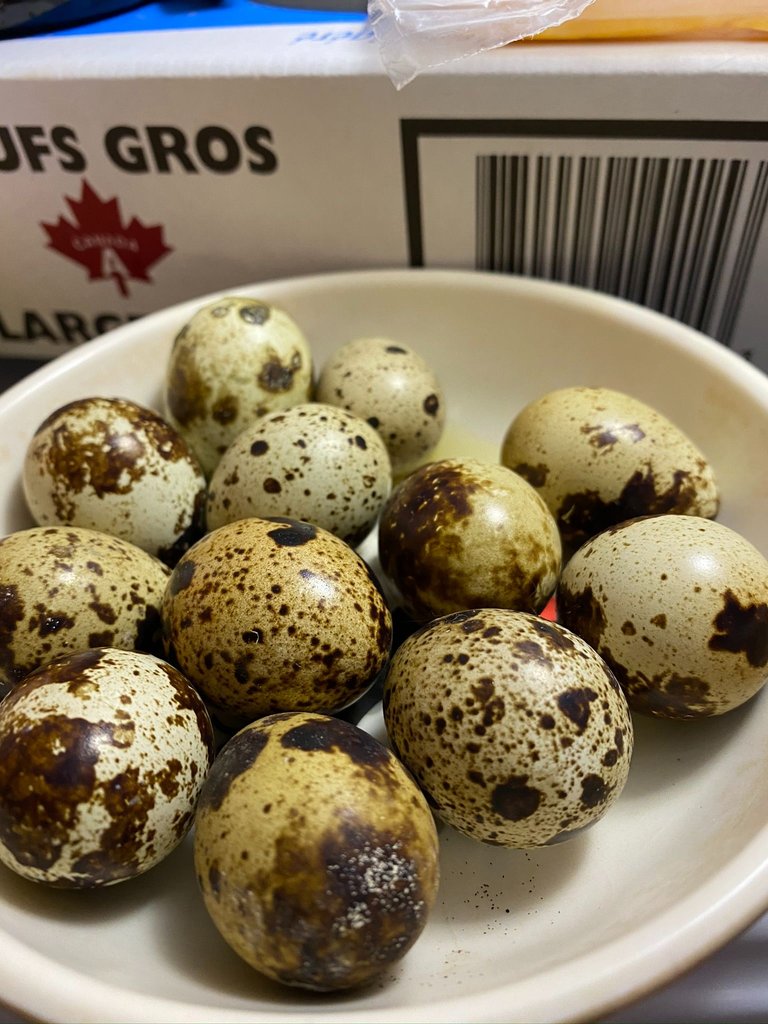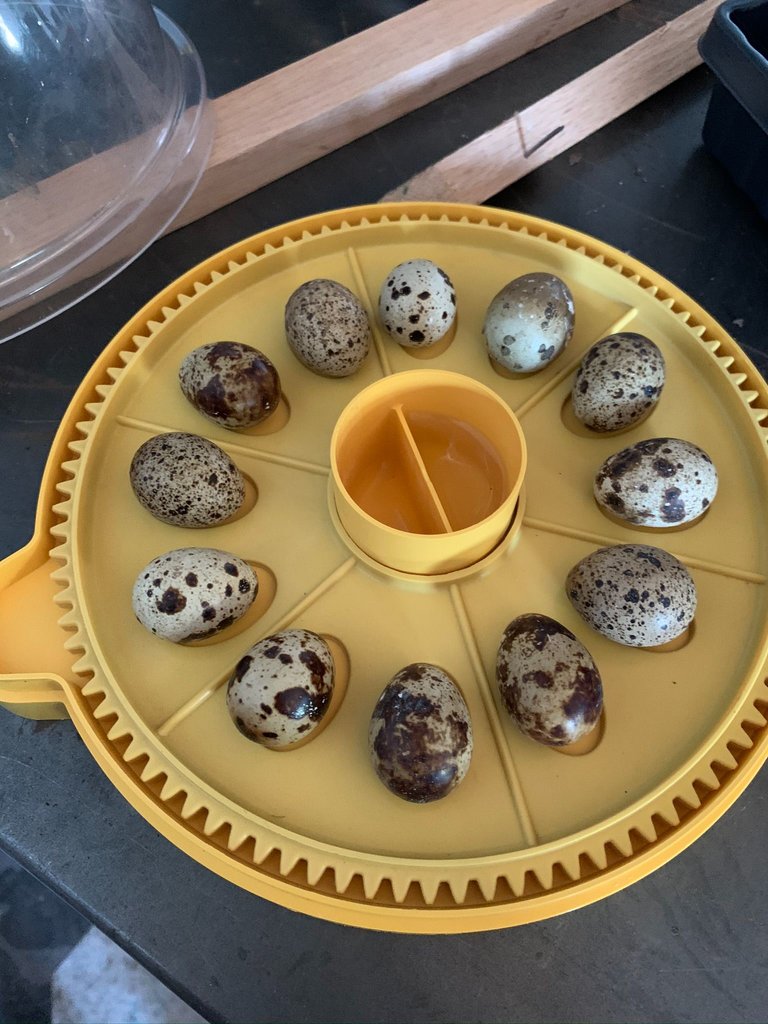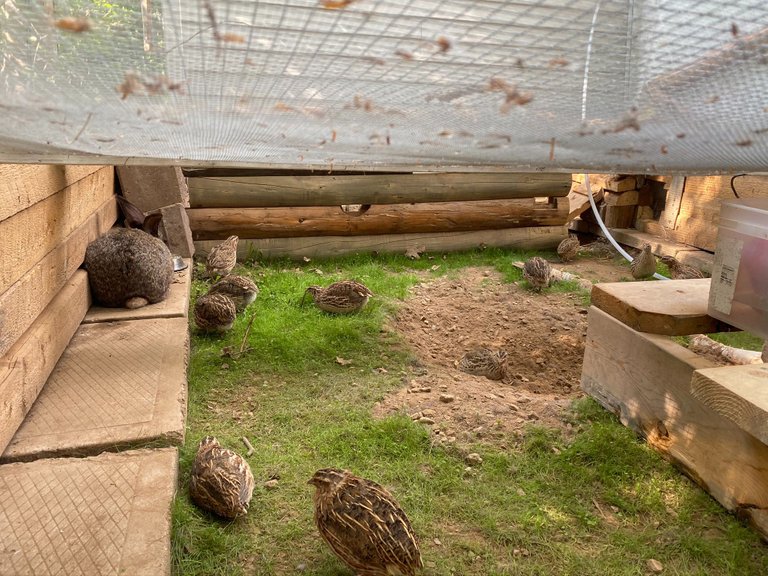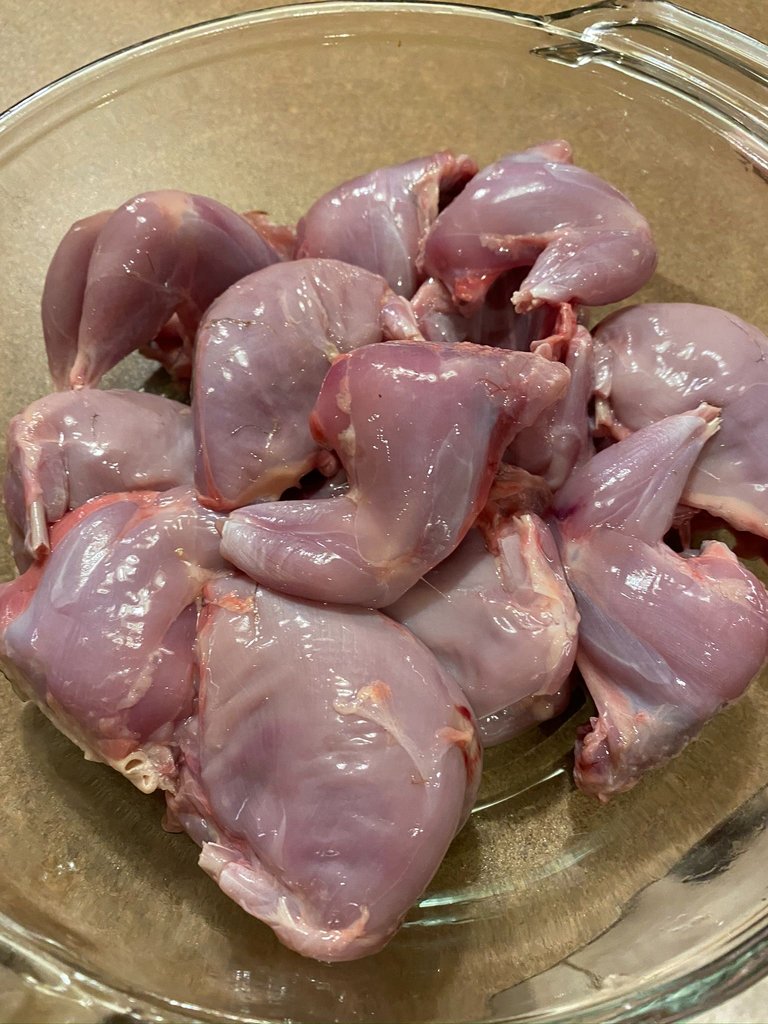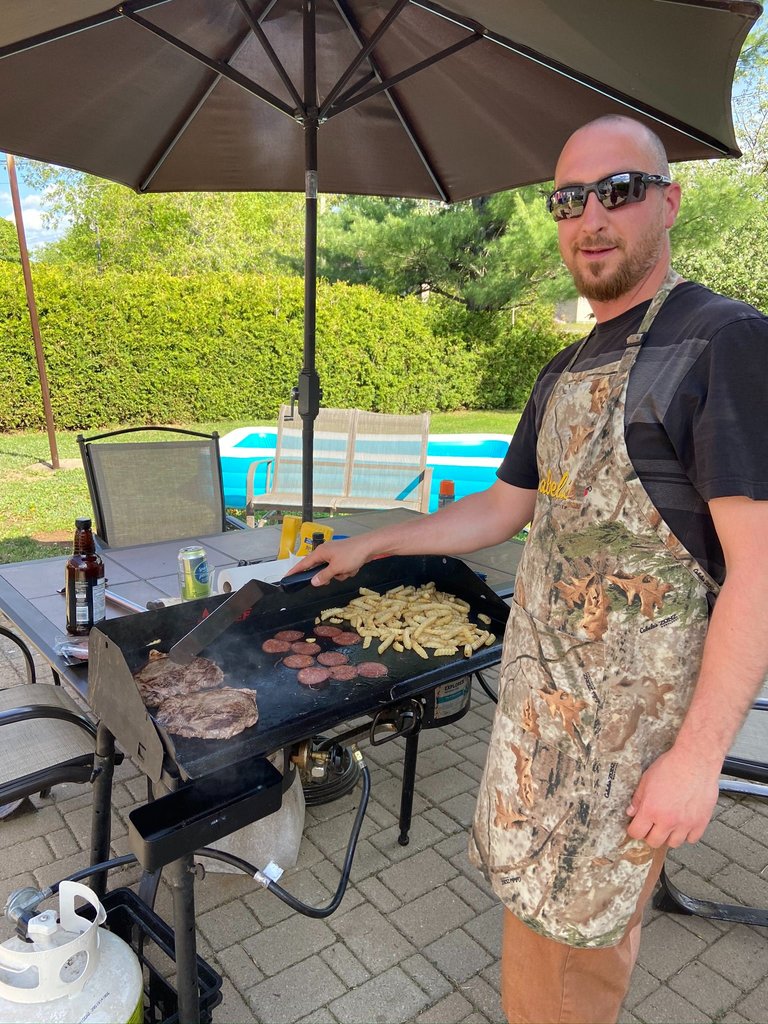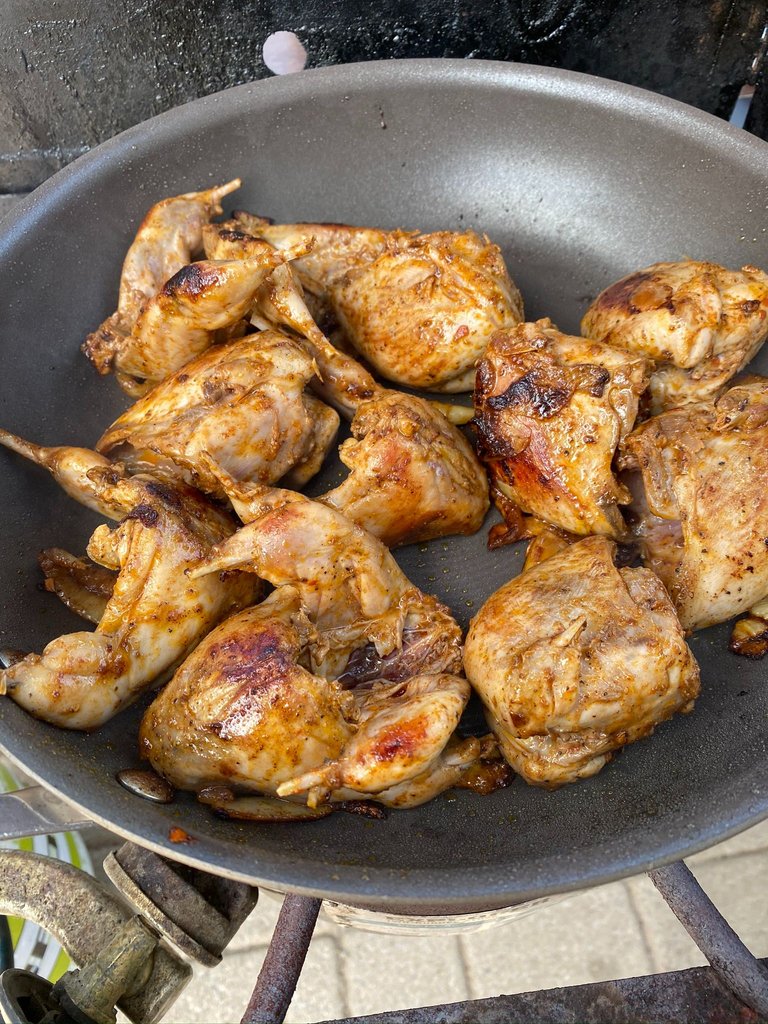 Since we are getting more and more familiar with Hive, its mechanisms and tokens, we decided to lead the way to a new paradigm of food production on web3.0.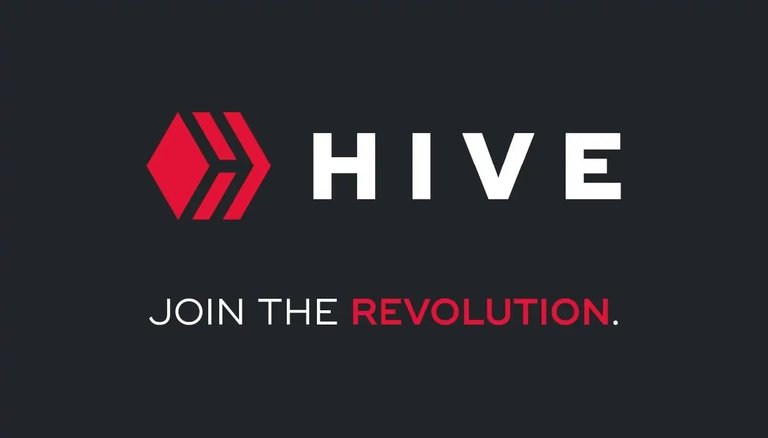 We are familiar with @newparadigmtt 's vision (https://peakd.com/individualsovereignty/@newparadigmtt/the-nptt-token-familly-grows) and would like to contribute our part in showing how it can be done. Sure we don't need big investments or capital to start with. Any small farm/Hive shops can. We really started from scratch with minimal ressources and recycled materials. Many ways to use Hive creatively.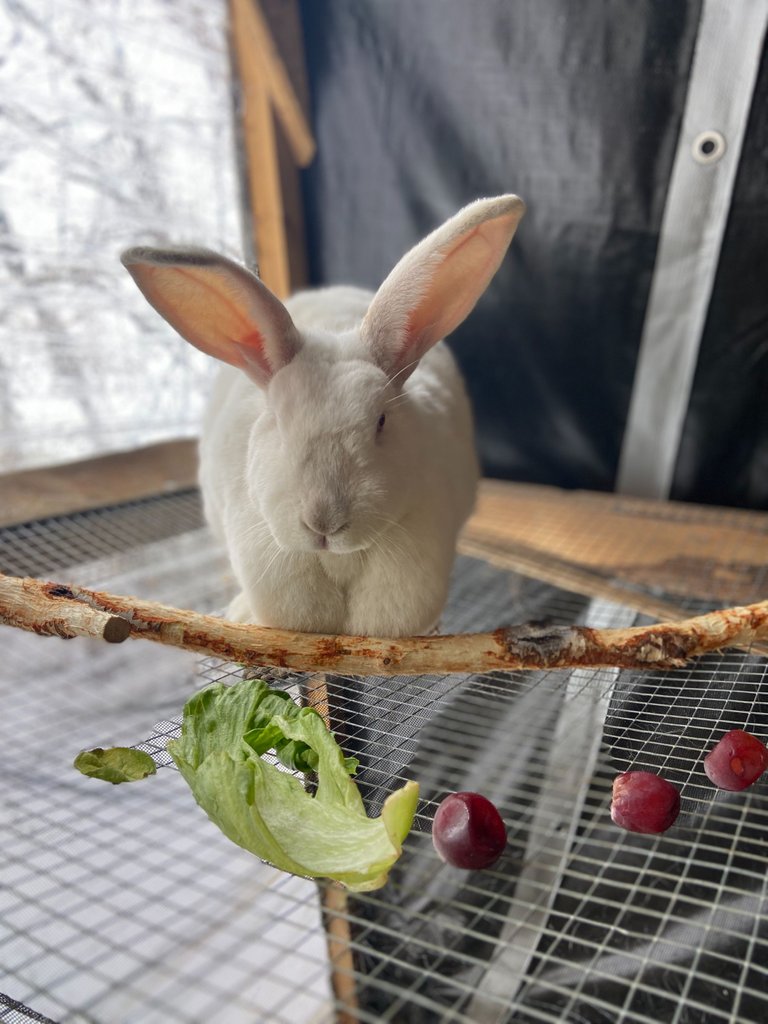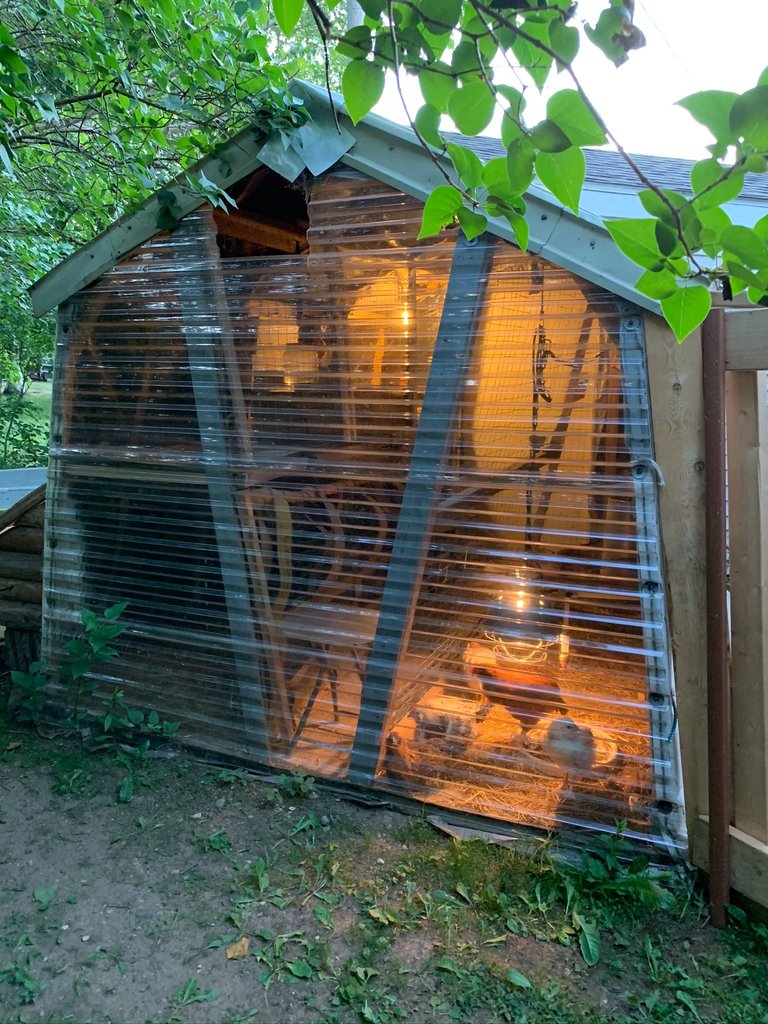 We have a small chicken coop as a temporary shelter for now. We would like to move our operation to another location (under construction) where we could easily have more birds and maybe few pigs. One thing at a time.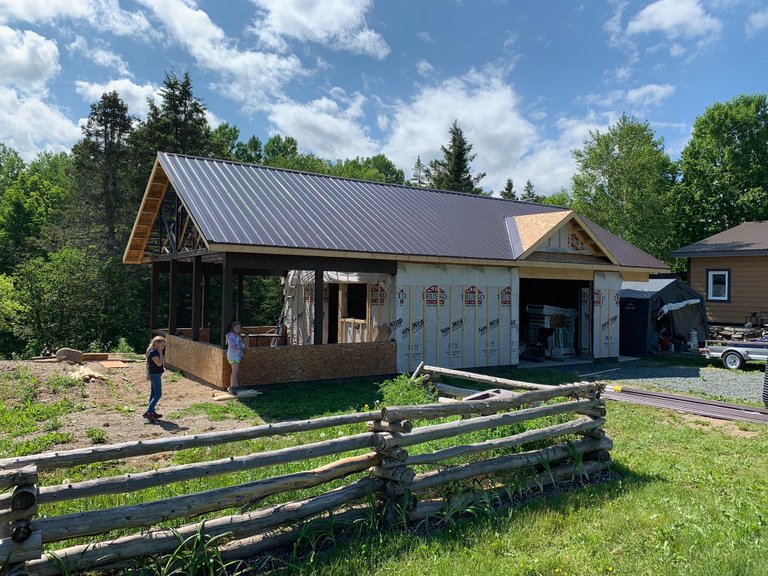 If we cannot ourselves go everyday or so take care of our animals, our friendly neighbours will be invited to go in exchange for $ManHour of services. Over time, people will volunteer and be rewarded with NPTT tokens an get "virtually free" food. This is highly scalable.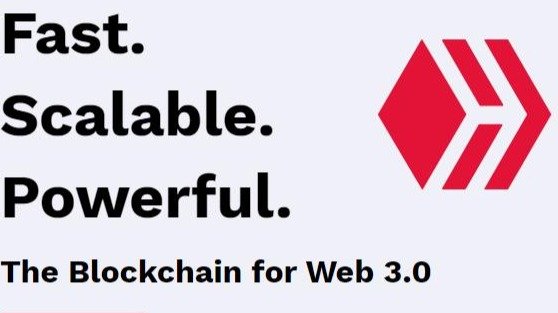 We have more than we know folks!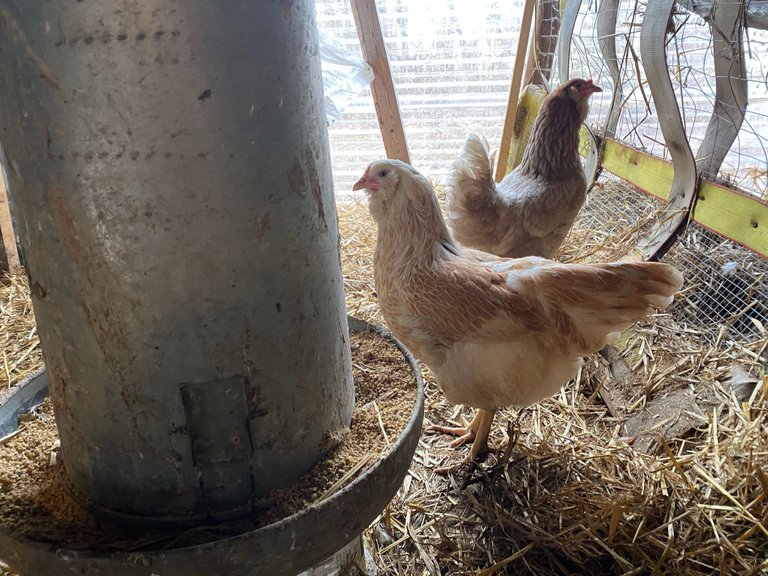 We now have put on market our first dozen of eggs. Many friends of ours have already been introduced to Hive without them necessarily having created an account yet. We are now engaging with them to invite them to create an Hive account and start testing the whole process in real time. Everything is ready, all the computer mechanics are ready, we just need to use Hive for what it can do.
We are very keen on automation and reducing the $ManHour price for food in the most human & efficient way possible. Let's not forget that Life itself is already automated to produce more life. DNA... We just need to offer it the proper environment/parameters and we do it with Love.
This is only the beginning of our journey. We want to collaborate with other farmers throughout the world. Producing food Hive Style! This is just a way to introduce a concept. Thank you @austinsteinbart for talking about Hive. We ultimately want to produce underground automated solar green houses with minimal $ManHour requirements. Nothing boring about our friend Elon and developing grow kits/concepts for space explorations. It needs first to start with the self right?!👍😎
In addition to our farming activities, we also host an HiveBnb, were travelers can use $HiveBnb tokens to come stay at our place for visit and optionally contribute as volunteers to our small farm and receive $ManHours. In any cases, HiveBnb guests will have a good opportunity to learn about this innovative process and spend time with hosts. We could have great talk around the fire.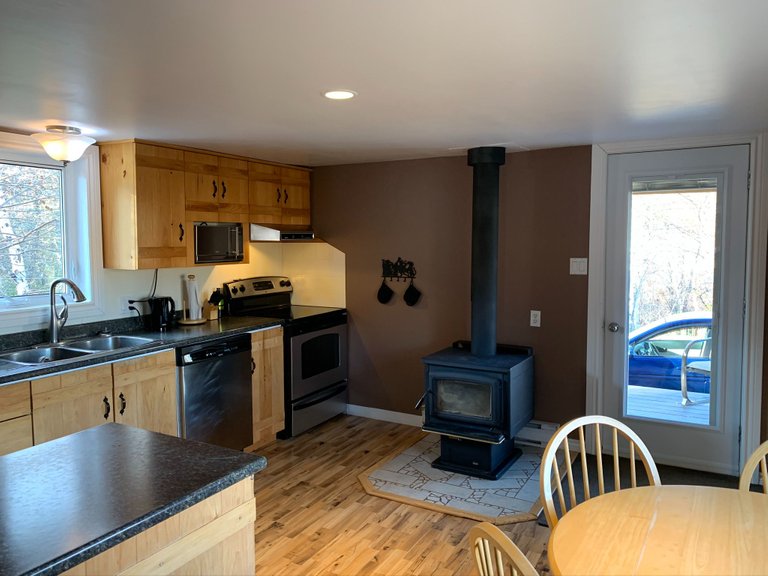 More update about our journey soon!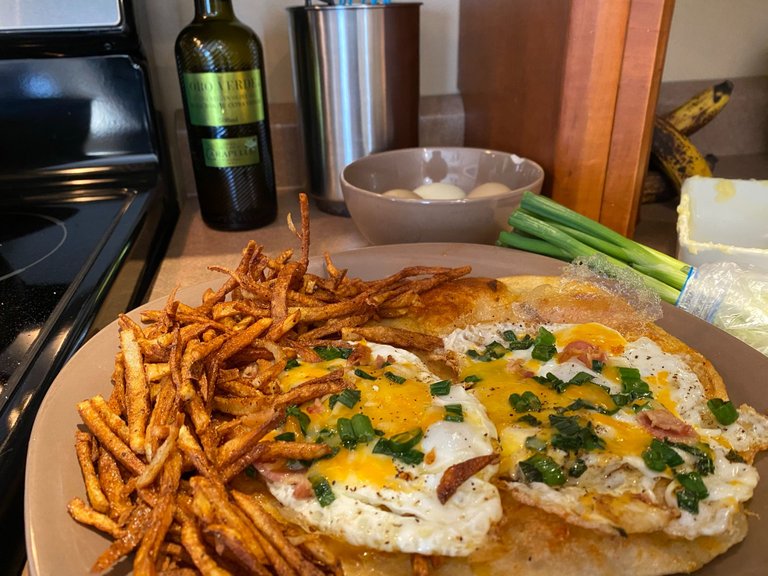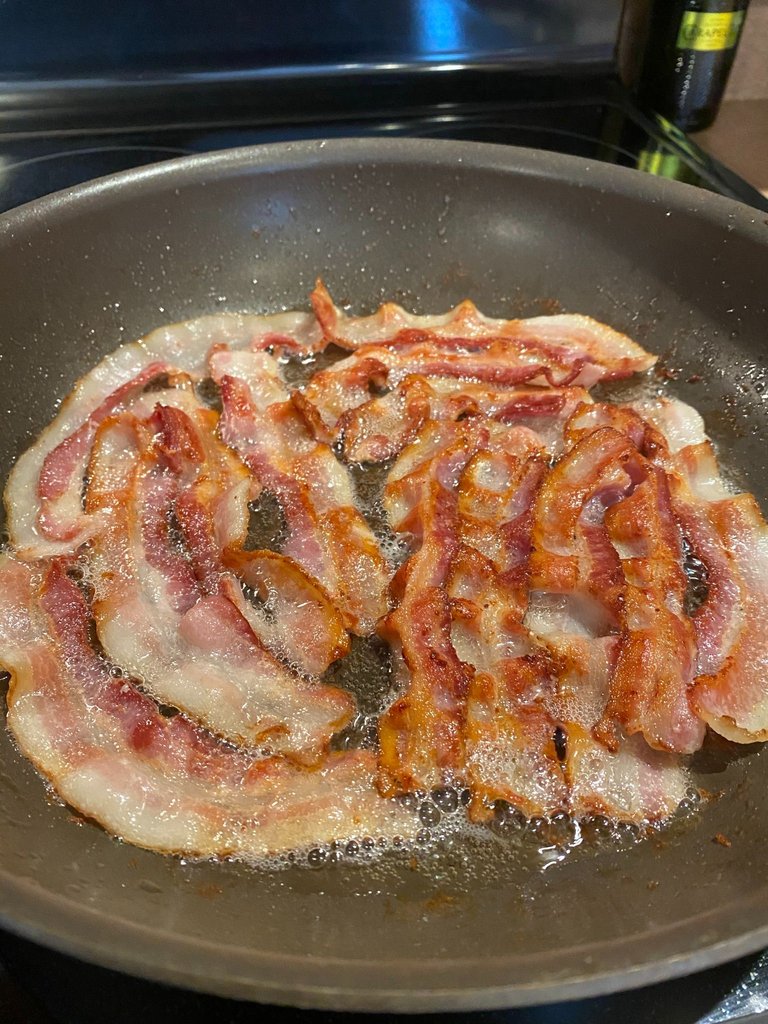 The kids keep hearing Frying Bacon when I mention @Frankbacon !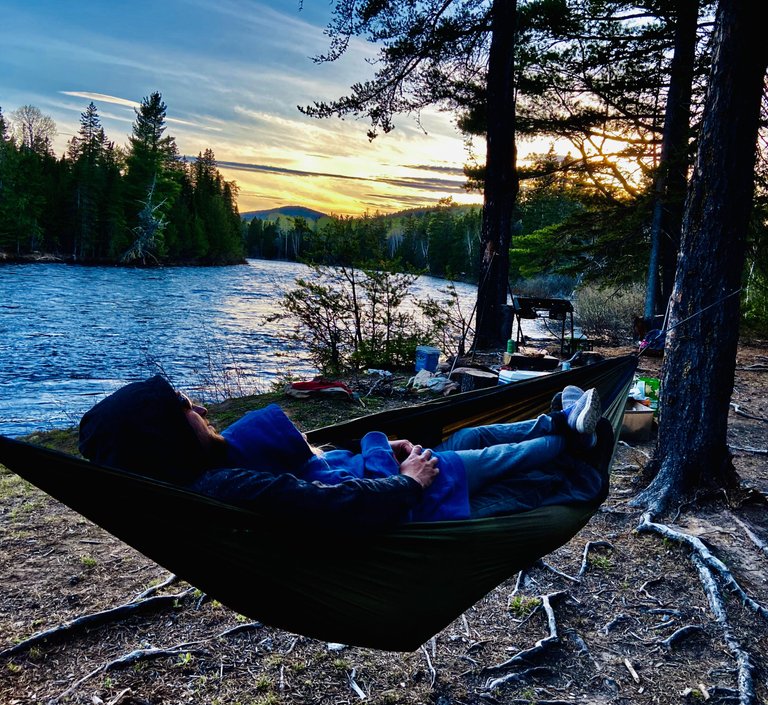 Peace!