i'm sara , queen is my surname,,,, i am doing study in art graphy,, i am also students of it , and also doing evening time classes of food.............wowow i am busy 24/7 hours in study,, i love study , i love to learn more more daily news things,, so study is my art, study is dream, and i can not stop learning process of my life............. so there is many course that i am going to complete in a years present time............. !!! i wana become good writer, in spanish language,, english language is my family but,, here i wana mentioned i live many year out of america,,so my english is for study but not for writtiing,, i feeel really difficulty in english writting,, , my favourite study language is spanish,, dutch,,,,,,,,,,,,,,,!!!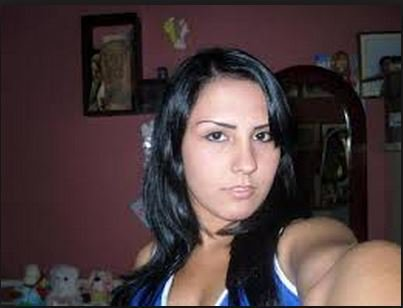 in below photo she is my friends,, sura marry,, she is also my class mate, in food course............. so here when i get to know about steemit,, i was not believing on it,, but i am it, students, last week, i put one question to my class teacher that what is the future of block chain system , he told, that it is going very fast, wide,, update to date,, so according to his answer,, next comming years are for block chain, technology,,
as the it students, i am also involve in cryptpcurrency trading,,, so i am doing it, from one years,, so it is lovely,, but very hard ,,,,,,,,,,,,,,,,
hope you all will like me and also give me best words reply thanks for reading me all.....
regards
sara queen