Hello Steemians!
Hope you guys are doing great! My name is Rashid minhas and I am 35 years old. i am professional magician and Mind Reader/Mentalist.and like photography when i go to out of city
my English is very poor hope you understand .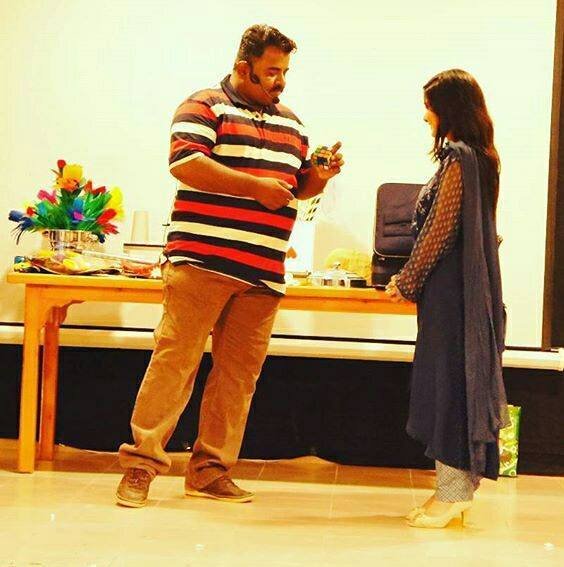 Tomorrow I received new msg on my WhatsApp he say me Rashid minhas you have steemit account or not?
I say him I am not on steemit.
Then he tell me someone stolen your details and pictures and use on steemit.
Tomorrow I created my account for myself.
@rashidminhas is fake account he used my picture and my details I share here my social accounts details please check.
today I also changed my profile pictures with steemit logo for proof I am real Rashid Minhas.
please check my accounts.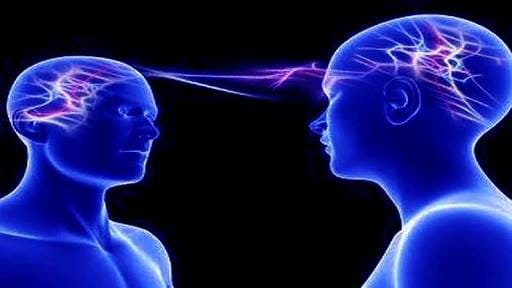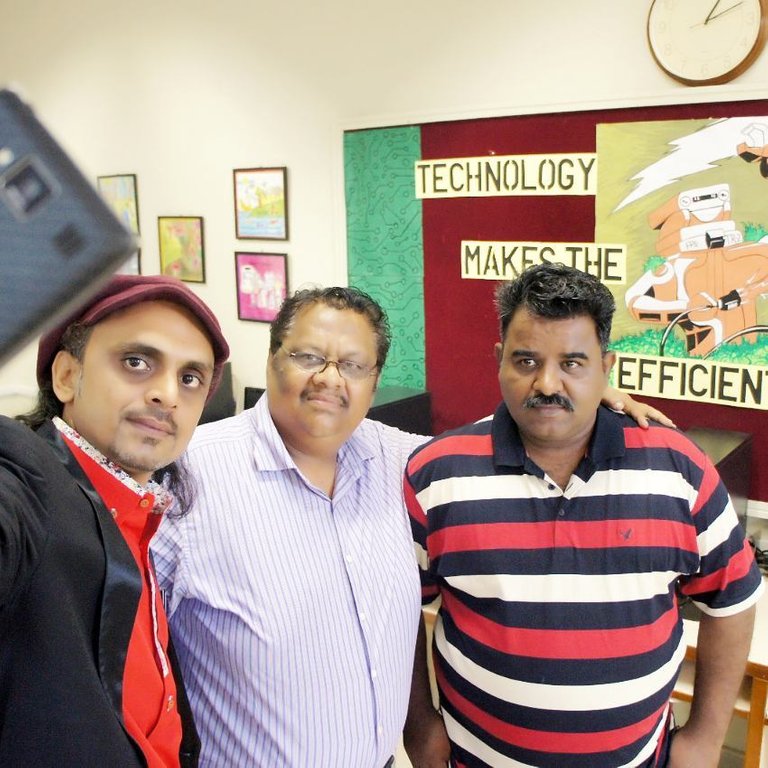 and fake @rashidminhas share his first post
My name is Rashid I am mind reader Mentalist
he stolen my detailes from here
then he fake @rashidminhas post most recent post
My father's birthday celebration at home 57 year old
but he don't know my father's name is Yaseen he stolen this image from my friend's majid faranous id here is detailes
and he fake @rashidminhas and @ravenrillay share many times my friend's artist Abdul jabbar's art with fake informations
please check my friend jabbar's artwork here
my friend jabbar is also from karachi
but fake @rashidminhas tell his post he is my brothers from dubai
and fake @ravenrillay says this art is from my friend jabbar from Malaysia
i think both accounts are one person admin @rashidminhas and @ravenrillay
i request to everyone please give downvote him
its really help me
for more details my personal Whatsapp number is +923122462773
i make my next post with more proof my pictures with steemit logo banner thanks for reading.