Hi to all dear friends I am new here in this platform.
I haven't heard about this social media platform before one of my friend told me about this amazing platform by which I can really eran a good amount of money at first I thought he is just having fun with me then he shows some of his posts and other posts from this platform.
Then I realise that I should give it a try.
My self yogesh Bhatt I am from Uttarakhand India.
I am an designer by profession but by passion I am a photographer. I love to tracking a lot.
I love to take photographs of nature and mine too 😉
I will share some of my photographs that I have taken recently I hope you will like it.
all the photographs are taken by me, this all are of Munsyari (khaleya top zero point) ,pithoragarh uttarakhand
---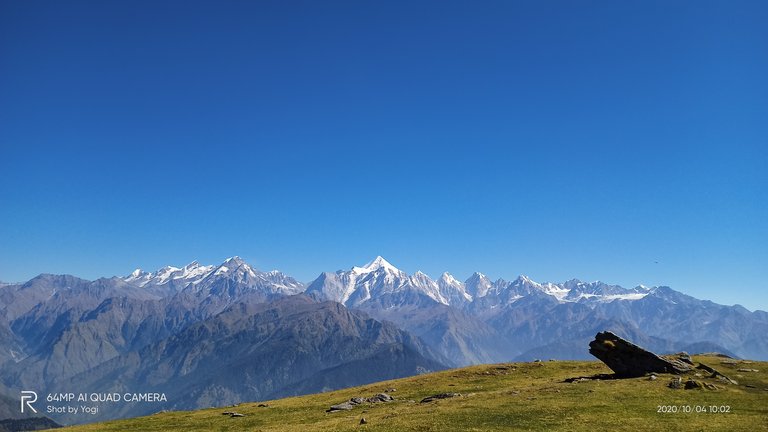 ---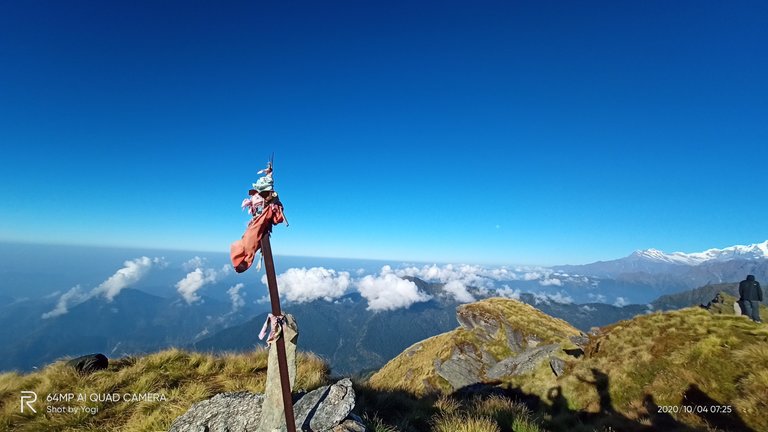 ---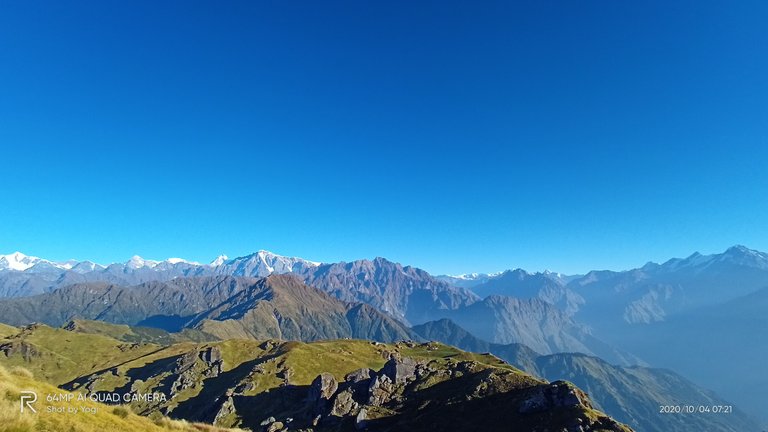 thanks a lot for being here.