Good day to all. Hope all is well. This is my introduction post however, this is not my 1st post though. I did not really learn how to use the hive blockchain as a whole as I was just curious at first and just wanted to play Splinterlands and it's kinda a bad habit of mine not reading guides or how to's when trying out something new. Apologies. However, it's (still) a new year, so why change some old ways and do something different this year.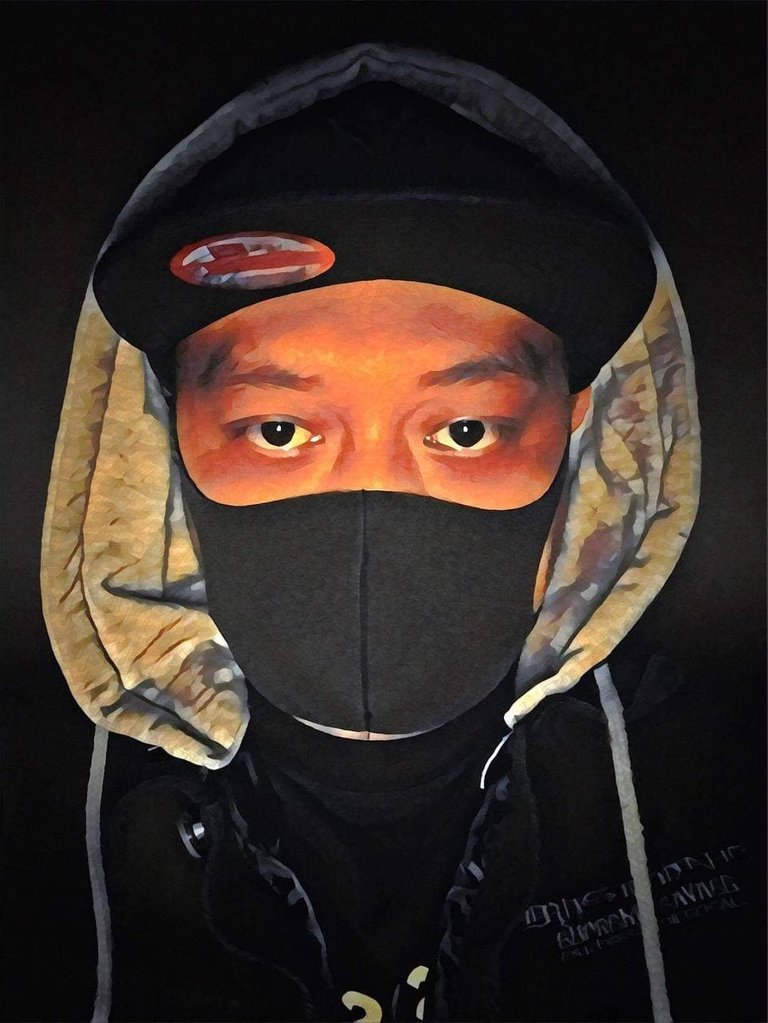 My name is Adrian and I'm from the Philippines. Friends call me Aids (I'm not sick😁) for short but online I go by the name OogaBooga or BlockX1.
MoogaMooga (from the game Crash Bandicoot) was the name I gave my dog many year's ago (my tribute to him) & BlockX1 (black swan) because that's when I got into Bitcoin. When the pandemic started and bitcoin crashed to 5K, I saw a vid on YT and found out what a black swan event is and it's kinda like a cool name haha.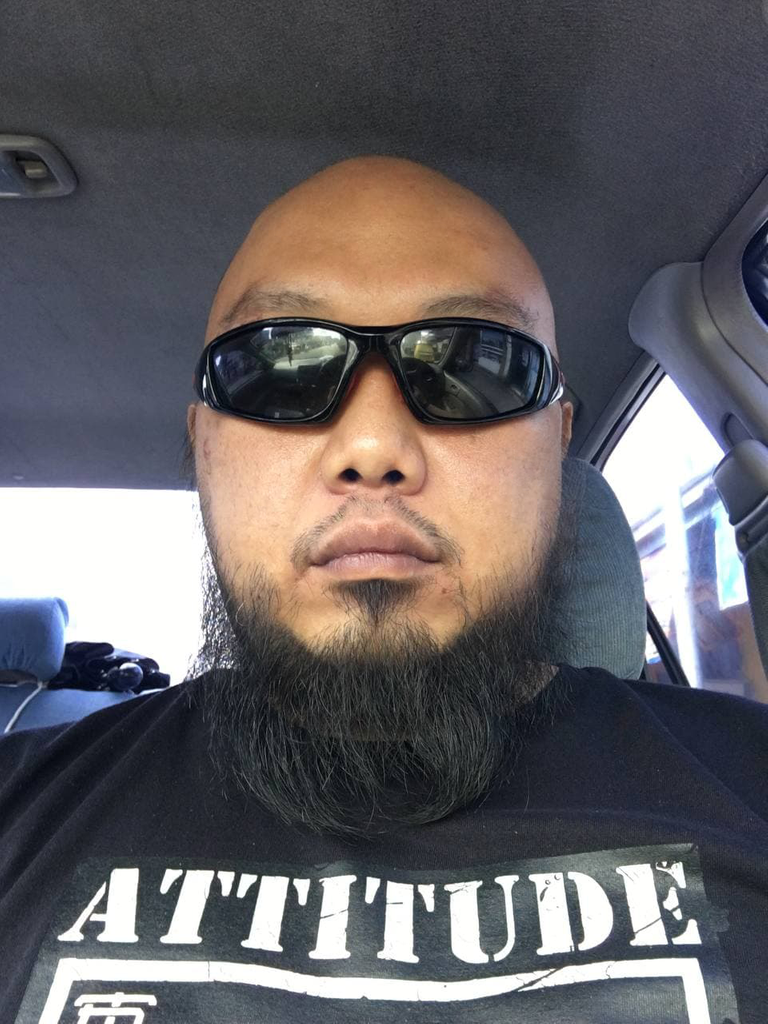 Yeah I'm bald😮
Technically, I'm a shy type of a person. I don't party that much lately like I did back in college but I still go party if there's a special occasion. But for now I'd rather enjoy my free time resting or checking what's new in the crypto space😂. I love animals in general. Currently I have 3 stray cats & 2 dogs that I took in my care. I also enjoy nature rather than the urban type setting. It kinda gives you a peaceful vibe.
Here's some pics of my pets...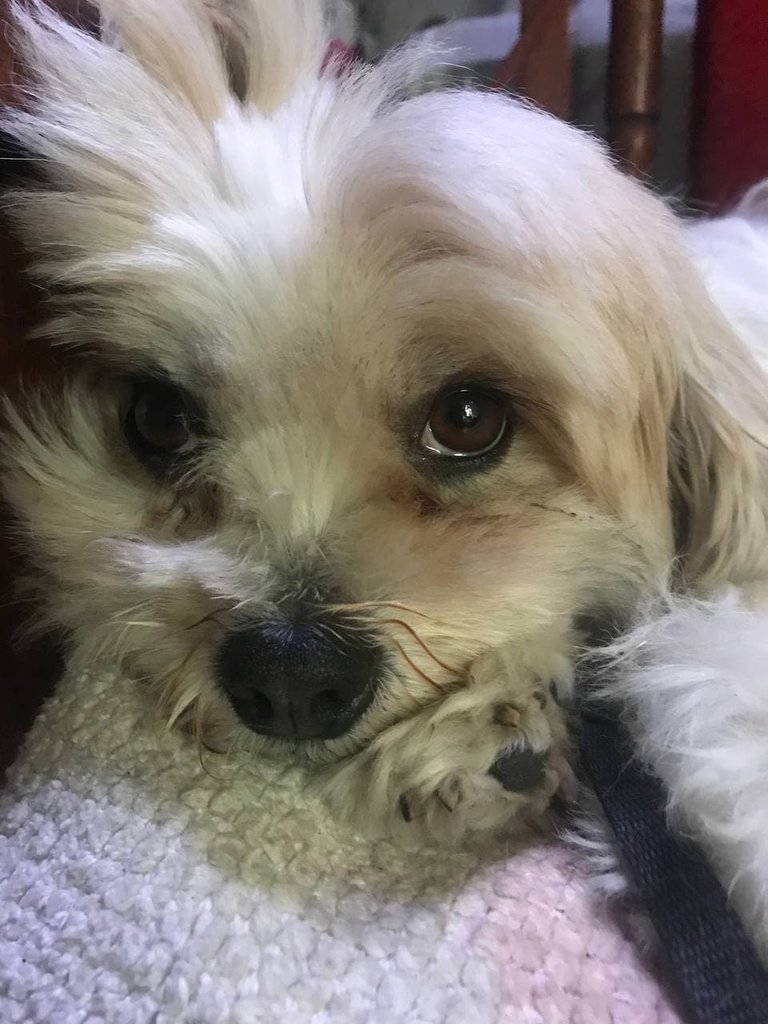 My Dog HaHa (thats her name)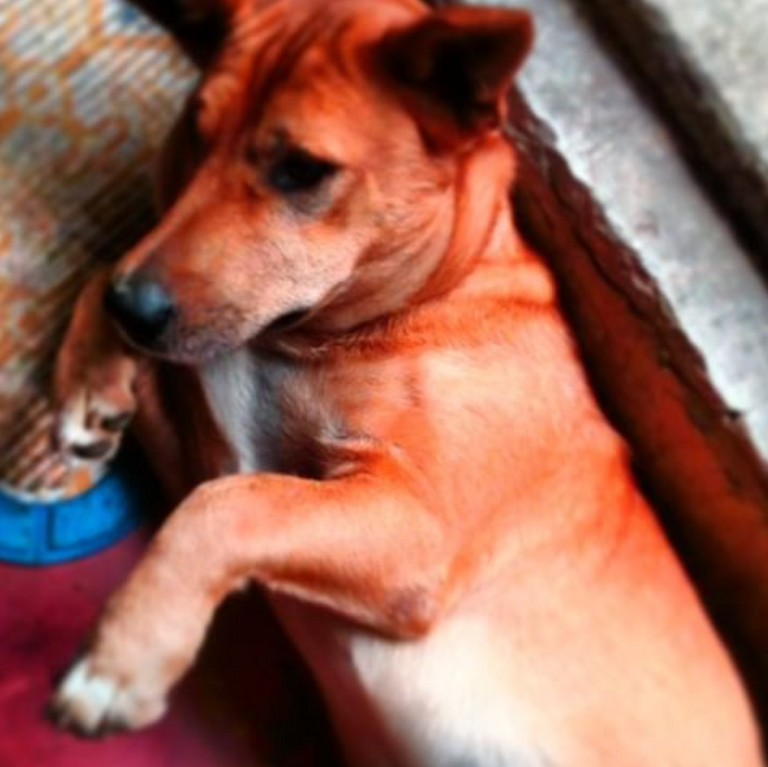 My other dog Dagul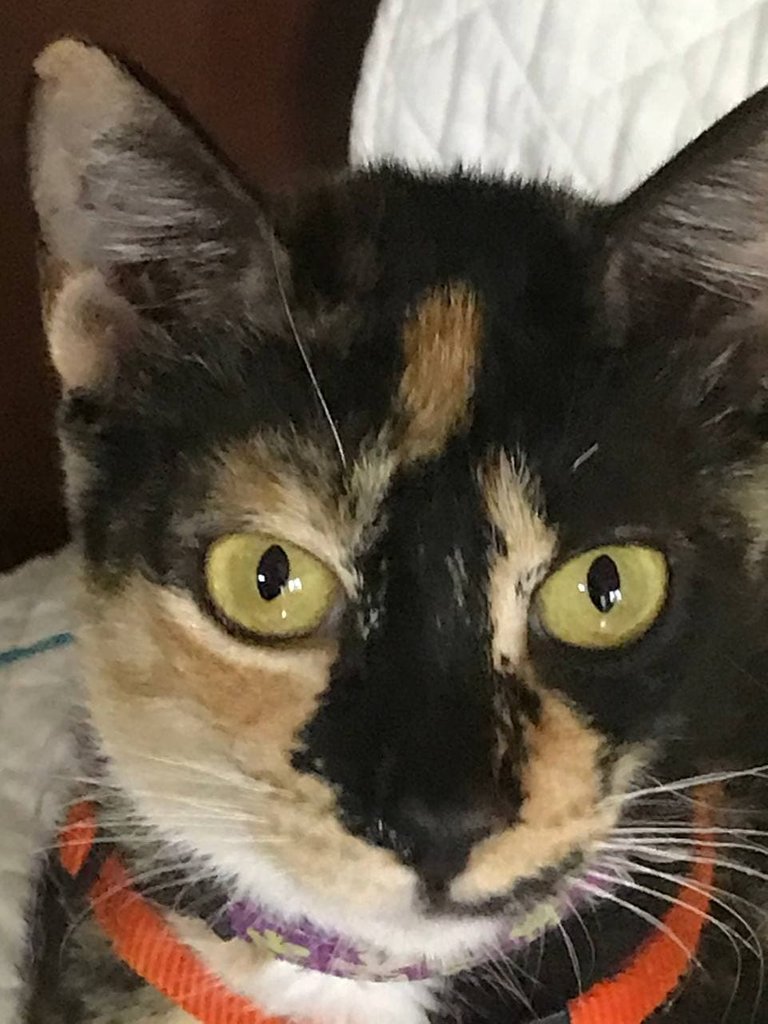 This is Darkie😳
I love music. I grew up listening to the likes of Korn, Slayer, GNR, Blink182, Taking Back Sunday, Grade (my favorite), Slipknot, Deftones, and a lot more but as time goes by I started to enjoy all genre's even KPop lol. Movies I enjoy are the war themed ones. My all time favorite movie is Braveheart and I enjoy watching those types of shows like GOT & Vikings. I also love gaming and enjoy more on the MMORPG genre but I haven't played for years now except for mobile games like COD, PUBG, Supercell games and of course trying out blockchain games. Right now the stable P2E game's I play is Splinterlands, RisingStar, AlienwWorlds & Gods Unchained.
Other than that, I spend some of my time learning new tricks in the world of video editing & trying to up my chart reading skills 🤨.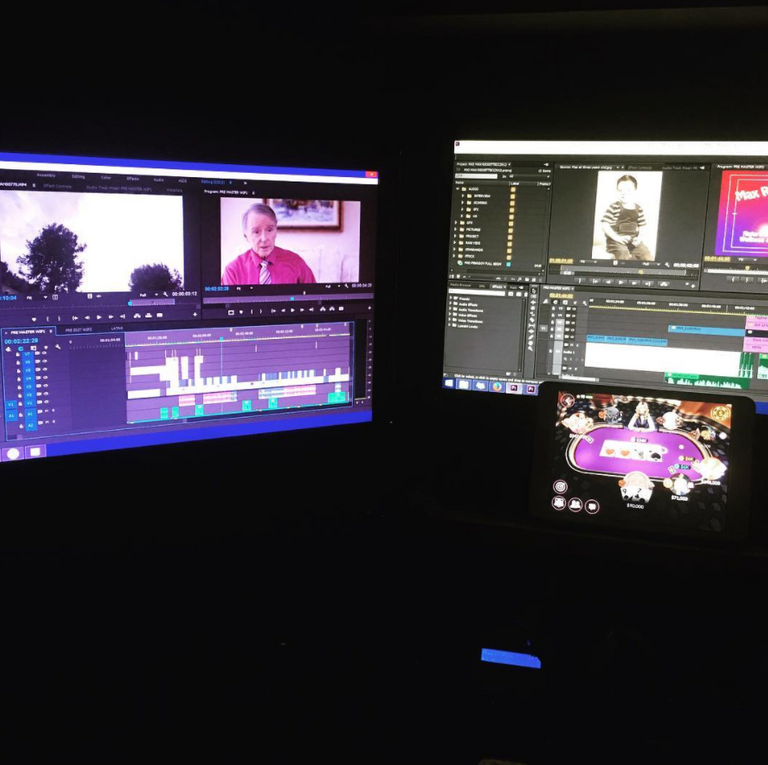 My home workstation. I enjoy workin in the dark🙄
As of late, I've been doing freelance work as a video editor and some graphic design. I used to work fulltime as a video editor in one of the broadcast stations here in the Philippines. However the station I worked for had issues with the government (or the other way around) and decided not to renew their license. So my retrenchment was not coz of the pandemic but my government (censorship at it's finest🤷‍♂️). But there's always good in bad situations, I got to learn more about cryptocurrencies and the value of money coz before the pandemic I used to spend a lot of my salary on useless stuff.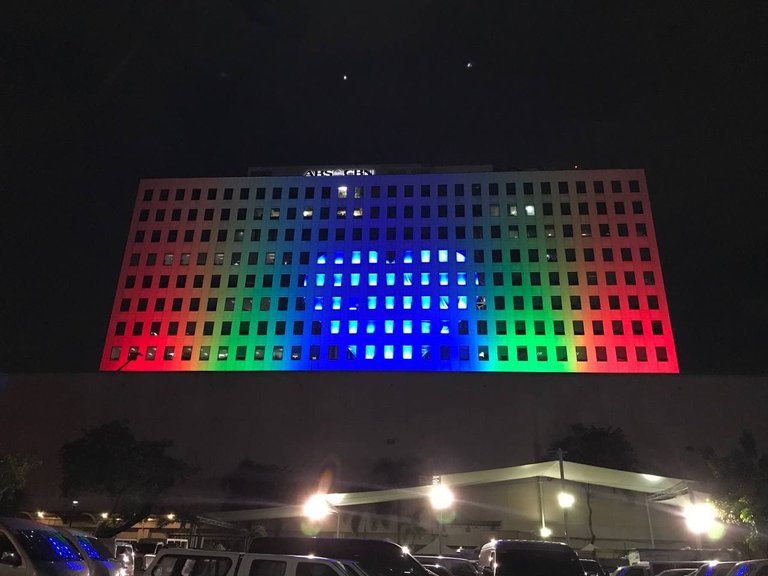 My previous office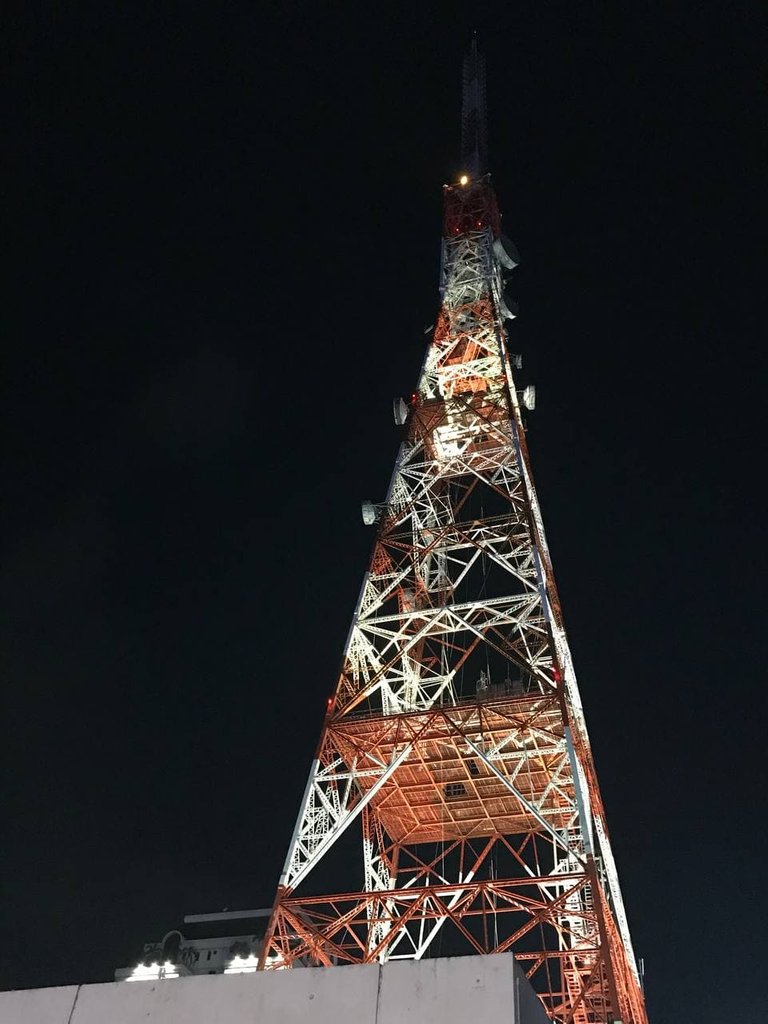 I got to know about Hive through other platforms like Pub0x and Torum. I always see a lot of splinterlands posts and tried it out then found out about the social platforms like DBuzz, LeoFinance, Ecency, etc. Learning about Hive is quite intimidating hehe, but I started reading some guides here and getting to know more about it. I'm still not a hundred percent sure if I'm doing things correctly but you learn as you go right?
The Hive ecosystem is very interesting & different from other crypto social platforms. I'm exited to learn more about it. Hopefully I would be able to contribute more to the community. Well, that's it for now. I hope you enjoyed this post and may 2022 be kind to us all.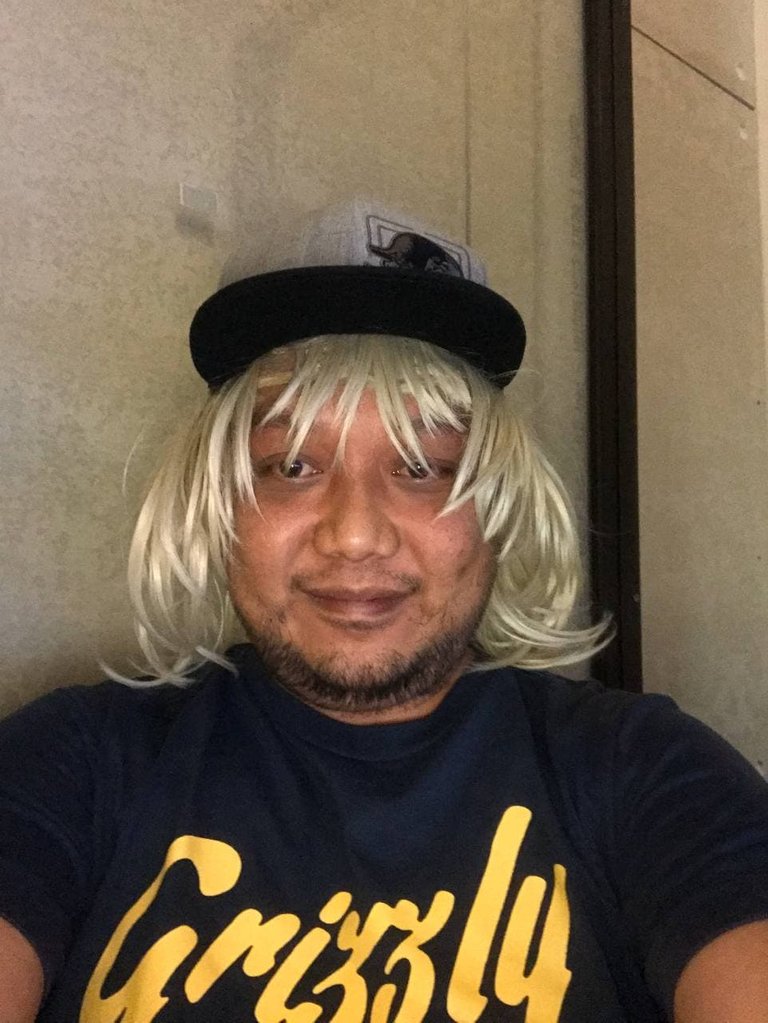 Me with hair😅