Hey Guys,
This is my first post in hive.I am grateful to my friend @sourovafrin Sourov who introduced me to hive.
It is a different experience for me to introduced myself in this community.
Myself
I am Ashraful Islam Shaon.I am a citizen of Bangladesh.I live in dhaka. But i really like living in my village.I am come from Kishoreganj. I have three elder sisters and luckily there is no brother. So I get all the caress of the three sisters. My favourite person is my mother. She is a pious woman.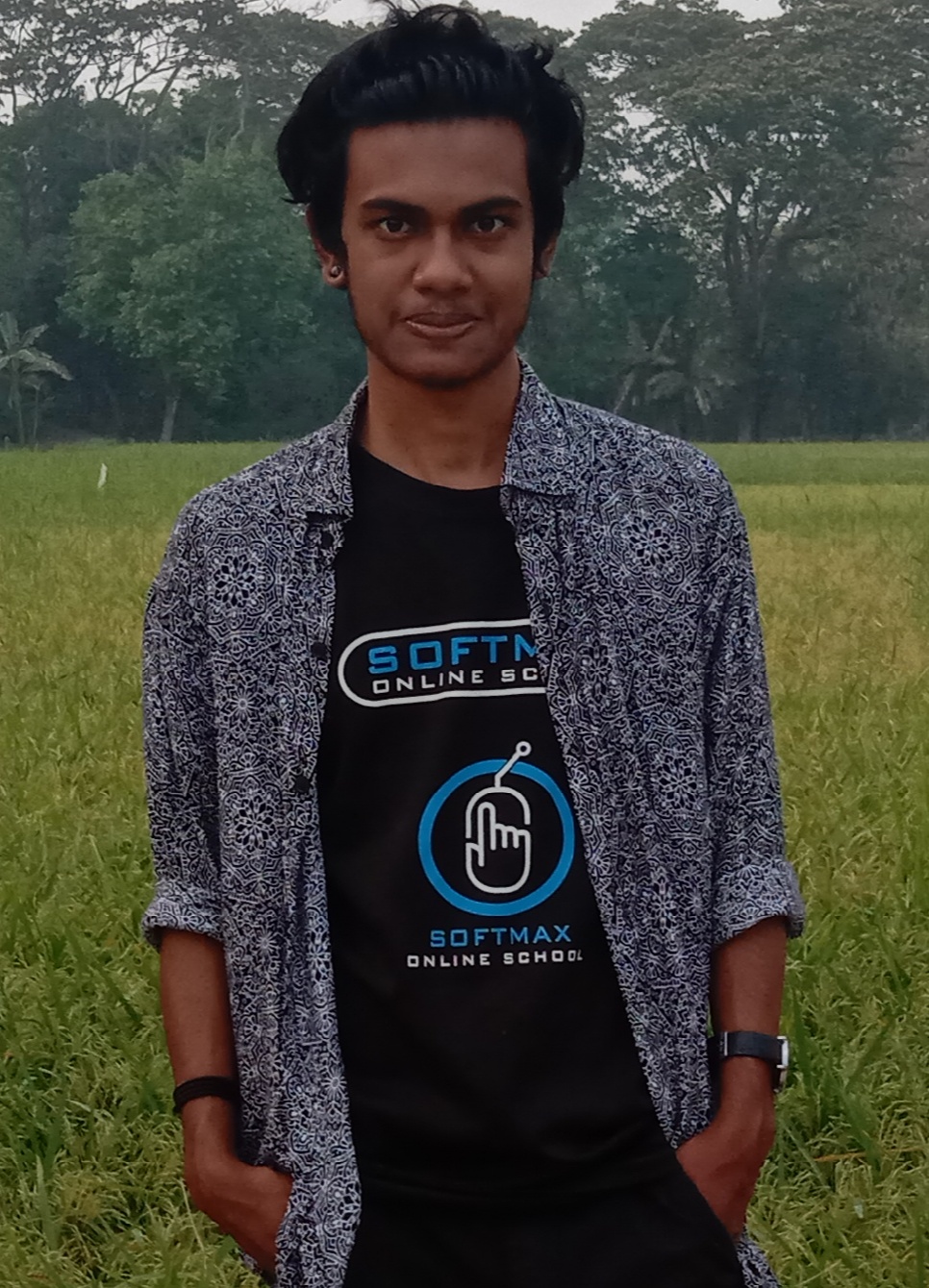 My education history
I passed JSC and SSC from Kurmitola High school and College,khilkhet,Dhaka.I completed hsc in 2018 from BAF shaheen College Dhaka.Now i am a student of medical college(mbbs).Notable issues,I am studying at government expense. So I am grateful to the government.
My friends
I am a domestic type of person. I stay at home most of the time. So I have fewer friends.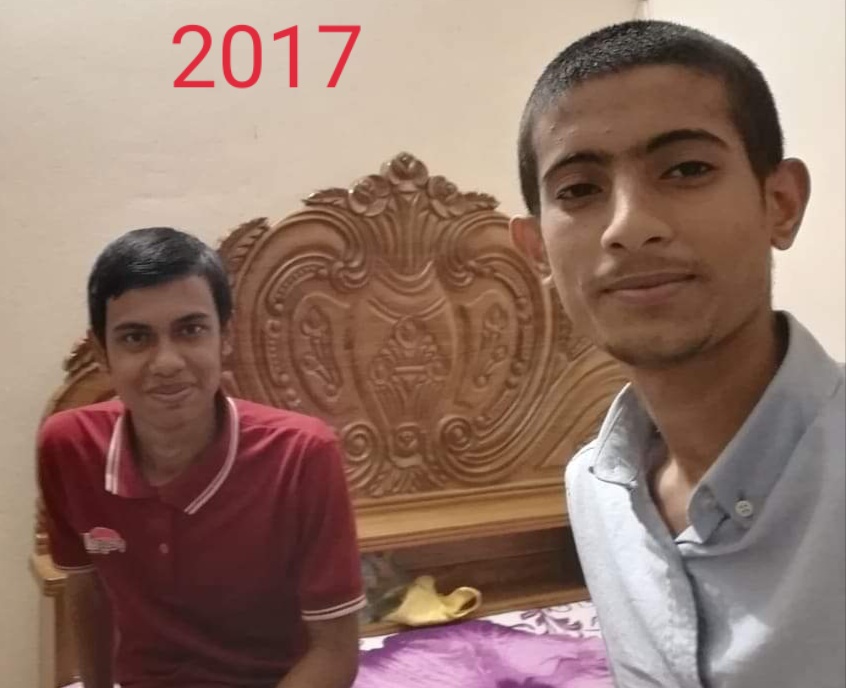 This is my good friend Sourov. Our friendship has lasted for about ten years.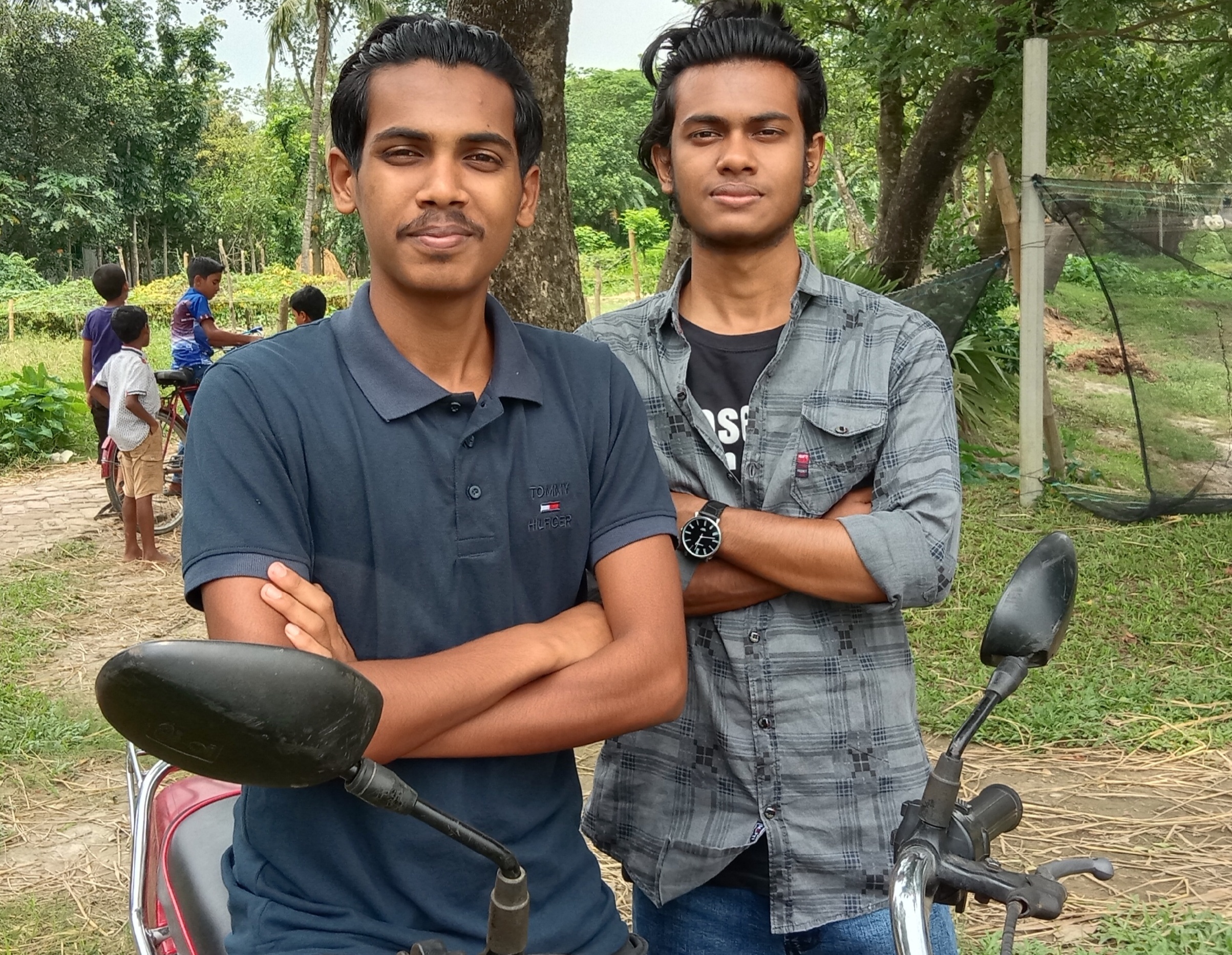 This is my another good friend pantho.He is my cousin.My circumcision was done with him.
My hobbies
I love to read. I start reading wherever I can. I read stories, novels, dramas, everything.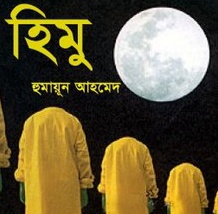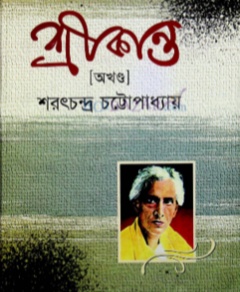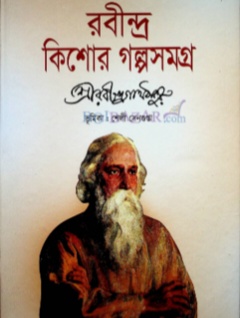 Besides, my another hobby is to imagine lying down. I love to imagine.
My current life
I have said before that it is very nice to live in my village. Now I am staying in the village because of corona virus. But at the moment when the world is in turmoil, feeling good about oneself does not prevail.
I came home before the lockdown started. Lockdown is not properly observed here, so I am living a normal life.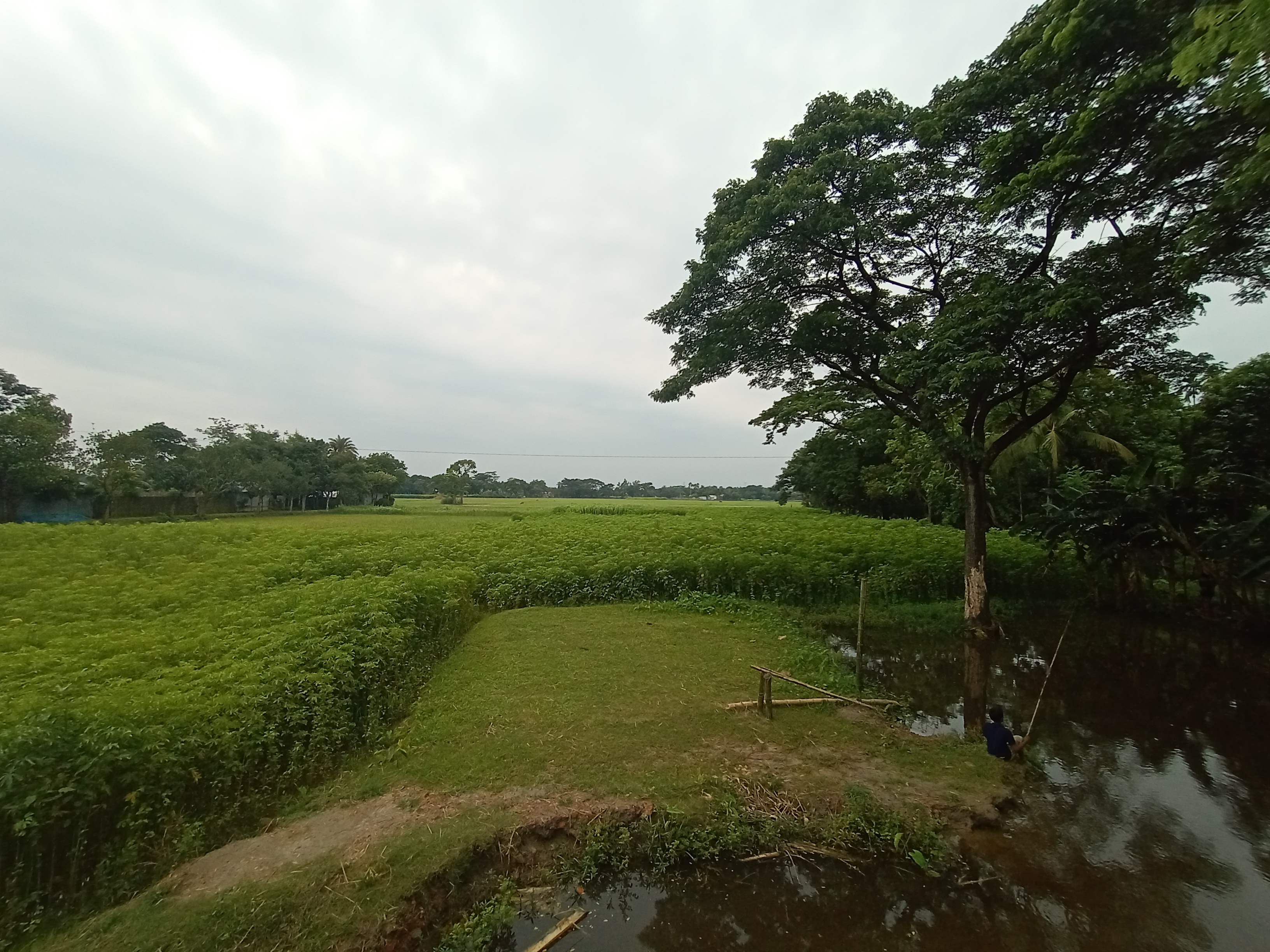 I stay at my maternal uncle's house most of the time. And staying in the village always feels like heaven to me.
I wish you all the best.And of course stay at home
---
Thank You