Sounds like the title of a cheesy book doesn't it?
One of the things that's often talked about around here this growing importance of "Layer Two" tokens and communities. As these keep developing and we get more and more new options, there seems to be a bit of a background trend towards deemphasizing however at the root level, as a blogging platform, or content platform, or whatever it is Hive is.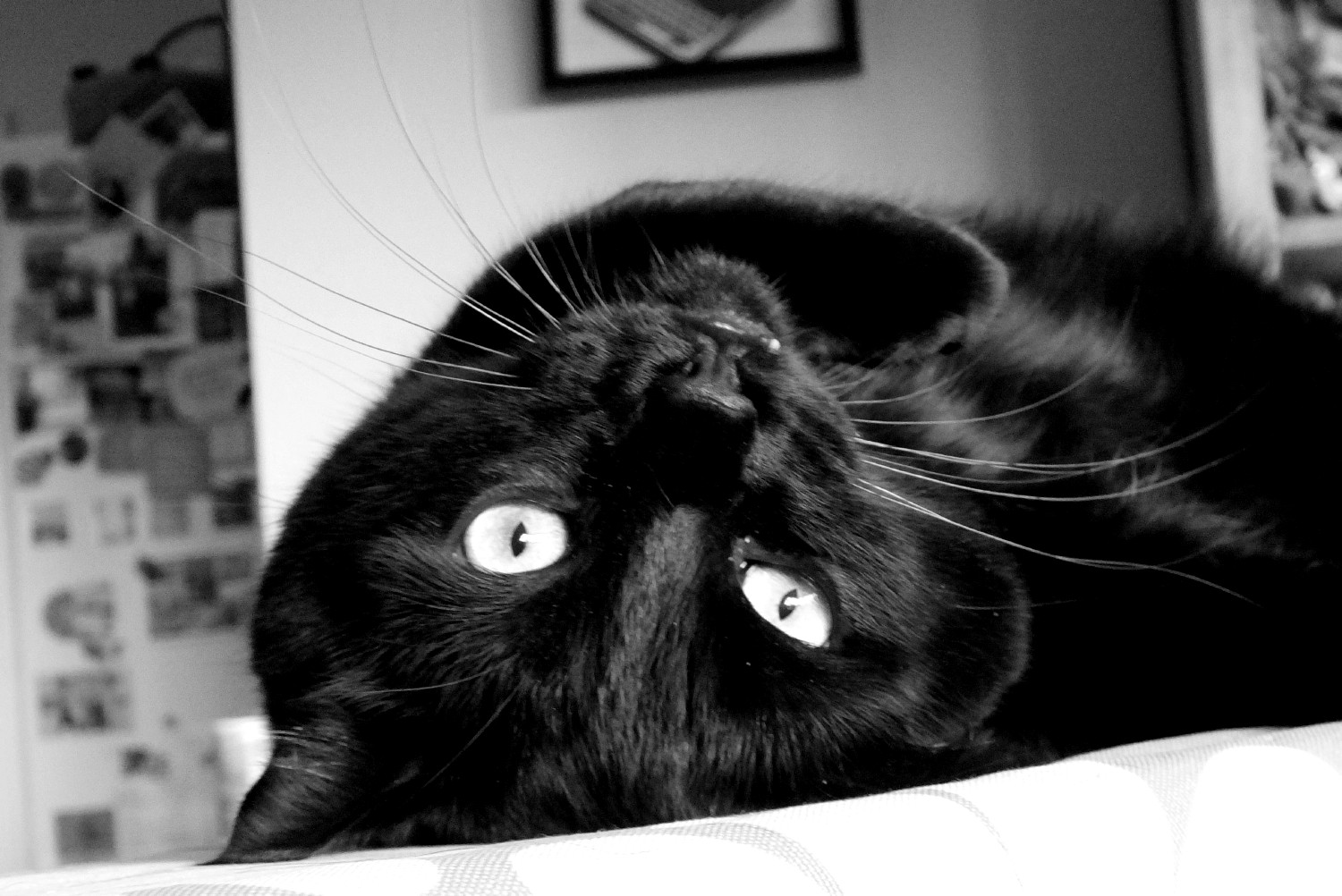 Truth be known, I'm perfectly OK with that!
I mean, let's face it, notice the name of this account? It was created specifically to engage in activities related to a second layer token.
Now the fact that I have chosen to change direction and focus on VYB instead of PAL doesn't alter that 2nd layer focus. And I don't seem to be alone in that... seems like quite a few of the people who have thrown their support behind the VYB community are doing so as an alternative to Hive, not just an in addition to.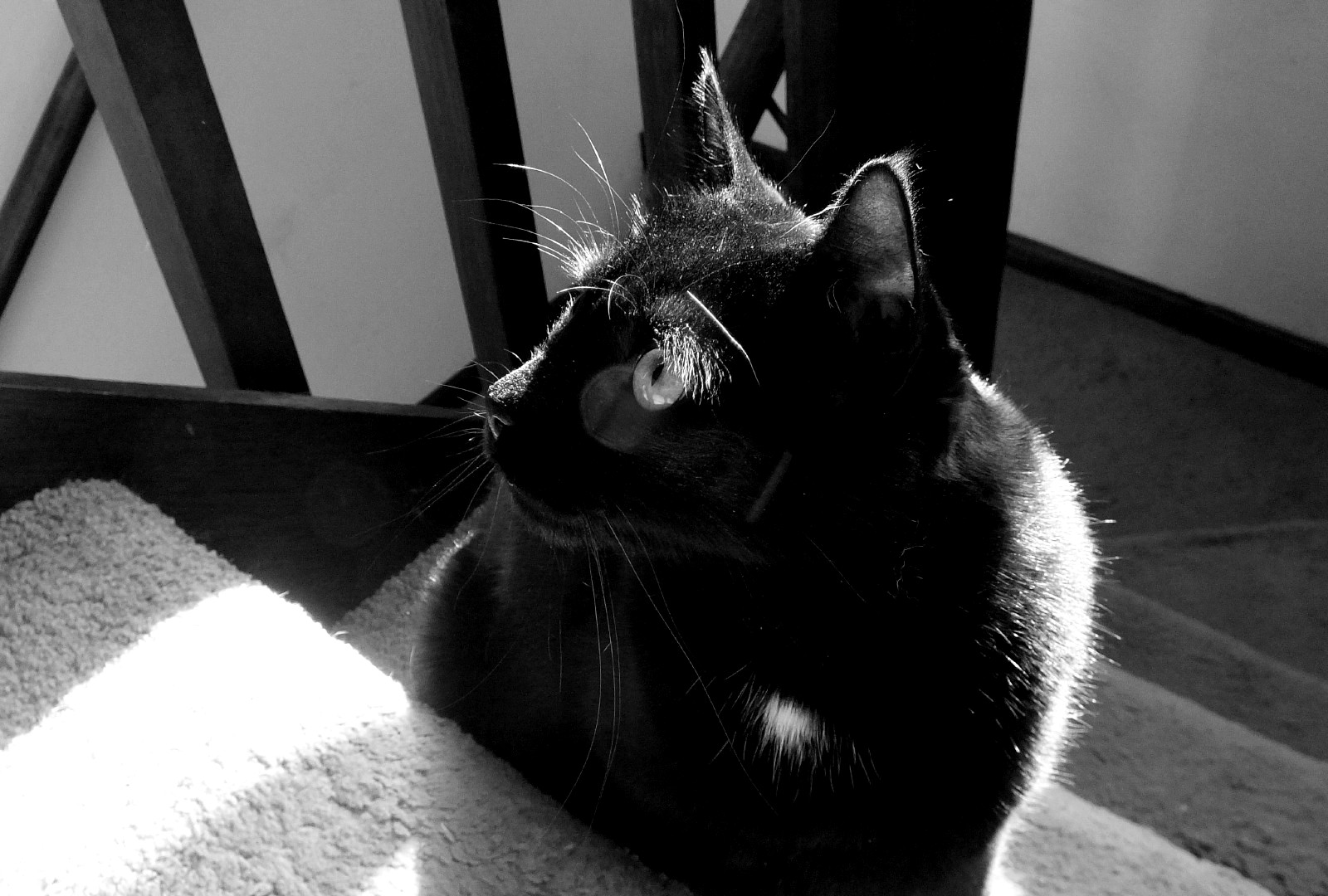 Now, let's get back to the "joy" part. I'm actually having a lot of fun exploring these different communities, getting a sense of what they're about, and participating in different ways.
I think that's an important part of the equation, because even though I am enjoying stacking a number of different tokens, this whole show is about a lot more than just "the money," for me.
Goodness knows it's very likely that many of these second layer tokens will never amount to anything, but Hive-Engine is really a very excellent "sandbox" for those who are just dipping their toes into the cryptosphere's strange oceans.
The reason I found myself taking a few minutes to write about this is that I was looking at all these small amounts of assorted tokens that keep showing up in my Hive-Engine wallet ever since I started investing in DHEDGE.
No worries, this is definitely not competition for VYB... it's an investment token of sorts; a think you earn dividends/yield from.
I don't have much of a stake by any means, but it's steadily growing and I'm learning about whole idea behind DHEDGE and its objectives. Still have a long way to go on that particular front. Yup, it's that "sandbox" thing, again!
Meanwhile... keeping on with VYB, as well!
=^..^=
CuratorCat 18-JAN-2022