My Investments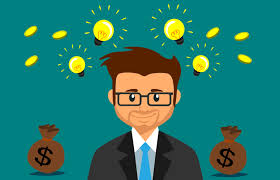 At this moment, with a very inexistant budget left, I try to see how are my investements going and how i could enhance their results.
My current invests:
Risingstar
Those are two games I need to play to earn, I like both so playing is not an issue
But I would like to try to make the money work for me, even at a very tiny level to begin with.
So I try the tribes, I spent some and dispatched the token to dedicated accounts, those accounts only vote for the selected tribe.
I know, most of whales would consider this as untold secrets, but if you have any advices for me to grow my revenue, do not hesitate. Most of my activity is in support and charity, but I will need to grow my income or I will not be able to sustain those activities much longer.
I am patient, i can wait to see true results.
Thanking all people willing to help!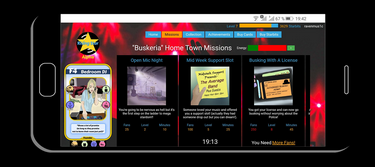 If you need help or info about Risingstar, remember i am doing support for them, feel free to join the discord (avilable in the game) and we will help you with pleasure.
I just reached level 50,
So I will do some Drums sessions for a while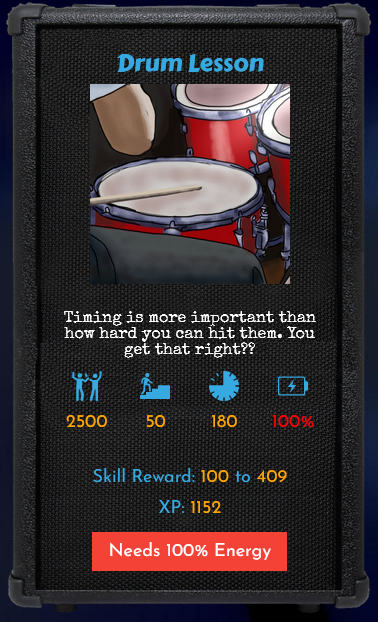 ---
A bientôt,
≋𝕴𝖙𝖍𝖆𝖗𝖆 𝕲𝖆ï𝖆𝖓≋
@itharagaian
≋≋≋≋≋≋≋≋≋≋≋≋≋≋≋≋≋≋≋≋≋≋≋≋≋≋≋≋≋≋≋≋≋≋≋≋≋≋≋≋
Helping my projects / Tipping :-) ???
Helping the author : https://www.paypal.me/Lordolivier
We of course accept cryptos:
All the ones on Steem-engine & Hive-engine
Steem / SBD /Hive / HBD
LTC : LdiCR25BQSQYSzTUcpD3sJQayscvjXvDyy
BTC : 37fJek6HN9zeJQTvhfZmpEcmsTM8Lx4spr
All donations are appreciated and welcomed,
thank you.
≋≋≋≋≋≋≋≋≋≋≋≋≋≋≋≋≋≋≋≋≋≋≋≋≋≋≋≋≋≋≋≋≋≋≋≋≋≋≋≋