As the cryptocurrency market heats back up and the first round of Media Attention takes place I am reminded of watching people buying and trading during the bull market!
This is the story of Crypto-trading told in a series of pictures:
Carefully selecting cryptos to trade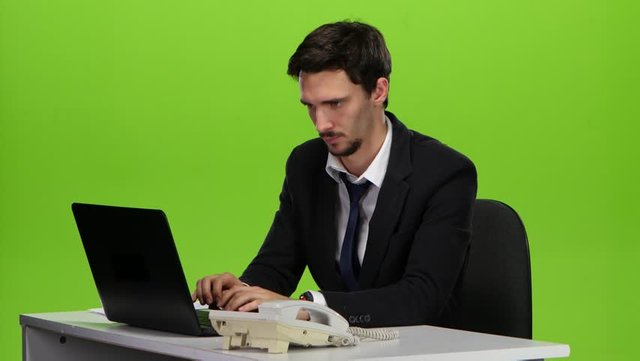 Order Placed, Next Candle headed in the right direction.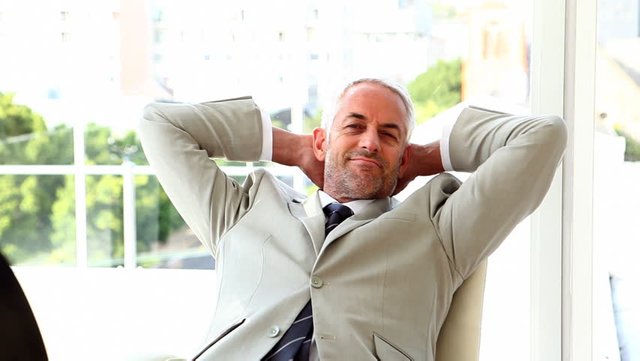 Look at this go! I am amazing!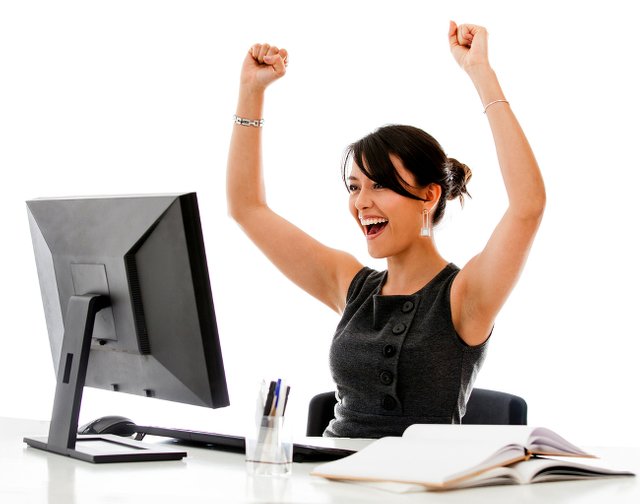 Imagines showing his new Lambo to the jock that was mean in school.

Ahhh, is that a slight downward indicator?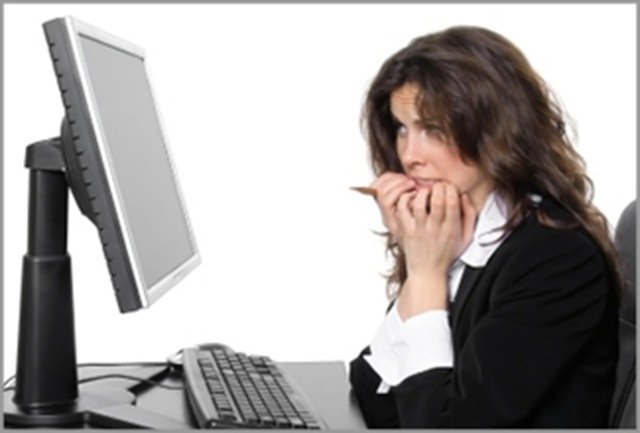 Now that I'm a trader I will need some tools!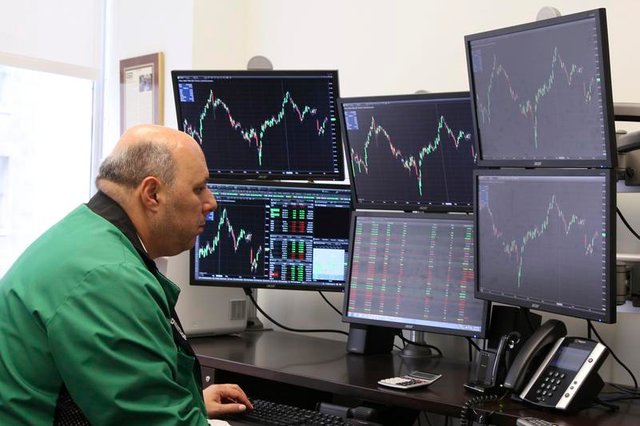 Stays up late watching charts.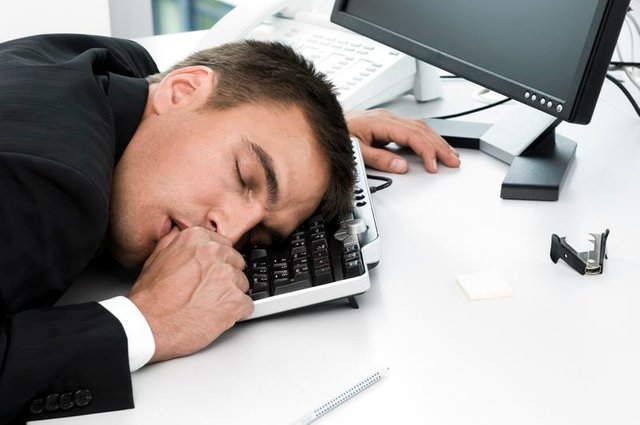 Wakes up to large red candle.

Realizing the trade went poorly.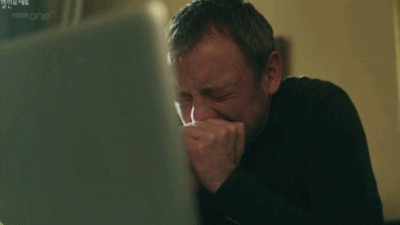 Picking the next trade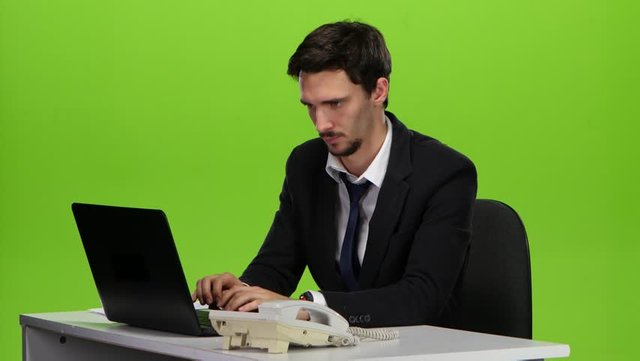 Repeat
Parts of this post first appeared on Steemit here. https://steemit.com/investment/@whatsup/the-faces-of-cryptocurrency-traders