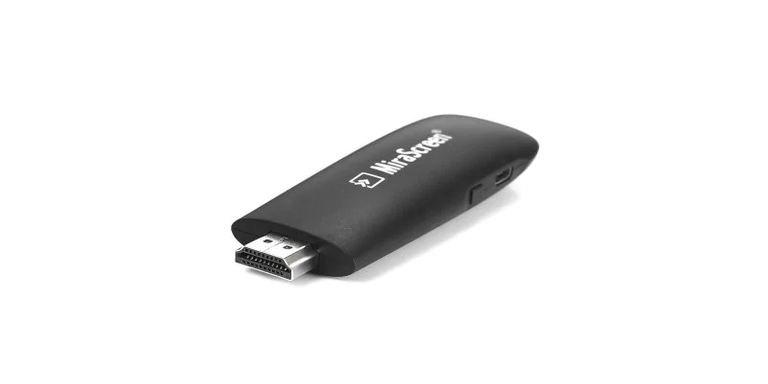 Once in a while, we receive fundamental and important questions about life. One was how you can easily connect your smartphone or laptop to a TV and watch movies or play games without messing around with unnecessary connections.
Do not worry, there are quite a few options out there, but we'll save you the digs and go for one of the favorites. "Mrs Mira". Or more correctly Mrs MIRASCREEN A2.
So who is Mira?
Let's go back a little. MIRACAST is actually a standard that emerged in 2012 and its idea is actually supporting HDMI transmission over wireless internet. In this way, it is possible to transmit content from laptops, tablets and mobile devices over wireless internet to screens that support HDMI quality. The screens would of course have to support a similar standard in order for it to work. And of course more similar standards and competitors were invented and they alsowork only with certain devices that support the same standards .....Blah blah blah. not interesting.
What's important is that if you want to connect your laptop, a mobile (Android or IOS), a tablet to a TV , without any wires, then that's what you need.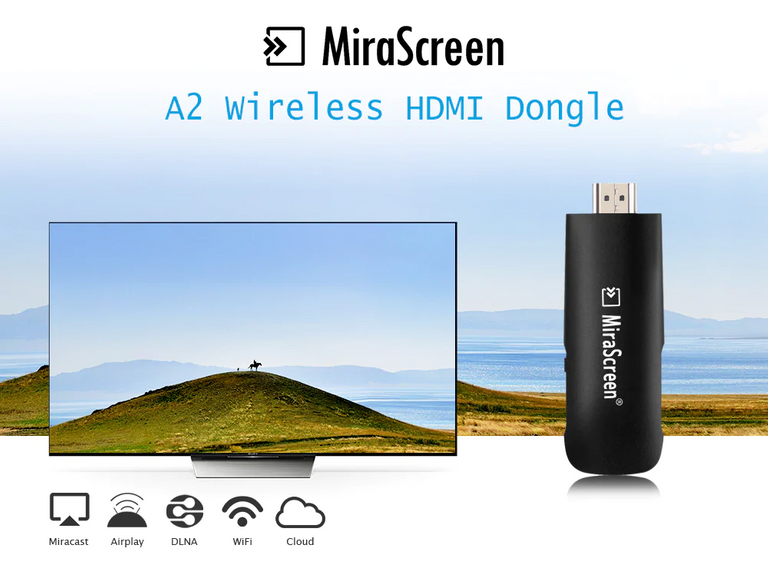 This stick connects to the TV via an HDMI connection. Then connect the laptop / tablet / laptop to the stick via the wireless internet just as you connect to the wireless internet at home. And ... that's it. The TV will show you an indication of the device you want to connect.
What can you do with it?
Whatever content you thought to see on the screen. Whether it's movies from the laptop, YouTube from the tablet, mobile games or family presentations about the trip you took to Euro-Disney and how you got stuck there for two hours because you did not got a FASTLINE ticket ... Such things ...
The Stick supports 1080p resolution and the vast majority of video codecs on the market.
Source - http://bit.ly/2LQqmFk