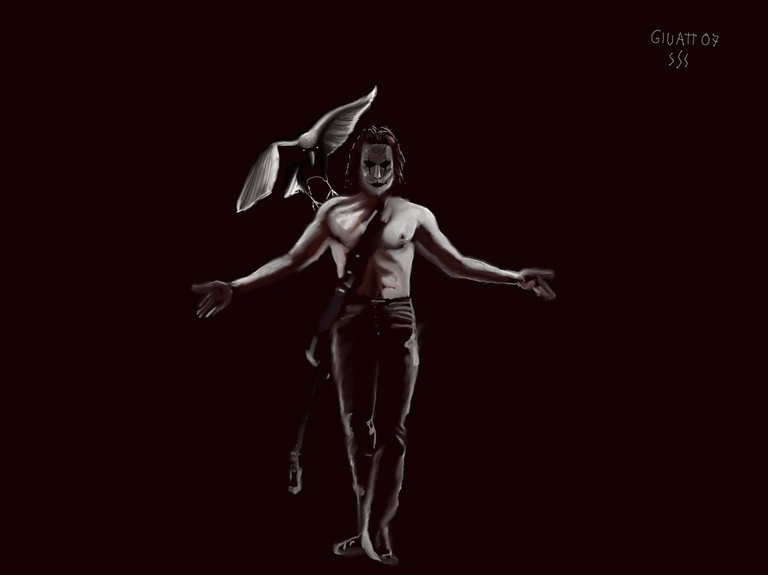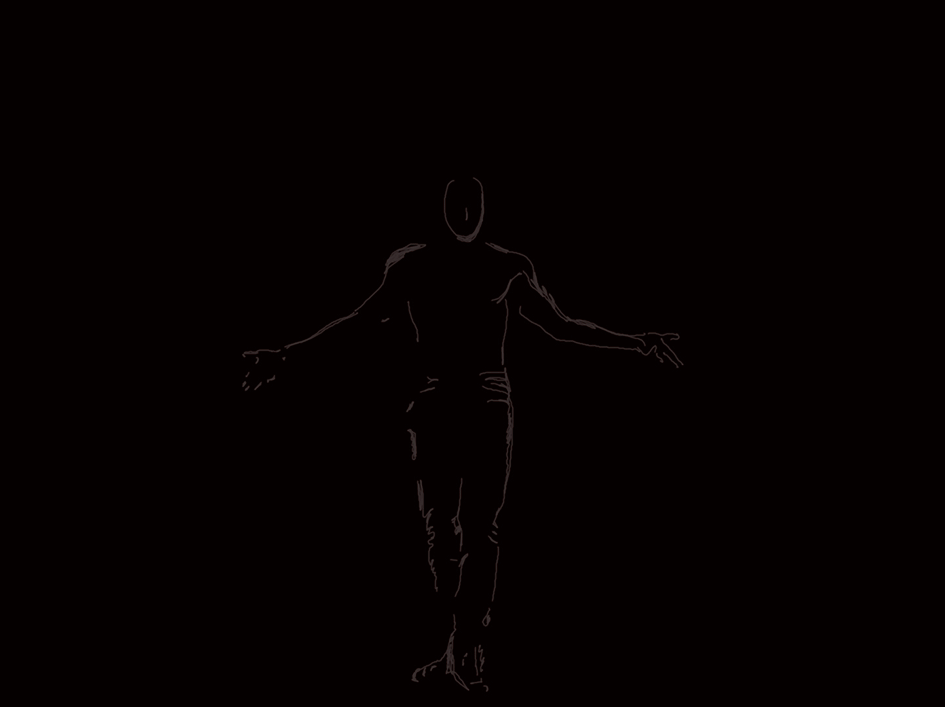 "It can't rain all the time" is the famous phrase from the 1994 film "The Crow", inspired by the comic books by James O'Barr. The lead role was played by Bruce Lee's son, Brandon Lee, who unfortunately was killed during the shooting of the film by a gunshot that sholud have been loaded with blanks.
Many have thought of a conspiracy, since both father and son were killed on a movie set, even if no evidence was ever found to prove a connection or a culprit.
Incredible coincidence?
From the animated Gif you can see the phases of my digital work.
Thanks for your time and 'till next time.
Images of the author.

"Non può piovere per sempre" è la famosa frase del film del 1994 "Il Corvo", ispirato al fumetto di James O'Barr. Il ruolo di protagonista venne interpretato dal figlio di Bruce Lee, Brandon Lee, che purtroppo fu ucciso durante le riprese del film da un colpo di pistola che doveva essere caricato a salve.
Molti hanno pensato al complotto, visto che sia il padre che il figlio sono stati uccisi sul set cinematografico, anche se non sono mai state trovate prove certe per provare una connessione o un colpevole.
Incredibile coincidenza?
Dalla Gif animata potete vedere le fasi di questa mia opera digitale.
Grazie dell'attenzione e alla prossima.
Immagini di proprietà dell'autore