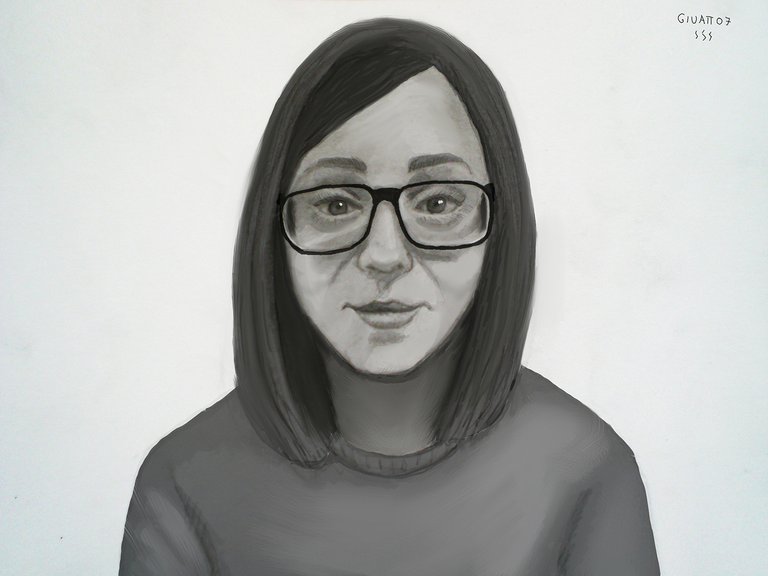 This is a portrait of the user @acquarius30 that I made for the @steemterview team: yesterday his interview was published at this link (Interview in Italian only).
The interview focuses heavily on the mythical TV series "Lost", which involved many people when it came out: I personally followed the first season with passion, but then ,in the following seasons, I was a bit annoyed by the constant innovations and new entries that twisted the story.
Thanks for your time and 'till next time.
Images of the author.

Questo è un ritratto dell'utente @acquarius30 che ho realizzato per il team di @steemterview : ieri è stata pubblicata la sua intervista a questo link.
L'intervista si focalizza molto sulla mitica serie televisiva "Lost", che ha coinvolto tantissime persone quando uscì: io , personalmente, seguì con passione la prima stagione, ma poi in quelle successive fui un po' infastidito dalle continue novità e "new entries" che stravolgevano la storia.
Grazie dell'attenzione e alla prossima.
Immagini di proprietà dell'autore