Kopi Hitam (Black Coffee) is a nice Indonesian dancehall music from Momonon
.
Hey Dancehall lovers wherever you are, now I share nice Indonesian dancehall music from Indonesia. It is Kopi Hitam, means Black Coffee in English. Momonon asked for us to have some coffee in the morning thru its lyric.
For me, this is one of the dancehall songs with nice music and lyric.
yea
I enjoy this morning. .
I welcome morning with a glass of coffee. .
It smells of lights
Break down the stiffness mixed with melancholy. .
Yee .
And smiles were scattered everywhere. .
That marked the friendly environment around me. .
While hoping today. .
Light will come to me. .
wooouoouuoouuuww.
Enjoy Kopi Hitam in the morning from Momonon and you will be happy.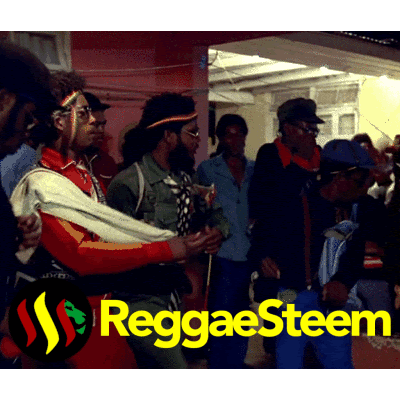 Web| Tribe| Discord| Telegram| Twitter| YouTube

---
Posted via ReggaeSteem.io | Reggae Culture Rewarded
---
Posted via ReggaeSteem.io | Reggae Culture Rewarded