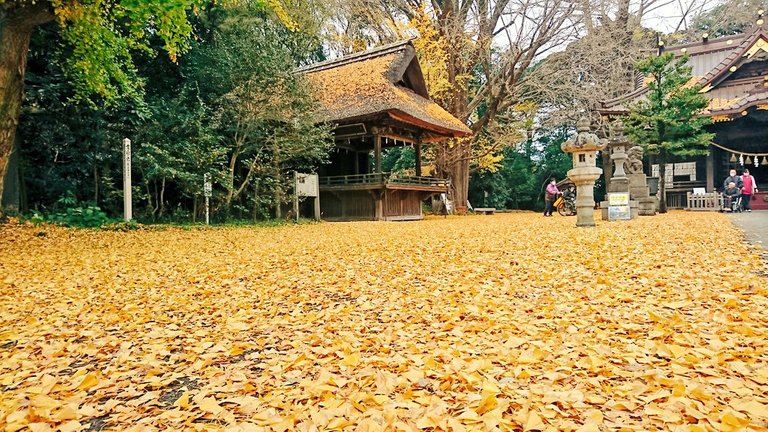 Hello I am RYO!
This is a picture I took before spring!
There is a large ginkgo tree in this shrine, and when its leaves fall it becomes like a golden carpet!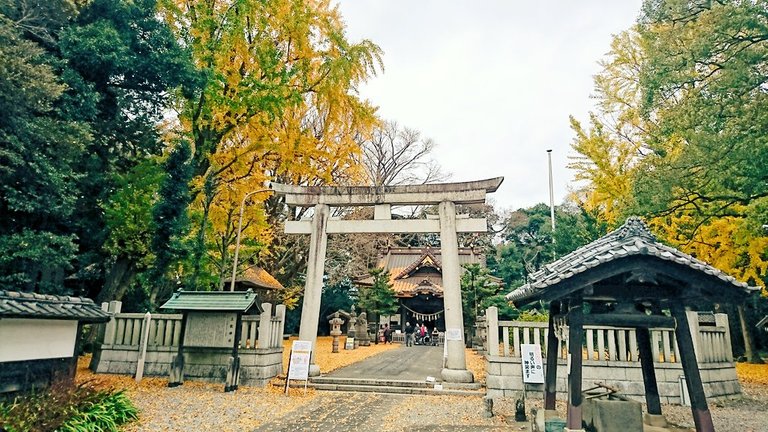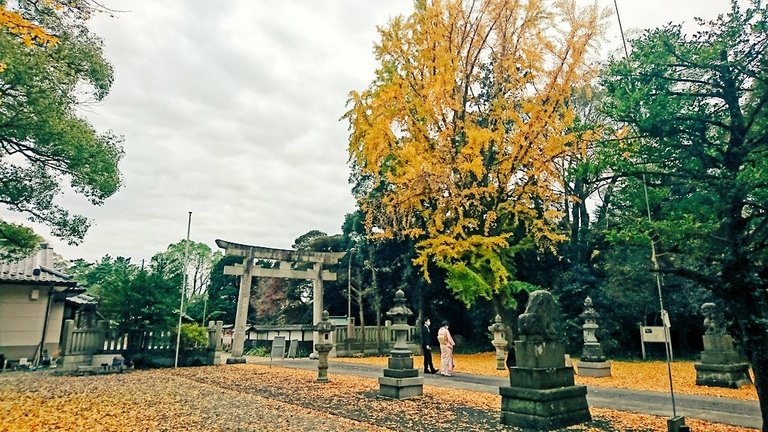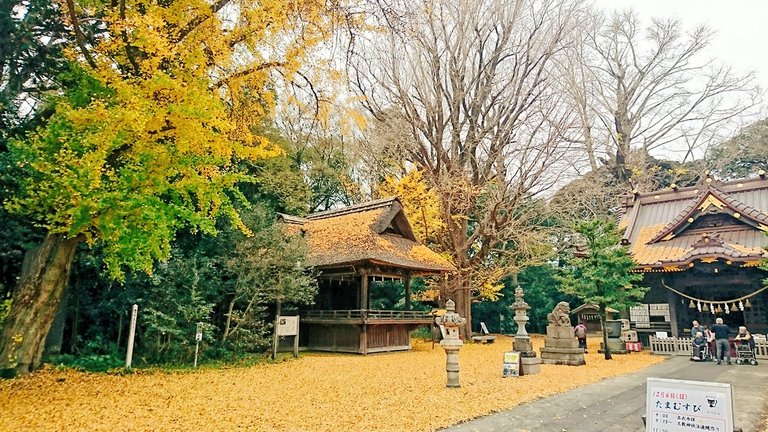 All the yellow stuff is leaves!😲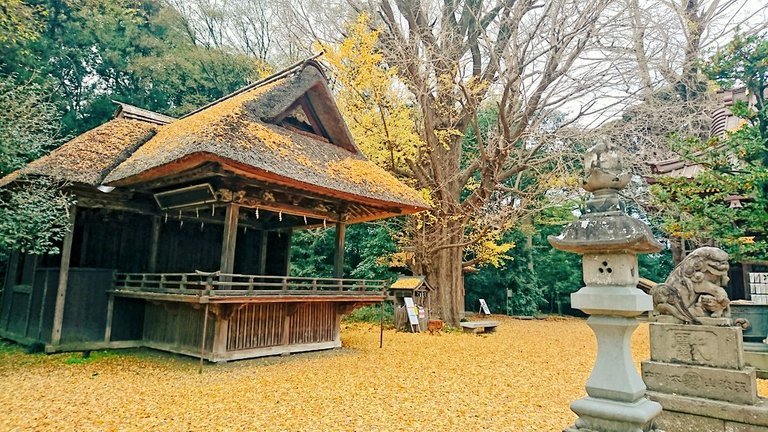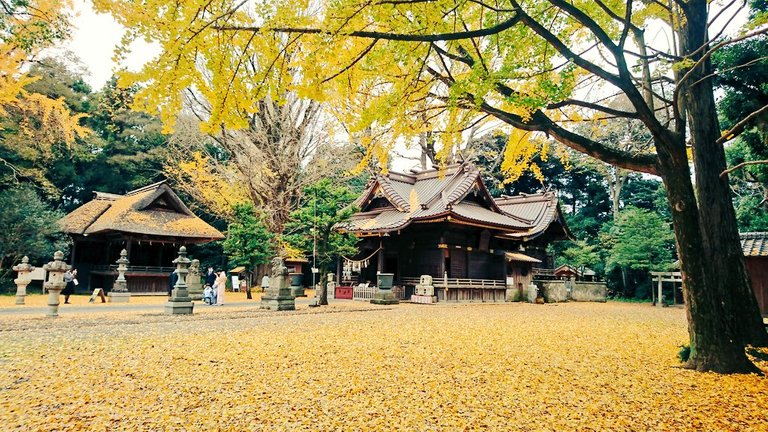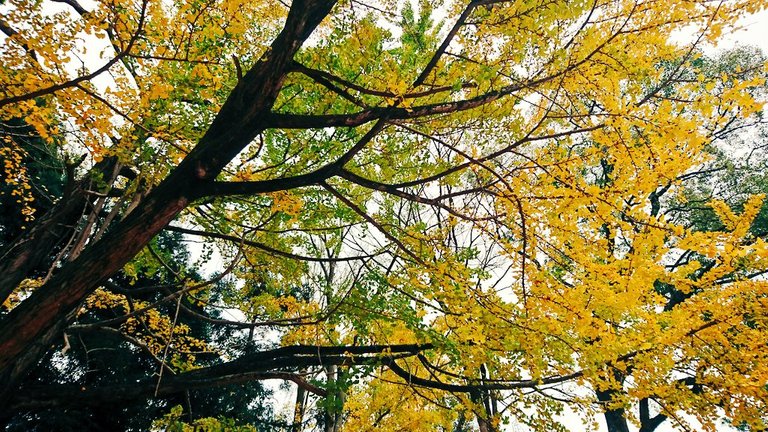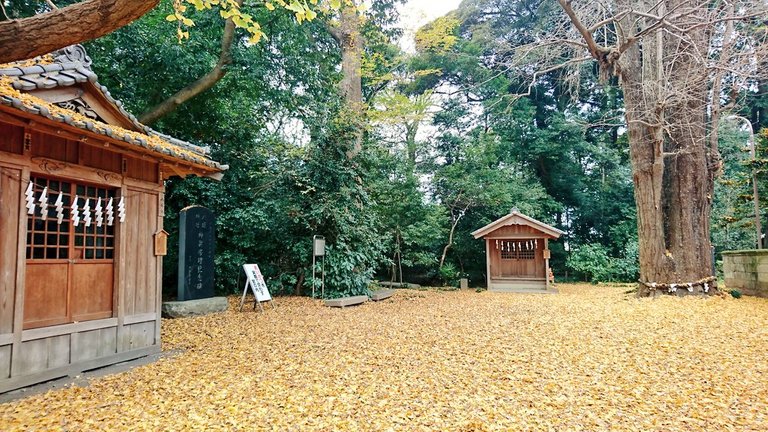 Very quiet place…This is one of my favorite shrines😌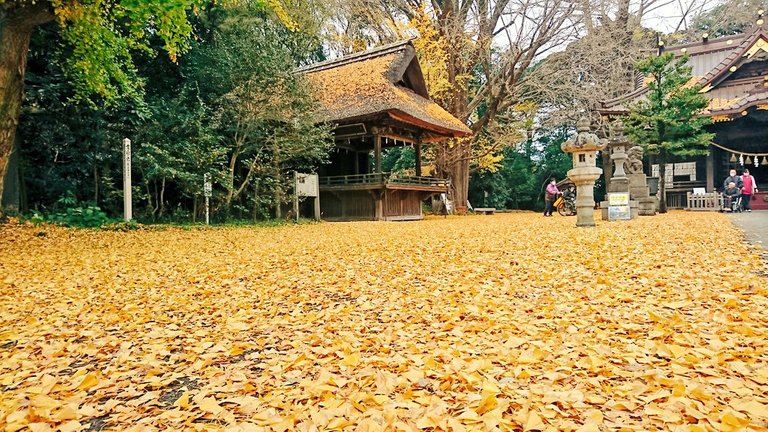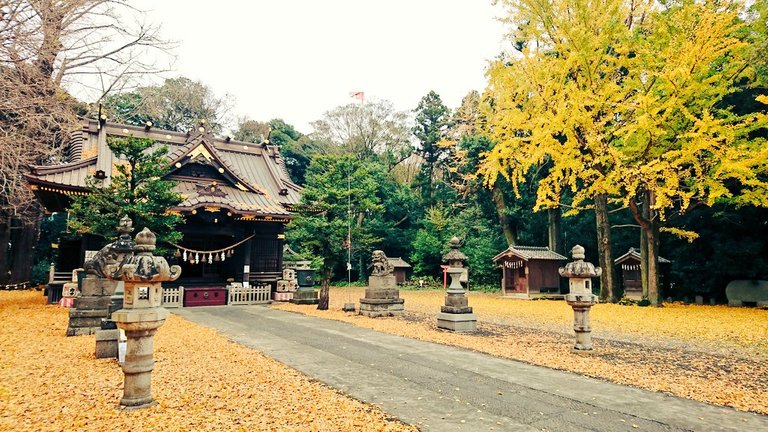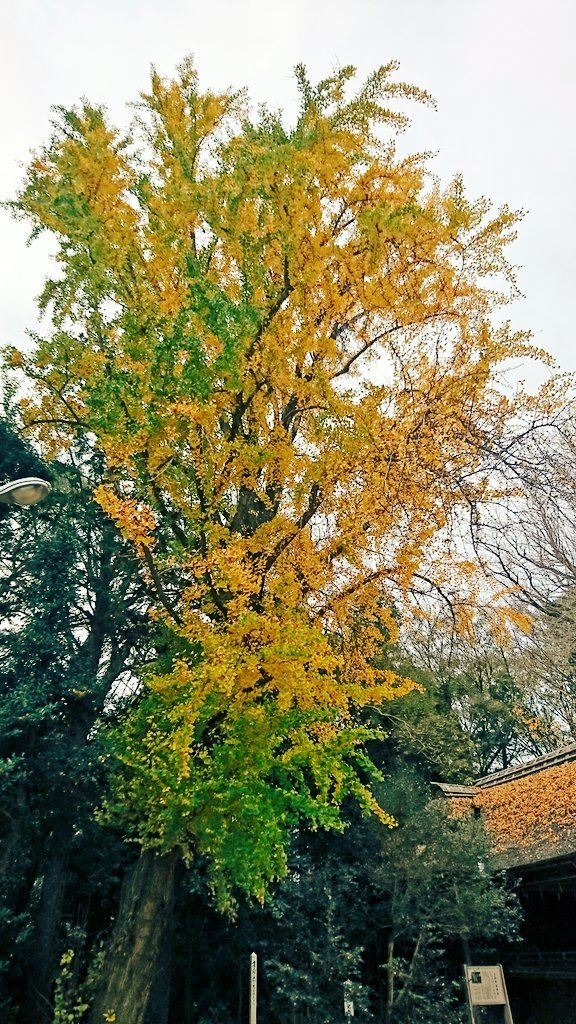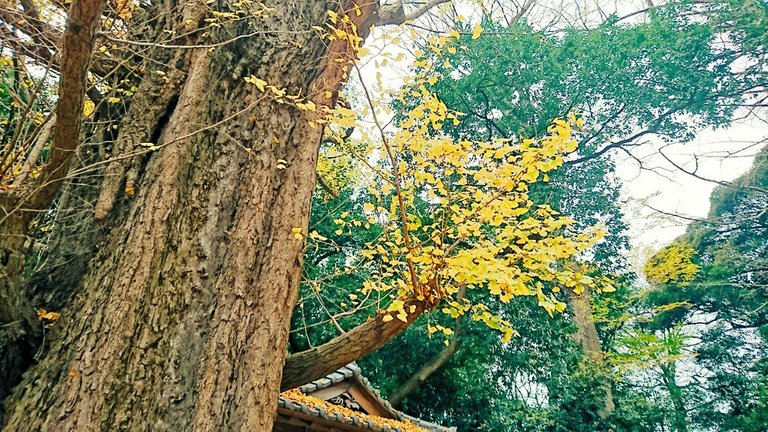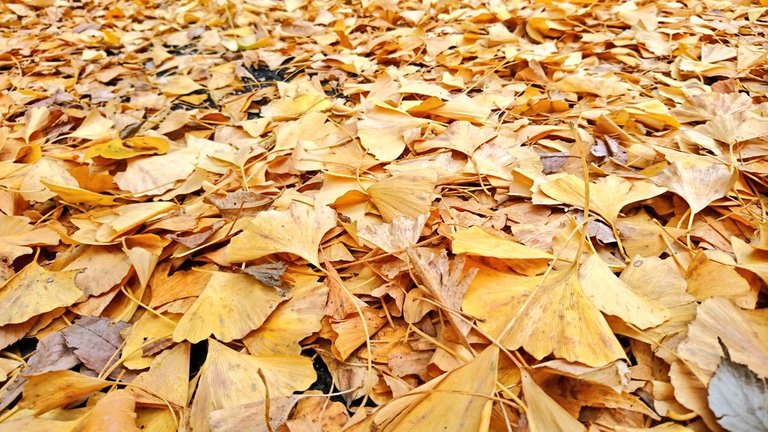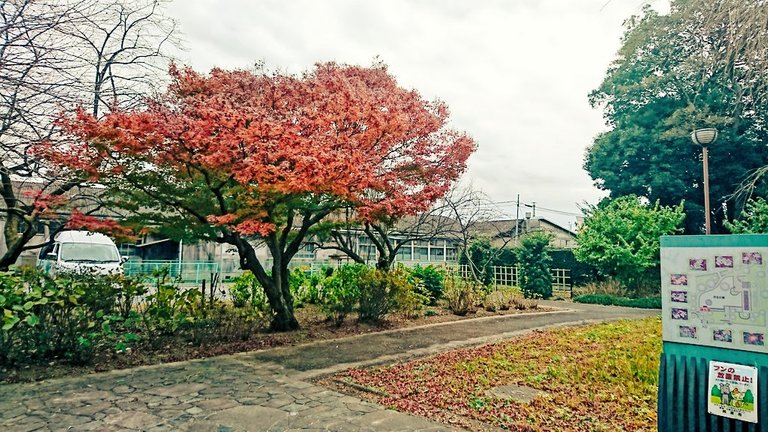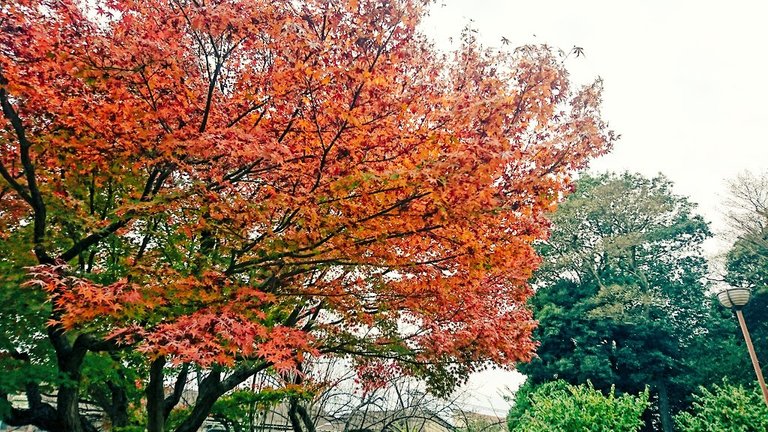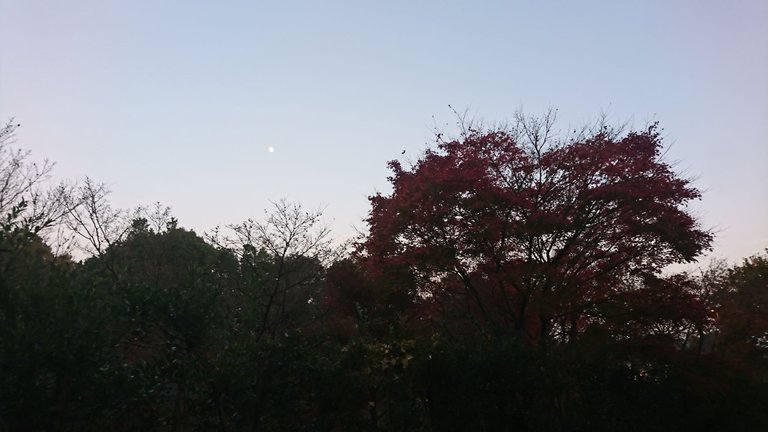 And my favorite food Soba😁✌️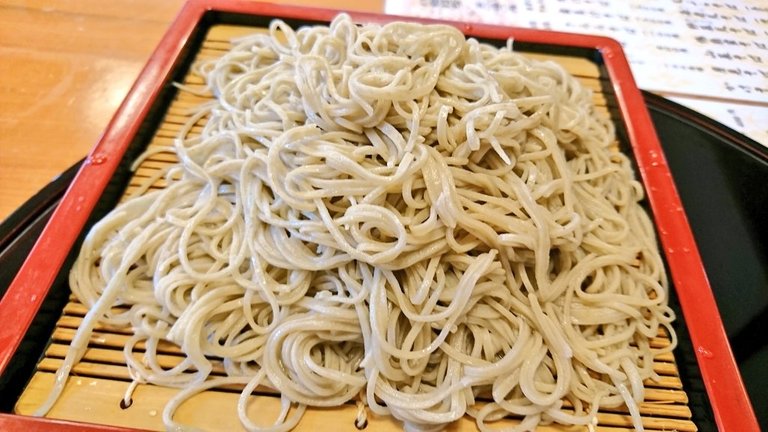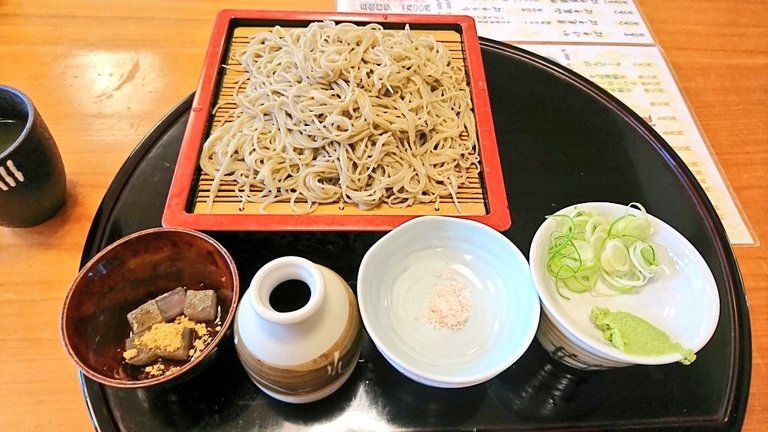 This shrine has beautiful wisteria flowers in the spring.
I will post it later😊
🙈All my pictures are copyrighted to me, Malicious theft (copying) is illegal and prohibited🙈
==================================
This is part of my manga My original manga -MAYA of the Ayakashi:妖- Chapter23↓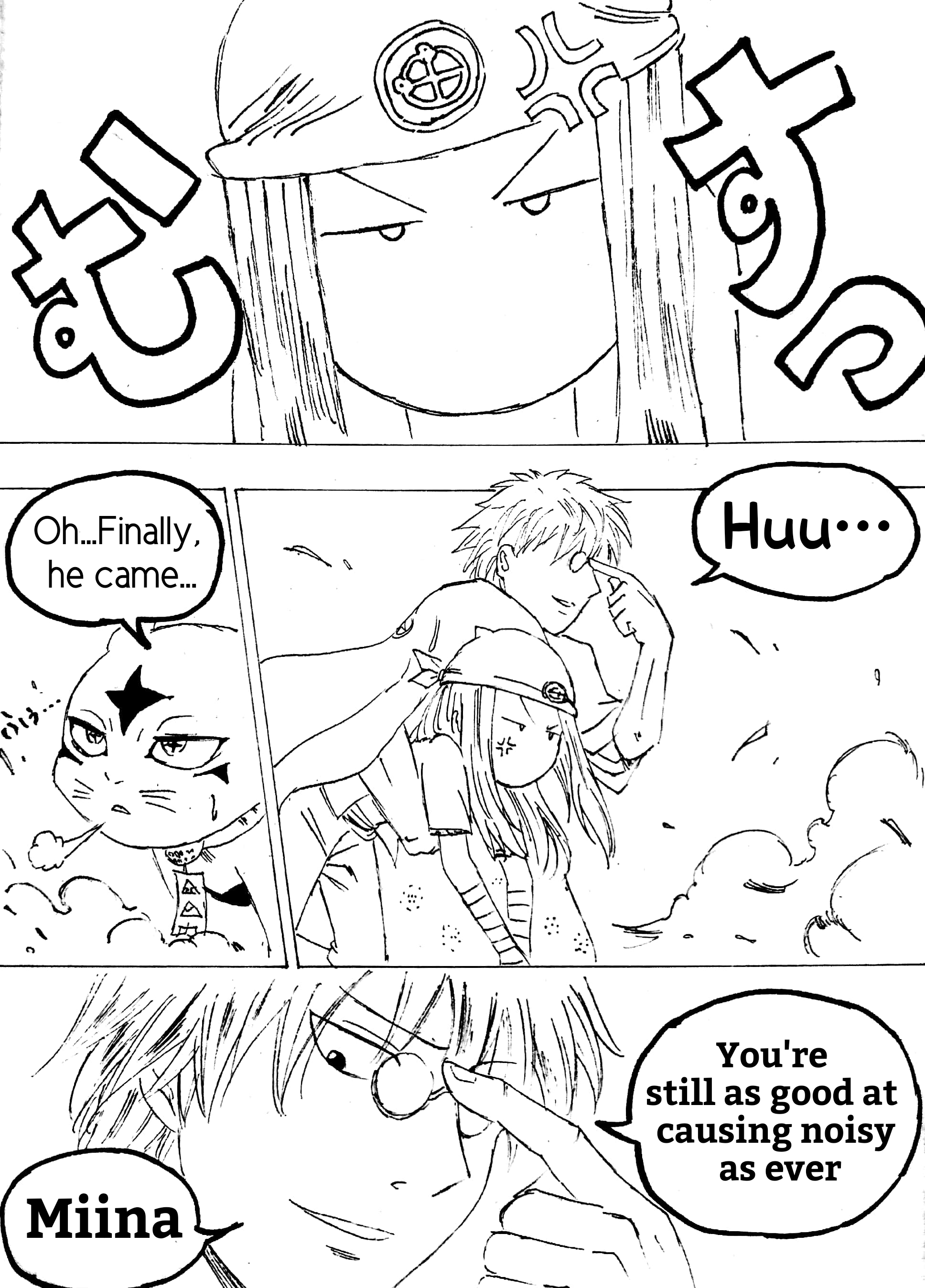 Oh…Finally, he came...
You're still as good at causing noisy as ever, Miina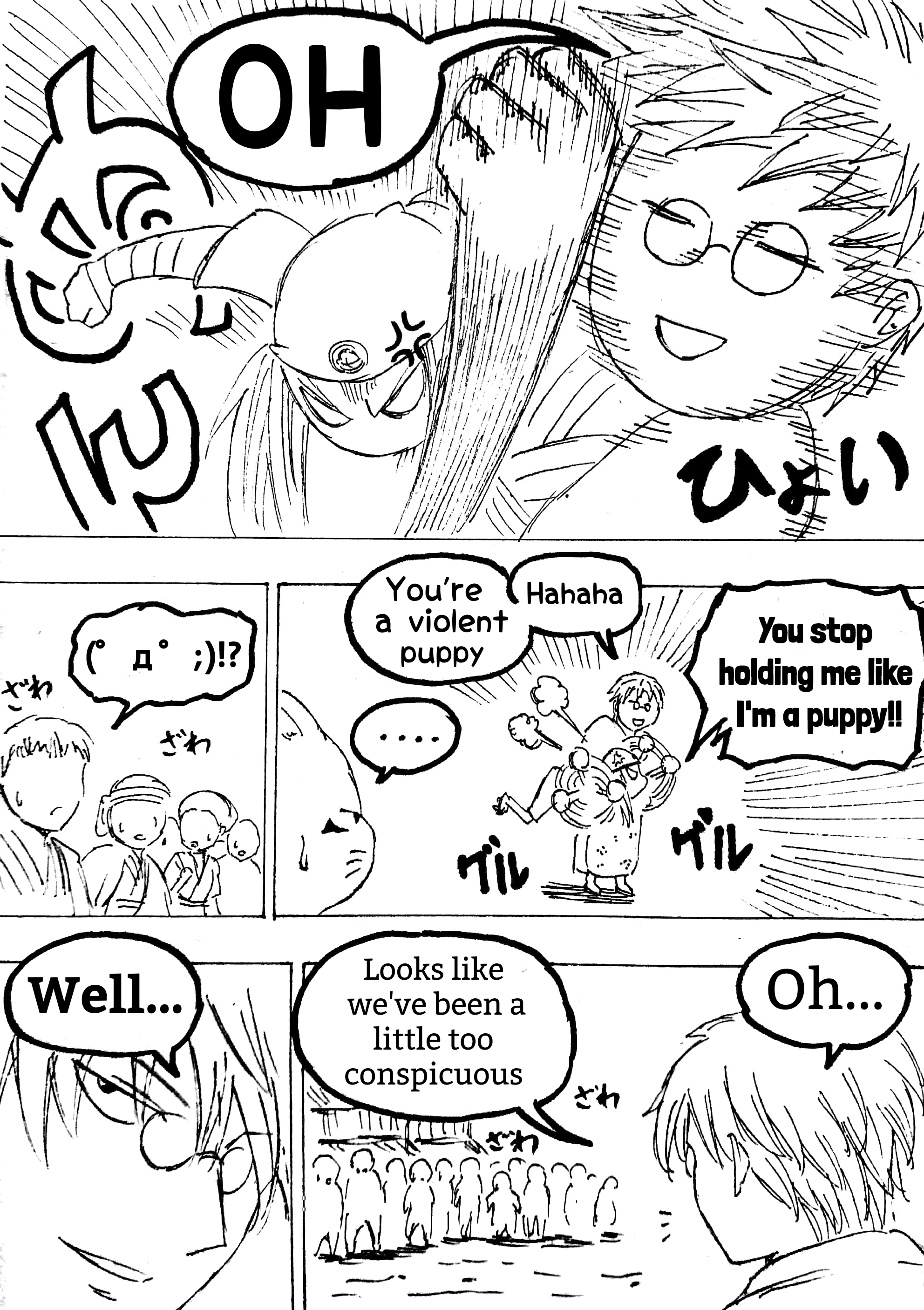 You stop holding me like I'm a puppy!!
Hahaha You're a violent puppy
Oh…Looks like we've been a little too conspicuous
Well…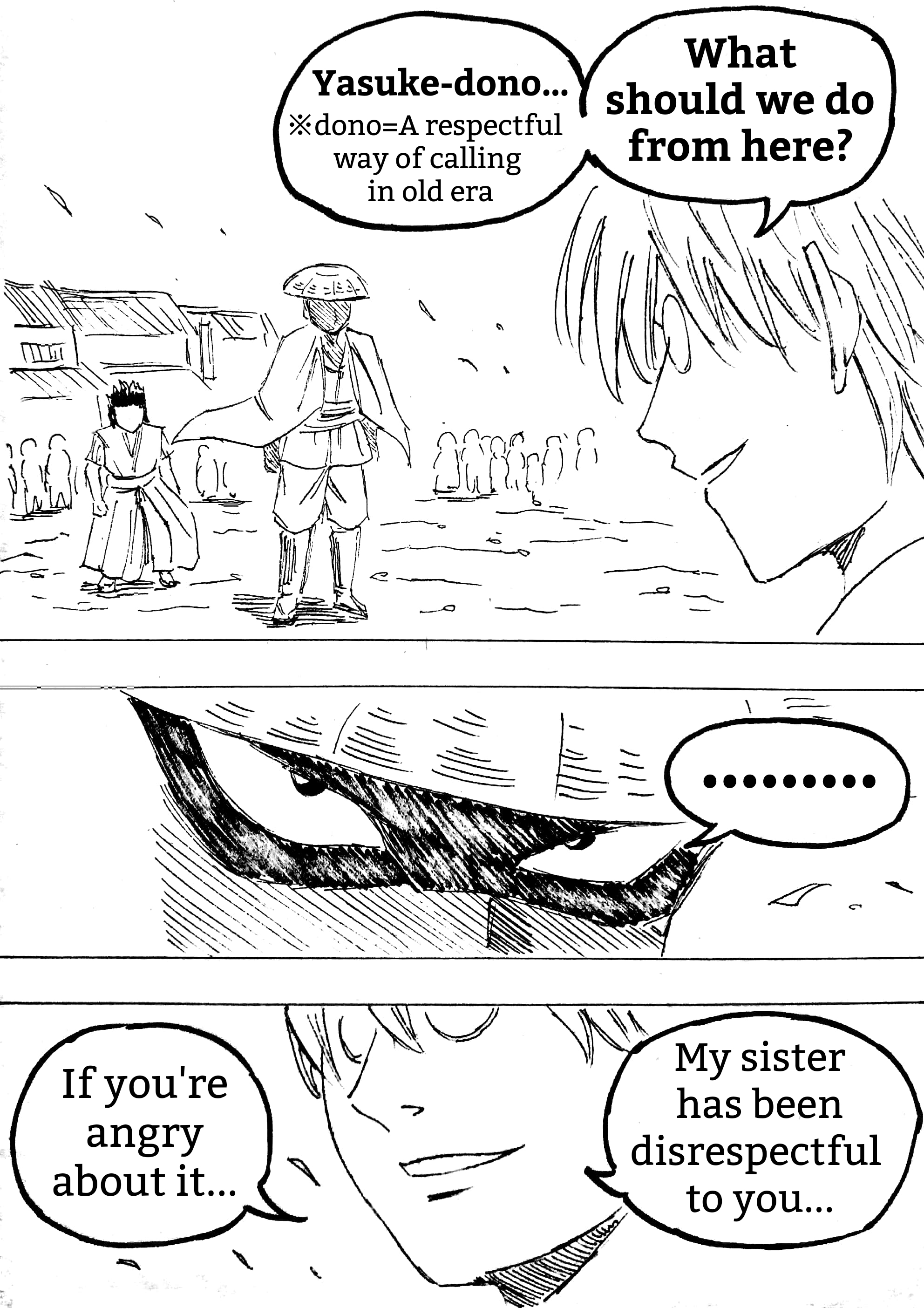 What should we do from here?
Yasuke-dono ※dono=A respectful way of calling in old era.
My sister has been disrespectful to you...
If you're angry about it...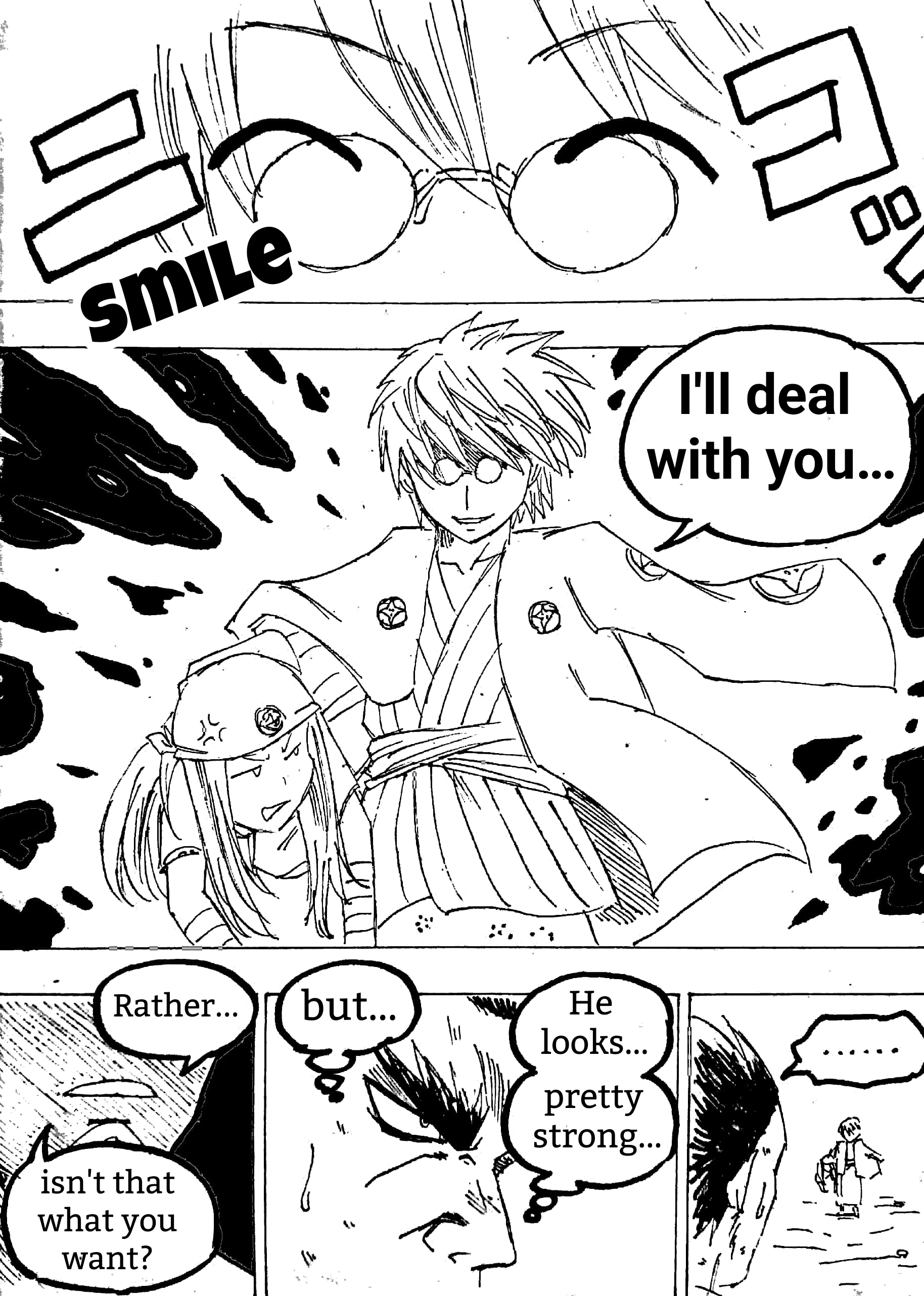 I'll deal with you…
He looks…pretty strong…
but…
Rather...isn't that what you want?
==================================
This is a part of my manga process!
Manga work is my best life work!✌️
Here's the link to continue👇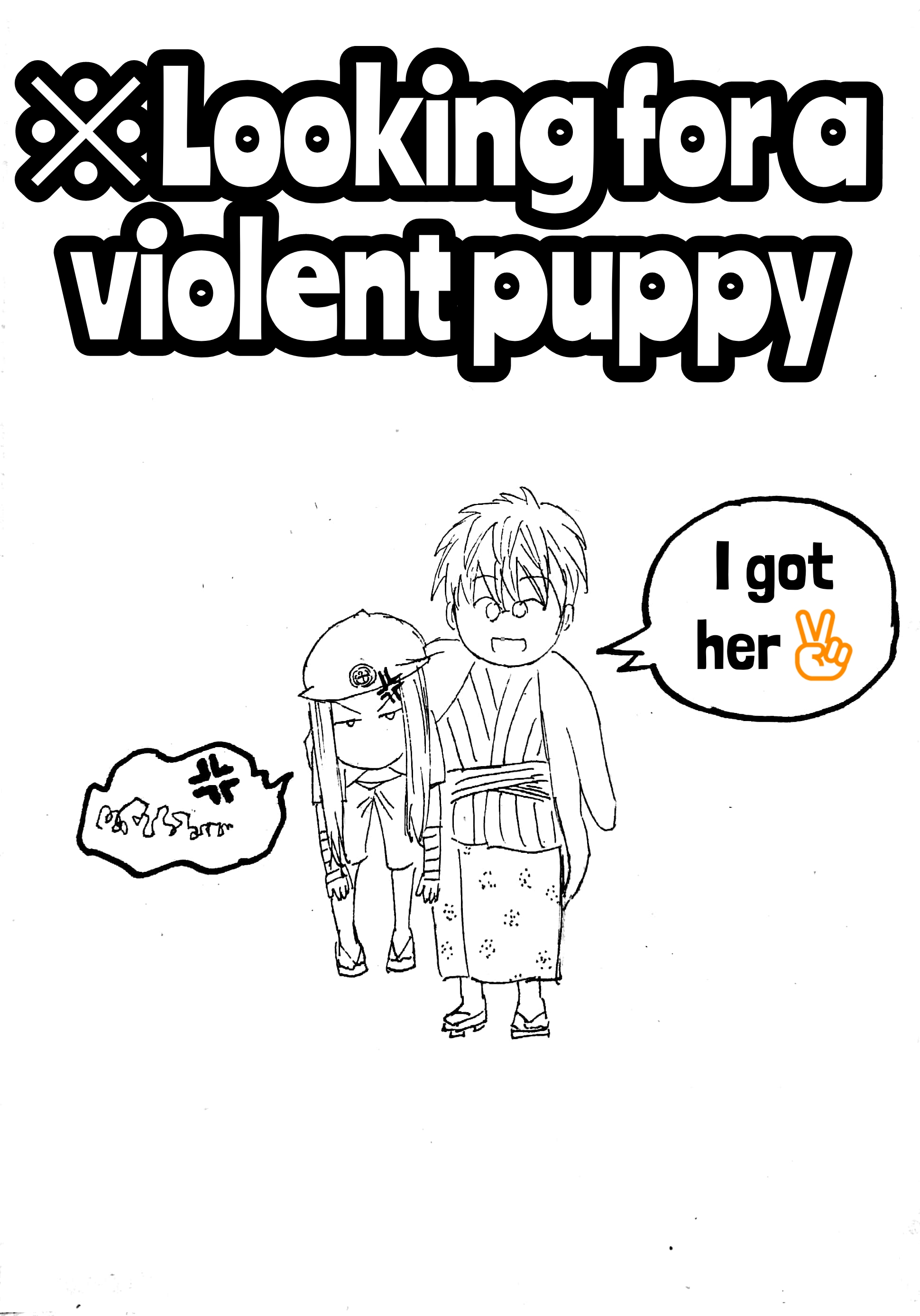 Chapter23
https://peakd.com/manga/@ryo-6414/my-original-manga-maya-of-the-ayakashi-chapter23