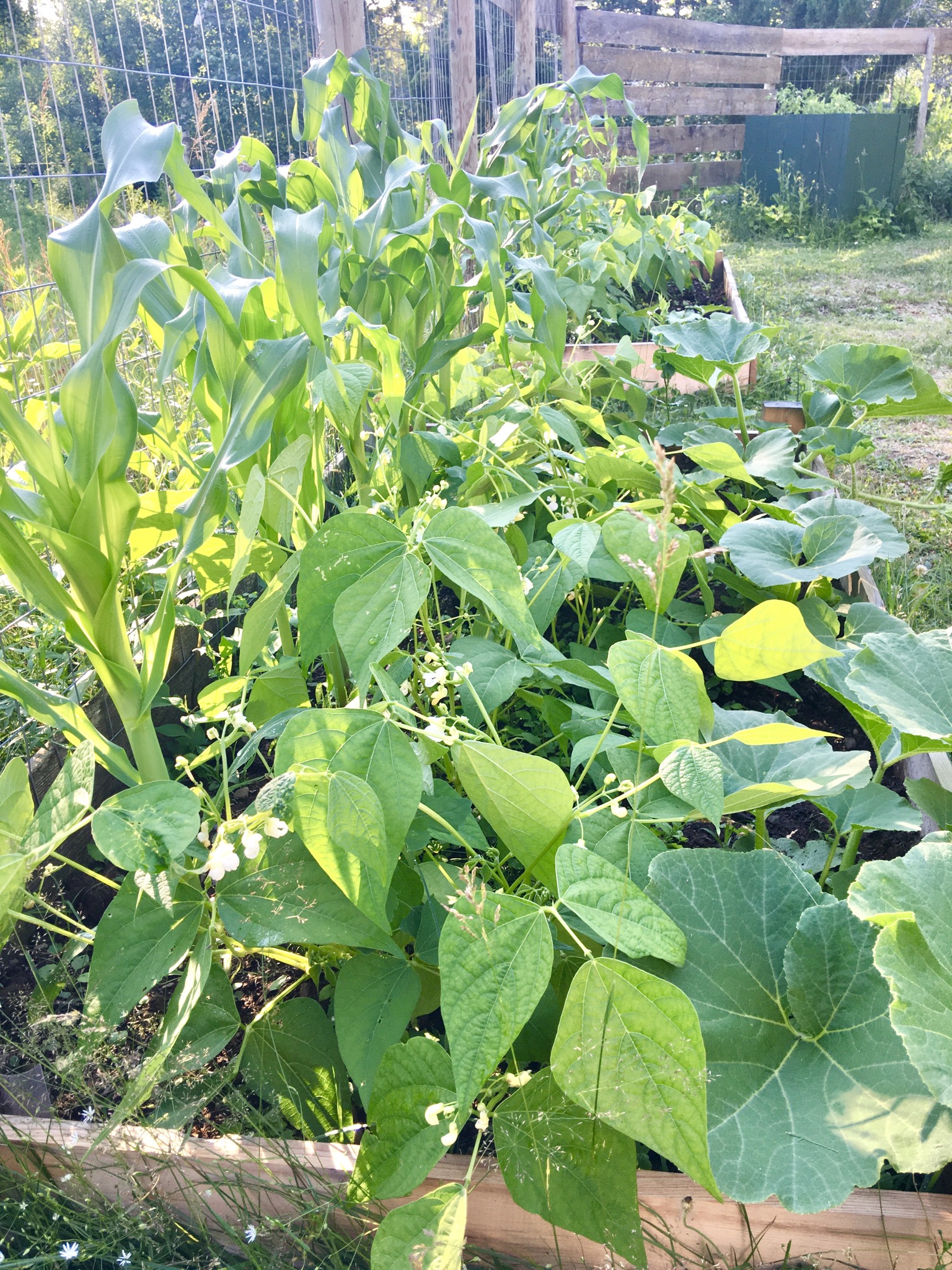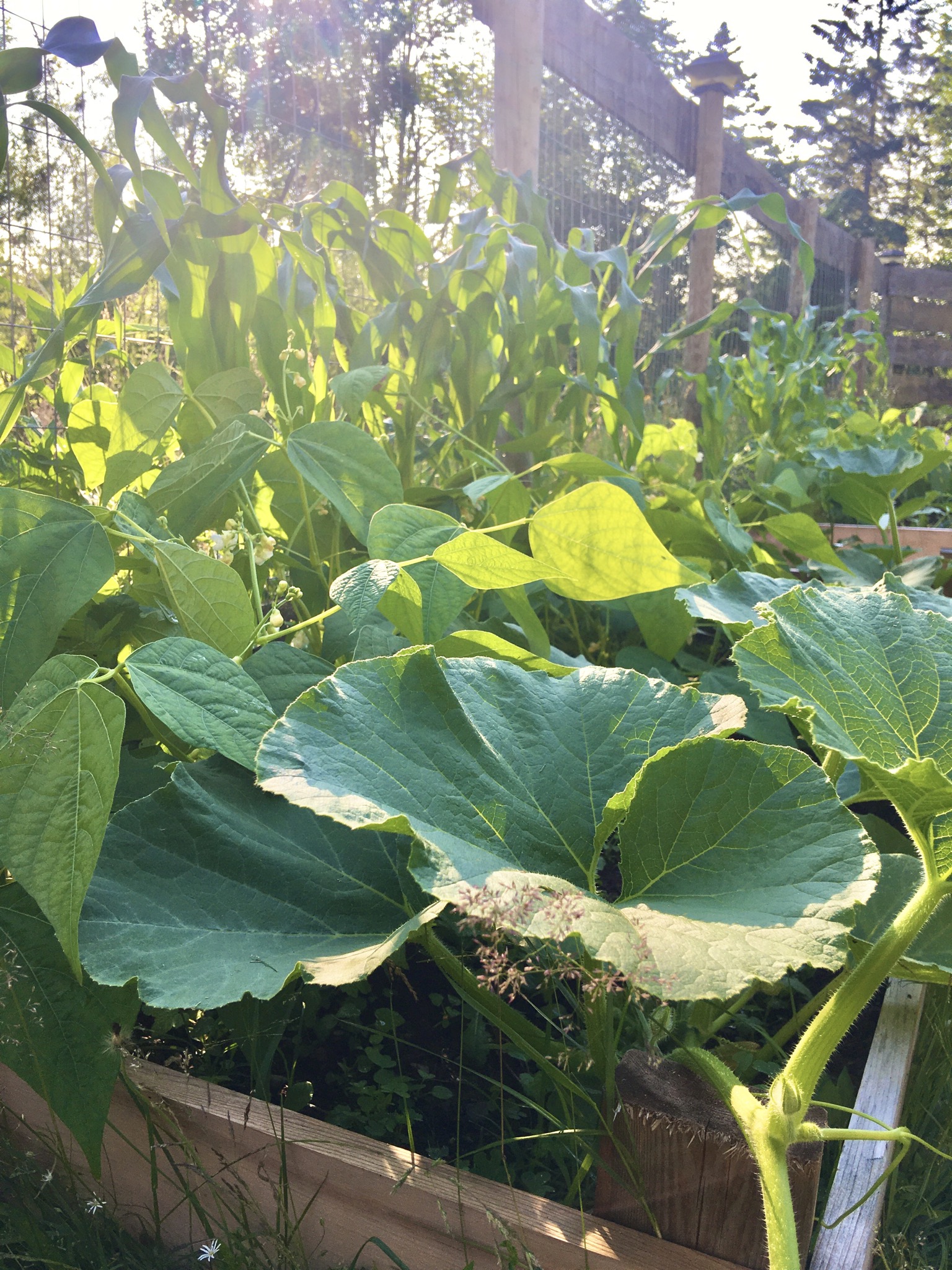 "The Three Sisters Garden"
Our garden is finally looking healthy and growing well. Nova Scotian spring starts very slowly.
This year, my husband wanted to try the Three Sisters agriculture style. The Three Sisters garden is from several thousand years ago. People planted corn, beans, and squash together. The Iroquois called this planting combination The Three Sisters.
We tried Masanobu Fukuoka's "The One-Straw Revolution" in Hokkaido, Japan before. It was working pretty ok but we ran out of time because we had to move out.
Since we are pretty much settling down on the current property, we are able to try the Three Sisters style. I think it works very well so far. My husband prepared the soil. He used our property's earth and mixed with a local farmer's sheep manure.
We had a few animals attack the plants when they were still small but not anymore.
We noticed that we don't need too much soil. Also, we don't need to pick weeds all the time because the leaves are making shade Hopefully, we can eat the vegetables in late August or September.
"スリーシスターズ・ガーデン"
やっと畑の調子が良くなってきました。カナダのノバスコシア州の春はとてもスロースタートです。
主人が、今年はスリーシスターズの畑スタイルに挑戦してみたいと言いました。スリーシスターズとは、数千年前の農業スタイルです。とうもろこし、豆、かぼちゃを並べて一緒に植えます。イロコイ族の方たちがその農業方法をスリーシスターズと呼びます。
北海道にいた時に、福岡正信氏の"わら一本の革命"に基づいた畑をしてみました。なかなか良かったのですが、引越すことになり続けられませんでした。
現在の家に住み始めてから落ち着いたので、今回スリーシスターズの畑に挑戦する事ができました。今のところ調子が良さそうです。畑の土は、主人が敷地内の土と近隣の農家から手に入れた羊のフンの肥料を混ぜて作りました。作物が小さいうちは動物に引き抜かれたりされましたが、今はなくなりました。
そこまでたくさんの土が必要ない事に気づきました。植物どうしが影を作るので草むしりの必要がそんなにありません。8月の終わり頃か9月には食べれるといいなと思います。
About the Three Sisters スリーシスターズについてはコチラ: https://en.m.wikipedia.org/wiki/Three_Sisters_(agriculture)
https://www.incredibleseeds.ca/blogs/news/three-sisters-garden
About Masanobu Fukuoka's "The One-Straw Revolution" 福岡正信氏の"わら一本の革命"についてはコチラ:
https://en.m.wikipedia.org/wiki/Masanobu_Fukuoka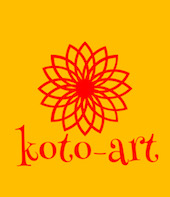 My Site: https://koto-art.wixsite.com/mysite-1