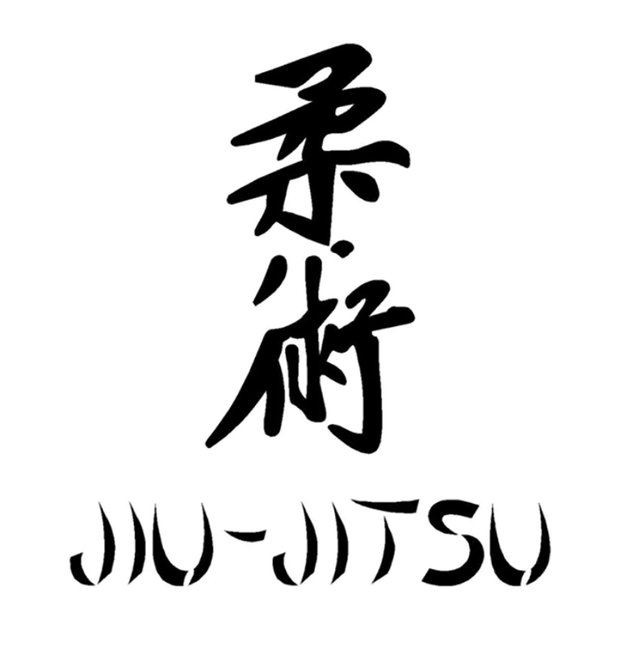 I did four sets yesterday and was super pumped at I hit 3:30 on my final set.
My first two sets went real well so I decided to go for it.
The third set was hard as I just hit 3:00 and I felt like coughing.
In the fourth I tried to relax more and then went for it.
I am only doing 10 breathe ups prior to the hold.
I was super pumped that I was able to hit it.
I did my push ups right after and am up to 180 in four sets.