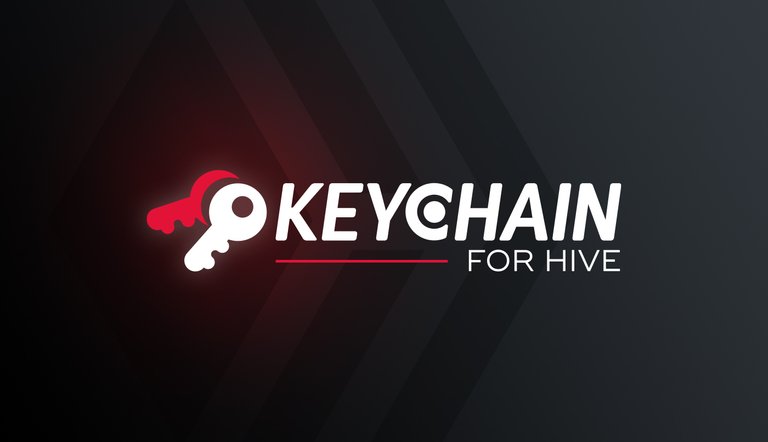 As promised in our proposal, here's a summary of our latest developments.
Keychain extension
These past few weeks, since the release of v2, we have been busy fixing a few bugs that we didn't detect during our tests and Beta, mostly due to the fact it only happens on particular environments, most notably on outdated browsers.
Improved Hive Engine tokens rendering and sorting
Fix crash on some wallets adding an account for the first time
Fix transfers to Bittrex
Show Custom JSON ID in the popup
Return public key on signBuffer operation
Fixed a few other minor bugs
Fix MAX buttons calculation for delegations
Add txID to sendTokens operations
During that time @theghost1980 is working diligently on implementing tests to make sure that now that the code is stable it will stay that way. He implemented unit tests throughout the extension and has now started working on end to end testing.
Meanwhile, @cedricguillas is implementing the lease market.
Mobile App
Now that the extension v2 has been shipped and is stable, I (@stoodkev) am switching back my focus to the mobile Apps.
I've made a few minor changes
Hive Engine token image rendering and sorting
Update to work with the latest Android versions
I've also started on implementing the governance page. The witness tab is pretty much done and I'll start working on proxy and proposals soon.
Download the Apps
All download links are available on our landing page. For mobile, you can use the links below:
To import accounts quickly from your Hive Keychain extension to your mobile App, use the QR Code scanner by pressing the QR code logo:
On your extension, navigate to the menu (top right button), then to Manage Accounts and finally click on Show QR Code.
Discord
To communicate with us or become a Beta tester, join our Discord by following this link :
https://discord.gg/3EM6YfRrGv
Or scanning this QR Code :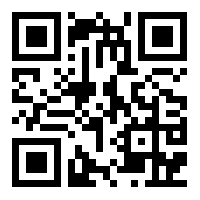 Team
@stoodkev : CEO - Witness
@cedricguillas : Full-stack Developer
@theghost1980 : Front-end Developer
@nateaguila : UI/UX
@yabapmatt : Advisor - Witness
@aggroed : Advisor - Witness
---
Support Hive Keychain development by voting for our proposal on PeakD or with HiveSigner.