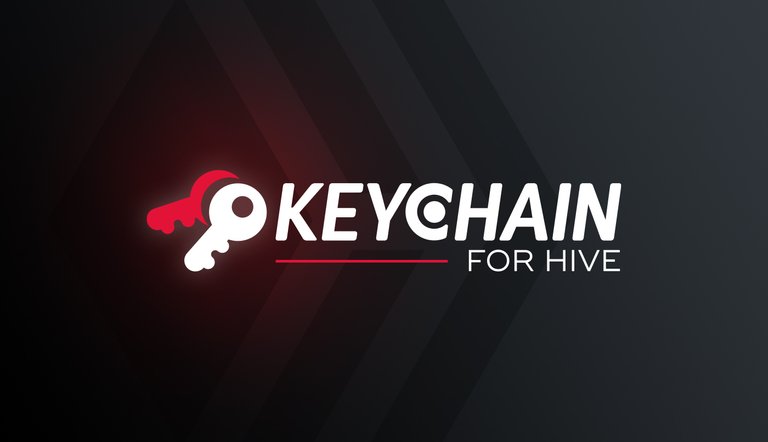 As promised in our proposal, we will post regular updates to let you know what's going on regarding Keychain development.
Mobile App
After the successful deployment of HiveAuth on Hive Keychain mobile, we received some bug reports. We tried unsuccessfully to reproduce the bug, so we've added more information using a Toast, when an error linked to Hive Auth occurs. This should help us pinpoint the origin of this issue.
Additional changes include UX changes and a bug fix regarding the transfer operation popup.
Keychain extension
Well, we're starting to run a bit late for starting the v2 Beta, but there's a good reason for it. Chrome extensions are slowly moving from manifest v2 to manifest v3, and starting next year, only the latter will be accepted for updates on the store.
The transition comes with way more changes than anticipated, and some bad surprises (dhive library not working as is on the background for example). The transition for manifest v3 is however complete, and I (@stoodkev) am now making final tests to ensure it's all working well.
During that time, @cedricguillas is working on adding new operations to our wallet history. We only had transfers so far, but with Keychain v2, we will also have recurrent transfers, power up/down, claimed rewards, savings, interests, delegations and conversions.
We still hope to be able to let dApp owners the possibility to test the extension very soon.
Download the Apps
All download links are available on our landing page. For mobile, you can use the links below:
To import accounts quickly from your Hive Keychain extension to your mobile App, use the QR Code scanner by pressing the QR code logo:
On your extension, navigate to the menu (top right button), then to Manage Accounts and finally click on Show QR Code.
Discord
To communicate with us or become an Alpha tester, join our Discord by following this link :
https://discord.gg/3EM6YfRrGv
Or scanning this QR Code :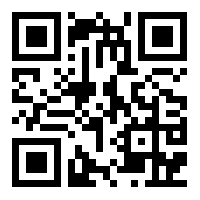 Core Team
@stoodkev : CEO - Witness
@nateaguila : UI/UX
@yabapmatt : Advisor - Witness
@aggroed : Advisor - Witness
@cedricguillas : Dev
---
Support Hive Keychain development by voting for our proposal on PeakD (on the upcoming section)or with HiveSigner.