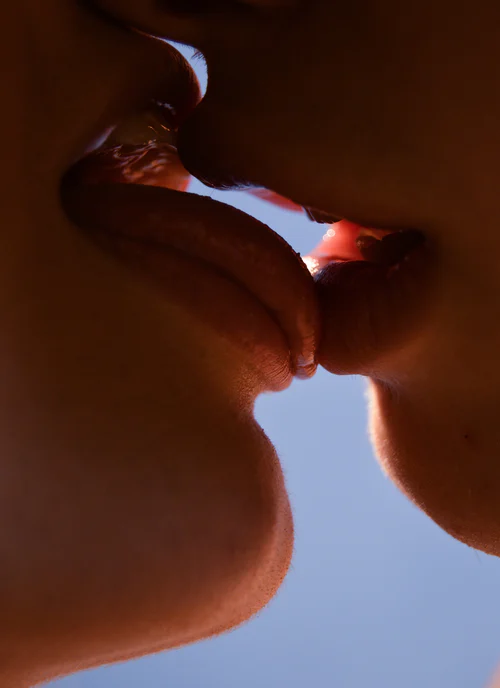 picture from unsplash
Today is an amazing day...
It is the international Kissing day
This might sound silly but I really love kissing and I even found out today its healthy
Benefits of Kissing
Kissing releases feel-good hormones and those have healing abilities.
Kissing makes you more alert.
Kissing can reduce your stress levels and that could lower your cholesterol levels.
Kissing can reduce your allergy symptoms.
Kissing reduces cortisol levels which improves self-worth
Kissing might boost your immunity.
It helps you bond with the other person
Kissing dilates your blood vessels which reduces blood pressure
Kissing is like facial muscle training and reduces wrinkles
.....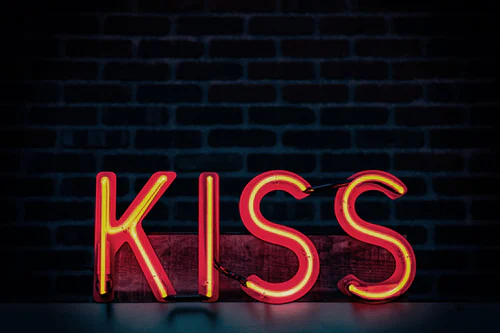 picture from unsplash
But the most important, it's just so enjoyable.
just make sure you remove the masks first and that you are both corona free...