---
Black sand beach
at Valle Gran Rey, La Gomera Island
---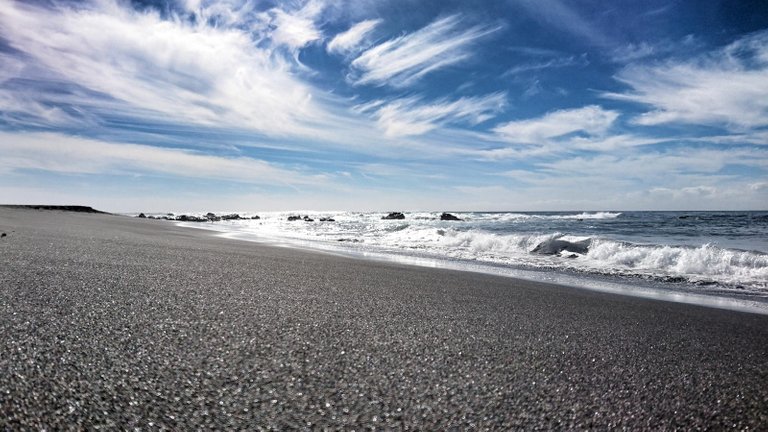 ---
The black sand is of volcanic origin. It has the same characteristics as the normal sand everyone knows. Nevertheless, it is significantly mineral-rich.
---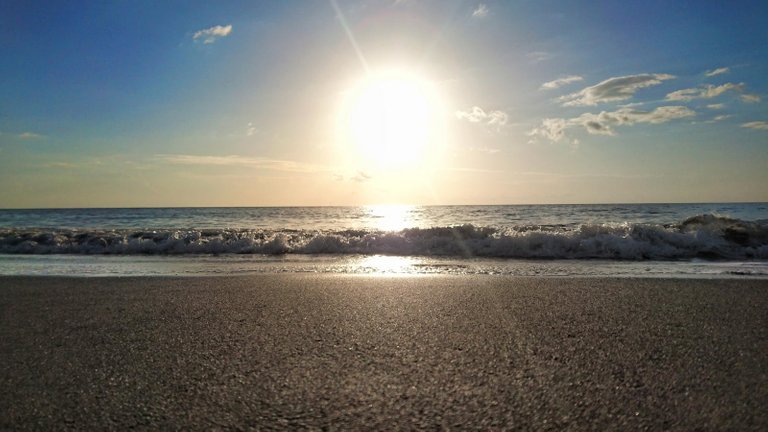 ---
The crystal clear water does not look quite as blue due to the black sand as you would otherwise know from paradisiacal islands. Nonetheless, the black sand is beautiful, especially when the sun goes down.
---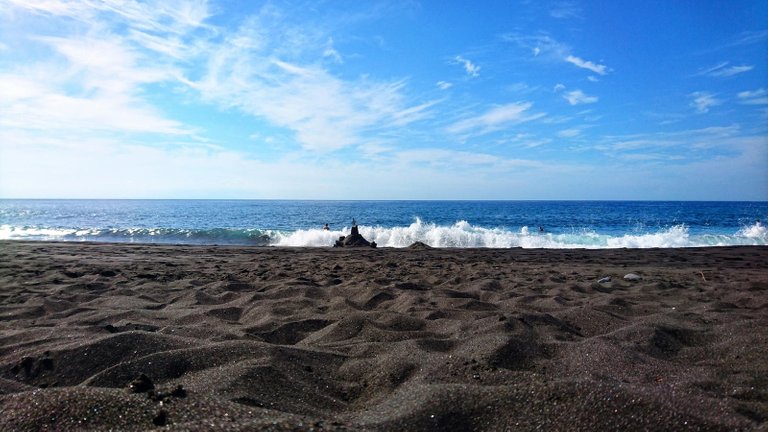 ---
The great thing about the black sand on the shores of La Gomera is that it stores the solar energy faster and thus warms up much faster.
---
You want more stunning pics of La Gomera island?
Then visit this post