First post of the new year best wishes to everyone :)))
Je vous souhaite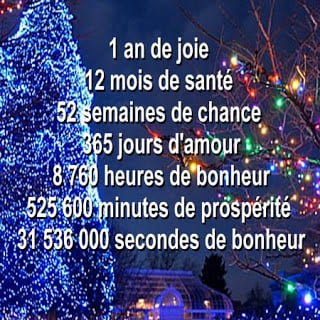 Another year to try all over again all those things that maybe didn't work previously just might work . Time something that money cant buy, but to be limited to wasting it doing nothing but watching tv would be just as if not more harmful imo. So where the answer to the vaccine which is not a vaccine cause if you remember a vaccine when you were young you received it only once , only once and that was good for life, so what would you call this stuff they are injecting people?? is it a vaccine or just some concoction that they have no data what collateral damages it my cause you or a loved one no guarantees right. So much time society is wasting testing themselves getting in lines and probably spreads it even more you know why not go to the place where everyone has to be sure you catch it :))) And yes i understand many may not find the last line so funny as it is truthful lol...
Bonne Année Une autre année pour réessayer toutes ces choses qui n'ont peut-être pas fonctionné auparavant pourraient bien fonctionner. Temps quelque chose que l'argent ne peut pas acheter, mais se limiter à le gaspiller à ne rien faire d'autre que regarder la télévision serait comme si ce n'était pas plus nocif. Alors où la réponse au vaccin qui n'est pas un vaccin cause si vous vous souvenez d'un vaccin quand vous étiez jeune, vous ne l'avez reçu qu'une seule fois, une seule fois et c'était bon pour la vie, alors comment appelleriez-vous ce truc qu'ils injectent aux gens ?? est-ce un vaccin ou juste une concoction qu'ils n'ont pas de données quels dommages collatéraux cela ma cause vous ou un être cher aucune garantie à droite. La société perd tellement de temps à se tester en faisant la queue et en l'étendant probablement encore plus, vous savez pourquoi ne pas aller à l'endroit où tout le monde doit être sûr de l'attraper :))) drôle comme c'est vrai lol...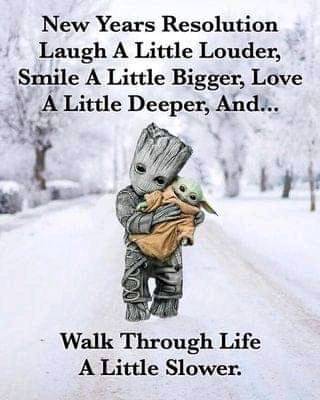 This year has already started off on the wrong foot so to speak and we will have to learn to enjoy our small victories wherever we encounter them i wonder how many more stores will be affected by the new shut downs and restrictions that are now in place, it sure feels confining and so out of place for them to do this since they refused to take into account the collateral damage once again to our local economies to which they will ultimately answer for.
Cette année a déjà commencé du mauvais pied pour ainsi dire et nous devrons apprendre à profiter de nos petites victoires partout où nous les rencontrons, je me demande combien de magasins supplémentaires seront affectés par les nouvelles fermetures et restrictions qui sont maintenant en place, c'est sûr que cela leur semble contraignant et donc déplacé puisqu'ils ont refusé de prendre en compte une fois de plus les dommages collatéraux de nos économies locales dont ils répondront finalement. #fr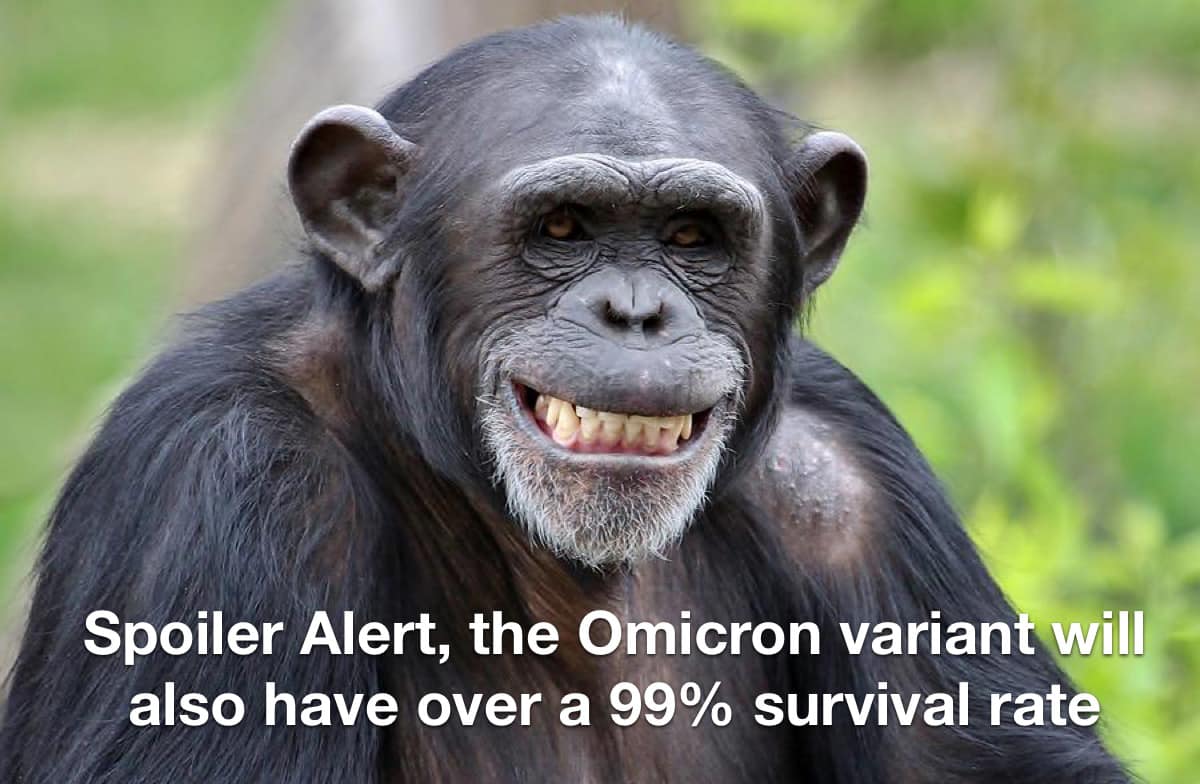 @darsico Jan2 2022