ON THE PLAZA TODAY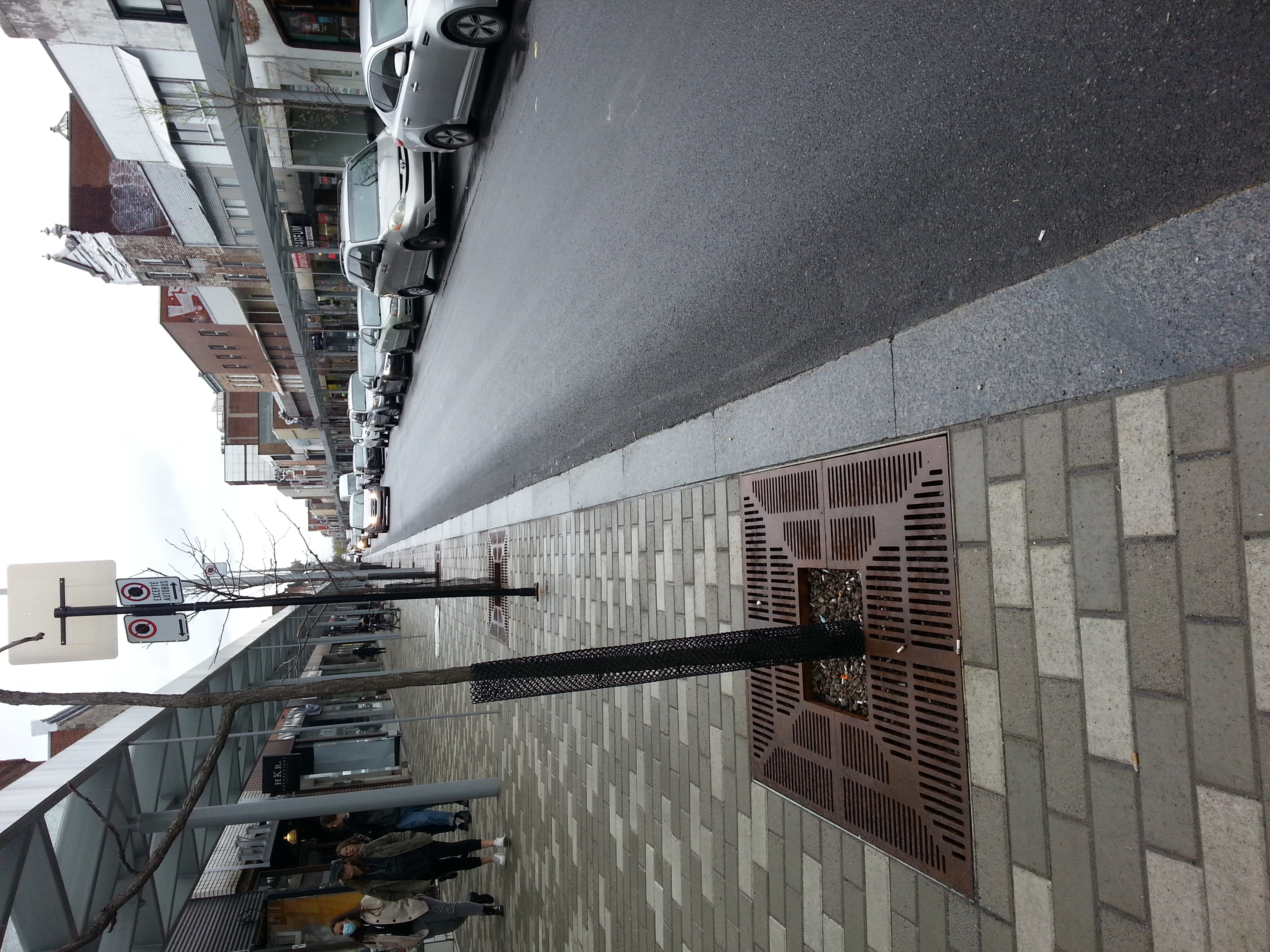 Original photo taken by: @darsico
The Plaza is a Little wet and still a little on the chilly side but people are getting around . So after something like two years of neurotics we've have finally made to a new era in time. I wonder how long it will take to return to some kind of normal. I still see drivers wearing a mask even though they're alone in the car all by themselves or walking around in the street just funny that we all have our own perception of reality what ever creates a sense of security for you is fine by me its your choice that's whats important to myself anyways.

La Plaza est un peu humide et encore un peu froide mais les gens se déplacent quand même. Ainsi, après quelque chose comme deux ans de névrose, nous sommes enfin entrés dans une nouvelle ère dans le temps. Je me demande combien de temps il faudra pour revenir à une sorte de normalité. Je vois encore des conducteurs porter un masque même s'ils sont seuls dans la voiture ou se promener dans la rue, c'est drôle que nous ayons tous notre propre perception de la réalité, tout ce qui crée un sentiment de sécurité pour vous me convient c'est ton choix c'est ce qui est important pour moi de toute façon.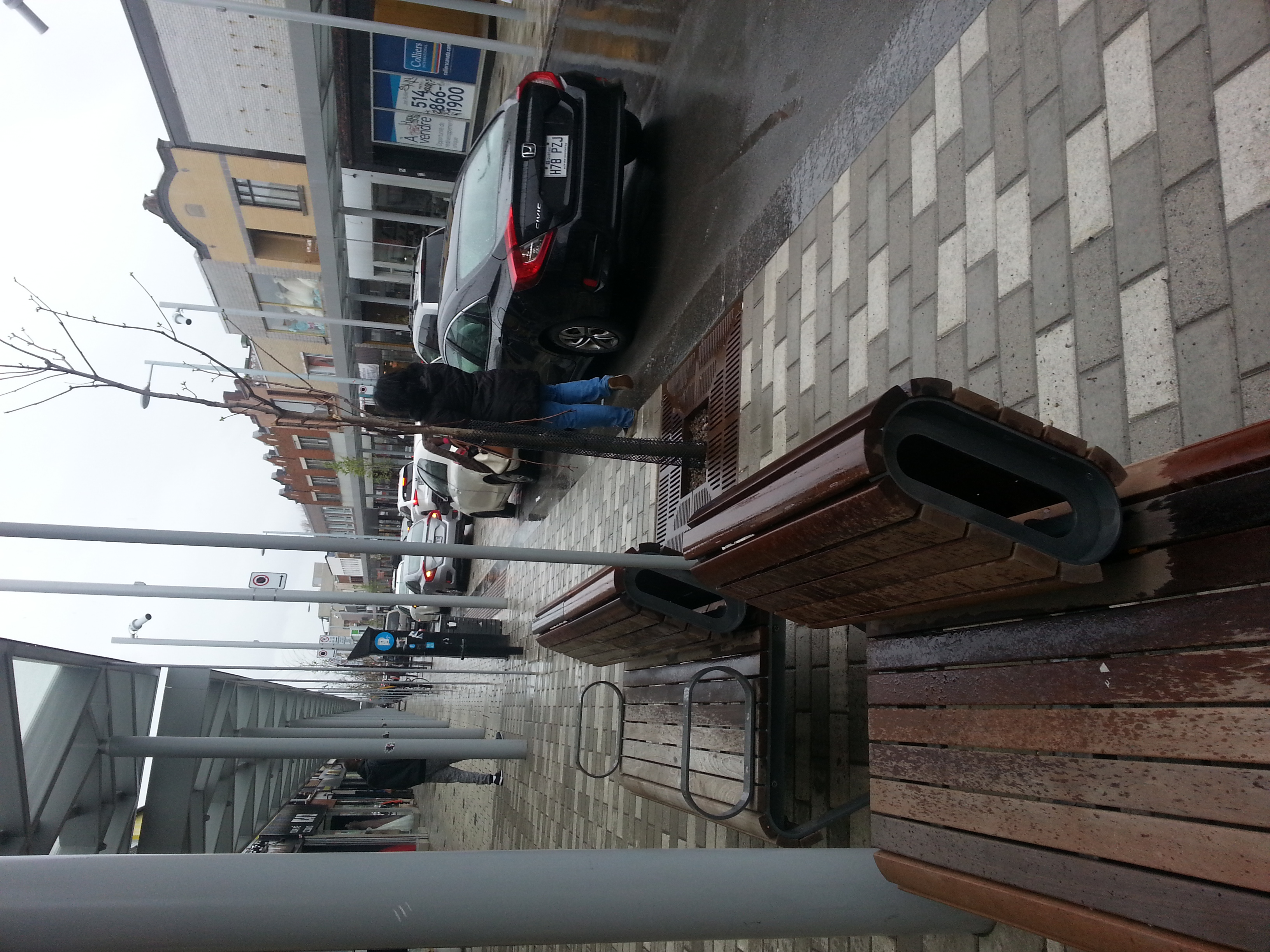 Original photo taken by: @darsico
You know looking around i can see the reason the designers of the new awning on the plaza lined the benches that were recycled from those majestic trees they cut down to create the new plaza . i just noticed they shorted the benches out i guess so that nature would clean them off for free i guess you would call that the new green technology self sustaining and economical. But on days like today a lazy gray cloudy day most people would be home doing something. Most of the snow has melted but you can still spot it everywhere i think after all the rain there wont be any left it will get all washed away yay now just a little warmer would be great ehh :))) cmon summer yesss...
Vous savez, en regardant autour de moi, je peux voir la raison pour laquelle les concepteurs du nouvel auvent sur la place ont aligné les bancs qui ont été recyclés à partir de ces arbres majestueux qu'ils ont abattus pour créer la nouvelle place. Je viens de remarquer qu'ils ont court-circuité les bancs, je suppose, pour que la nature les nettoie gratuitement, je suppose que vous appelleriez cela la nouvelle technologie verte autonome et économique. Mais des jours comme aujourd'hui, un jour nuageux gris paresseux, la plupart des gens seraient à la maison en train de faire quelque chose. La plupart de la neige a fondu mais vous pouvez toujours la voir partout, je pense qu'après toute la pluie, il n'y en aura plus, elle sera tout emportée, maintenant un peu plus chaud serait super ehh :))) cmon l'été yesss... #fr