Shopping season begins now ...
La saison des achats commence maintenant...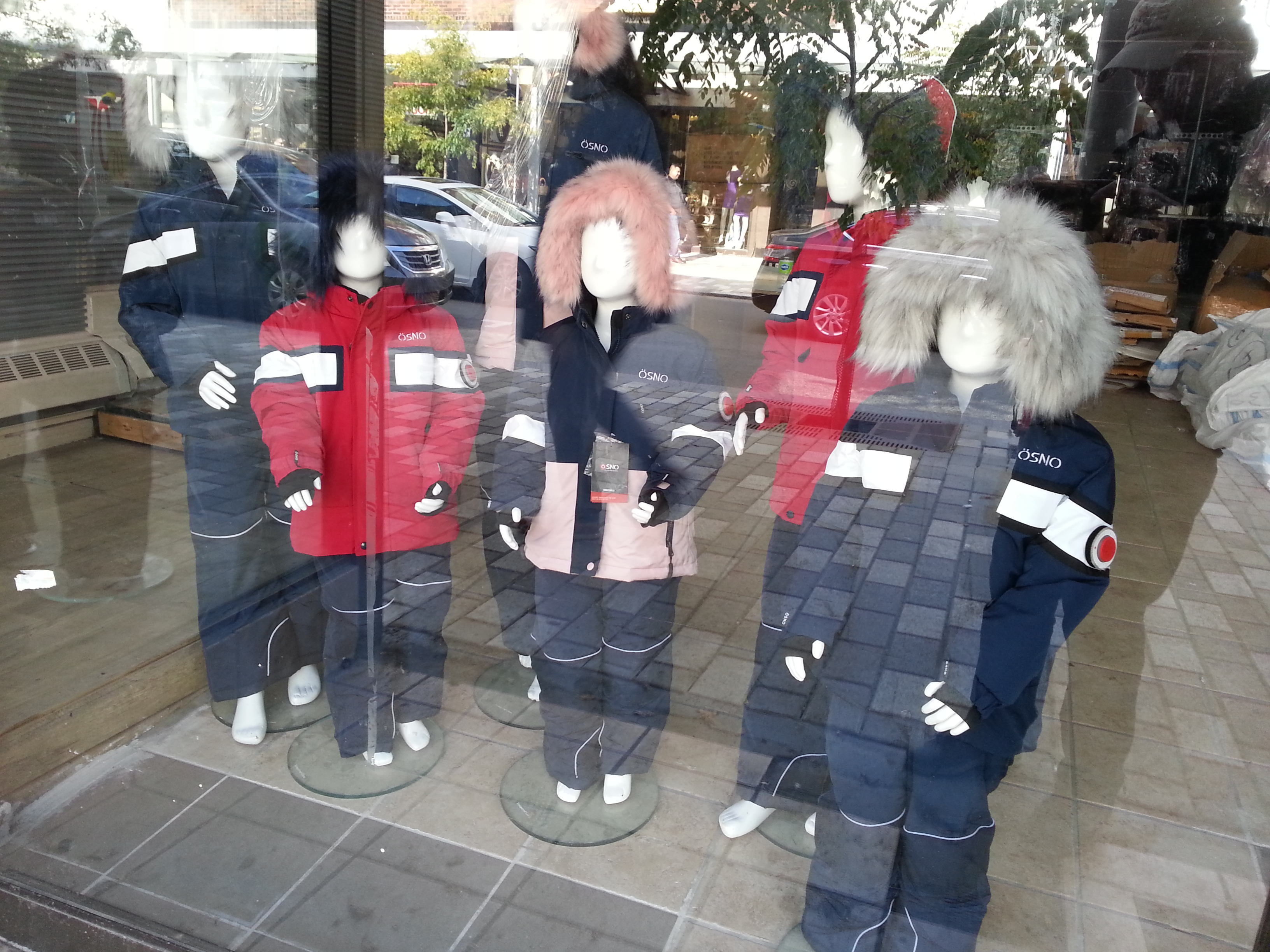 The Plaza's pop Up stores seem to be appearing all over. well its not new but they always seem to pop up just before Christmas and disappear in January .
Les boutiques éphémères du Plaza semblent faire leur apparition partout. Eh bien, ce n'est pas nouveau, mais ils semblent toujours apparaître juste avant Noël et disparaître en janvier.
More often it will be shoe stores they took a hit this year along with all the others and its always a last minute struggle to keep your boutique fashionable and keep the cash flow going when you know your going into the worst months after the holidays again will be boxing day sales until next Easter.
Le plus souvent, ce sont les magasins de chaussures qui ont pris un coup cette année avec tous les autres et c'est toujours une lutte de dernière minute pour garder votre boutique à la mode et maintenir les flux de trésorerie quand vous savez que vous allez à nouveau dans les pires mois après les vacances. être les soldes du lendemain de Noël jusqu'à Pâques prochaine.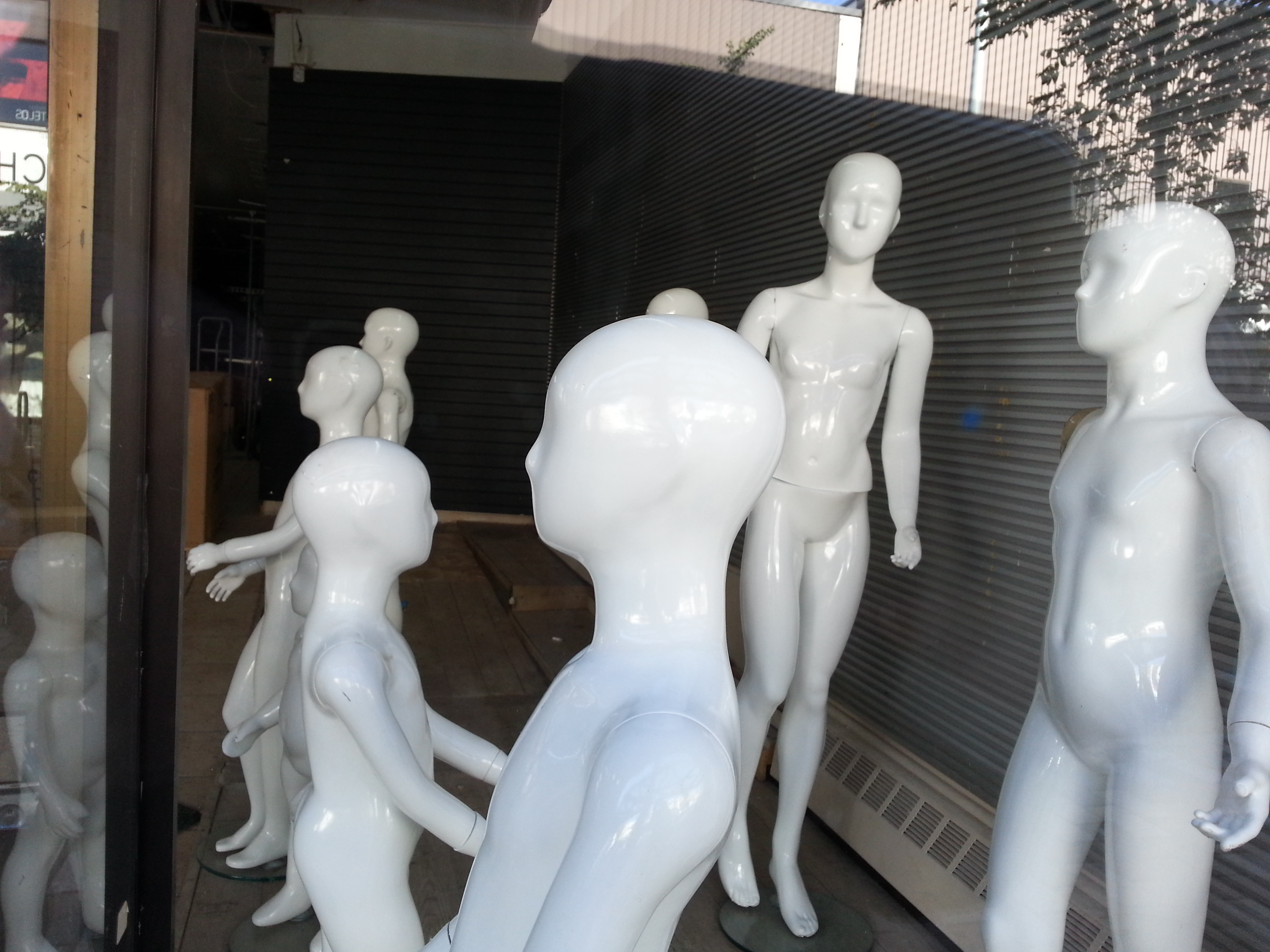 So one day its all dummies waiting around to get dressed they looked a little naked buy you know they're dummies:)) , and getting them dressed well this actually happened only a few days so when i returned about three days later finally they dressed for winter and didn't look so cold anymore :)))
Donc, un jour, tous les mannequins attendent pour s'habiller, ils avaient l'air un peu nus, vous savez que ce sont des mannequins :)) , et bien les habiller, cela ne s'est produit que quelques jours. pour l'hiver et n'avait plus l'air si froid :)))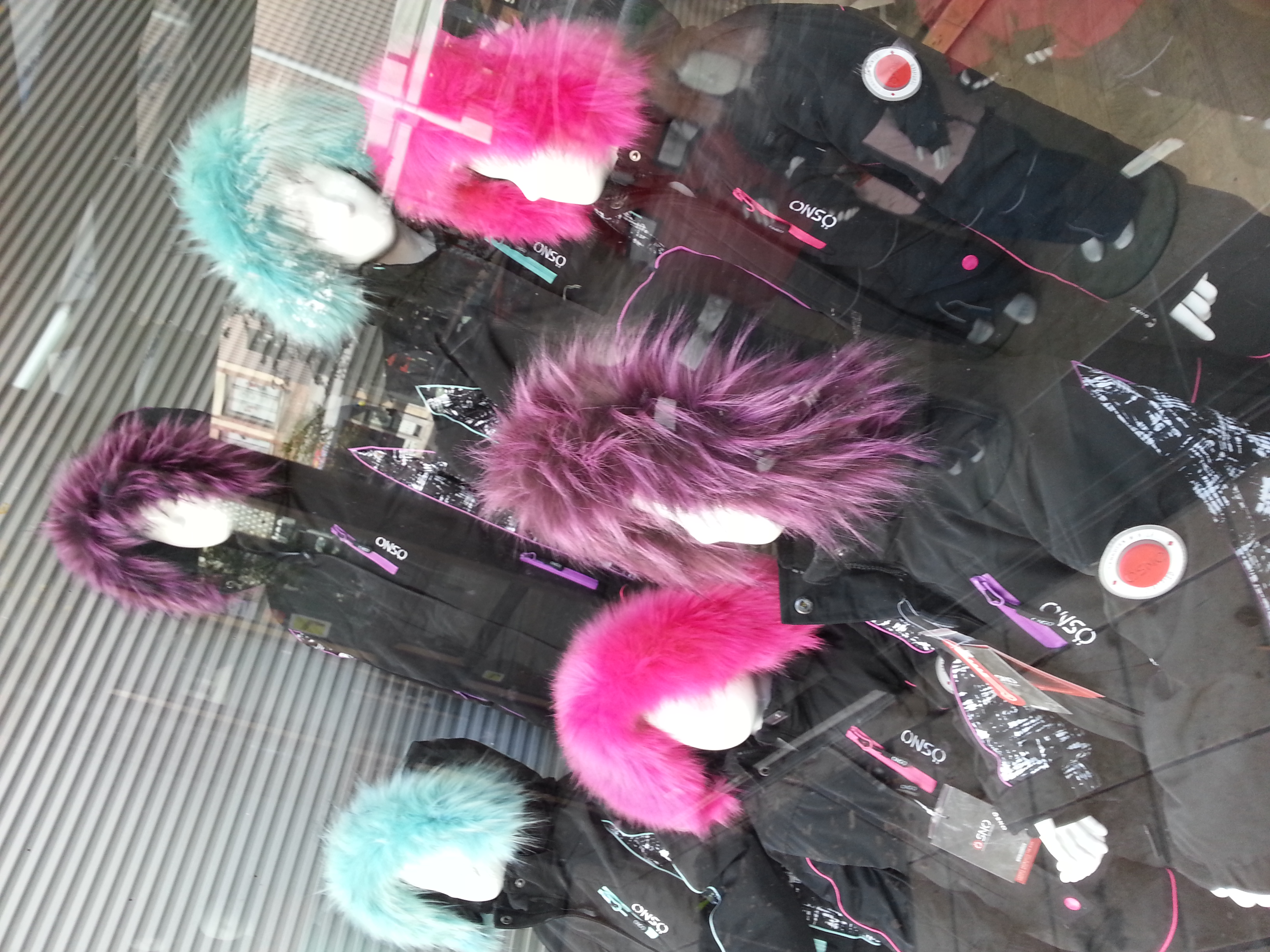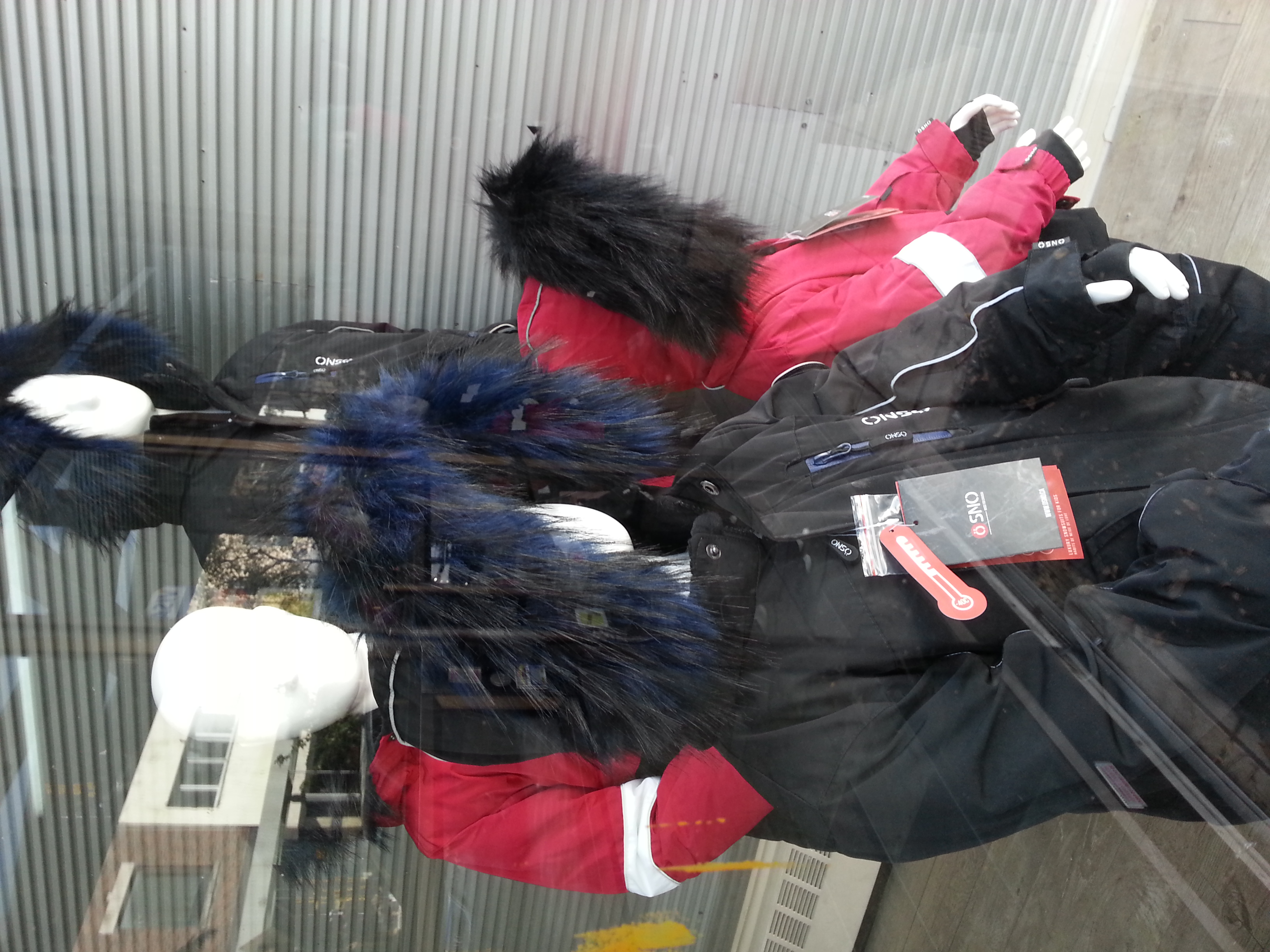 with December holidays approaching fast and the winter solstice getting prepared and ready is the smart thing to do.
avec les vacances de décembre qui approchent à grands pas et le solstice d'hiver arrive bientot et se préparer est la chose intelligente à faire. #fr
@darsico