TRUTH OR DARE #238 Cool but Odd little vehicle built for two but could you drive it?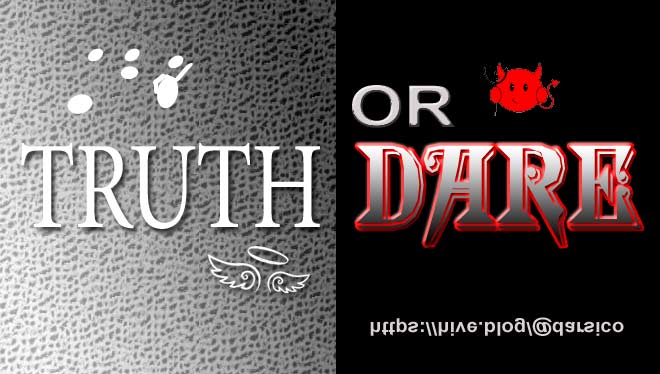 Hi Everyone welcome back to TRUTH OR DARE :))) So what are you thinking eh ?? I know its F1 weekend here so all the car enthusiasts are out and about you can hear the sounds of engines roar and the smell of gasoline lol not really theres been a lot of electric vehicles lately very quiet actually lil scary quiet just tire noises the tourists are back so thats a sure sign of normal timess are back again :))). This year we have seen a return to normal life if we can call it that because i see people still wearing masks so some maybe still stigmatized but life has finally returned back for the moment :)))
Salut tout le monde, bienvenue à TRUTH OR DARE :))) Alors, à quoi pensez-vous hein ?? Je sais que c'est un week-end de F1 ici, donc tous les passionnés de voitures sont dehors et vous pouvez entendre le bruit des moteurs rugir et l'odeur de l'essence lol pas vraiment il y a eu beaucoup de véhicules électriques ces derniers temps très silencieux en fait un peu effrayant calme juste des bruits de pneus les touristes sont de retour, c'est donc un signe certain que les temps normaux sont de retour :))). Cette année on a vu un retour à la vie normale si on peut appeler ça comme ça car je vois encore des gens porter des masques donc certains peut-être encore stigmatisés mais la vie est enfin revenue pour le moment :)))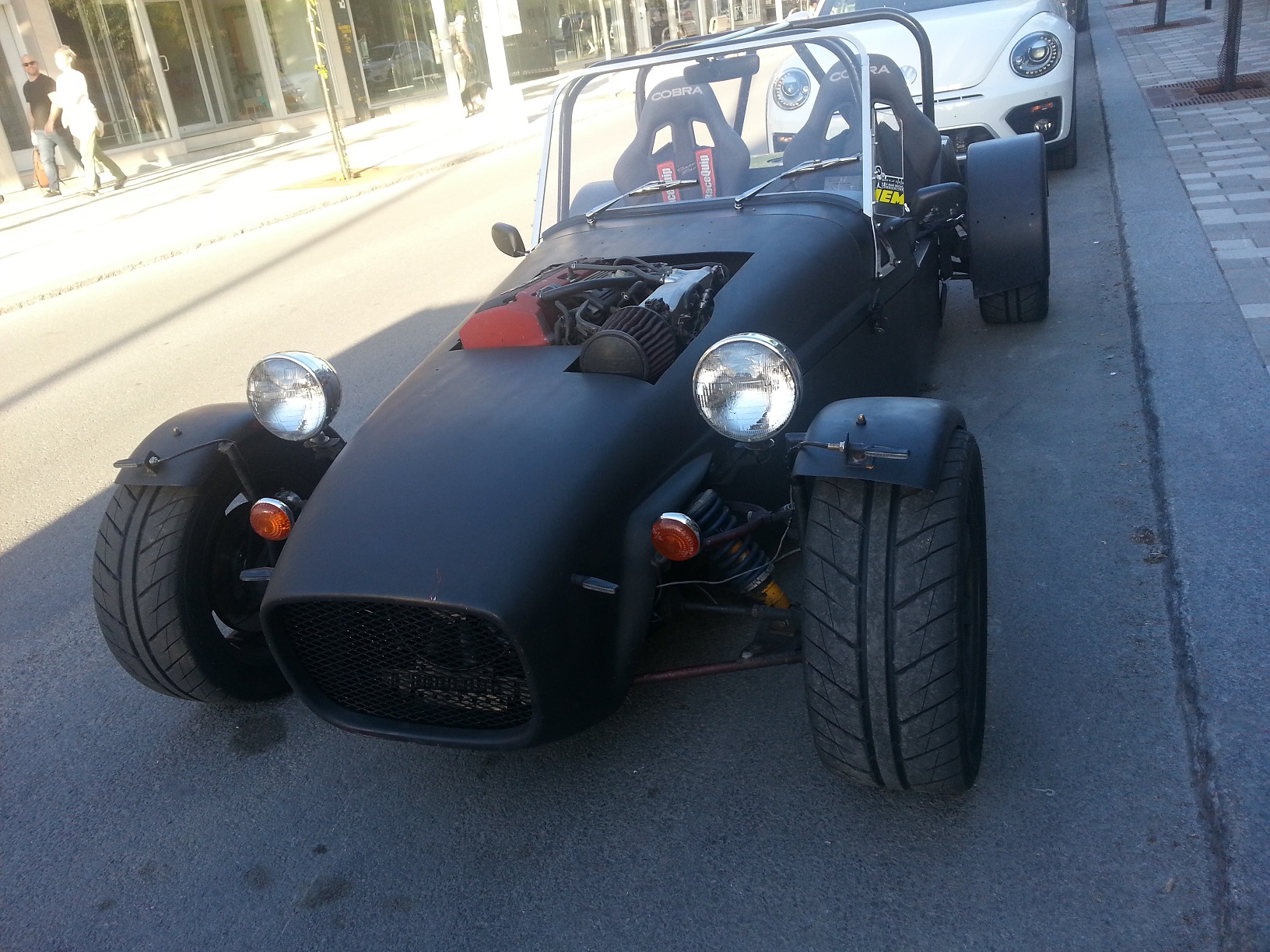 This week i came upon this little custom made vehicle a crossover between an F1 and a beach buggy was fun a nice change to the usual line up of autos a little rugged commando black one of my my favorite car colors :)))
Cette semaine, je suis tombé sur ce petit véhicule sur mesure, un croisement entre une F1 et un buggy de plage, c'était amusant, un bon changement par rapport à la gamme habituelle d'autos, un petit commando noir robuste, une de mes couleurs de voiture préférées :)))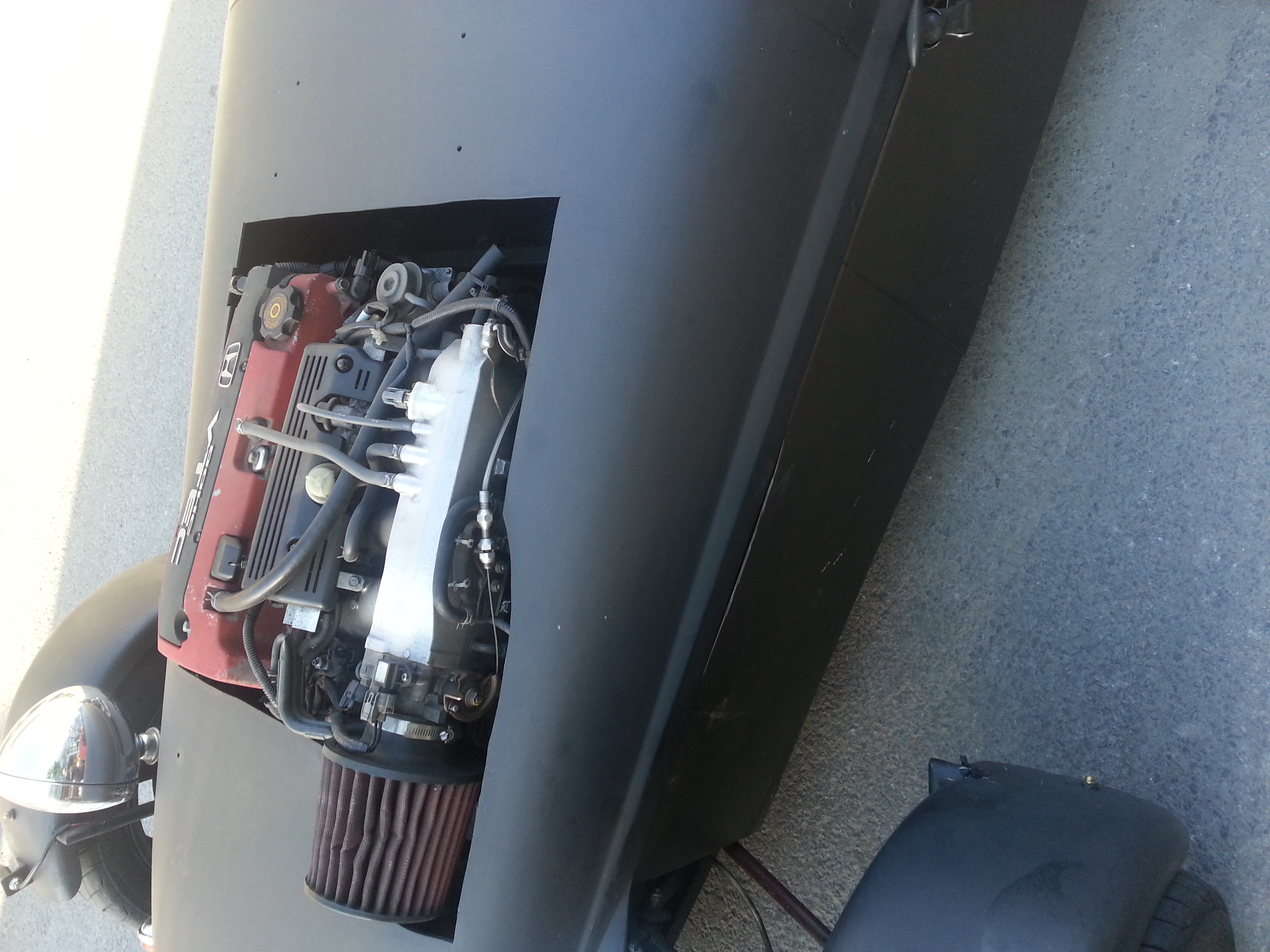 Original photo taken by: @darsico
Looks like tis powered by a Honda VTEC dohc engine so not a bad little powerhouse im sure this guys noisy as hell but hey who wants to go thought life noticed specially if you a custom build :)) but yeah cant see it in winter with the top down eh ???
On dirait qu'il est propulsé par un moteur Honda VTEC dohc, donc ce n'est pas une mauvaise petite centrale électrique, je suis sûr que ce gars est bruyant comme l'enfer, mais bon, qui veut aller penser que la vie a été remarquée spécialement si vous avez une construction personnalisée :)) mais oui, je ne peux pas le voir en hiver avec le de haut en bas hein ???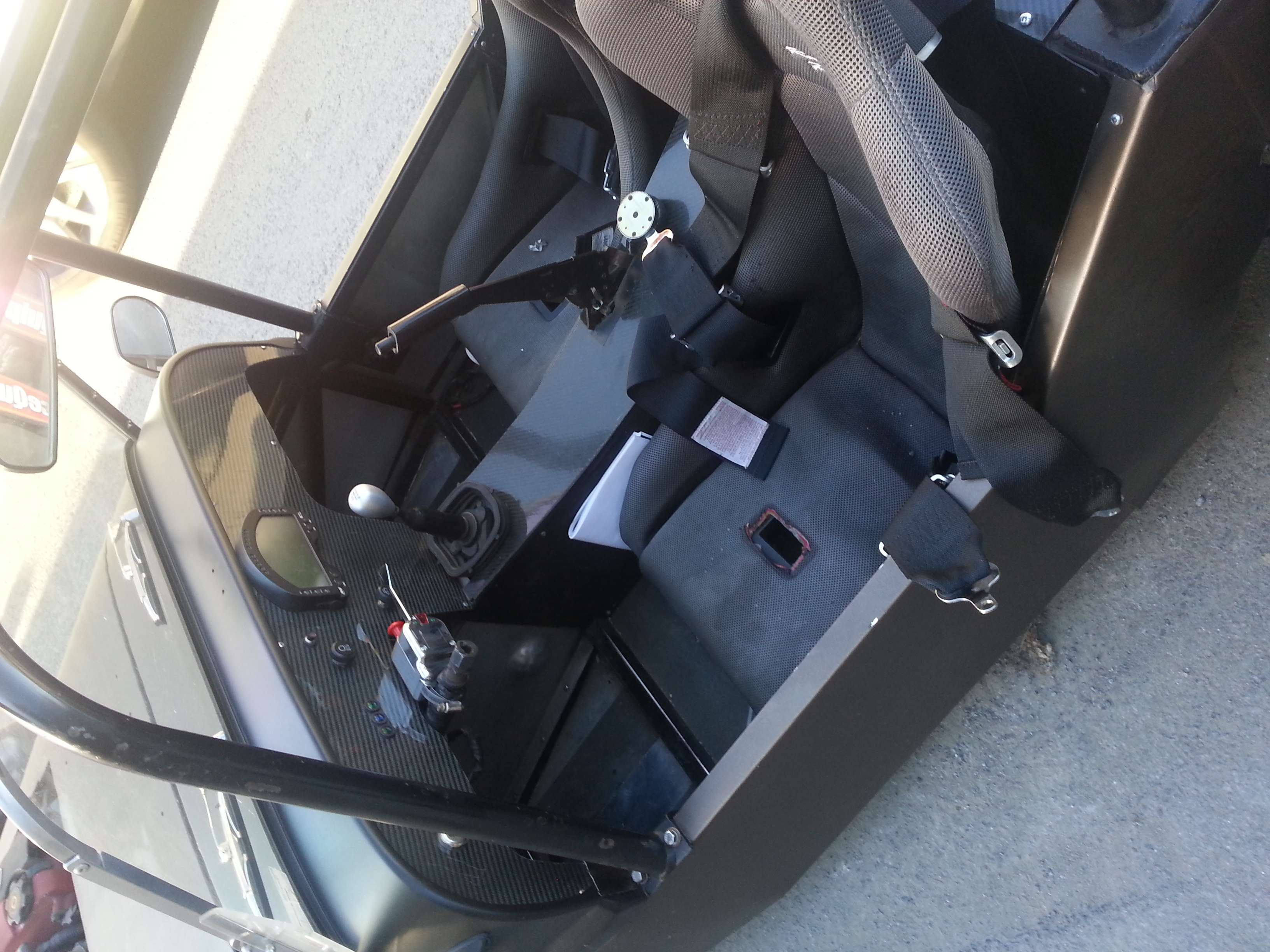 Original photo taken by: @darsico
after checking some of its features i noticed also it has its own built in anti theft system as you will notice the driver seat has very few gadgets to look at and is spartan as it gets if you notice they even take out the steer wheel out now that's how its done even if you get it started how ya gonna drive it lol :)))
après avoir vérifié certaines de ses caractéristiques, j'ai également remarqué qu'il possède son propre système antivol intégré, car vous remarquerez que le siège du conducteur a très peu de gadgets à regarder et qu'il est spartiate si vous remarquez qu'ils retirent même le volant maintenant c'est comme ça que ça se fait même si tu le démarres comment tu vas le conduire lol :))) #fr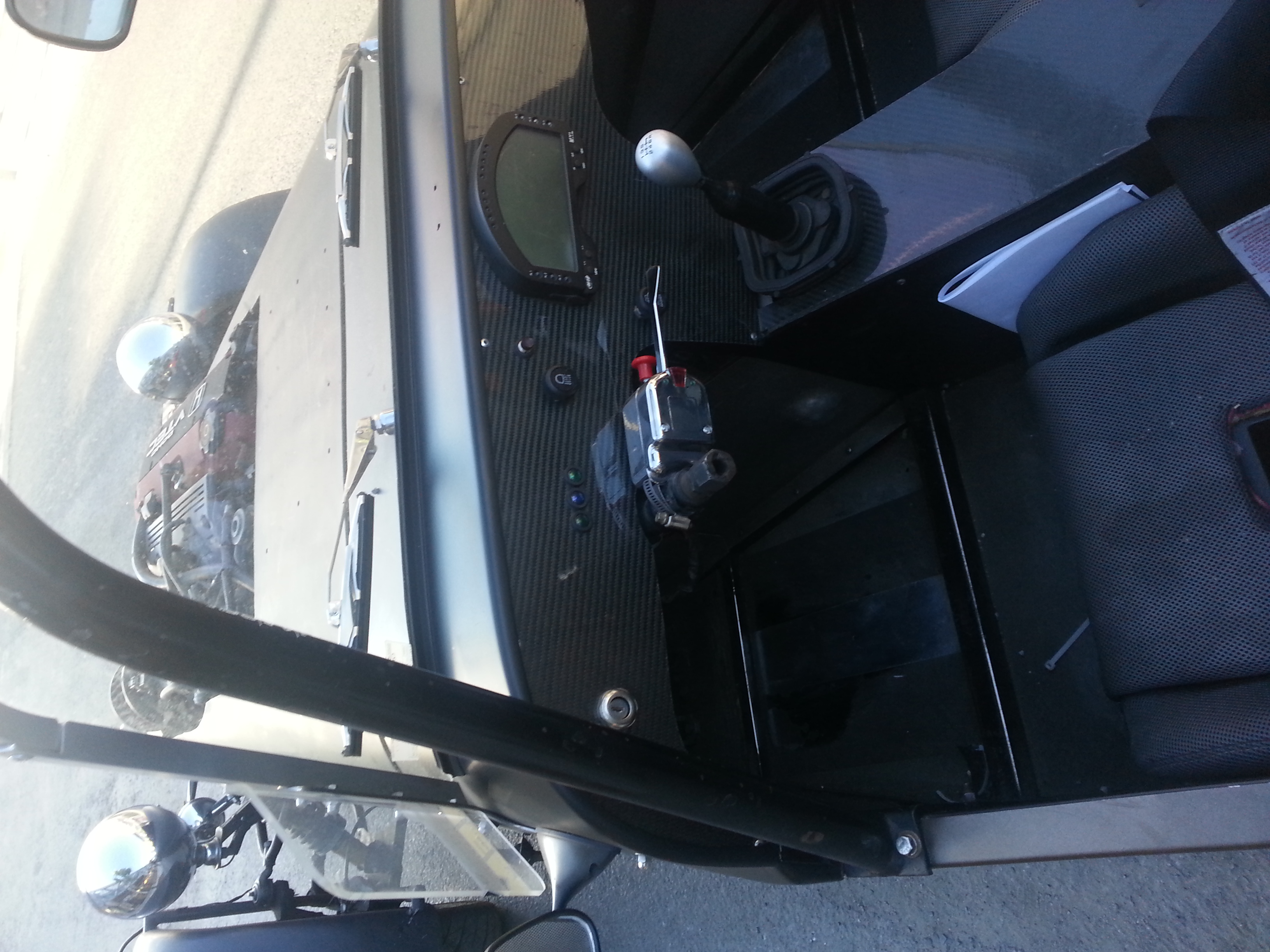 Original photo taken by: @darsico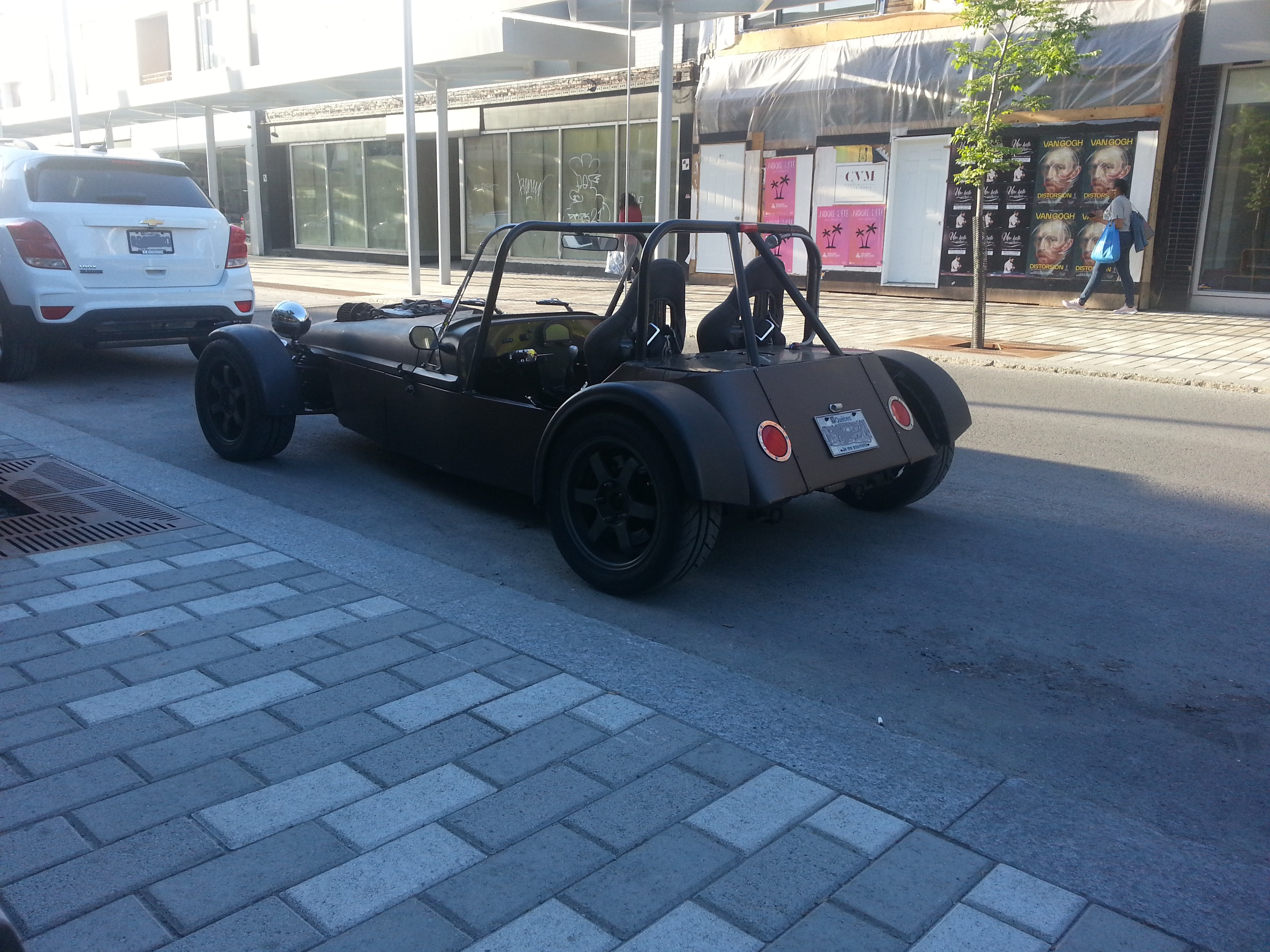 Original photo taken by: @darsico
TRUTH OR DARE QUESTION 238 : COULD YOU DRIVE THIS CAR??
VÉRITÉ OU ACTION QUESTION 238 : POUVEZ-VOUS CONDUIRE CETTE VOITURE ? ?
well i could but i would need the steering wheel funnycar??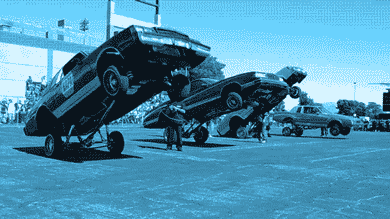 be well @darsico