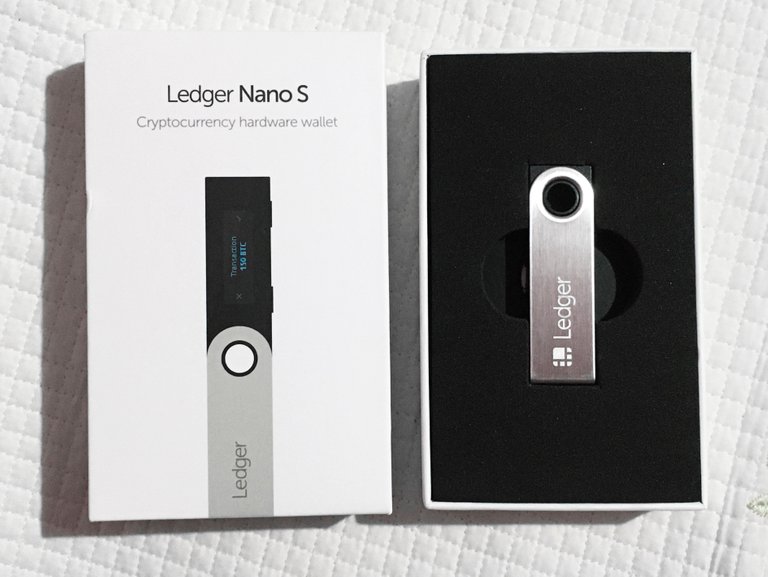 Ledger Nano S
These past few months I was able to accumulate some Ethereum and I started to worry about where to safely store them since I'm not planning to convert it to fiat soon. Being the non-techy with these kinda stuff, I researched and found out that the safest way to store is through a hardware wallet.
It was a good timing that Ledger was actually having a 50% off for their Nano S, so that encouraged me to buy.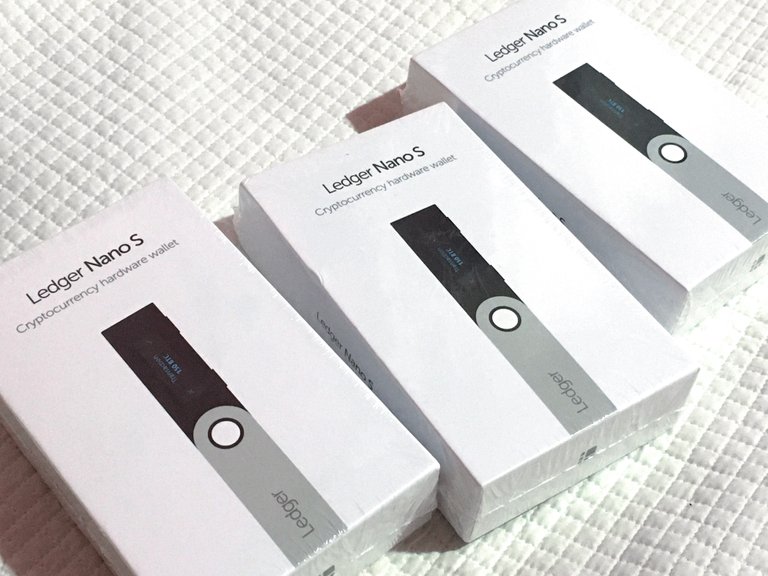 I added the Nano S to my cart and it was quite frustrating that the shipping fee is literally the same price as the product lol. They don't allow you to buy more than 1 with the 50% off as far as I remember.
Then I saw the family pack which lets me save 27% so I just bought it instead. The family pack contains 3 Ledger Nano S.
Of course I thought what the hell am I gonna do with these 3 so I just thought of giving one to my boyfriend and one as a stock. Later on I found out my friend wants a Ledger too so I just sold it to him.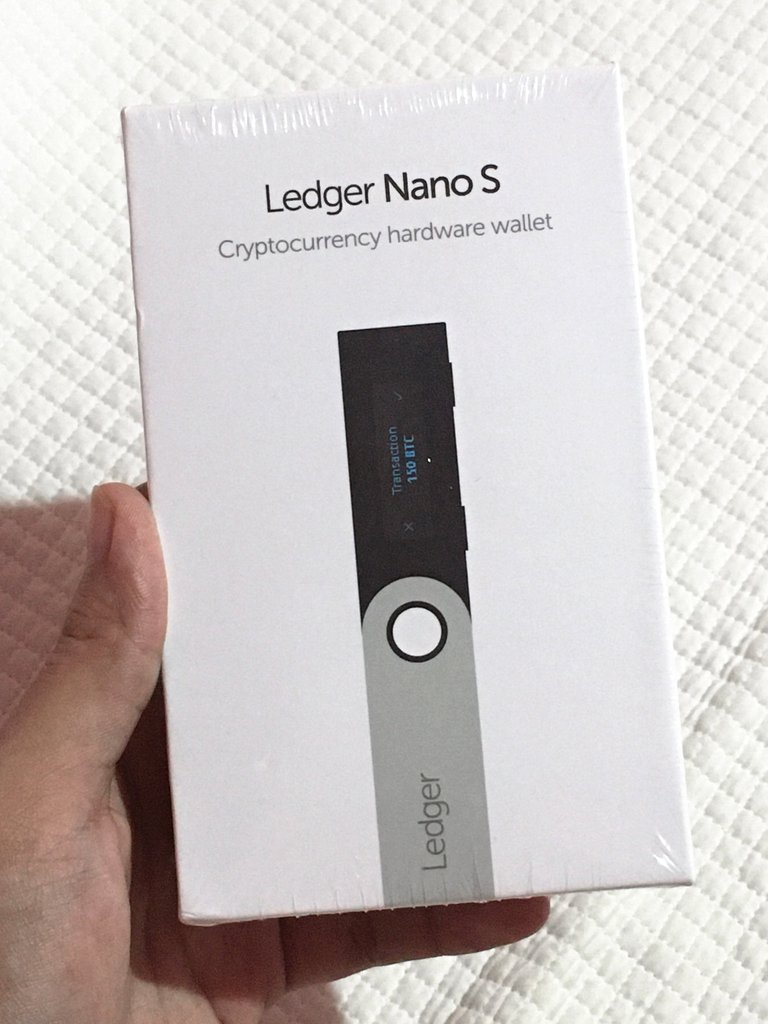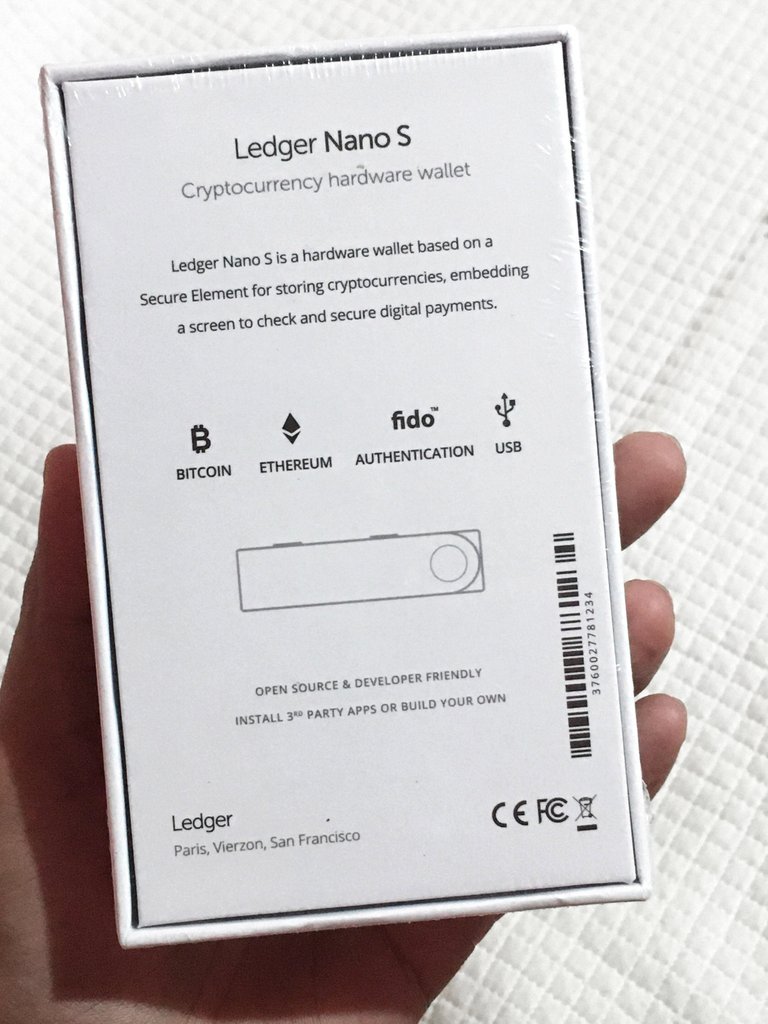 ---
I got excited and I immediately posted that photo to my Insta story. Of course my friends can't relate. CBA explaining though, let them think I'm just into ponzi schemes and get-rich-quick-scams even when I tried to show them how important blockchain is, how awesome Hive is etc. I'll leave them alone and see them regret in the next bull run when I am a millionaire (in peso). :3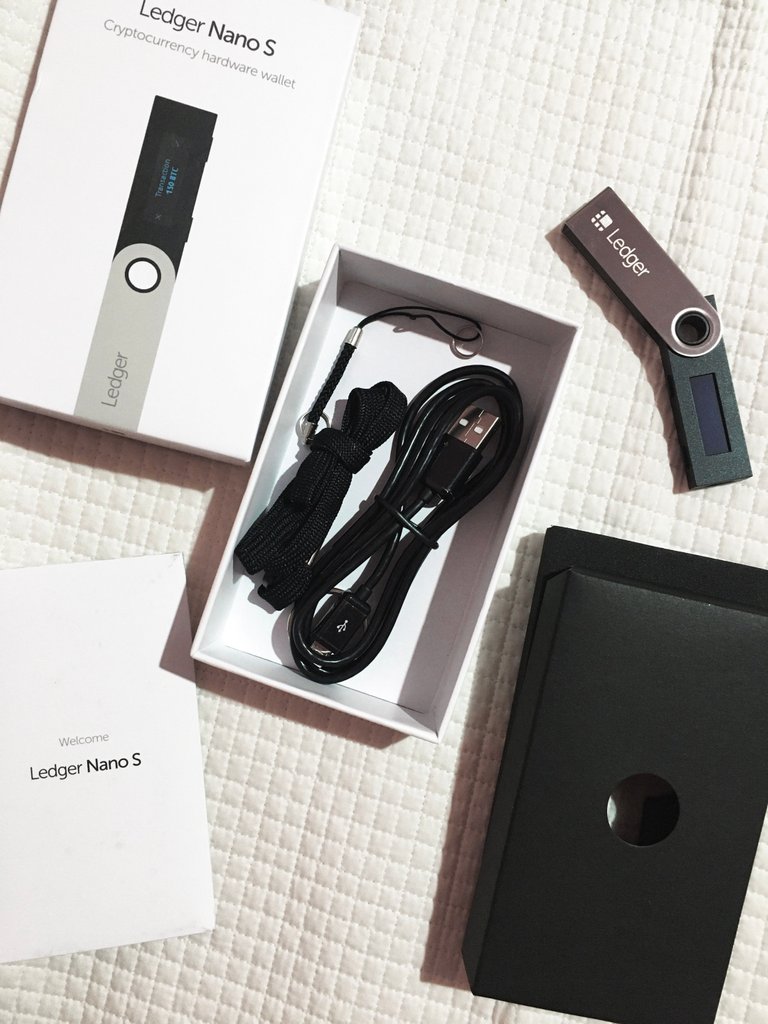 This is how it looks like when it's unboxed. It has some instructional cards, cables, sling, and the Nano S.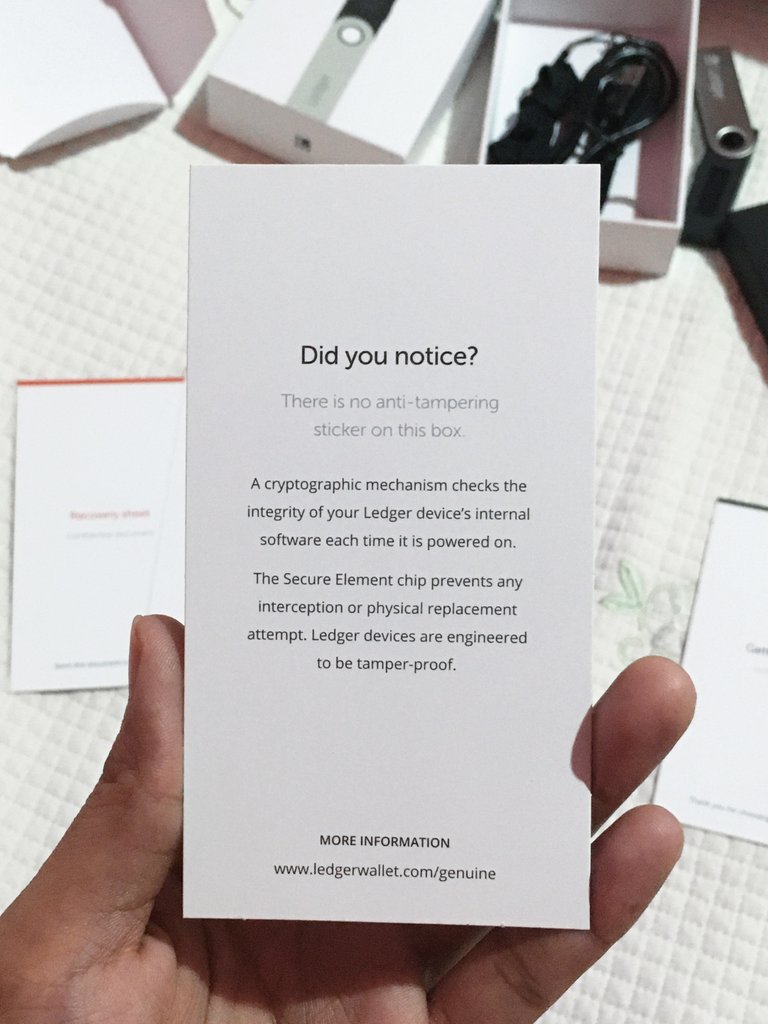 I also wondered why my Ledger arrived with a packaging that looks meh. Just a paper with just little bubble wrap inside lol. I was kinda suspicious at first cos it got hold in Manila for days and it arrived looking like that. But then I checked everything and the waybill number is the same as this one and besides I can check in the system if its genuine anyway. :3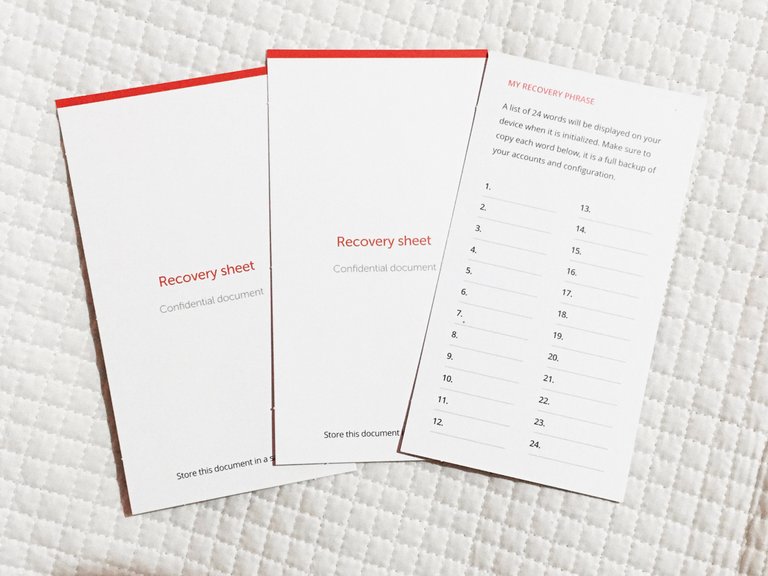 The recovery sheets look neat.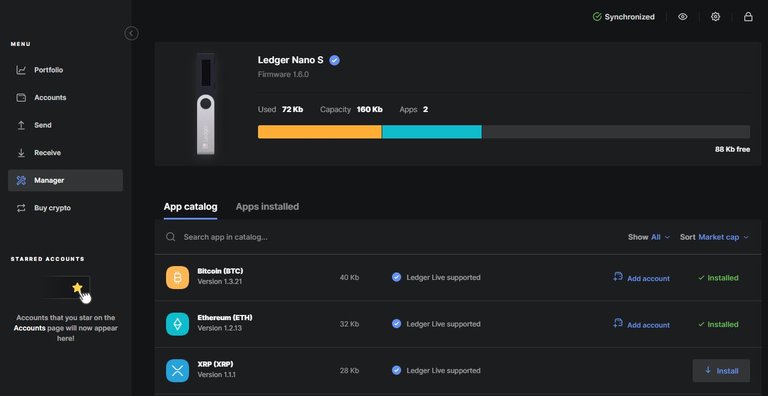 Then I downloaded the Ledger Live to be able to install apps and store coins and manage shit there.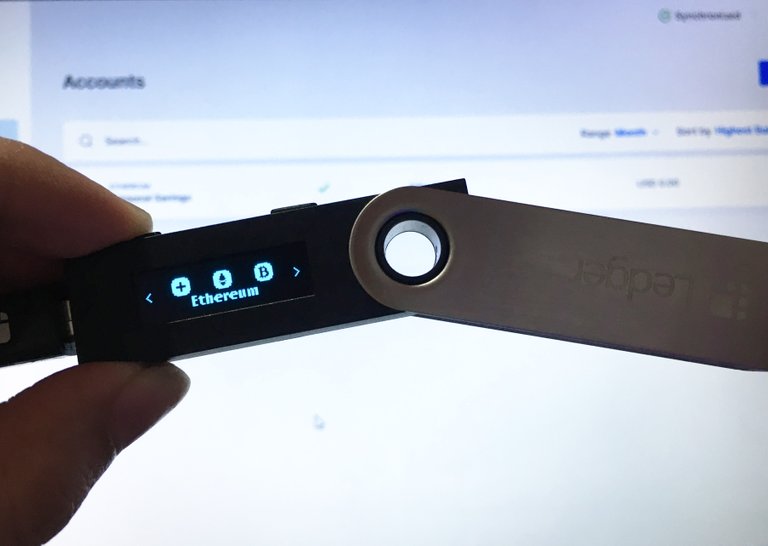 It looks so cool. :3
I'm just gonna store my Eth here though, but I know they are already working on enabling Hive published on Ledger Live. So will have to wait til it gets enabled cos I can't manually install it since I have no idea about coding lol.
That's all I can say though. I'm not a techy one and I definitely need to do more research about hardware wallets so if you are interested, do your own research first before you decide anything.
If you're planning to buy though, purchase it directly from the website cos I heard it can still be tampered in some way...
If someone got a referral link for it, you can drop your links below and someone might pick it up and purchase using your link. :3
Keep yer keys safe!