For many of you, it is obvious because you have experienced it on your own skin. The more you do, the more you can do. Compare it to lifting weights in the gym, the more you lift, the more you'll be able to lift. The same thing can be applied to almost anything. Choose to spend your time creating content and soon you'll be able to produce magic at a pace you never thought was possible.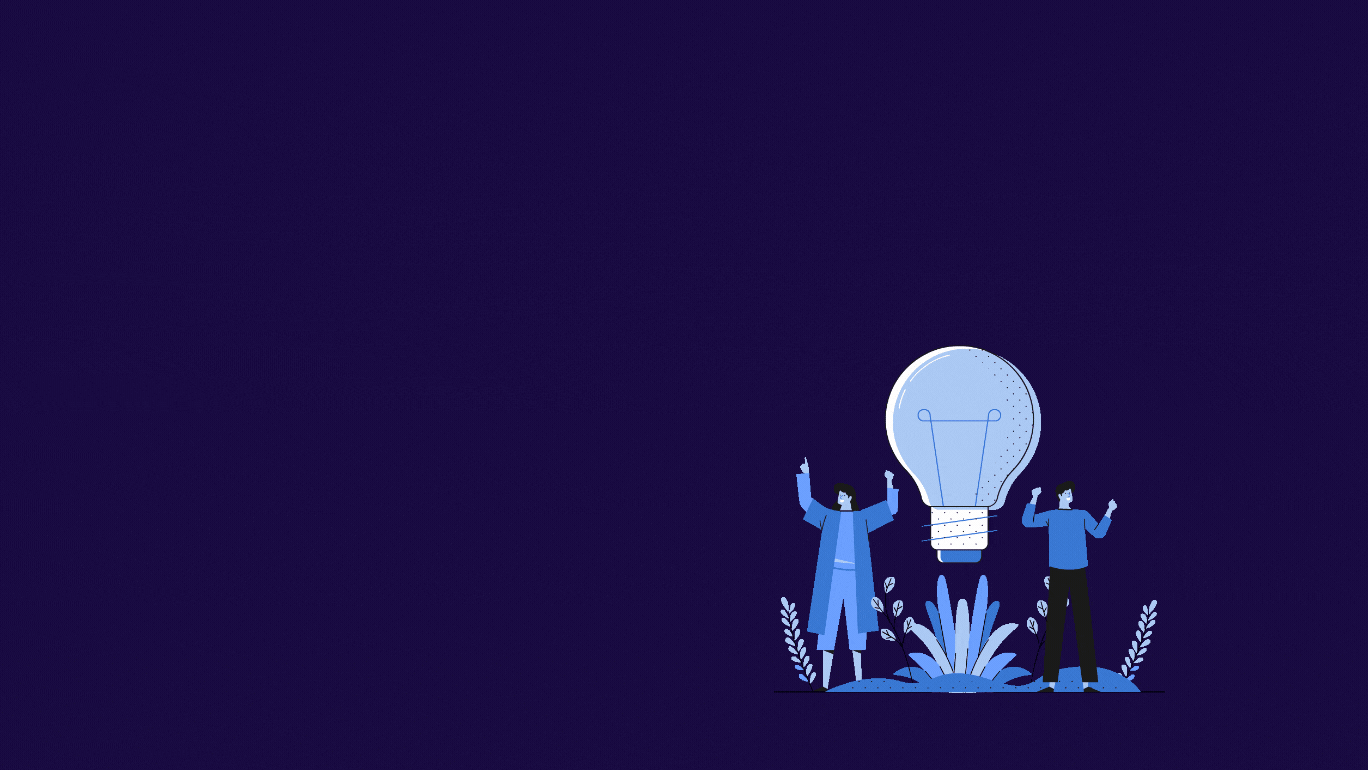 It wasn't possible until you started doing it. Once you become consistent, you noticed how your productivity has increased, and how you could do twice as much in the same amount of time. Just as when you go to the gym, you gotta be consistent, or else you won't see any real results. Build a routine and stick to it. Being disciplined is one of the hardest things for a human being to do but it's also one of the most rewarding ones.
My Morning Crypto Routine
Once I have woken up and taken my dog for a walk, I'm drinking my morning coffee and writing a 'good morning' post for my social media channels. Right now, there are three of them, Torum, Noise.cash, and Twitter. Once LeoFinance releases the project Blank, there will be four.
Usually, I write one post and slightly edit it for each of the platforms. I'm also adding either a gif or an image that goes together with my morning message. Sometimes it's inspiring, sometimes funny, other times it's simply a shitpost where I'm trying to be clever.
Either way, I'm sticking to this routine and every day it takes less and less time to do. A small goal completed at the start of the day also gives an additional boost to do more. It's a vicious cycle but a beautiful one.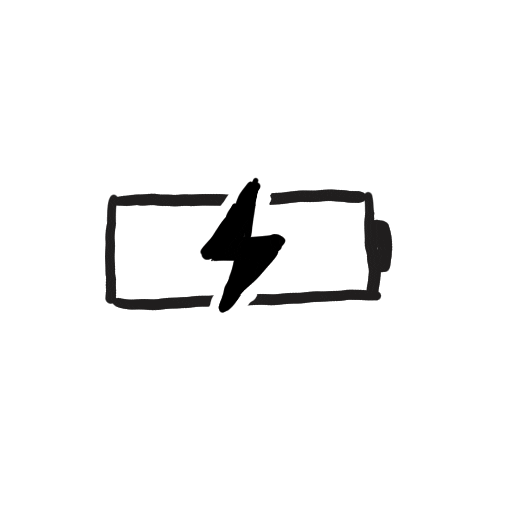 You're also now fully loaded to do stuff that matters to you!
Thank you for reading and keep on rocking hard!