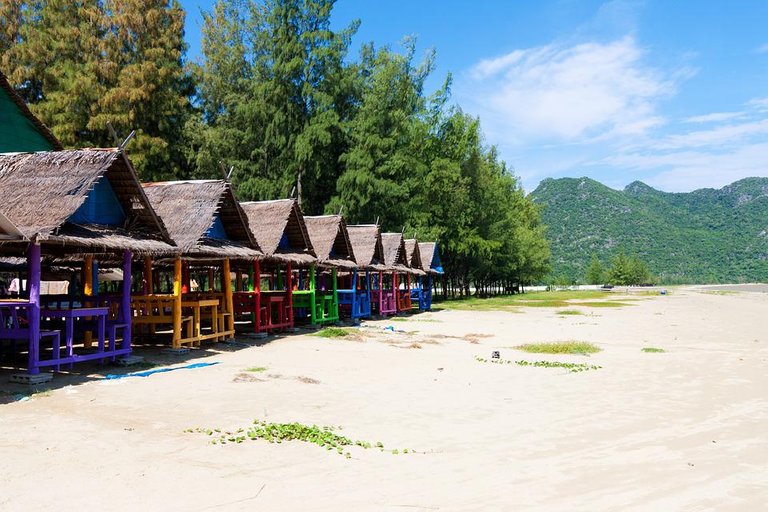 Things are changing for cannabis in Thailand and there are a growing number of businesses coming to the market to cater to this space. It is expected that over time Thailand will use the cannabis availability to draw in more tourists and there is a lot of money in cannabis tourism and the marijuana market in general.
Will they succeed at becoming one of the best for high-end cannabis tourism? They already have one of the top travel destinations in the world and mix that with broad cannabis availability in the form of various cafes, restaurants, and other businesses, and you've got a lucrative space to draw in tourists from around the world.
There are many spaces now competing to cater to cannabis consumers and provide a wide range of services and goods. From Vegas to California, and Colorado. And now we will see a growing market in Thailand too. However, there is a lot of space left to grow and many needs yet are still not met. Cannabis-friendly hotels for tourism are essential for cannabis patients for example and there is still a great need for them around the US too.
Ordering some cannabis-infused food and drinks at restaurants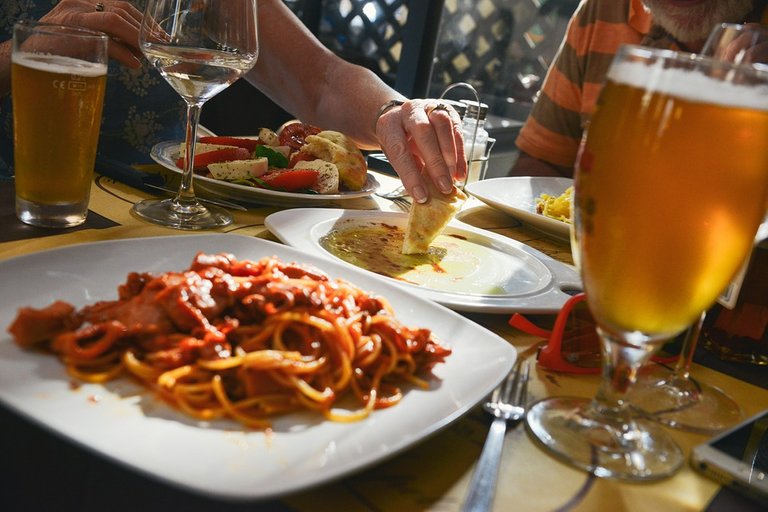 Clinics will now have a space in the region to seemingly offer cannabis more freely to those who might need it. They have already been allowing that medicinal cannabis space to grow for several years now.
A number of prisoners are also going to be released as well who have previous cannabis-related convictions, thanks to the reform under their new embrace of cannabis trade in the region.
Tourism is a big market for Thailand, they bring in millions of tourists each year. Now that there will be a growing range of cannabis busiensses, from spas and cafes, restuarants, and more, they will begin to see more cannabis-specific tourism coming in as well. If it goes well for them who knows what other surrounding regions it might inspire to follow in relaxing the rules just the same.
pics:
pixabay
sources:
https://www.reuters.com/world/asia-pacific/thailand-legalises-growing-consumption-marijuana-2022-06-09/
https://time.com/6185904/thailand-marijuana-cannabis-medical/