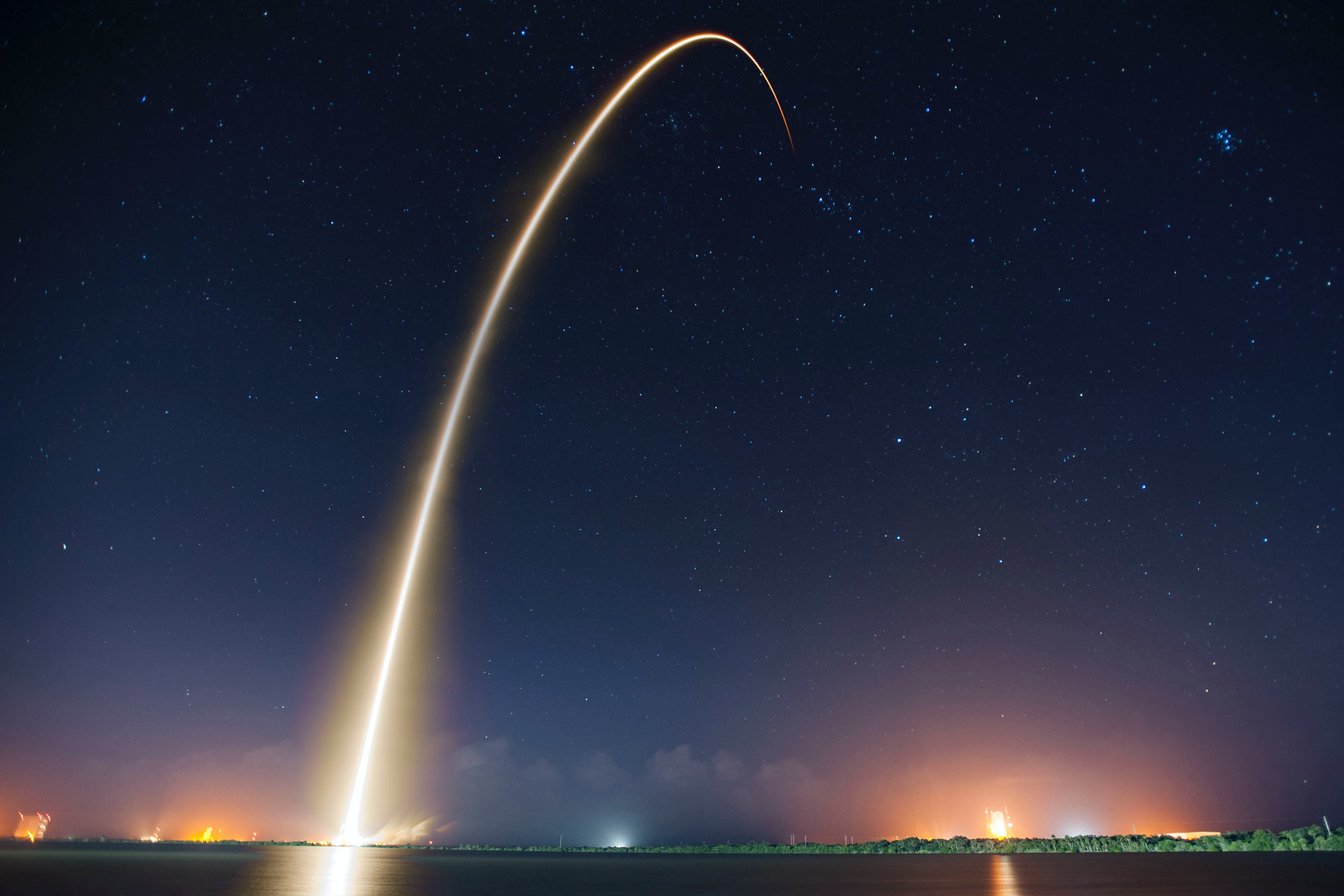 Hello everyone,
I don't have much time (family time) so this one will be a fast report.
But Wow.
What a week! today I spit out (again!) my cereal when I woke up, Step App ($FITFI) has taken over our portfolio and is now our #1 holding & without showing signs of stopping down anytime soon. A few key points to recap what's been happening lately with SEED.
One of our presales has taken over and made an x100. FITFI is our newest addition and also the lion's share of our holdings now (~41%). More details on my last post.

We're waiting for another presale ($ PORTX) where we participated with 7900$ to get listed on exchanges (I'm bullish but much more conservative vs FITFI).

Since a majority of our portfolio is now locked (~81%) we have to switch again to a more conservative role with the rest of our holdings. New unlocks will be sold for USDT, USDC, BUSD & HBD to guarantee some degree of liquidity while we wait for unlocks. I know it's boring but this problem will be less prominent over time.

Because of this (most of our liquidity is locked). I CAN'T GUARANTEE a buyback of all your SEED at the current backed price of 3,82$. If you want to redeem your tokens, contact me through discord/telegram (won't DM you first) and we'll discuss how we're managing this (through partial buybacks, for example). I'll try to set up a discord and create a channel to manage OTC deals for this.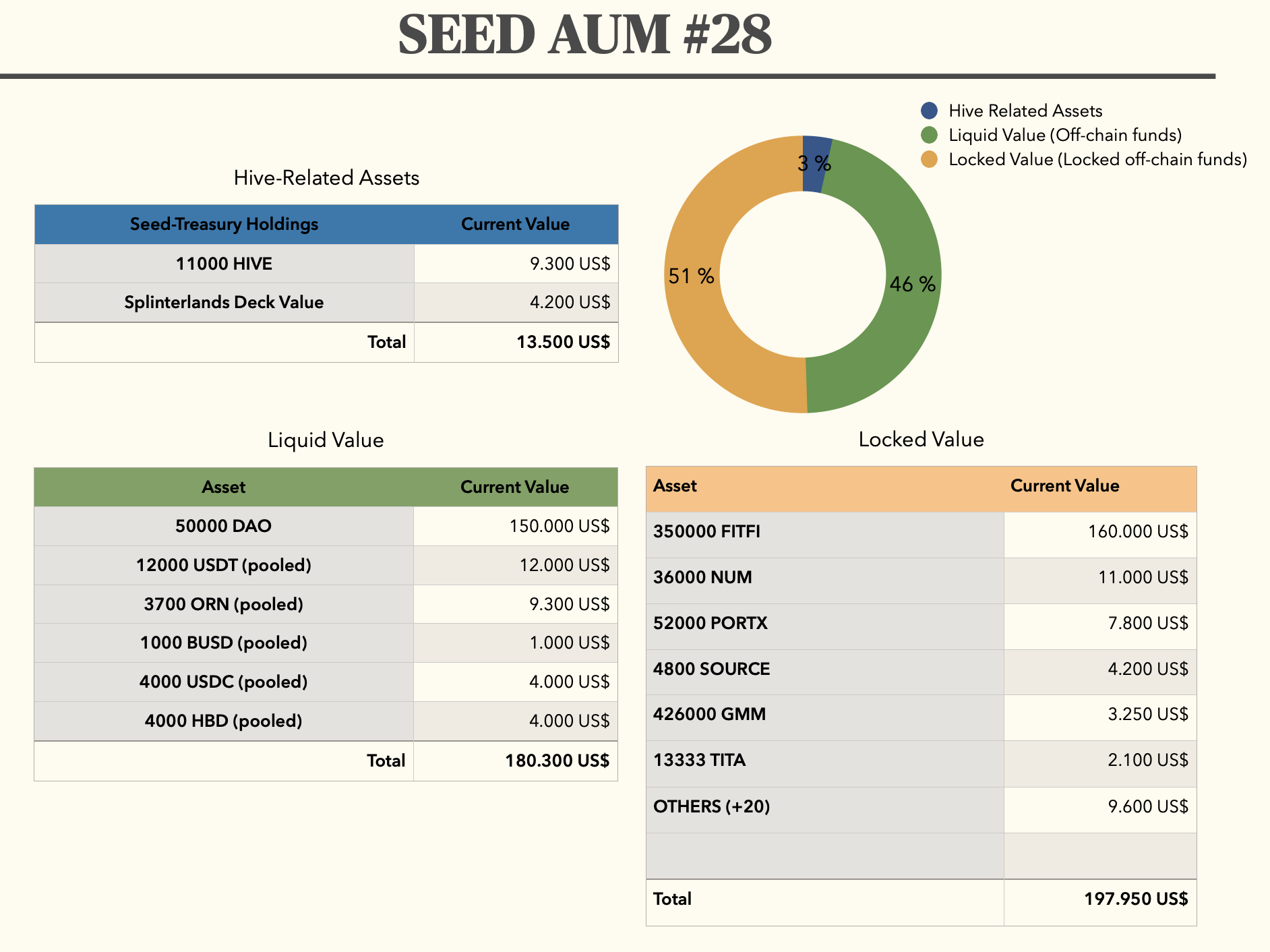 Current SEED Stats:
Circulating Supply: 100.000 tokens (full released)
AUM Value (All assets): 382.000$
SEED BACKED Value: 215000/100000 = 3,82$ /SEED
382/10 = 38,2% MoM profit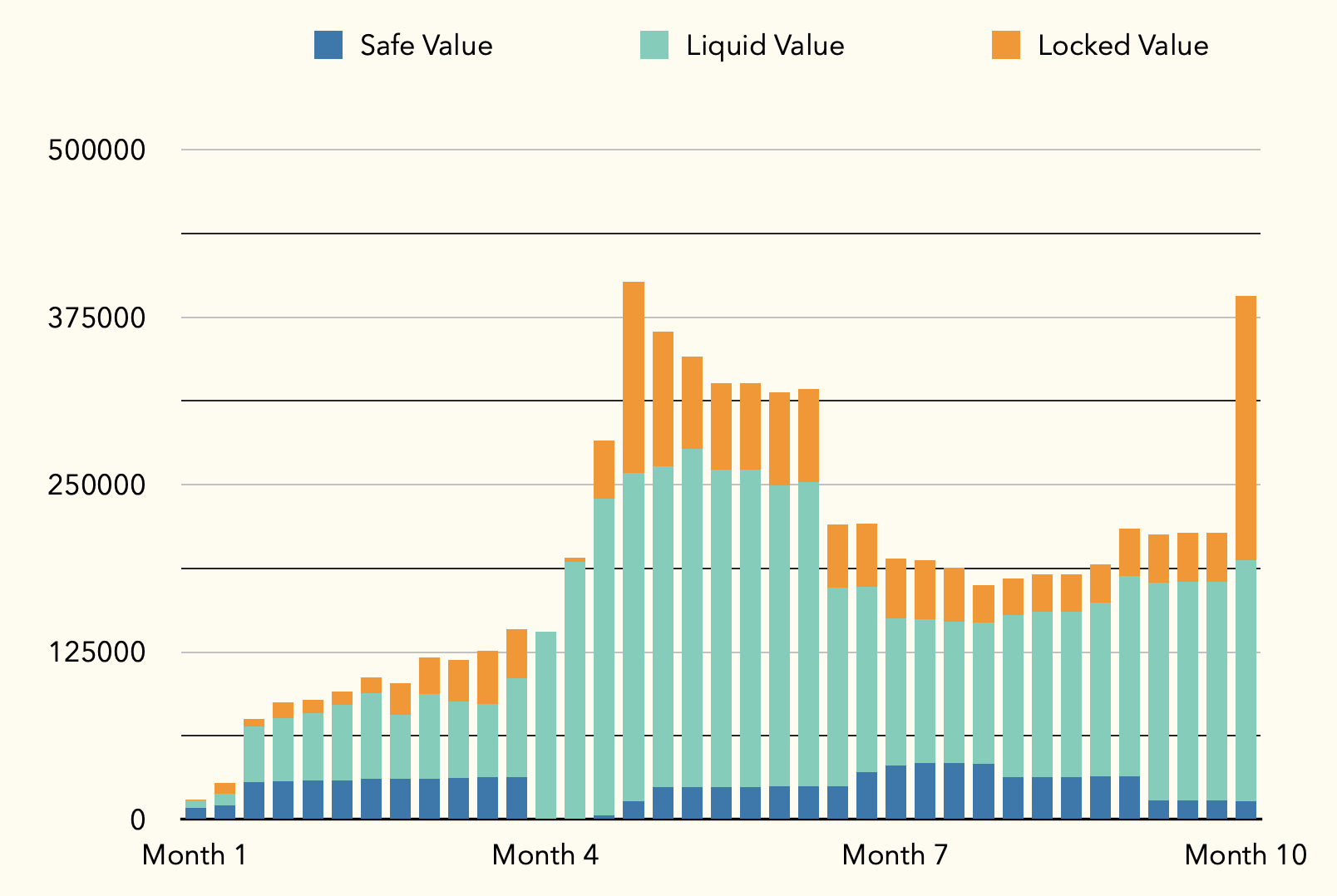 Pretty big jump today, ATH is near! I won't jinx it. Have a great weekend!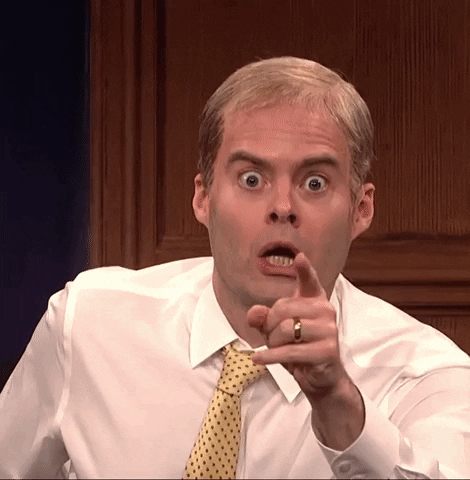 100% of blogging rewards paid to @seed-treasury.
Remember you can follow the portfolio in real-time here:
https://cointracking.info/portfolio/seedtreasury
You can join us on Telegram and follow me on Twitter.
Vote for My Witness!
If you like what I do consider voting for my witness, it's free!
Witness account: @empo.witness
Hive (main chain) witness vote - https://vote.hive.uno/@empo.witness
Hive Engine vote - https://tribaldex.com/witnesses