I really like seeing the price moon like that. I remember when Steem was 6 dollars and my balance in USD seemed huge. Now I can see Hive at 0.6 and my balance in USD is even bigger then Steem was back then.
This pump does not feel right or maybe we are not used to seeing reasonable prices anymore. For me the whole HIVE project was undervalued with all the action that is taking place before the migration so this is not that bad of a pricing right now.
My fear is that this is all just due to HUOBI listing the token and giving away 1000 HIVE to the top 100 on their platform. This action runs until the 28th.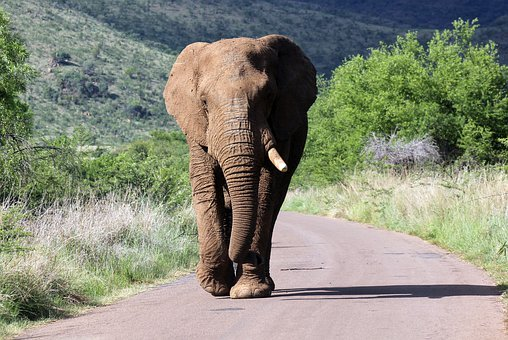 image from pixabay
The elephant in the room is:
Will the price stay at that level when those people get their payout?
I personally doubt it.
Then the next question is:
How far will the price tumble?
If it falls back to 0.3 I would still be really happy.
If we hit 0.15 we are back at Steem levels I would prefer 0.165 just to be above Steem and to piss off Justin
If it goes to 0.1 we are back where we were and I really doubt it will go a lot lower for long. That seems to me the bottom where people really buy in more.
(but what if it just consolidates at this level?? how cool would that be)
I had some liquid HIVE and sold it anticipating the spike but I really did not think it would go that high. So I am glad to have taken some profits on the way up. Lets see if it will go back down or not. Either way, I guess it will not make a big difference in the long run
the only other thing that is bugging me are the coin sites.
Coinmarketcap: Hive is at 200+ and the HUOBI listing is not in there either
Coinpaprika: Hive is not even listed
@Coingecko: they are the only ones that are getting it right
Until then I am enjoying watching my value on Blockfolio and cannot help taking a peek every 20 seconds...