LEO, SPORTS, NEOXIAN, PALNET, WEED.
I call them my "strong tribes" because for a few weeks now, I have been using my HIVE trickle income to build them up.
$25 USD worth of STAKES in some of these tribes, are giving my upvotes worth the same as my considerably larger HIVE account.
For example, I own 871,000 SPORTS, which is worth about $20USD.
This nets me a 300 SPORTS upvote, which converted to HIVE is worth about 0.05 HIVE; the same as my 5000 HP upvote.
What a magic little token SPORTSTALK has turned out to be.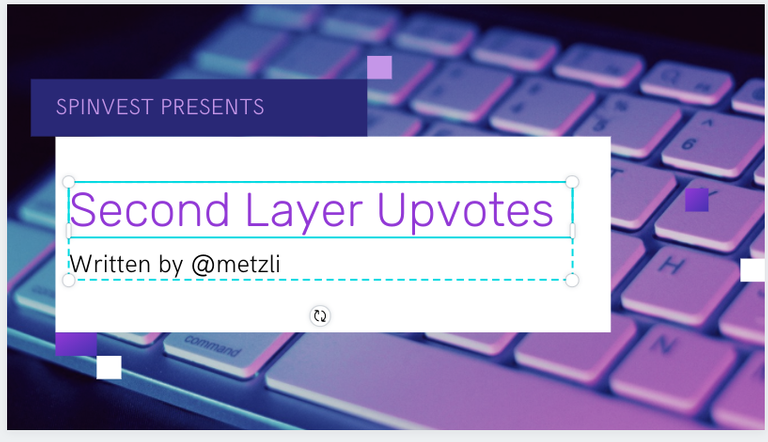 What about you. Which token has gives you an upvote the size of your HIVE account, with a fraction of the investment?
Show us where to plant those magic beans.