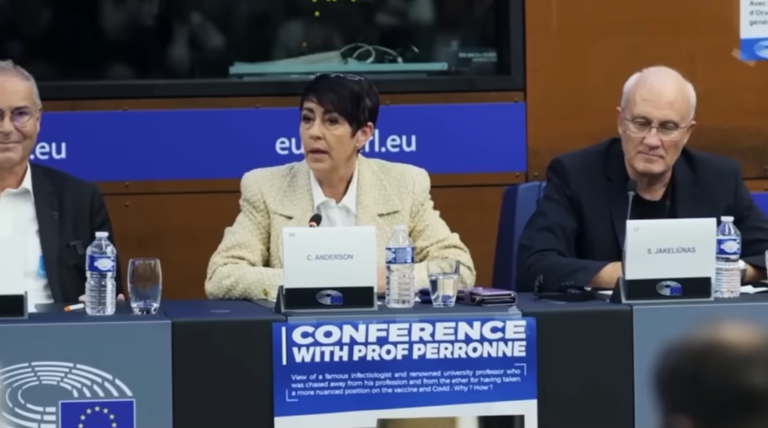 By Liberland Sombor

People wake up from their sleep and start applauding themselves as if everything is over, when in fact the fight is just beginning because this was just a trial balloon.
Yes it was always about breaking people. It's very sad & frightening that everyone went along with it.
Thank you Dr Campbell!
Esther McVey MP asks a question in the House of Commons about Excess Deaths
Chris Whitty, technical report https://www.gov.uk/government/publica…
Cholesterol meds did not go down https://openprescribing.net/bnf/0212/
BP meds did not go down https://openprescribing.net/bnf/0205/
Member of Parliament for Tatton since 2017 Maria Caulfield MP was appointed Parliamentary Under Secretary of State https://rumble.com/v284n8c-mep-christ…
Christine Anderson, MEP Special Committee on the COVID-19 pandemic: lessons learned and recommendations for the future https://www.europarl.europa.eu/commit…