While most of the planet has celebrated Easter last week, the Orthodox are doing that now. I'm not religious but I'm somehow celebrating it...
With a birthday party and a grill.
Today the toddler of a good friend of mine has turned one and we're celebrating it.
He's one of the cutest in the world and so full of energy, hard to keep the pace with him.
We're very lucky today to have a quite sunny day in herez after all the rain we've had so far...
Anyway, time to get back to the party. Hope you have a great Sunday and see you to the next post.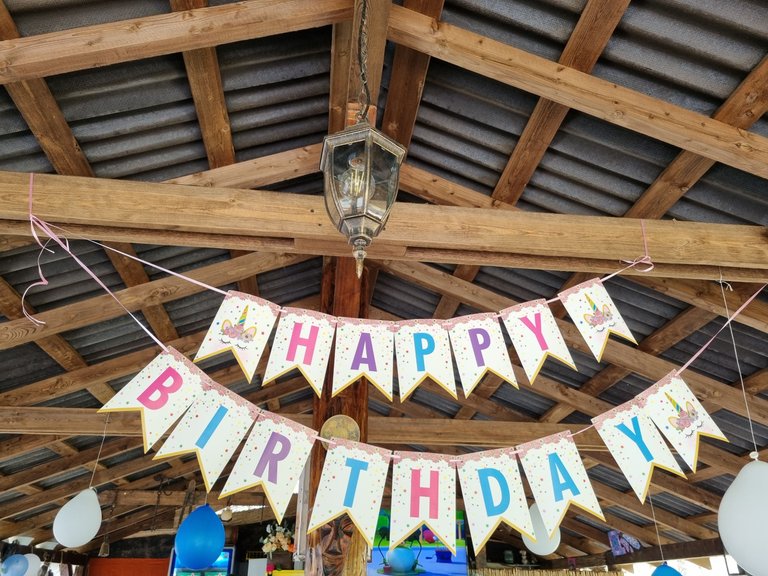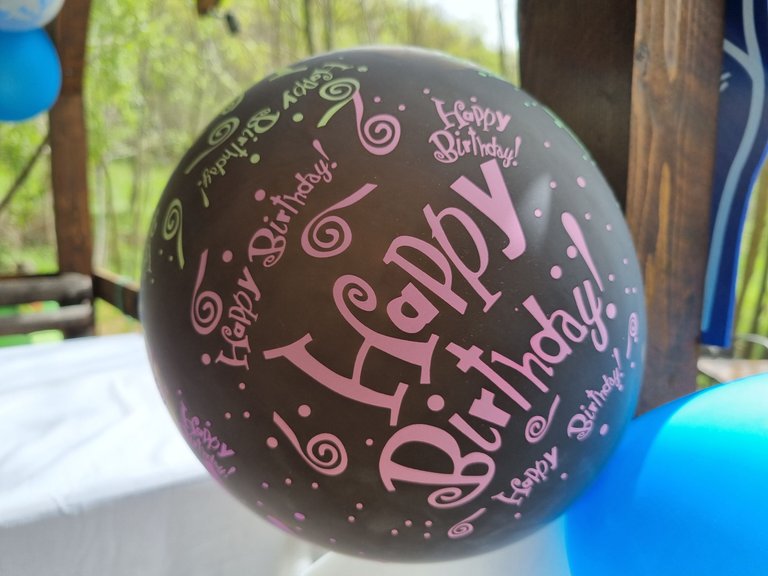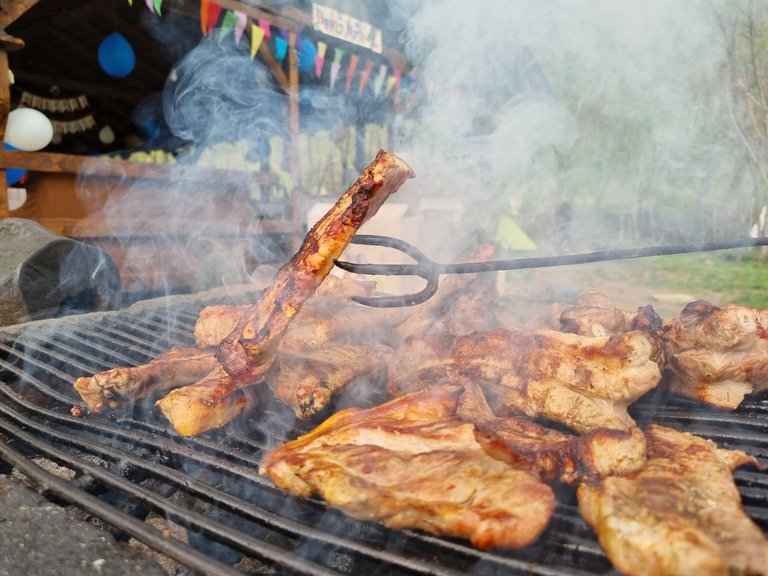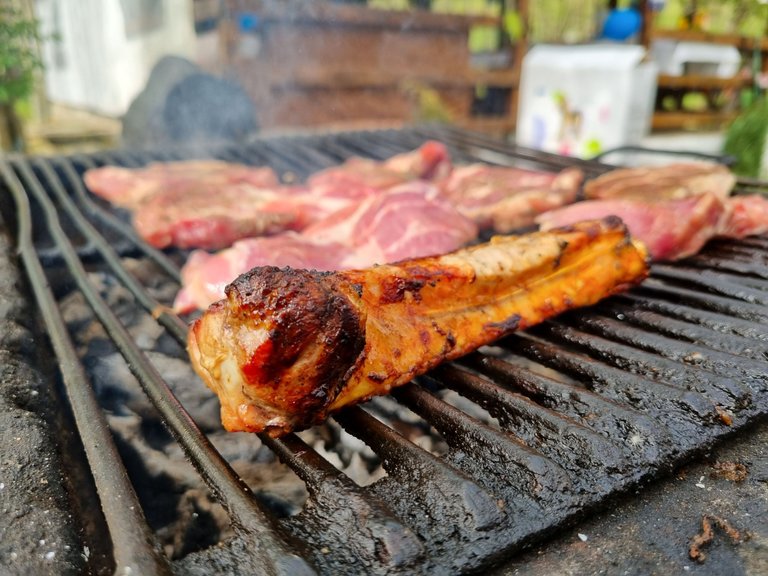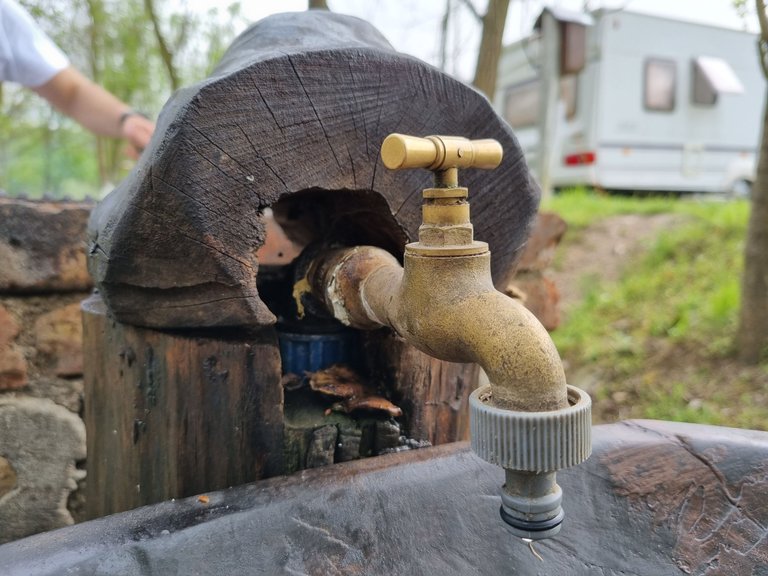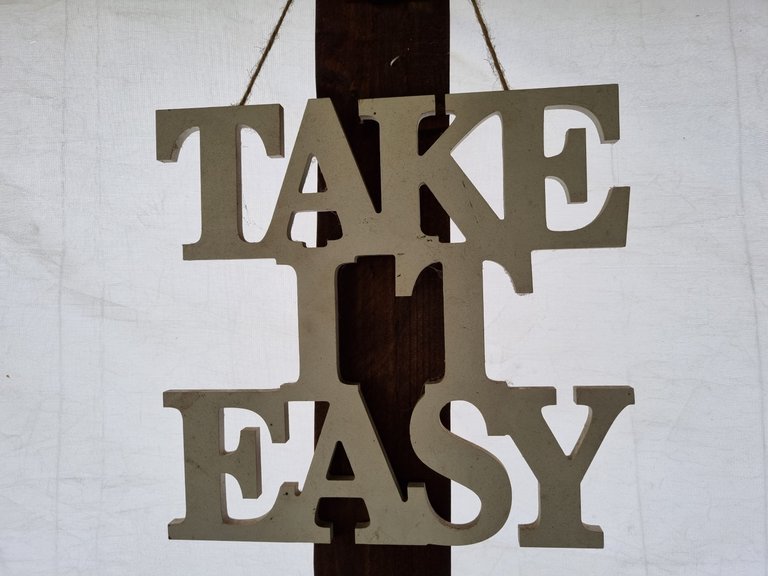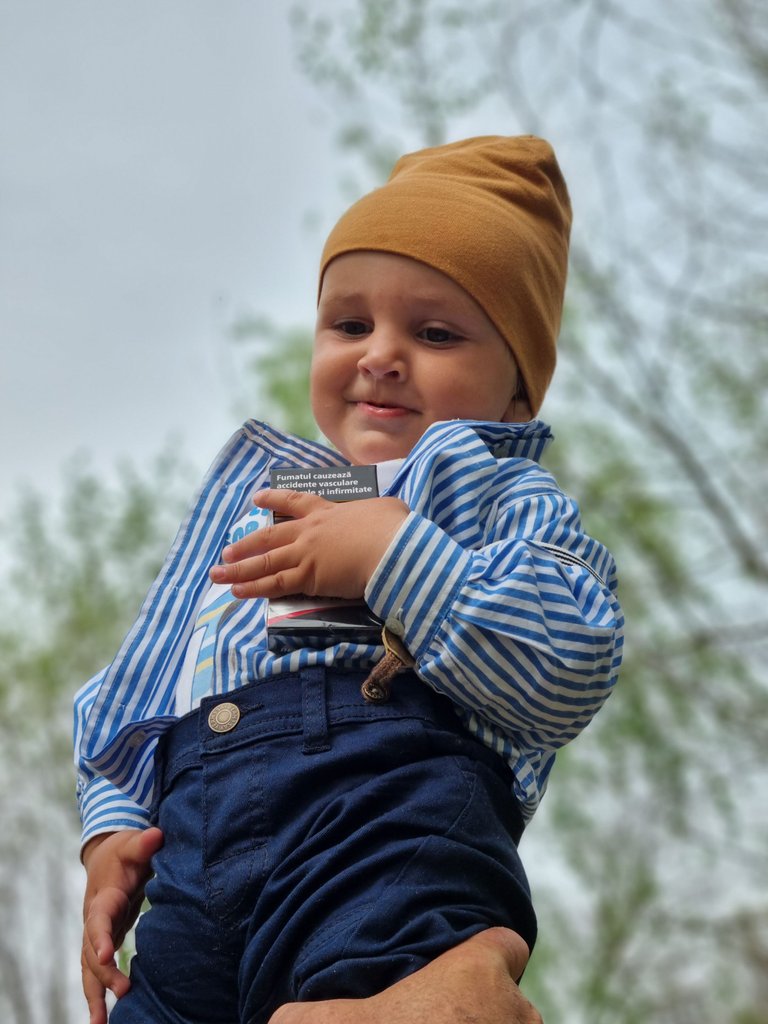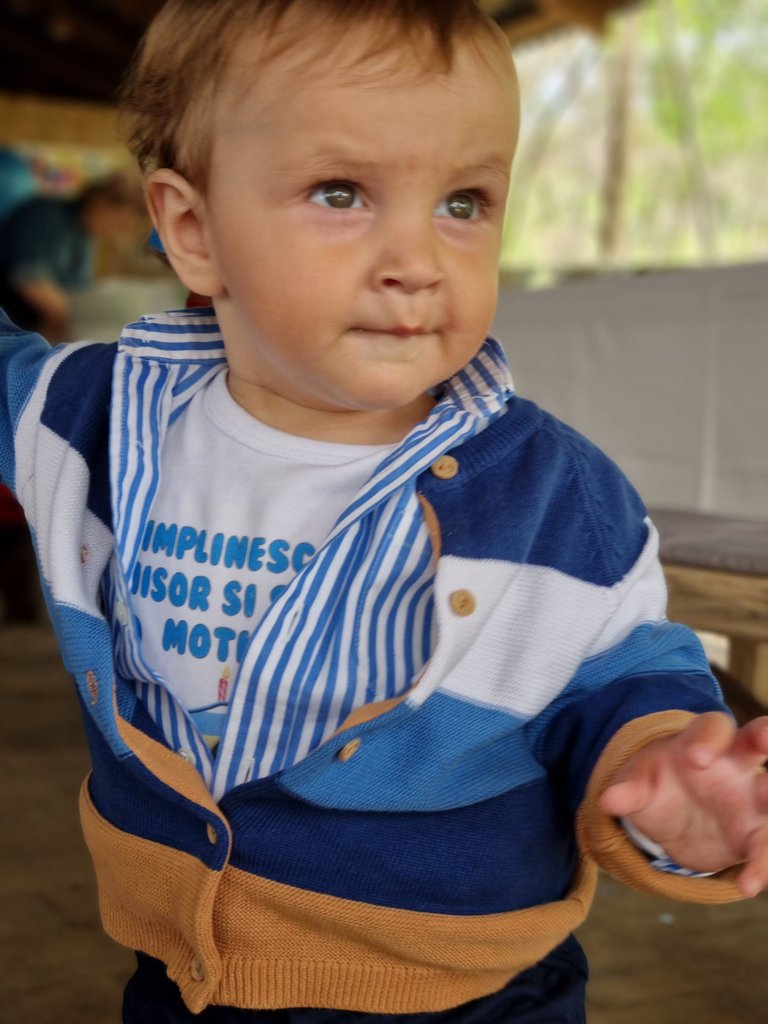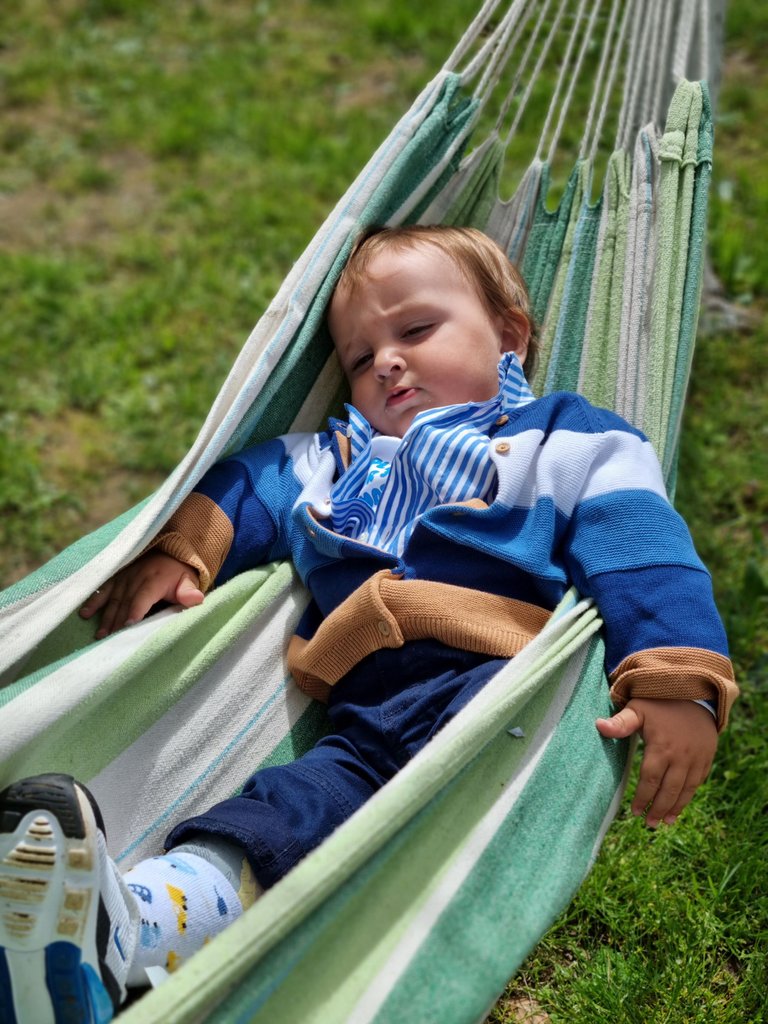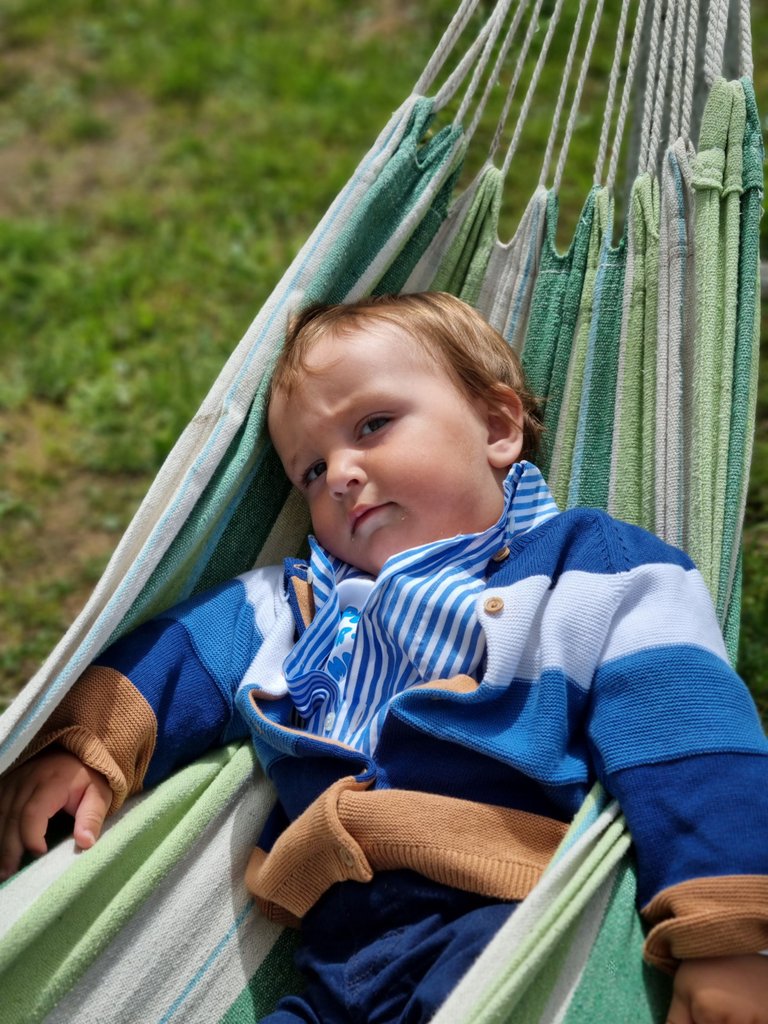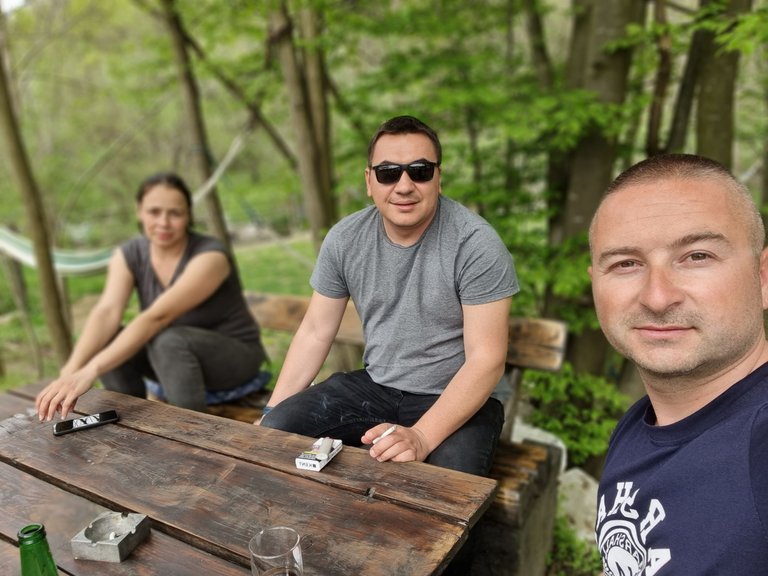 Thanks for attention,
Adrian