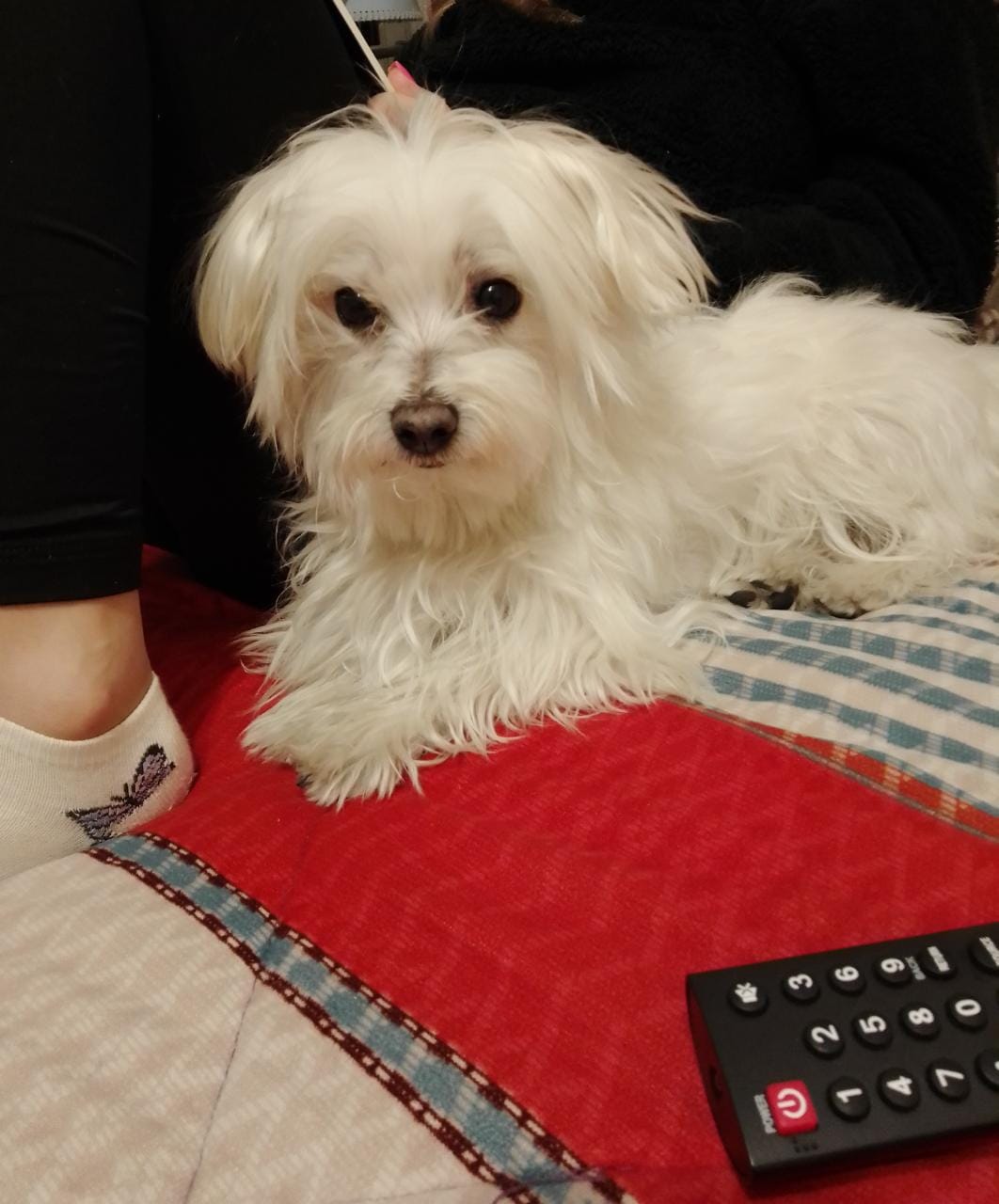 Hello good morning friends how are you doing today? I present to you once again my best friend, as the title says, my puppy Teo, he has been accompanying me for 8 years in this life and the truth is there is no friend as faithful, as affectionate as him, I think that everyone who has a pet or a puppy as a pet will know what I am talking about, they really are a beautiful company for life, they fill a hole in our hearts that is difficult to compare.
Well, have a beautiful day, here in Buenos Aires it is cold and at times it rains, which does not mean that we do not enjoy it.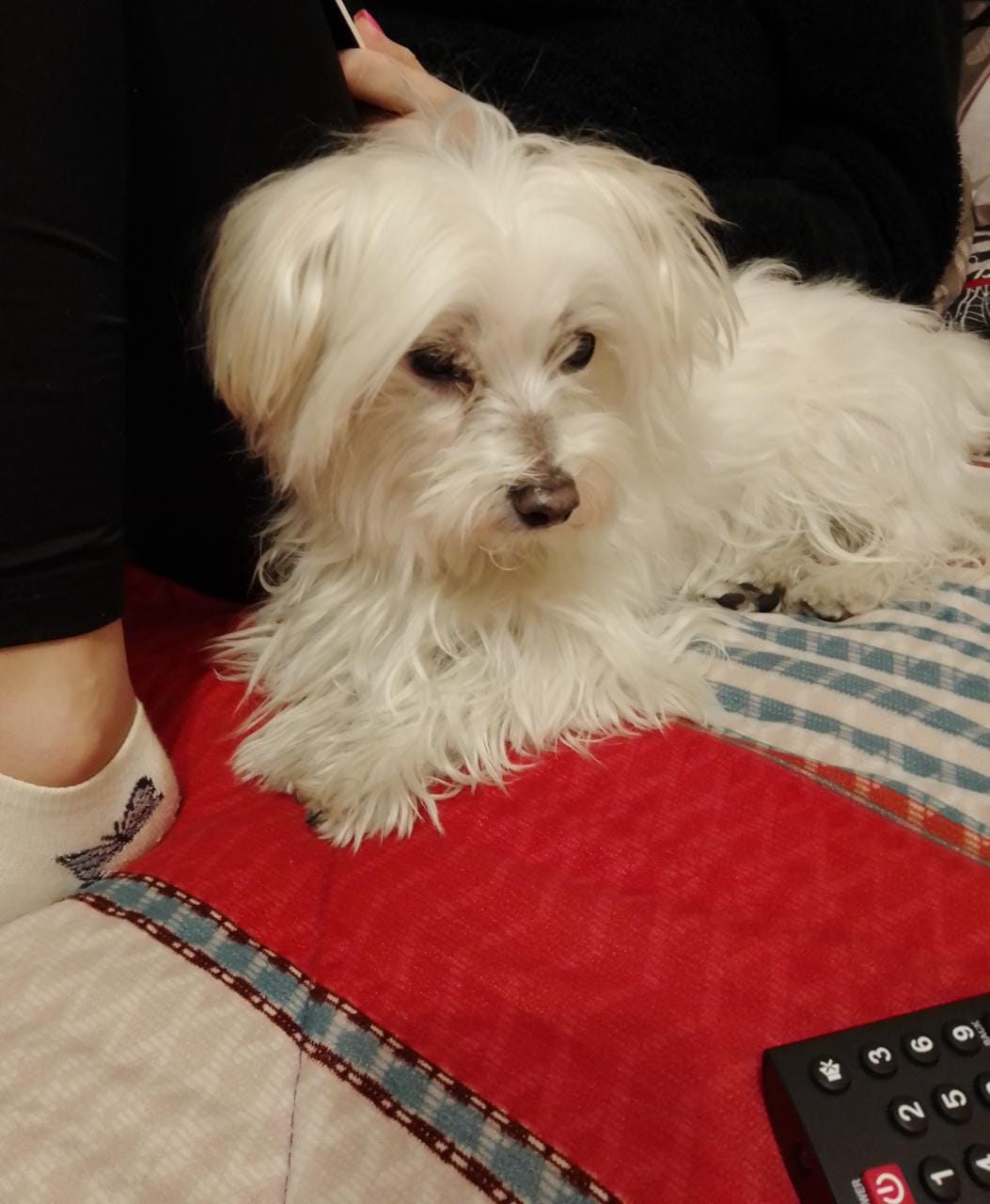 Hola buen día [email protected] cómo les va hoy? Les presento una vez más a mi mejor amigo como dice el título , mi perrito Teo, hace 8 años que me viene acompañando en esta vida y la verdad no hay un amigo tan fiel, tan cariñoso como él, creo que todos los que tienen una mascota o un perrito como mascota sabrán de lo que le estoy hablando realmente son una hermosa compañía para la vida, llenan un hueco en nuestro corazón difícil de comparar.
Bueno, que tengan un hermoso día, acá en Buenos Aires está frío y por ratos llueve, lo cual no quita que lo disfrutemos.