Volunteer tomato plants this time of year mean an abundance of extra tomatoes that if they are not picked, used or preserved on time they unfortunately go to waste, compost or to my hens.
One of my favorite things to make with extra tomatoes, specially the ones that are starting to go soft, is tomato bisque soup! And it's as easy as it is delicious!
Broil or roast at 500 degrees 5 ripe quartered tomatoes for approximately 15 minutes turning over in bwtween. Using non-stick foil is a lifesaver for roasting and even baking, I use it all the time!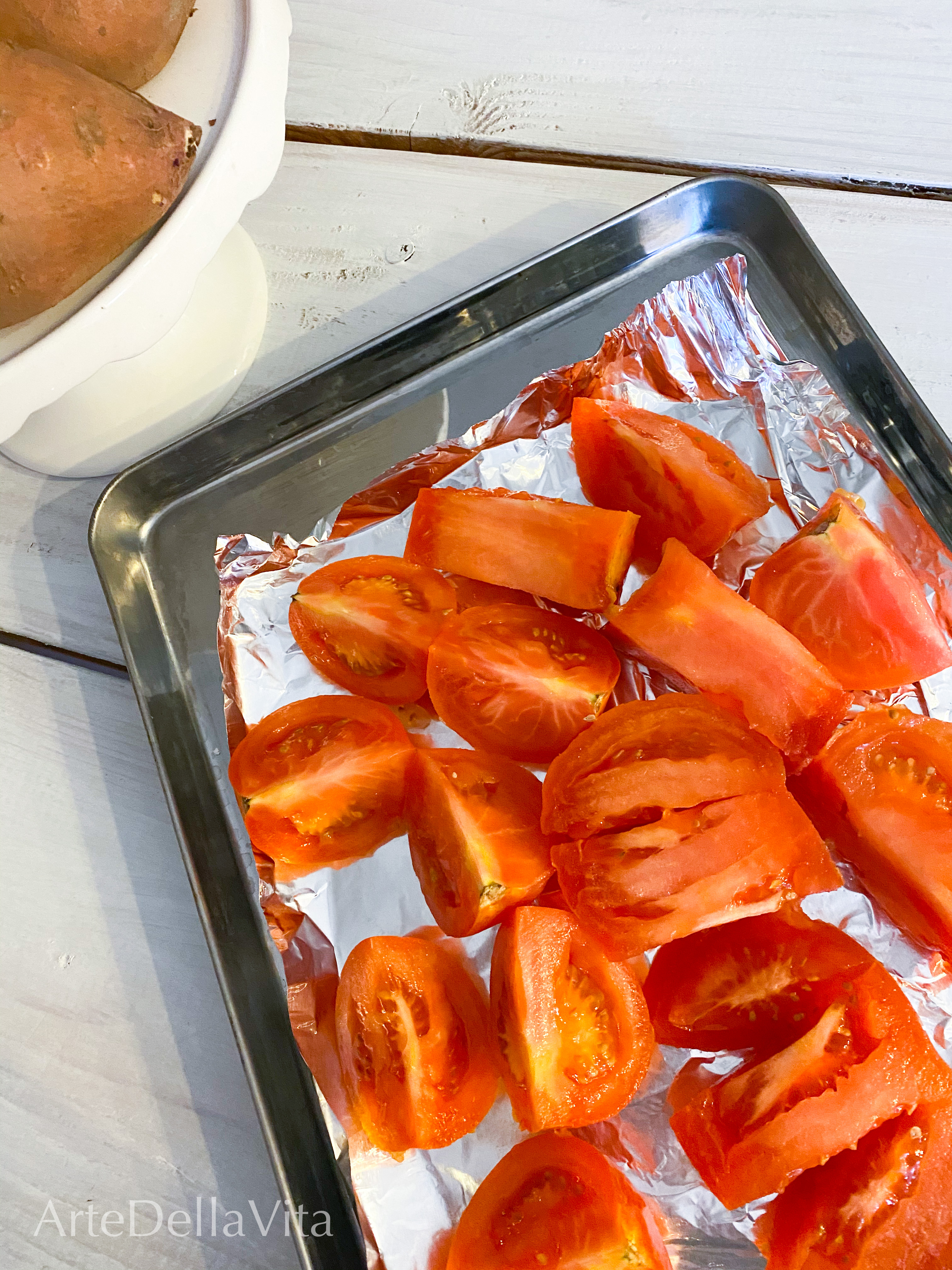 While your tomatoes roast, sautee 4 diced garlic cloves and half a diced onion in 2 tablespoons olive oil.
Once your tomatoes are done roasting add them to your pan where you sautéed your onion and garlic.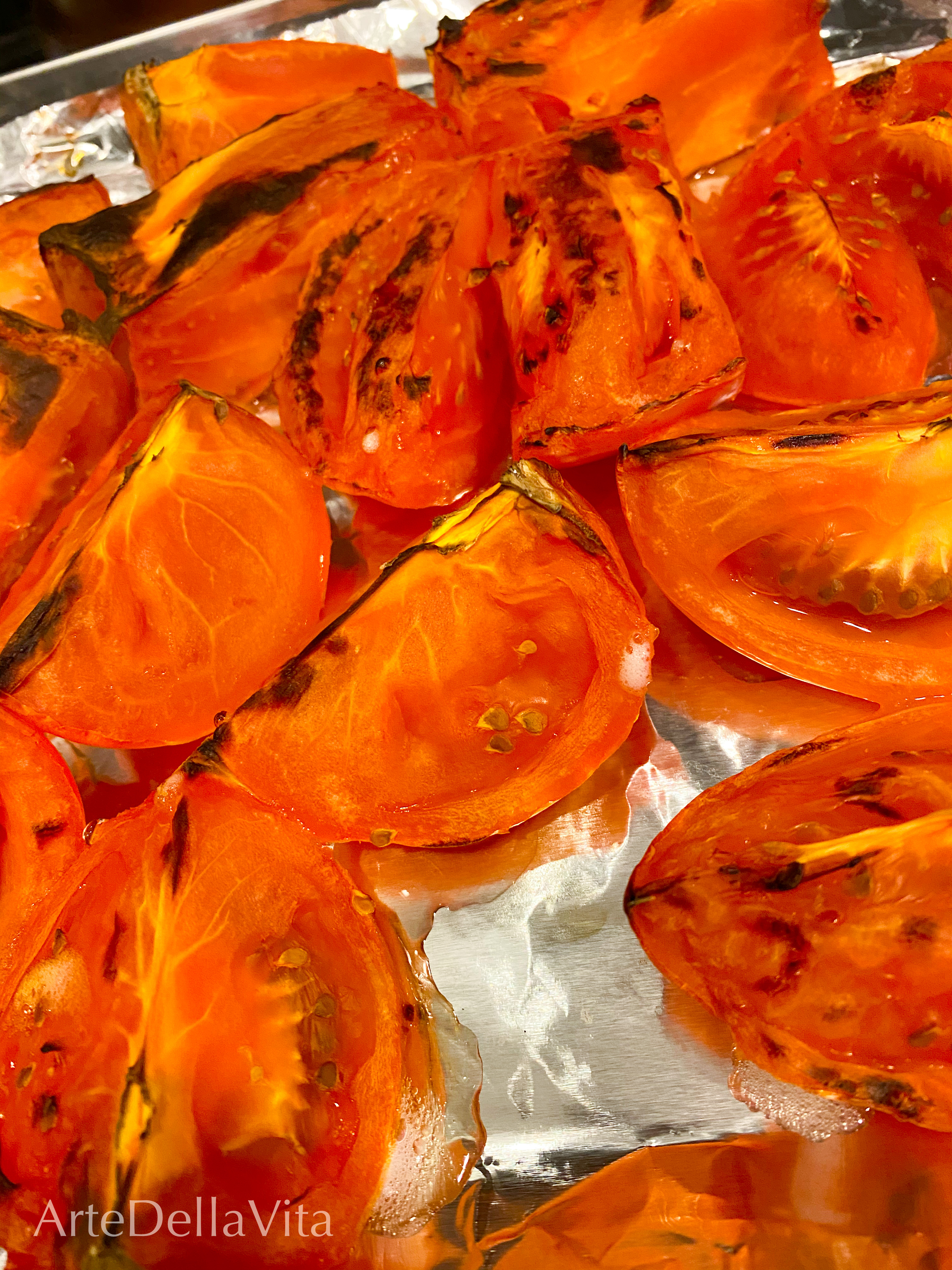 Add 1 1/2 cups of chicken stock to this as well. Using a hand blender puree all the ingredients together. Add 1/3 cup of heavy cream, 1 1 inch sprig of fresh thyme, 4 tablespoons of fresh chopped basil and salt and pepper to taste. Let simmer for 20 minutes.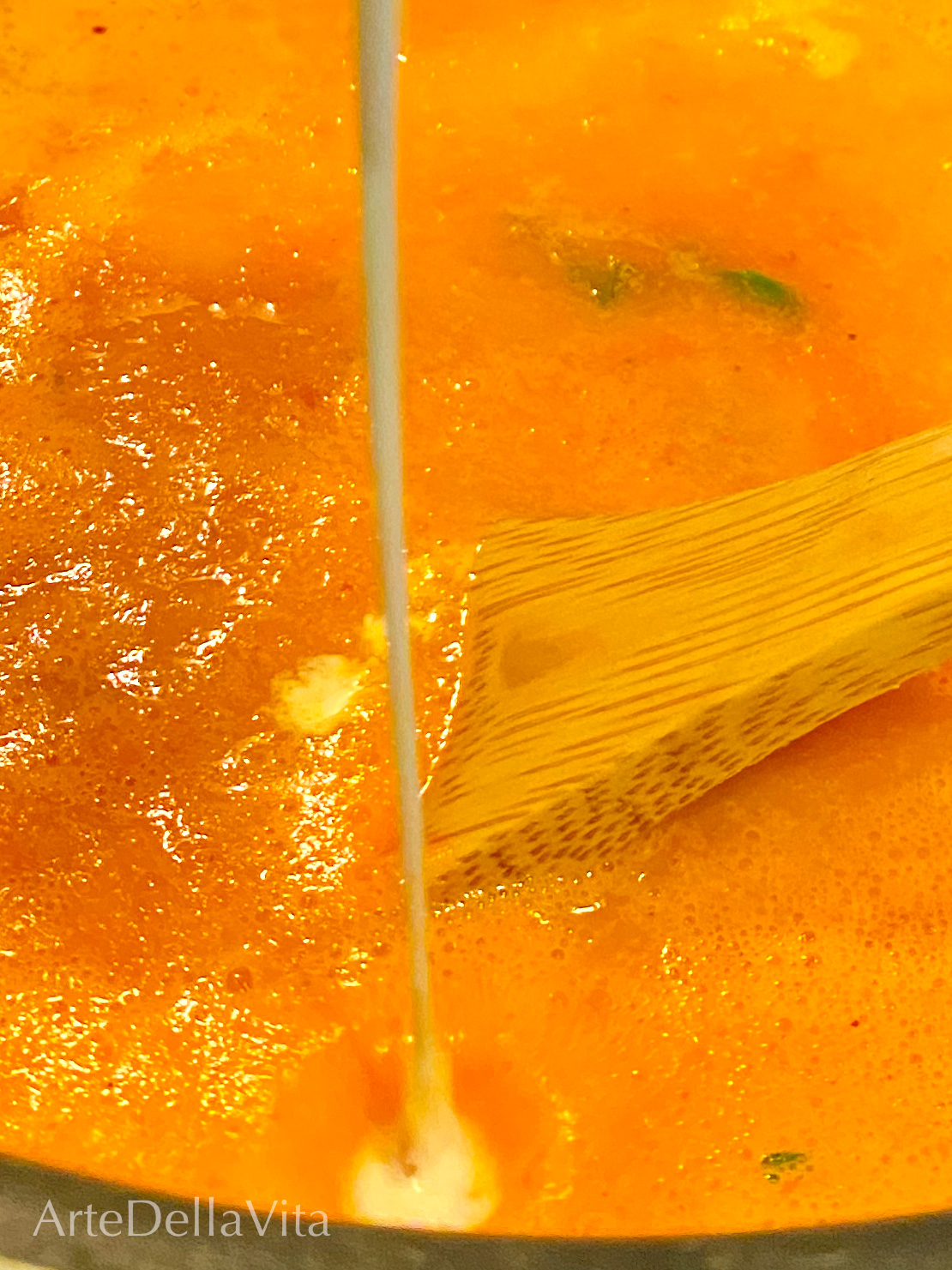 Serve with garlic croutons and a dollop of creme fraiche from the recipe I shared with you earlier this week. I promise you you will enjoy it!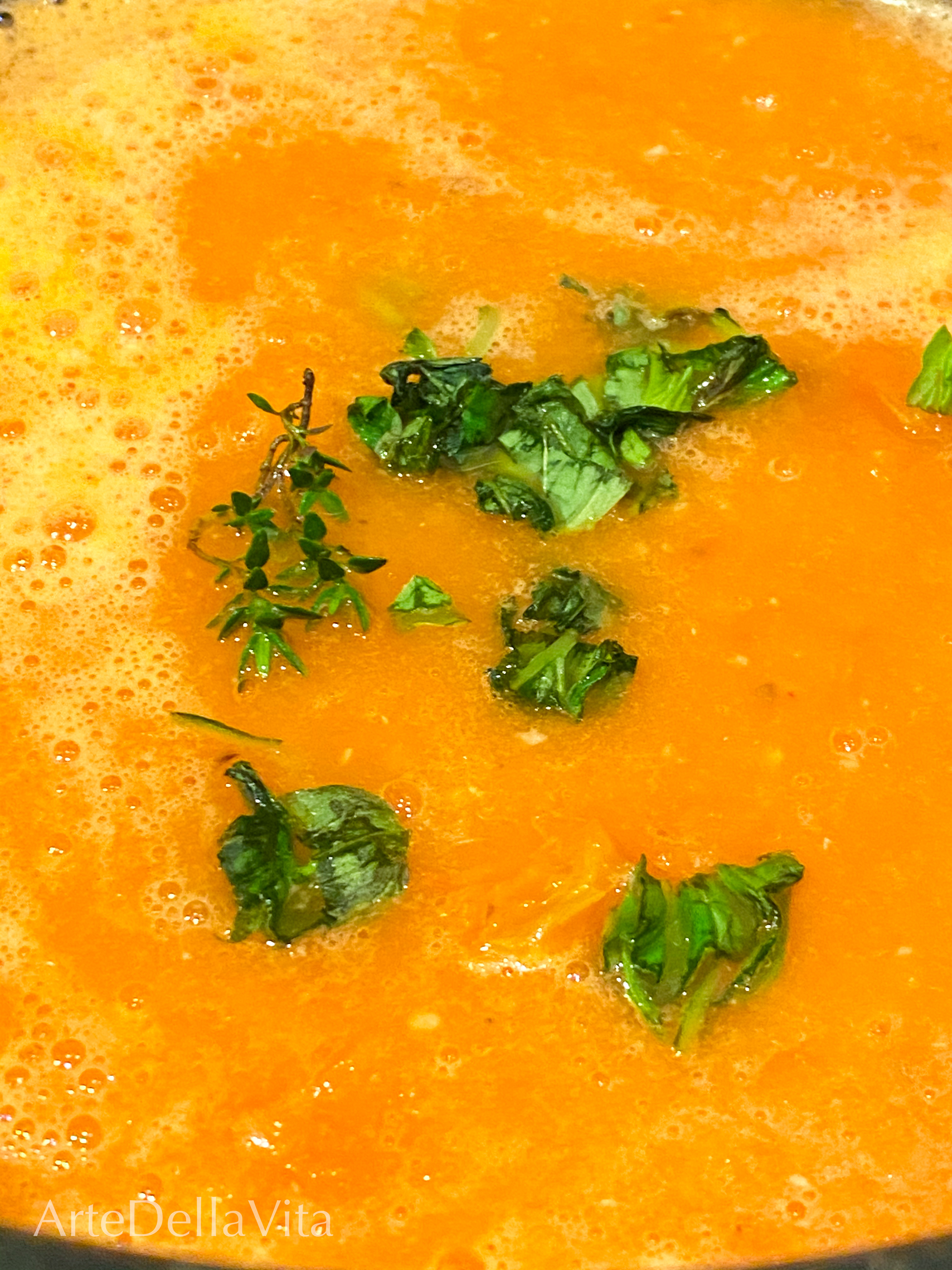 This is one of my favorite bisques year round and it makes a wonderful base for other soups you can preserve by pressure canning or freezing! Do you enjoy tomatoes in your soup?
May your home be filled with warmth, your pantry full and may you always have good health!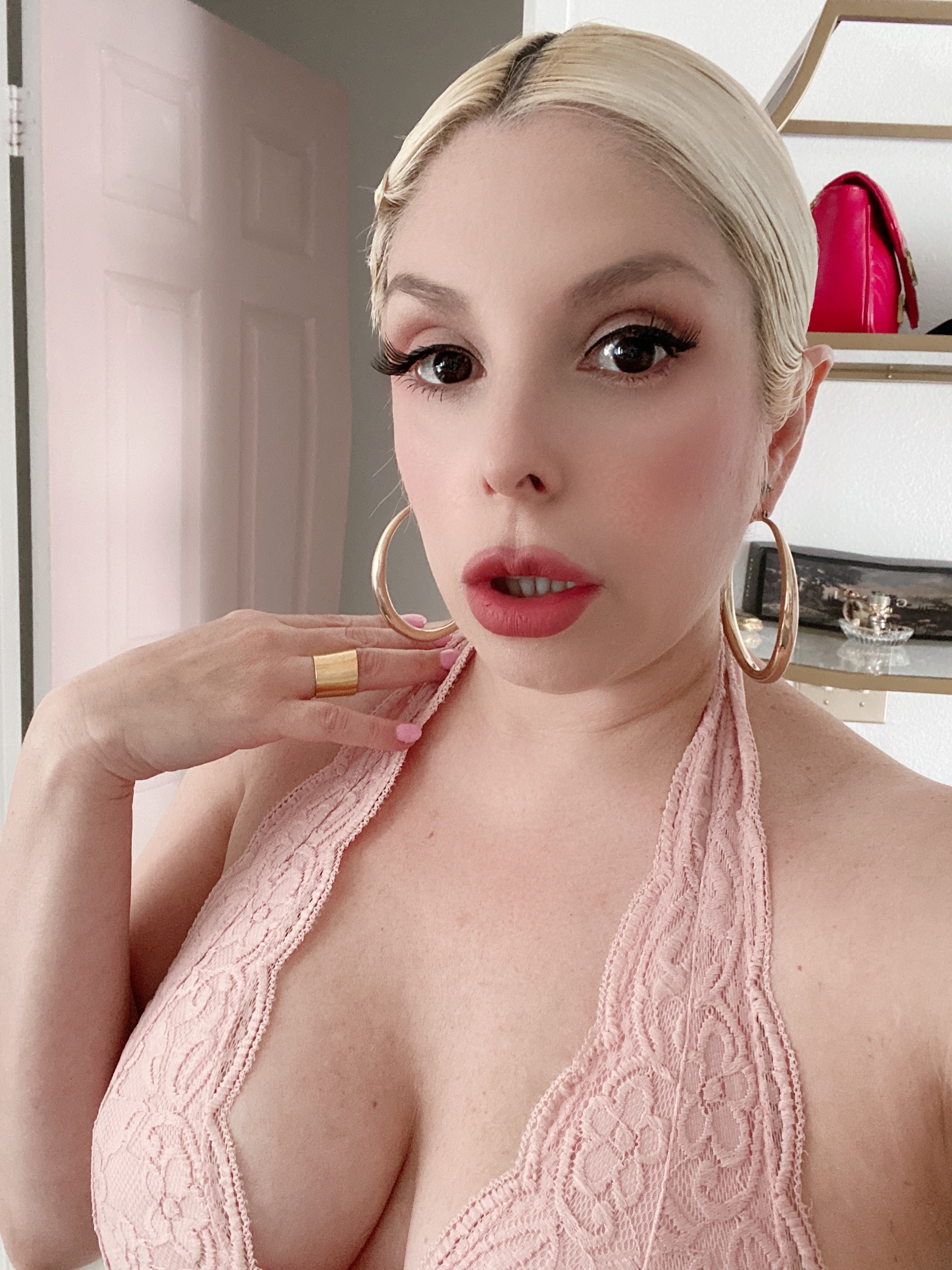 Xo,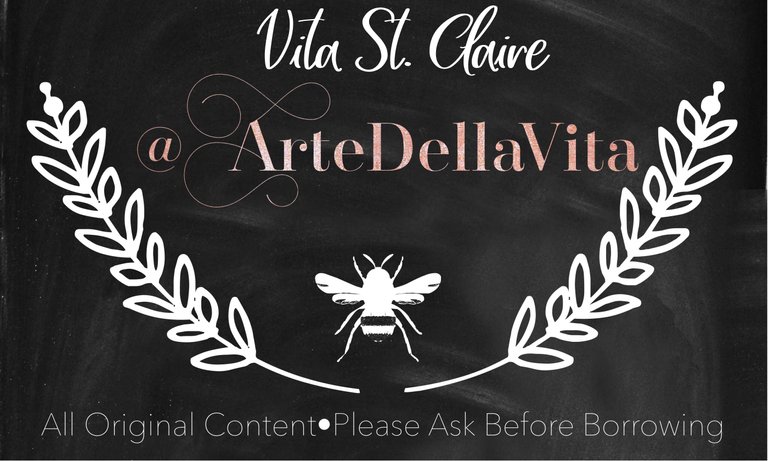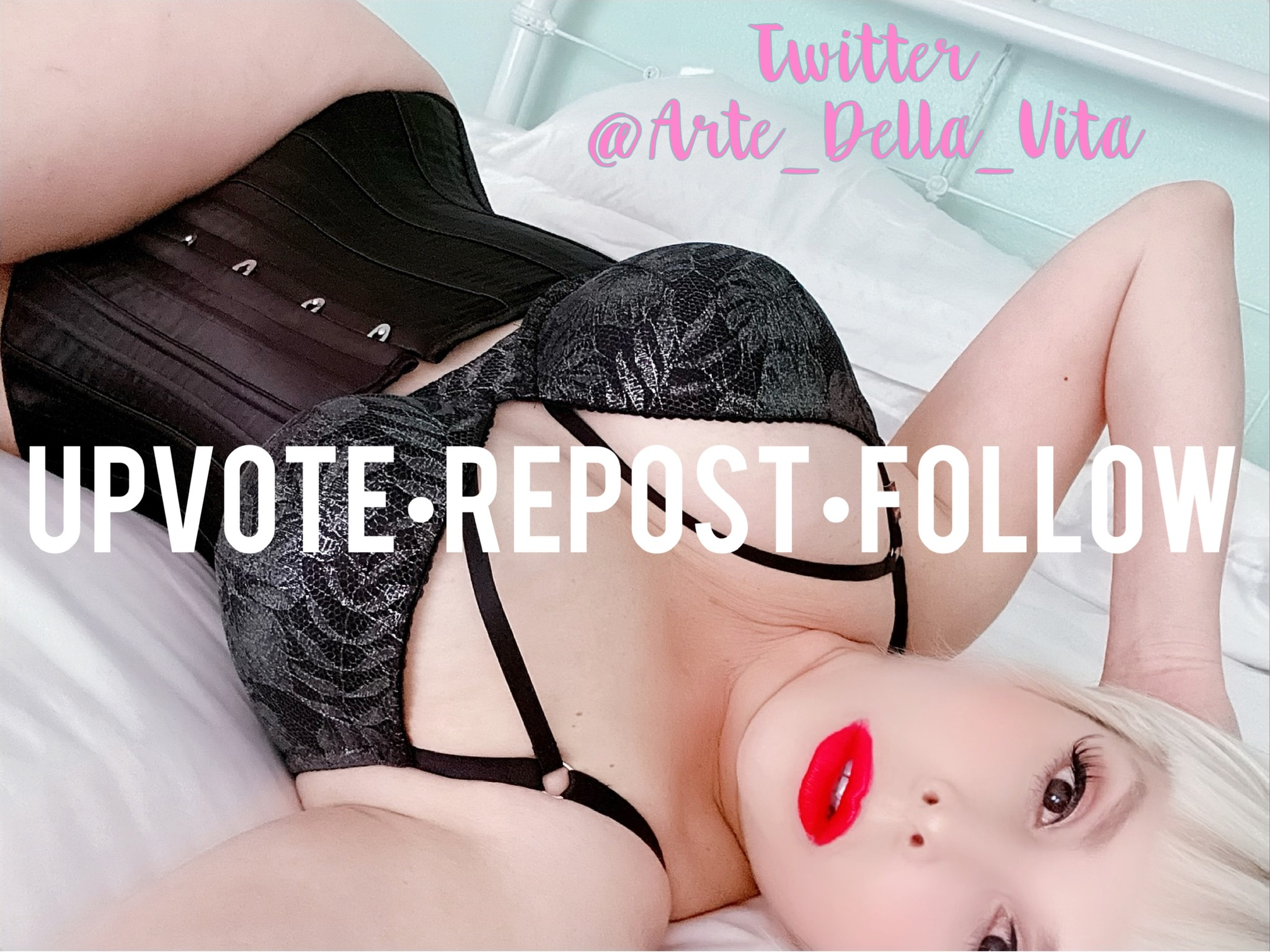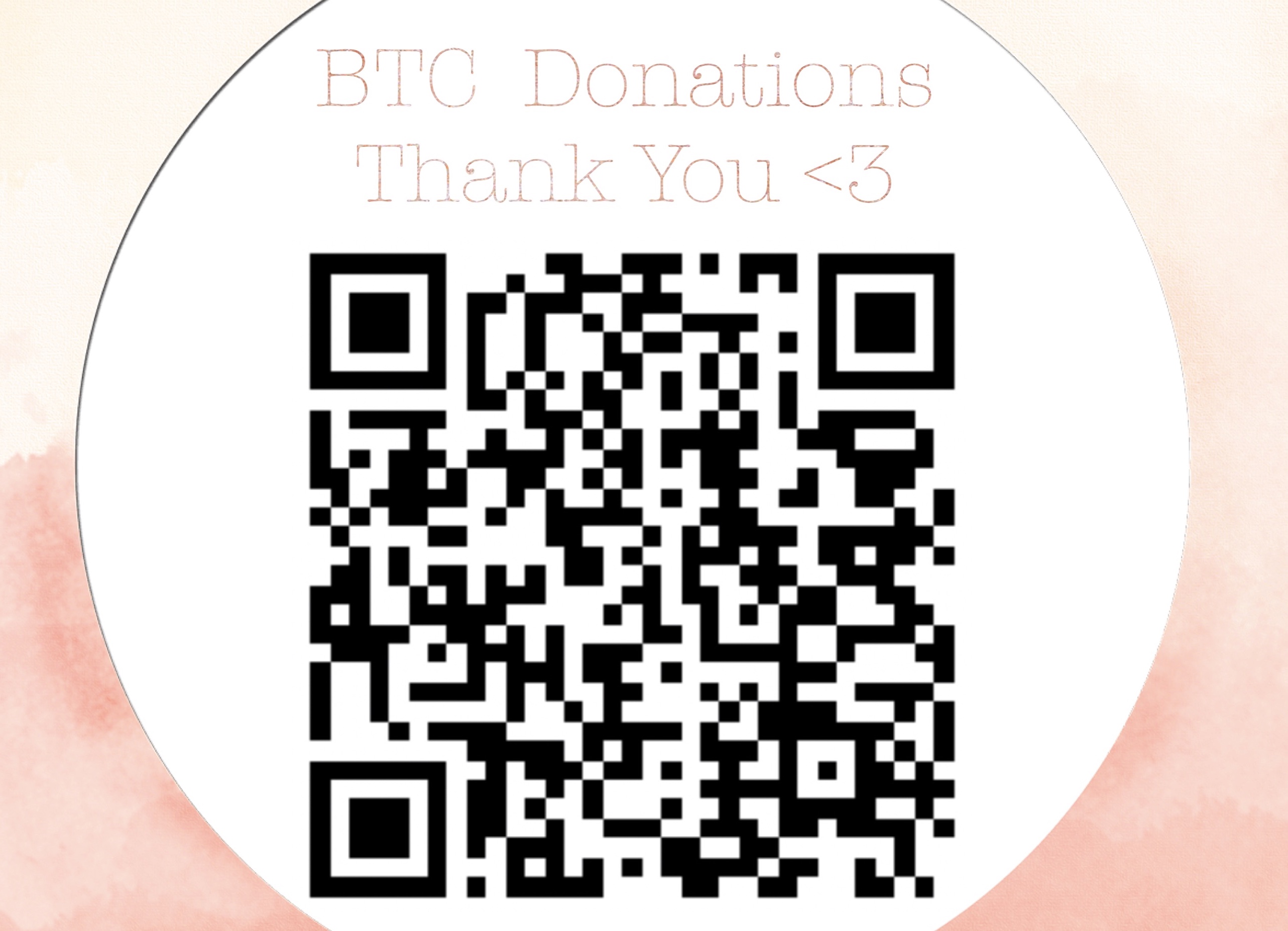 BTC
3EnChez6mqJGzsLtFzrXiuAcwy26QcE4YS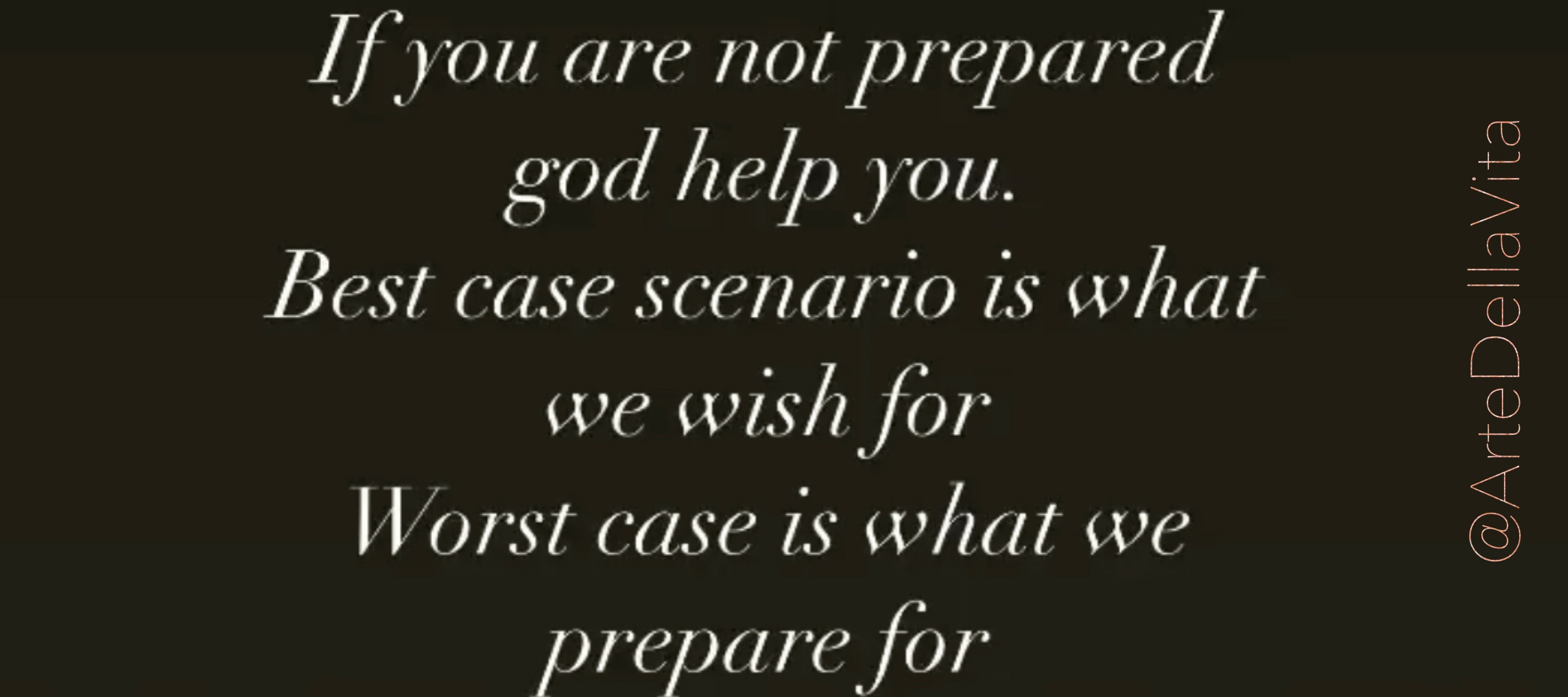 JOIN HIVE