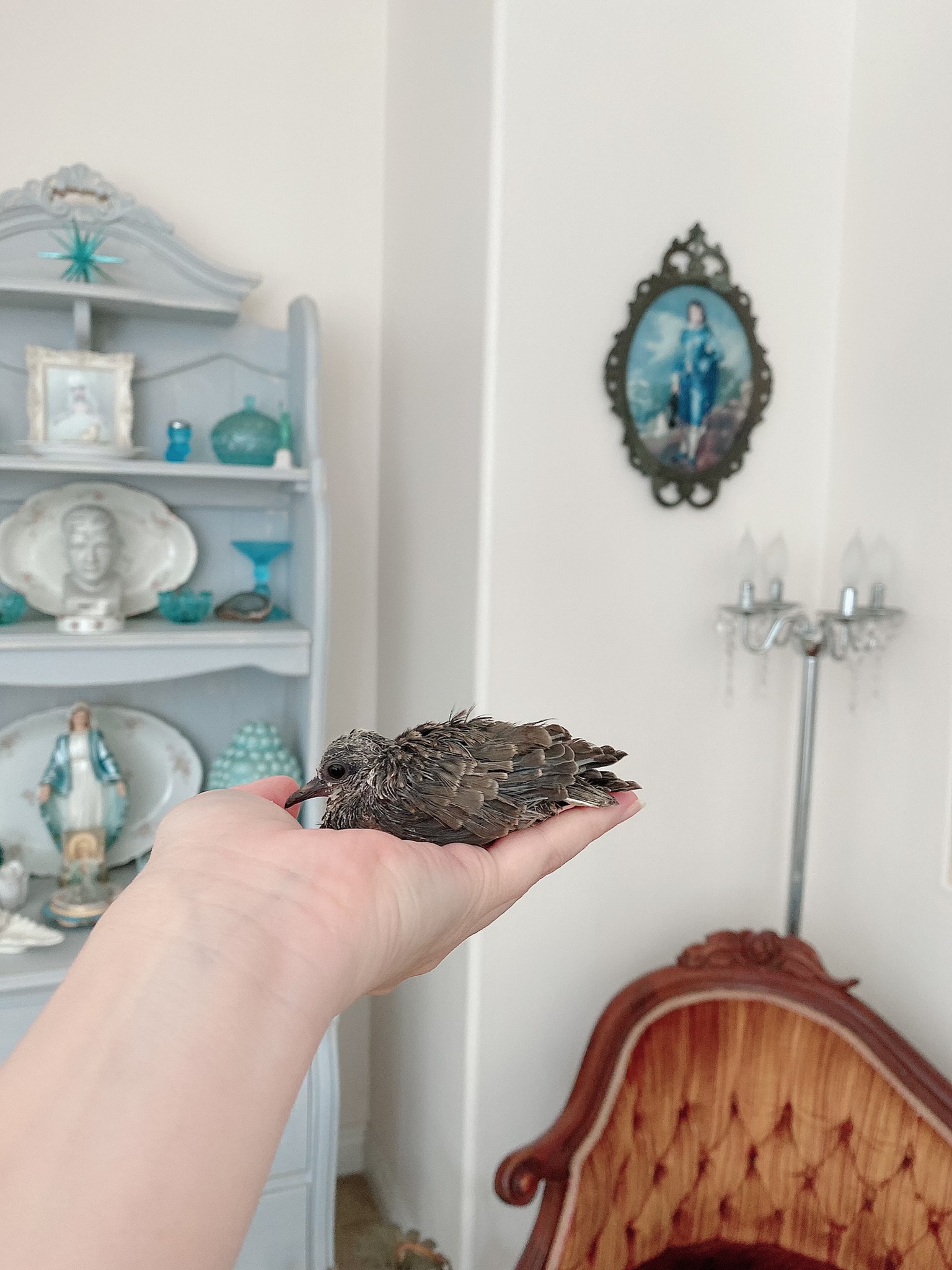 I woke up earlier than usual today. The morning was super balmy and I took a bit longer feeding my Easter Eggers and piping food into our lil Bijou CooCoo the mourning dove's crop.
It wasn't as hot as other mornings had been so after doing some more planting of Swiss Chard in my vegetable garden I picked some more peppers and cherry tomatoes...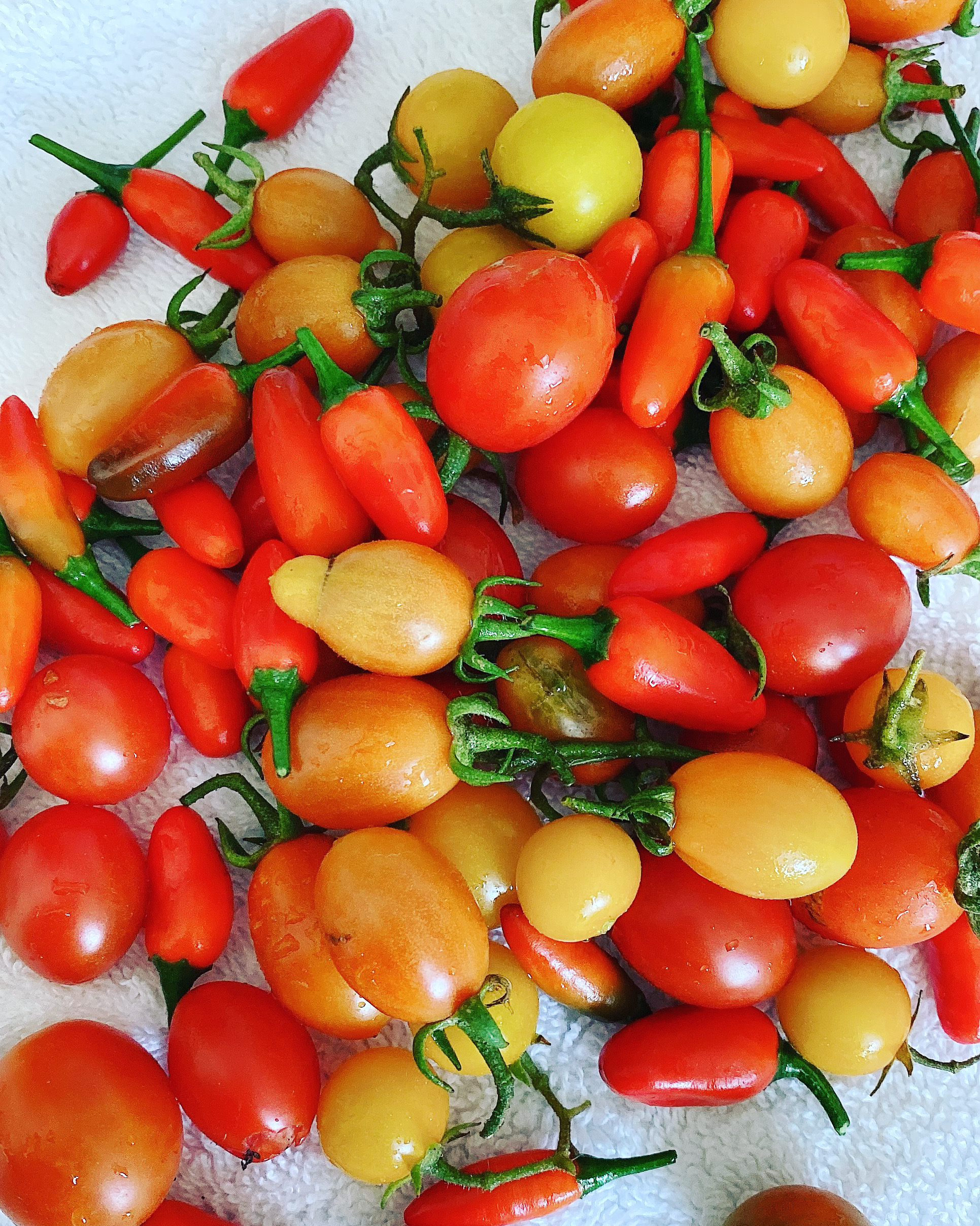 and other goodies from my garden including lettuce and eggs from my hen to make a quick salad.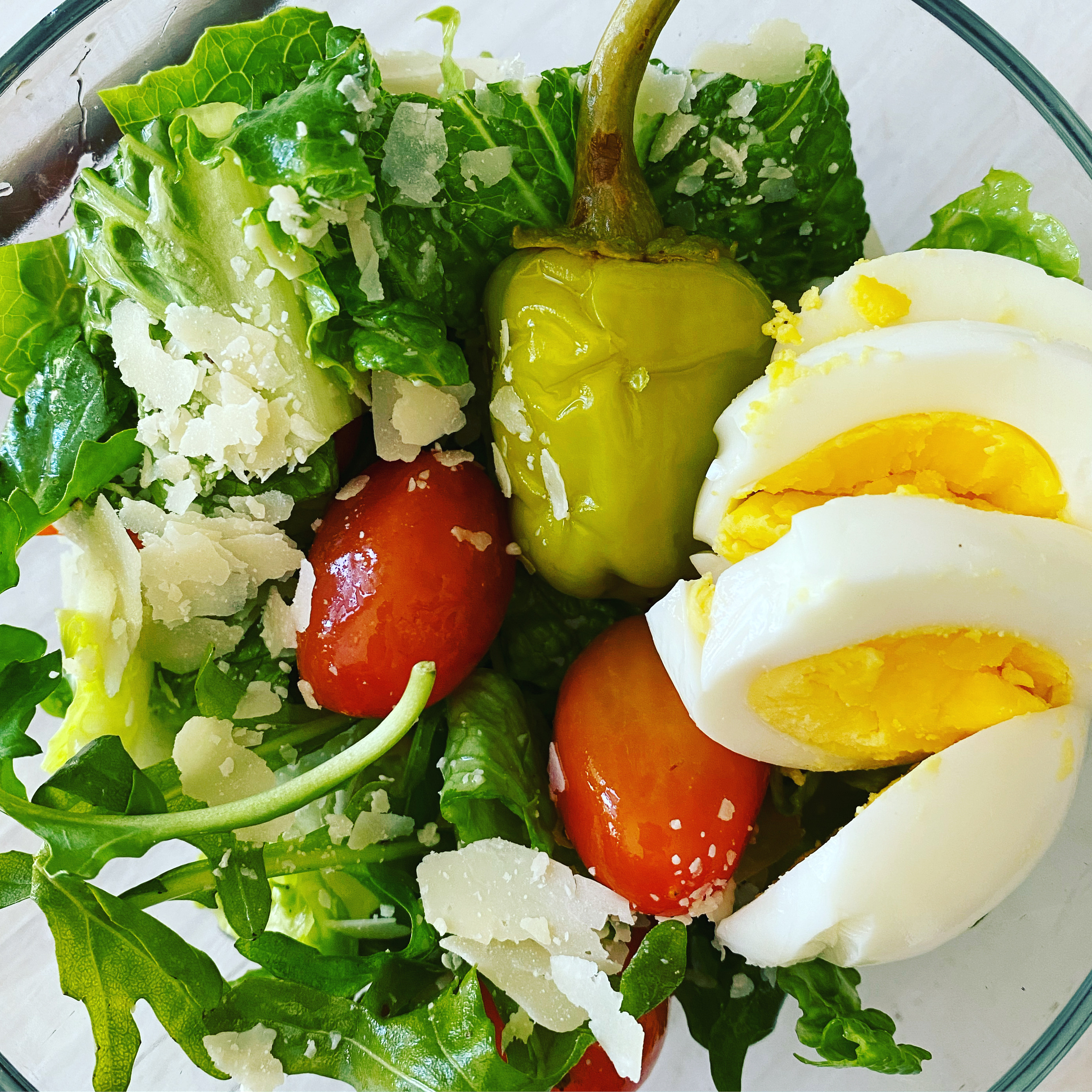 I replanted some succulent cuttings too!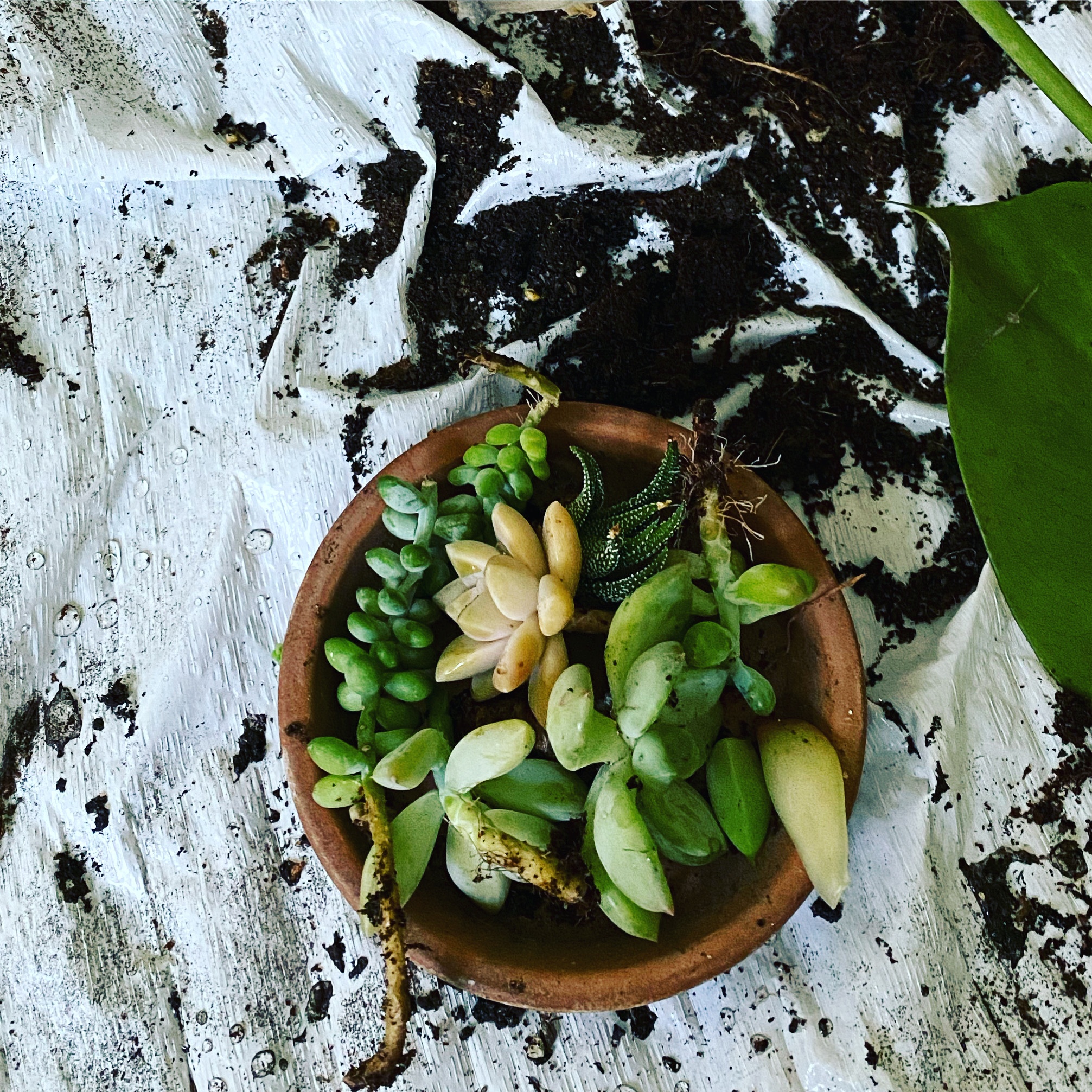 My herb, vegetable and succulent garden is such an important part of my life. With my patch of soil I feed my family, I sell cuttings and it has served me as therapy during these difficult times.
I try to grow as much things I can to can, dehydrate and to just have around for us to eat and share with loved ones. An easy and high yielding vegetable to grow is a sweet potato! You can grow your own crop from any leftover tuber you have sprouting, forgotten and alone quickly and easily as I demonstrate in this video!

The nice thing about sweet potatoes is, I like potatoes, the leaves are edible and once planted in rich, soft soil you can always dig your hands in and feel for any sweet potatoes that are ready to be harvested. I sometimes just pull out one at a time.
I love my garden and I feel very grateful for this patch of soil that helps to feed my family!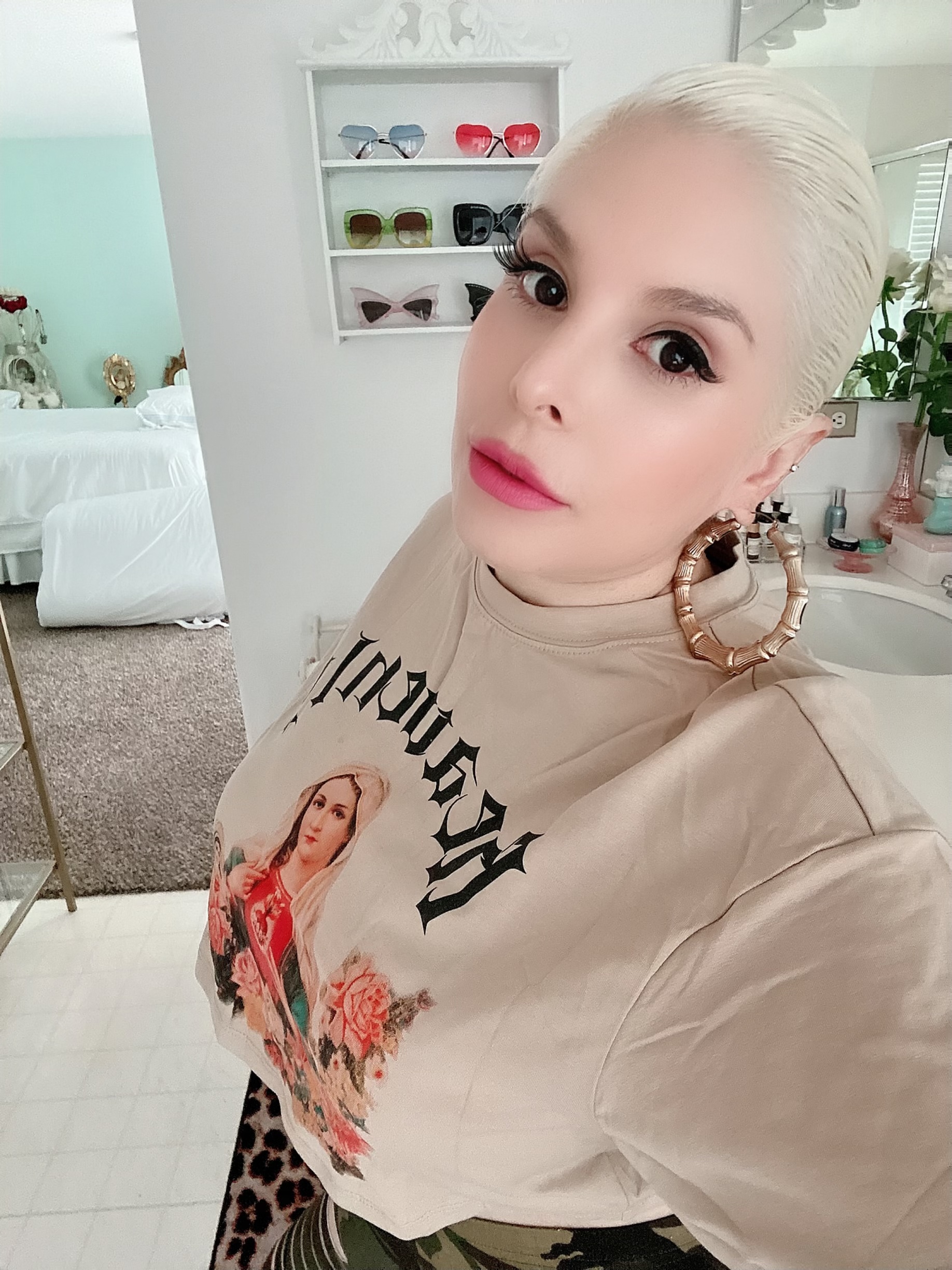 Do you have a garden or chickens?
I hope you all have a wonderful day! Stay safe and healthy!
Xo,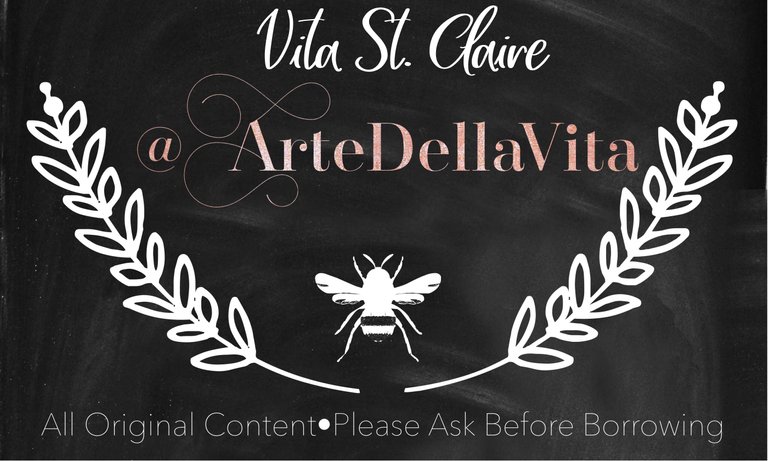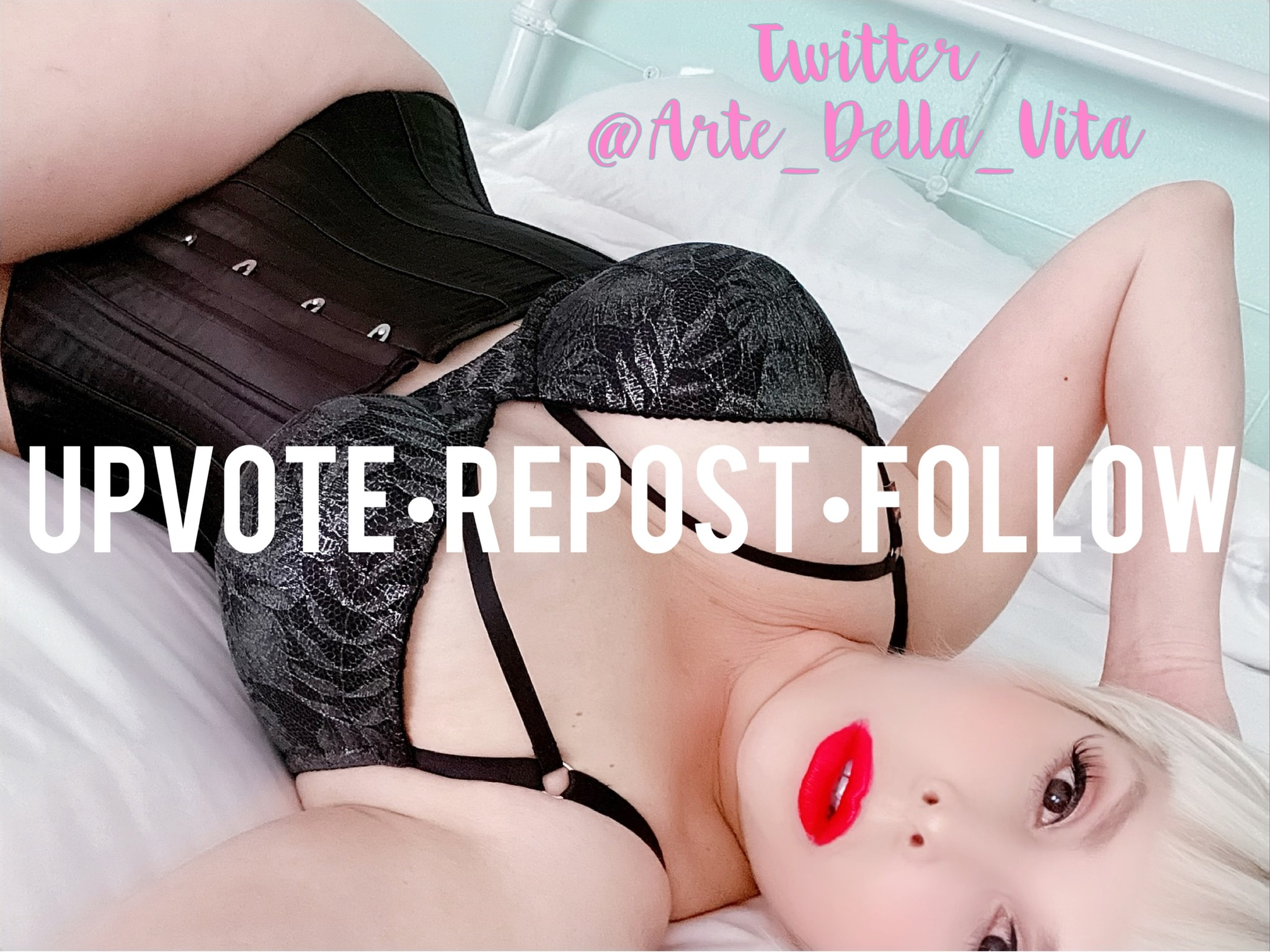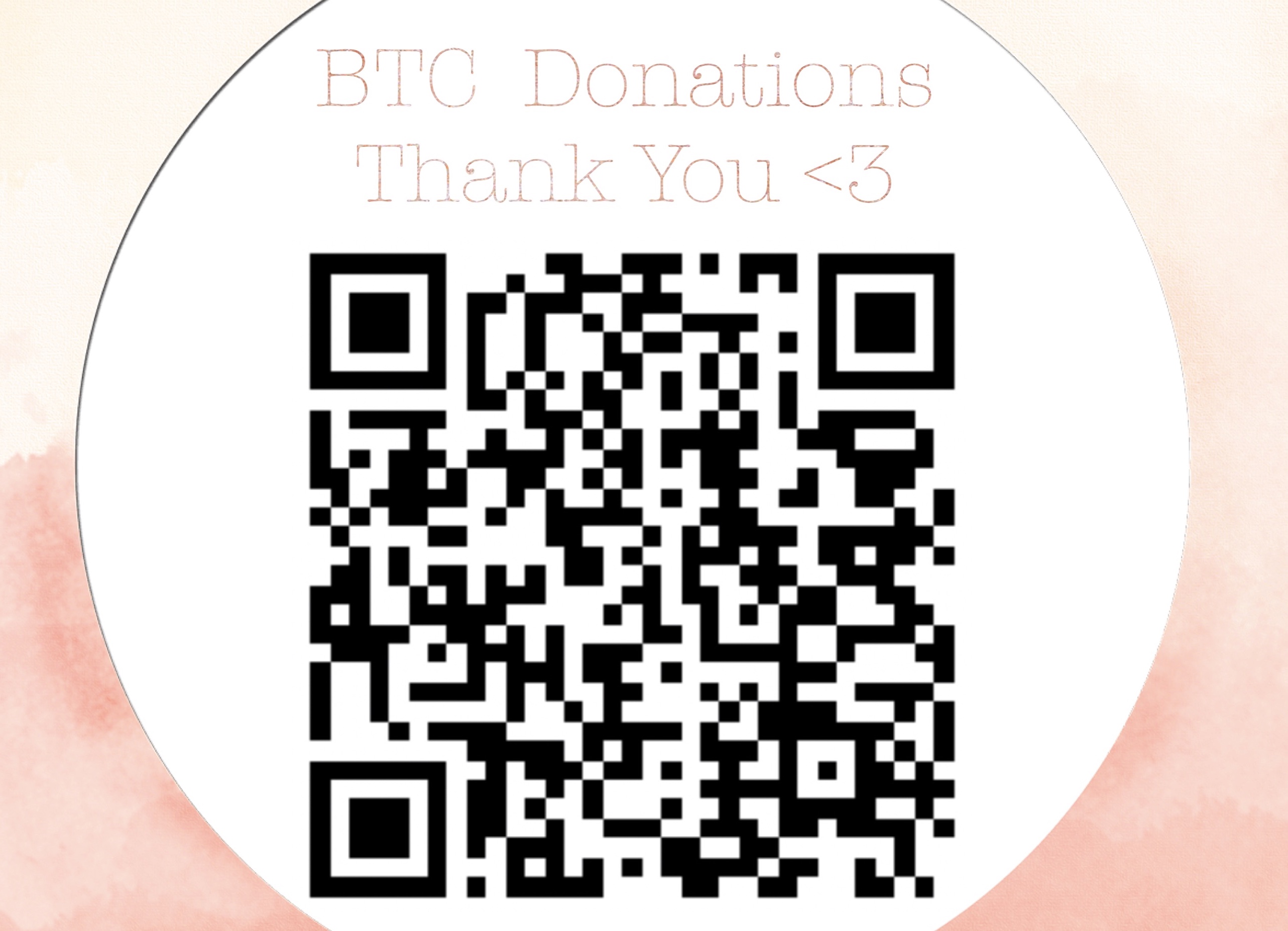 BTC
3EnChez6mqJGzsLtFzrXiuAcwy26QcE4YS