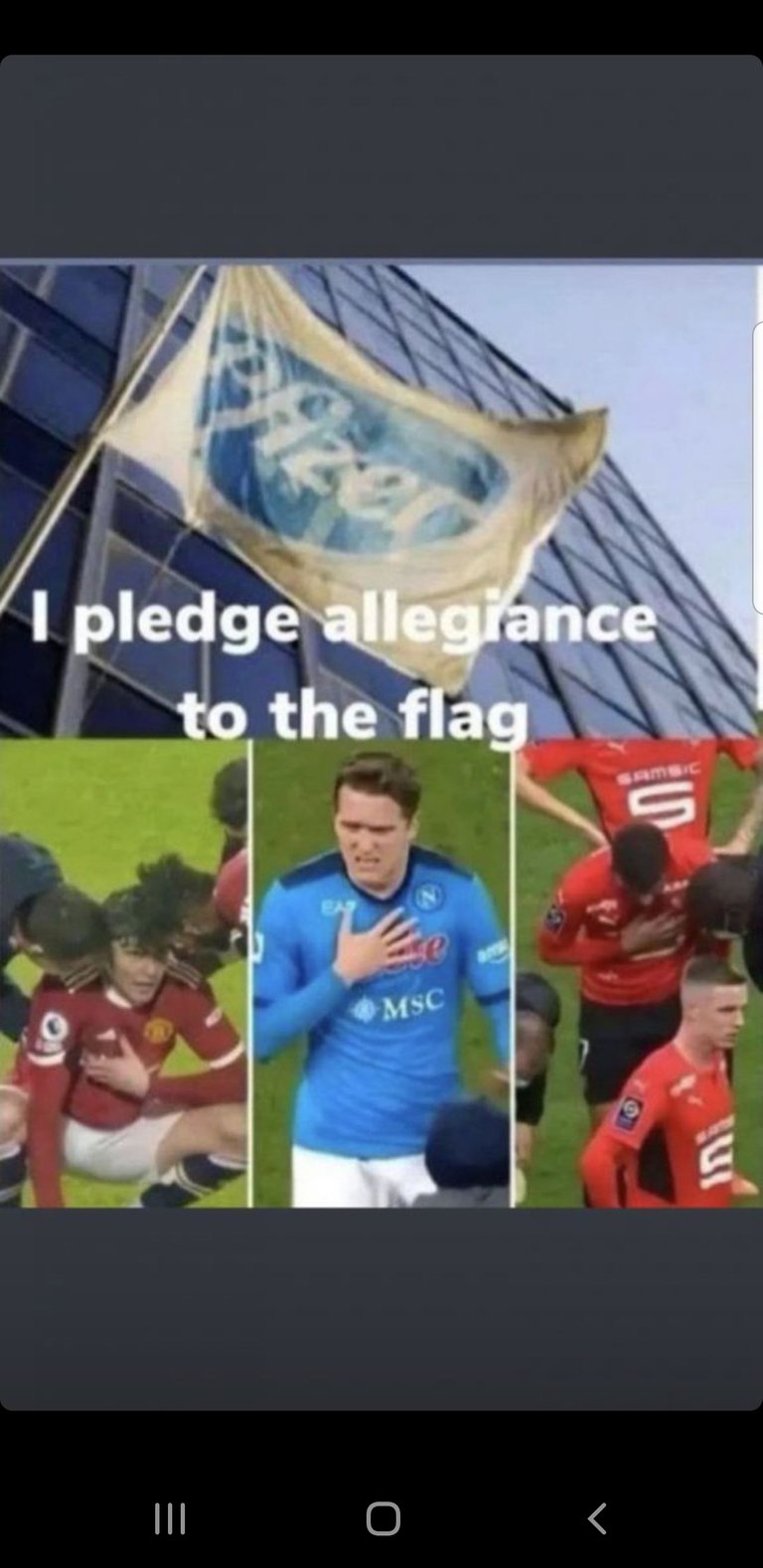 It's crazy to see all the athletes having issues with their heart or getting blood clots. The mainstream media has swept it under the rug and the CDC suddenly just acts like blood clots are normal for athletes. Very strange.
If you haven't seen the compilation of athletes collapsing and even dying it is on Rumble. YouTube has removed it even though it was simply a compilation of news reports. You can formulate your own opinion on whether this is normal.
https://rumble.com/vqnurh-highwire-compilation-episode-241-of-athletes-collapsing-passing-out-and-fai.html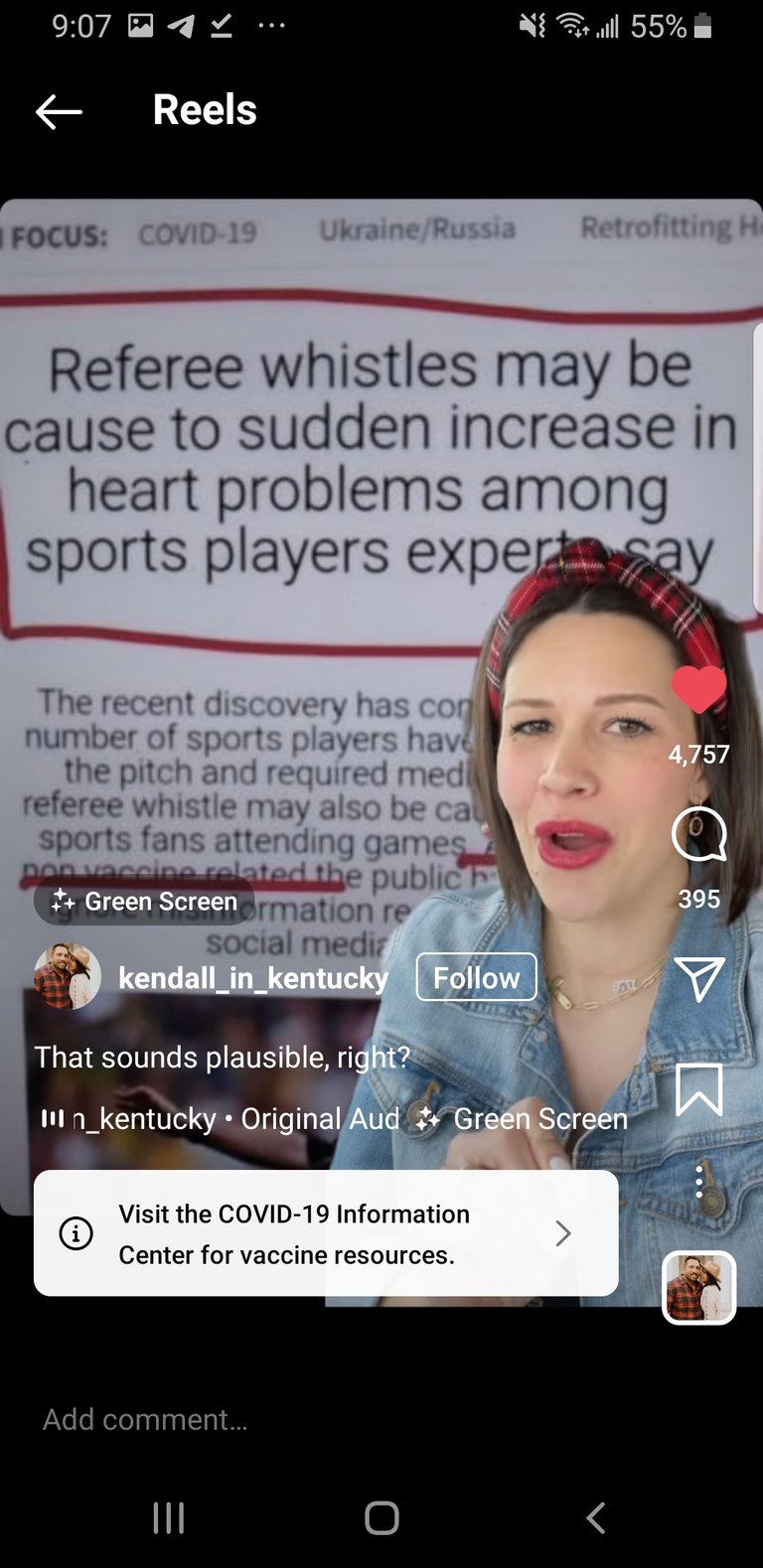 It is amazing how some news outlets will come up with reasons why so many soccer players are having issues. The whistles suddenly scared them and messed their hearts up. As if whistles didn't exist before.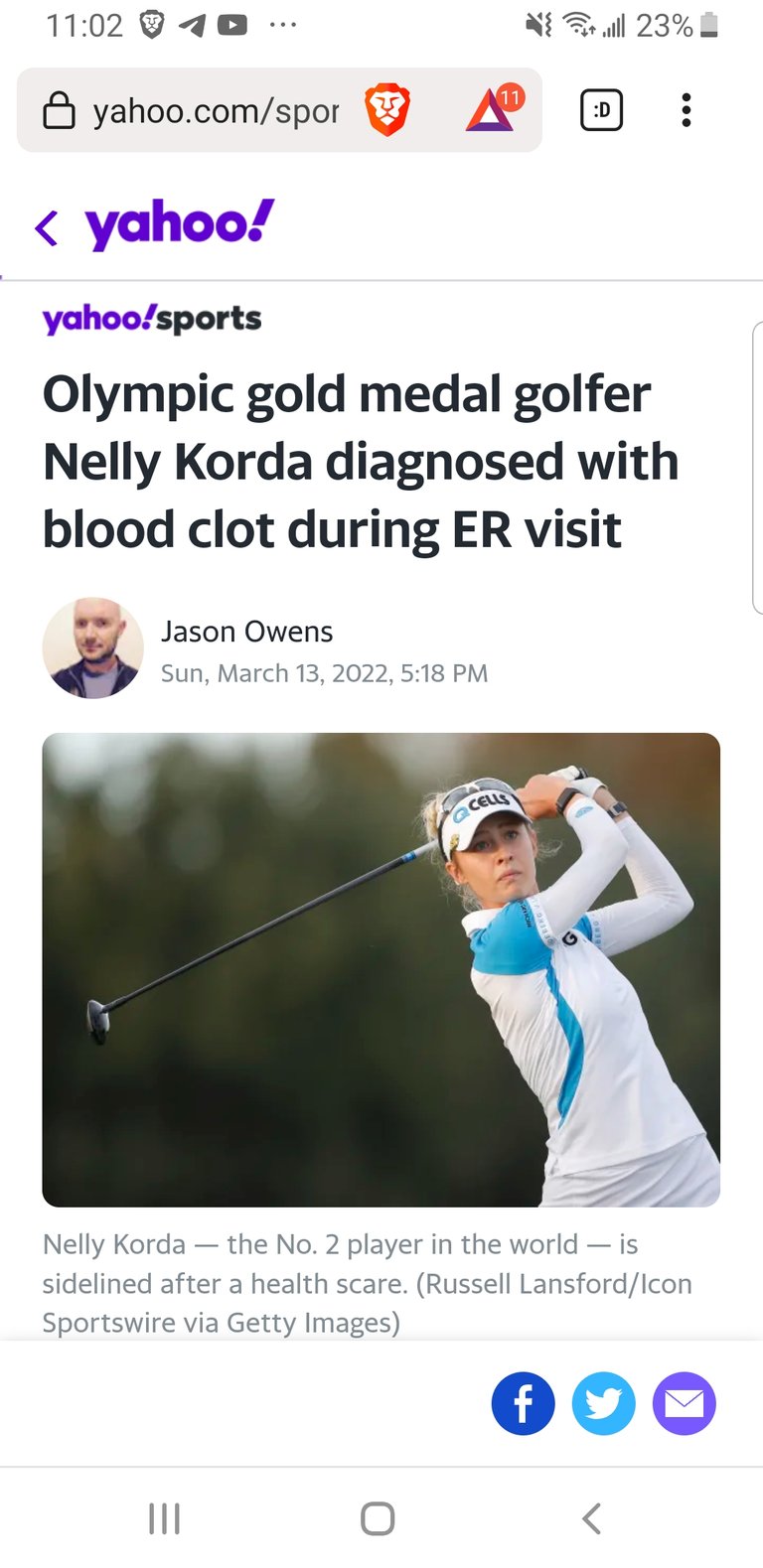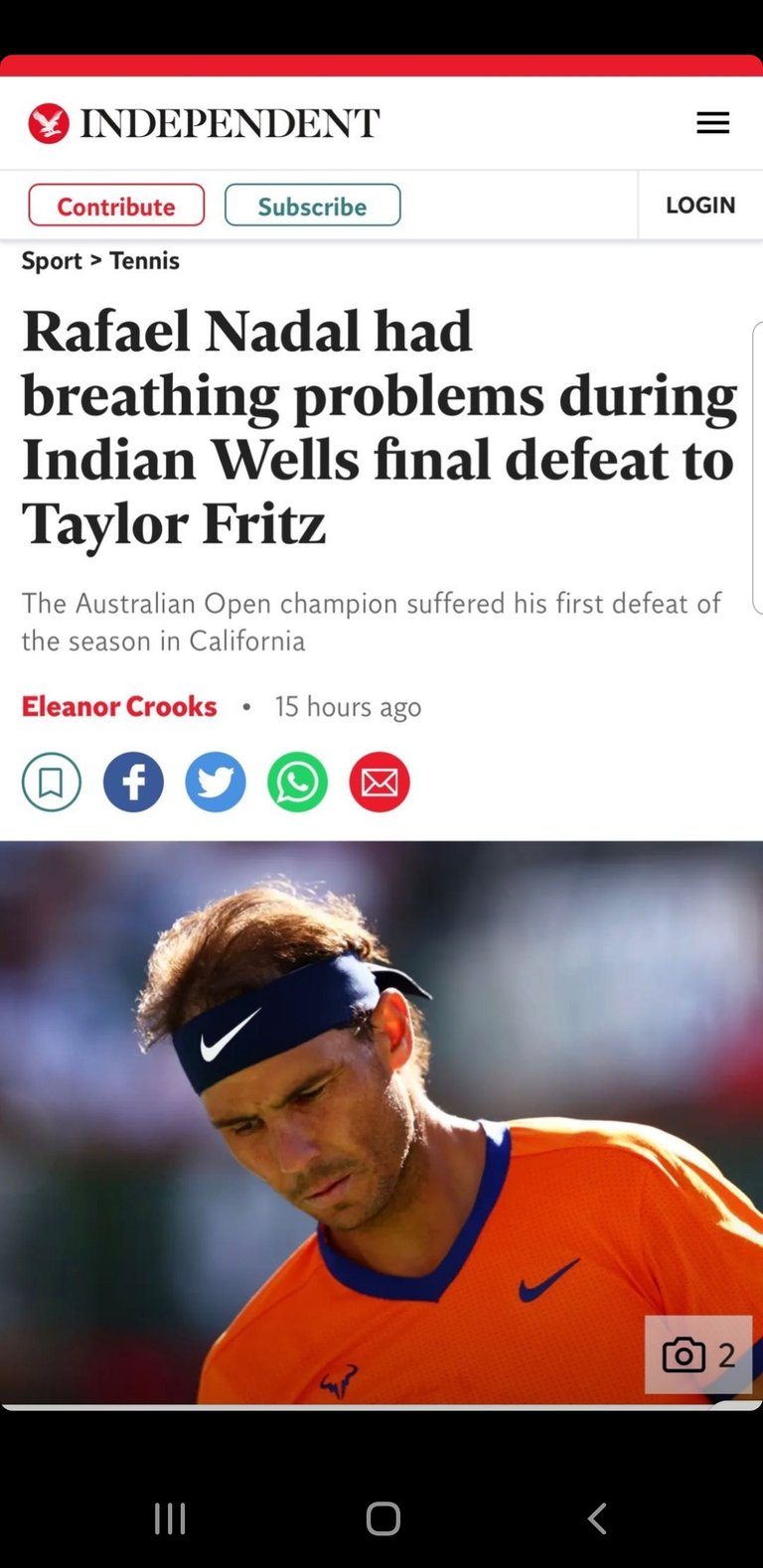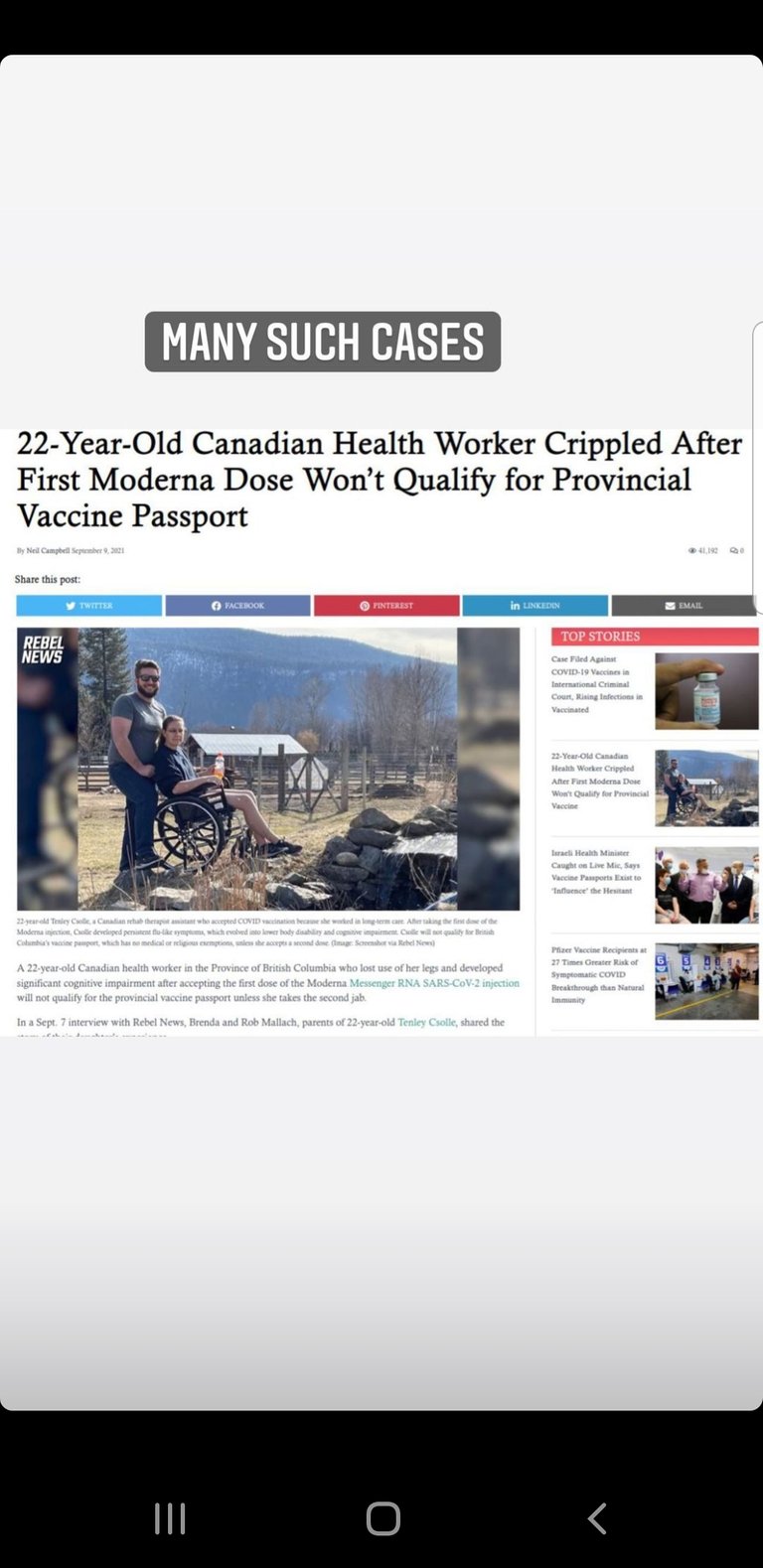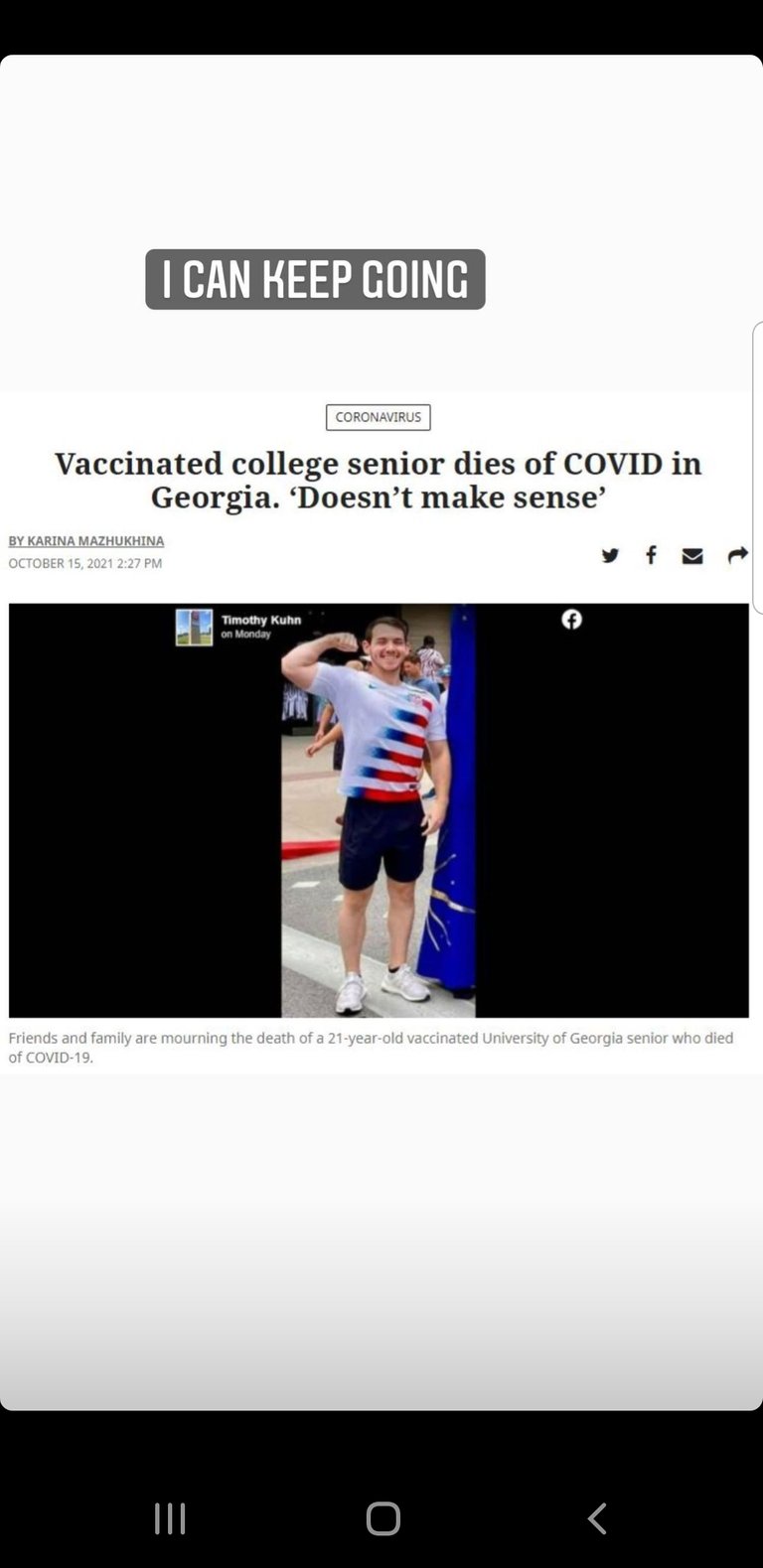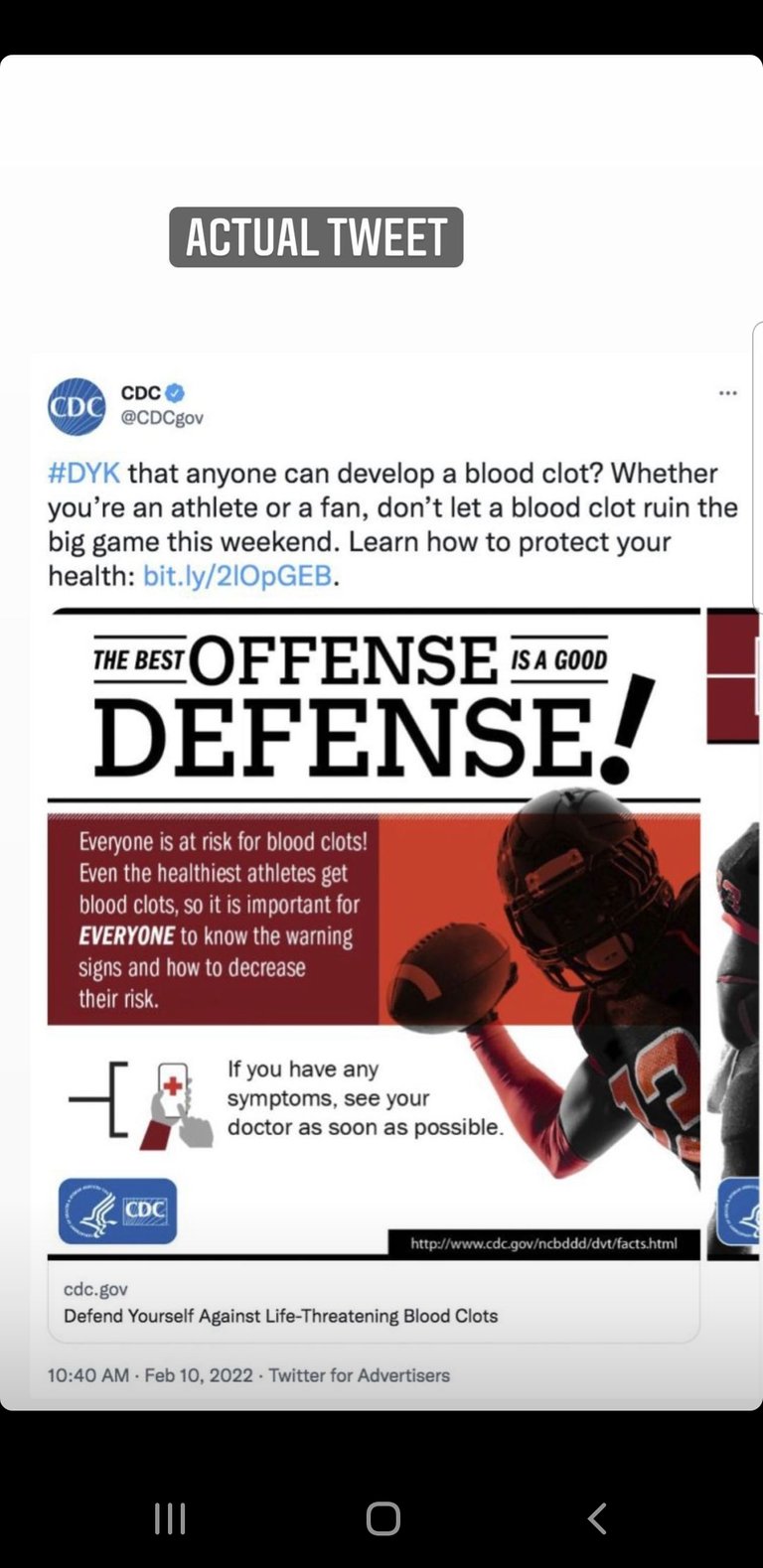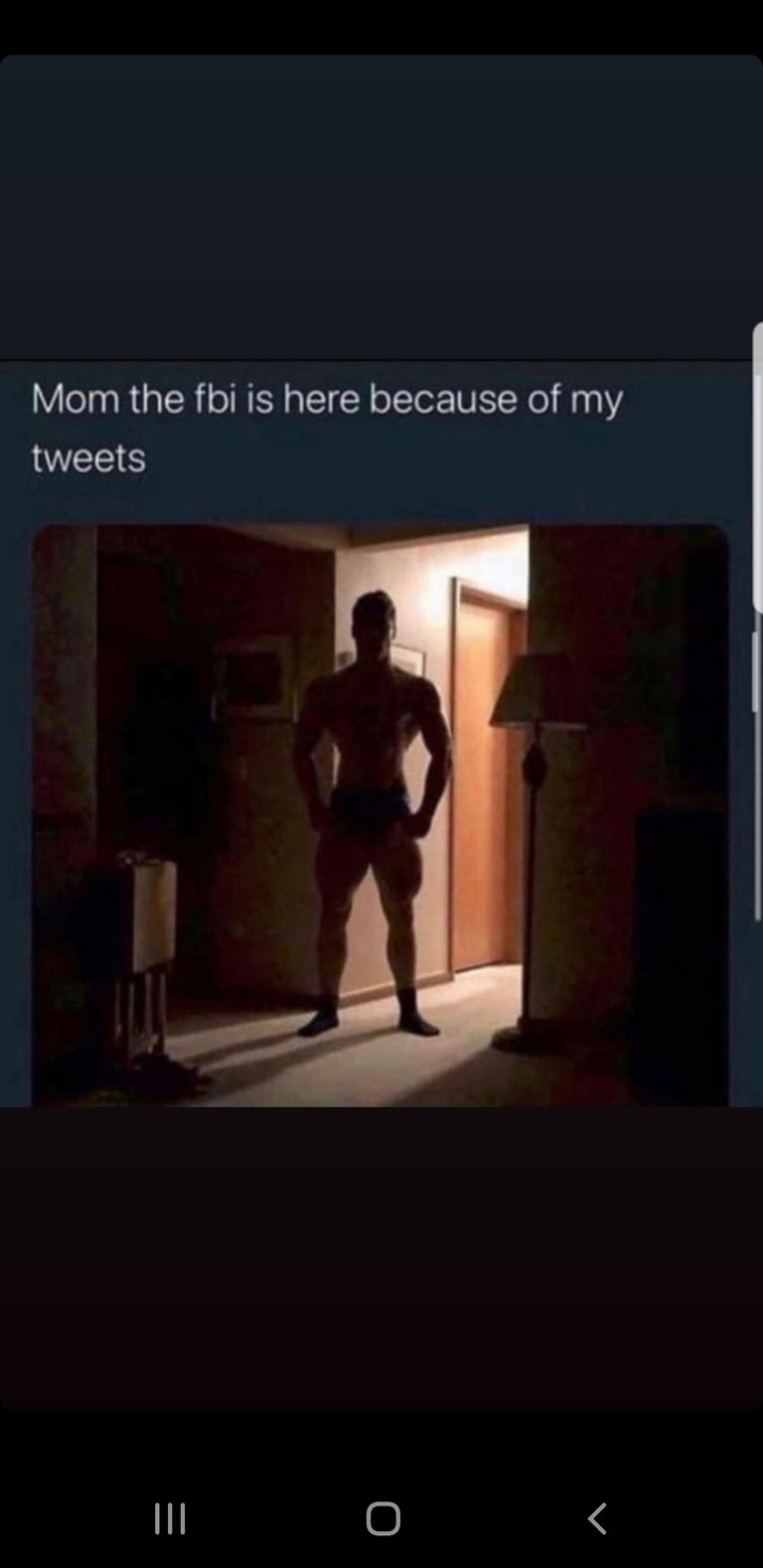 It is frightening to think about all the people having issues from the vaccine. My dad even had this big scab develop on his arm around where he got one of the covid shots.
My theory is it caused a clot and luckily it didn't end up in his brain or lungs. I don't know what to tell you guys. Everyone is different but it isn't normal that all these athletes are having issues.
I saw a video where a Canadian doctor was saying that the heart inflammation will cause most of the people with those cases to die in the next 5 years. This could be an extinction level even that plays out over a longer time.