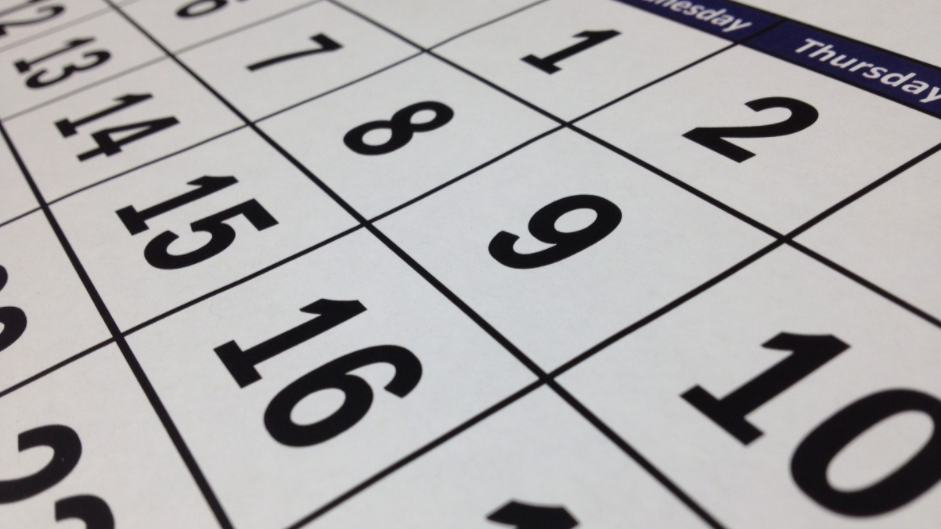 ---
I started a challenge of taking 100 days off to mainly focus on my health and overall personal development and used this account as a personal blog to keep track of all my activity. I enjoyed it and continued afterward trying to build better habits and find a good balance between health, fitness, work, and my personal life...
---
On Monday now, there are exactly 90 days left until 2023 which I used as a final excuse to have somewhat of an off day on Sunday despite making a good start with a morning run. From here on out the aim will be to do 80 Bench Presses / 80 Squats / 80 Knee Ups each day until the end of the year which should be achievable and hopefully yield some good results.
Daily Food Journal Sunday September 12th
I ate a proteine smoothie shake, a whole bread with some hazelnut butter and a salad spread and a final bag of Potato chips.
Today Goals
The only things I aim to do aside from my regular activity is to do my reps & go on a walk in the afternoon preferably one of 2+ Hours. keep my eating clean, drink plenty of water and watch tv in the evening to go to bed in time.
---
| Day | Weight | Bed Time | Awake | Expenses | Day Score |
| --- | --- | --- | --- | --- | --- |
| 01 Oct | 71.7 kg | 00:10 | 08:10 | 0.00€ | 6 |
| 02 Oct | 72.0 kg | 01:00 | 09:00 | 14.27€ | 5 |
---
365 Day Fit-at-40 Challenge
Day
Workout
Food
Sleep
Weight
023
Monring Run & Some Reps
Smoothie,

bread, chips

8 Hours
72.0 kg
022
Run & 3X80 Reps
Smoothie, Soup, Mais, Pear
8 Hours
71.7 kg
021
-
-
-
72.0 kg
September Recap
Day
Workout
Food
Sleep
Weight
021
80-Minute Walk

Bread, Spaghetti

8 Hours
72.0 kg
020
Short Walk
Soup,

Bread, Chips

8 Hours
71.7 kg
019
1-Hour Walk

Bread, Chips, Ice Cream

9 Hours
71.5 kg
018
Row Training
Smoothie, Soup, Melon
9 Hours
71.3 kg
017
Short Walk
Proteine Shake,Celary,

Cookies

8 Hours
71.4 kg
016
Short Walk

Bread, chips, Chocolate, Pita

8 Hours
71.4 kg
015
Short Walk, Bench Press

Bread

, peanuts, carrots
7.5 Hours
71.1 kg
014
Short Walk
Beans, Pasta Red Pesto,

Ice Cream

8.3 Hours
70.6 kg
013
Short Walk

Potato Chips, Bread Cucumber, White Chocolate

7.5 Hours
70.4 kg
012
3-Hour Walk
Brown Bread, Hazelnut Spread, Carrots
8.5 Hours
70.3 kg
011
Frisbee
Smoothie, soup, crackers, potato & Leek
8.8 hours
70.4 kg
010
Morning Run, 3-Hour Walk
Banana, Beans, Mais, Pair, Apple
8 Hours
70.0 kg
009
Morning Run
Smoothie, Vegan Pizza, Veggies in Oven, Pear
8.3 Hours
70.5 kg
008
Morning Run
Smoothie, Vegan Pizza
8,2 Hours
70.4 kg
007
Morning Run, Walk
Tofu, Vegan Pizza
8 Hours
70.8 kg
006
Morning Run
Oatmeal, Cauliflower
8 Hours
70.8 kg
005
Afternoon Walk
Green Peas, Soup, Peanuts
7.5 Hours
71.1 kg
004
Morning Run
Shake, Beans, Peas, Potatoes, Fruit
8.8 Hours
71.6 kg
003
3-Hour Walk
Paprika in Oven
8 Hours
71.4 kg
002
Morning Run
Seed Cracker + Hummus
8.5 Hours
71.6 kg
001
Morning Run
Proteine Shake
8 Hours
72.2 kg
000
-
-
-
73.0 kg
---
Previous Months Progress
| Day | Weight |
| --- | --- |
| 021 | 72.0 kg |
| 000 | 73.0 kg |