I have been trying to take a step back from social media for the most part over the last couple of months. I have gotten rid of almost every phone application like Snapchat or Instagram and I am slowly getting off Facebook. There are definite negative effects of social media, especially for teens and young people, many of which I can honestly say I have encountered. I want to talk about why I believe social media is toxic in many ways and really needs to be consumed in small doses.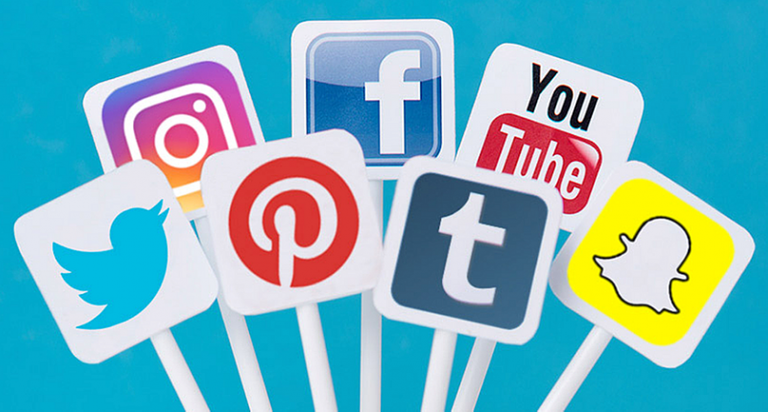 I got Facebook around the 8th grade, possibly high school and overall I would say the experience was negative. For someone like me, who spent much of his time alone on weekends or with a small group of introverted friends, social media makes you feel like you are missing out on some grand experience. People only put their best selves on social media which leaves many to believe that is how their life is all the time.
For impressionable young teens, who already usually struggle with other issues regarding social issues, social media can act like a catalyst for depression. Many people have ultimately moved towards isolationist lifestyles and try to live vicariously through the people they follow without living their own lives. The problem wasnt nearly as bad as it is today when you can just flip open a computer and see what "great" things everyone else is doing.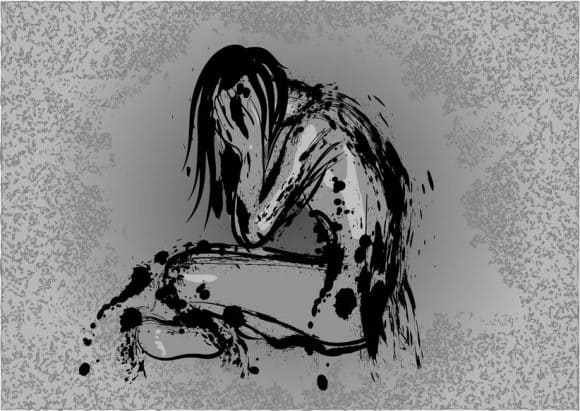 I see a lot of self pity and depression in younger people when they talk about how they either were born unlucky or disadvantaged just because their parents cant afford to buy them a Porsche. This problem has only escalated with the phenomenon of rich instagram and Youtube kids who are spoiled by their parents. People desperately want to get famous by any means just so they can live like that, but the payoff is hardly ever worth it. The problem is you never see the dark side of people online.
Everyone goes through periods of sadness or depression, but those who are unlikely to acknowledge it or show it on their social media make others feel like everyone else is perfect. In reality most people are flawed just like you. Social media seems to be creating false ideologies among young adults and really hurting them in more ways than it is helping them. I think that the old way of having relationships and friendships was a lot more social than what we have now become. For me personally, I dont think I want to have my future stuck online watching others.
-Calaber24p