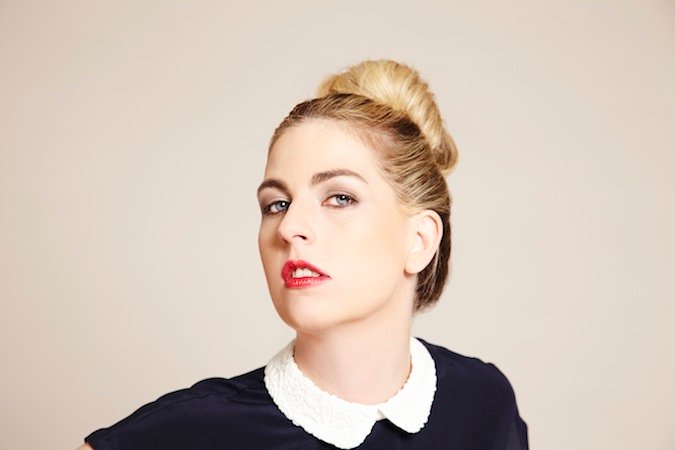 Hello Steemians! It's me Courtney and this will now be my first post after my introduction. I must say I am very addicted to this platform already! Anyway, I'm going to switch gears here, and talk about why it is utmost important, that you get an agent, while trying to pursue a career in the entertainment industry.
One day, in 2012 my life changed forever.... I was working at a place called LiveBait in NYC, this is of course before I met Charlie Shrem. Anyway, I had a friend (or so I thought) that had this advertising agency. (I should have known by the name but to each his own) Anyway, she bar-tended there part time and worked for this advertising agency by day. Fast forward she knew I was pursuing dance and modeling at the time, and needed girls to do this so called tour. Of course I jumped at the opportunity. It's an itinerary that was going to 45 cities across the country. I signed a contract with 4 reputable companies. What we would be doing is going around dancing and modeling and getting the word out to vote.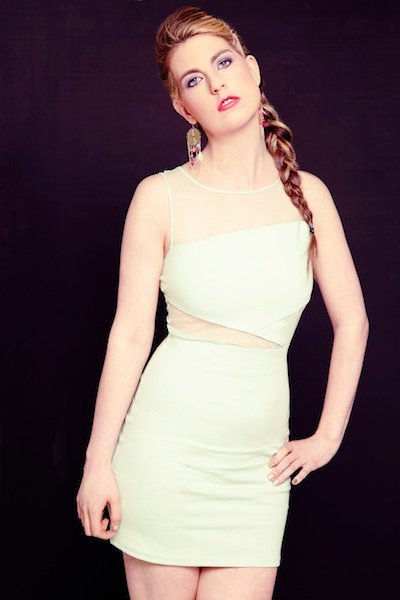 The tour started in NYC, Washington DC and more. It started that 5 hopefully from around the world, were staying at the Westin Grand Hotel, fancy huh? We went to all of these events. I even met Angie Harmon, at this red carpet event so everything was kosher then. Right? Or so I thought. I talked to this reputable company, and they asked when I was leaving I told them "Oh we are leaving tomorrow." Well, that should have been another red flag because we were told "we need to get some things in order and we weren't leaving until the next day." This so called tour lasted for about a week, even lying to our parents where we were so they wouldn't worry, we just wanted this tour to happen. Then five girls go down from the Westin Grand Hotel with a tour bus, that are now in Silver Springs Maryland motel! 5 girls sharing foot long subs between each other because we were broke from a contract that we weren't getting paid from, etc.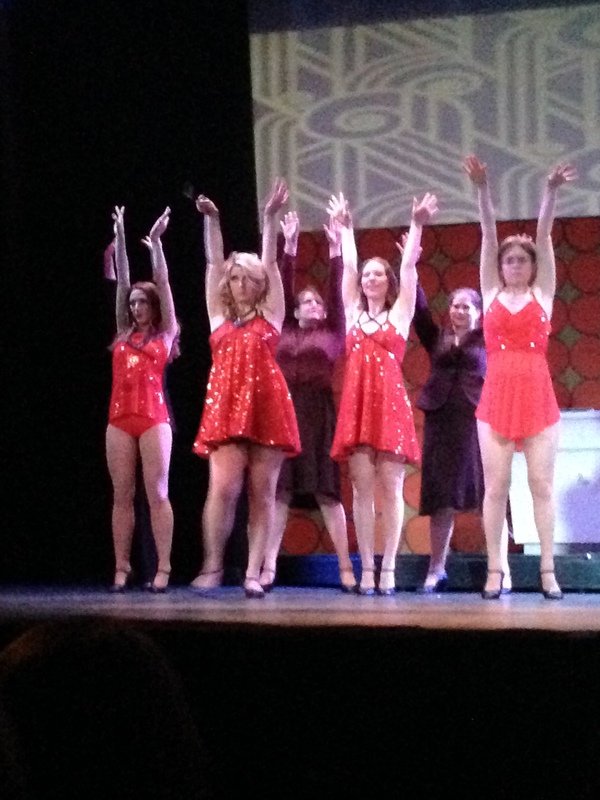 Finally we got some answers, and the CEO of our company we were representing, said "We really appreciate you girls sticking it out, we are going to treat you to a nice dinner." I'm thinking it's about time. Now things are working out! We are finally leaving! So, I get in the car with the CEO and 2 other guys and we stop at this persons house, while I stayed in the car. Then they come out and we are on our way. As we are driving I see we are getting pulled over, I said to the CEO " Uh guys we are getting pulled over, they kept driving!! Then I heard one of the other guys say "Fuck we are going to jail! I said "What!? "Why"? I start to well up with tears and my heart just stops, with the biggest lump in my throat. Turns out the CEO was under surveillance for 2 weeks!
Here, it turns out there was $20,000 worth of drugs in the car I was in and I HAD NO IDEA! we finally pulled over got held at gunpoint! I had no idea what was going on! I just thought I was going on a dream tour to help my career! Long story short we were hauled away, were interrogated, even the police force thought that we were prostitutes because of the area that we were staying in. We proved we were just innocent young girls that just thought we had our break, and we were free to go.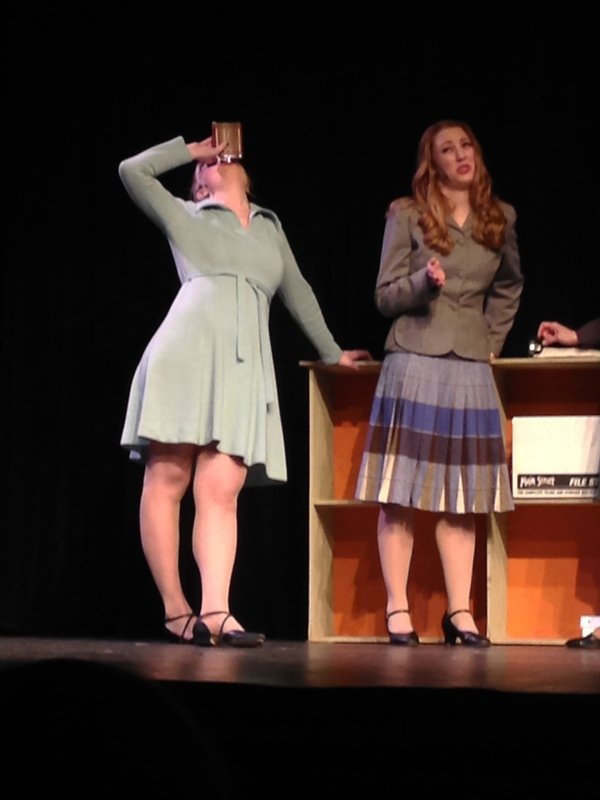 This is why ladies and gentlemen GET AN AGENT, that could have been a lot worse. We could have been raped or killed. If I had an agent all of that could have been avoided. The contract would have been proven to have not been legit, they could do some research on the logistics of the tour, when we were leaving, etc. and I would have gotten paid what we were promised! Thanks for hearing my story. Sorry to be a Debbie Downer, but it is crucial that you protect yourself! Thanks for reading🙂
Courtney Marie Warner