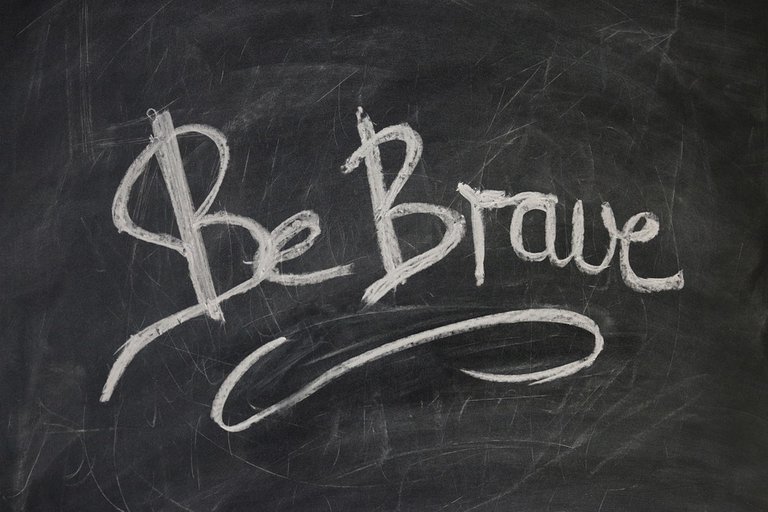 Finding a way of life that you love is easier said than done. It takes dedication, sorrow, and persistence. Tears are inevitable. Hard work will be the norm and more sweat is important to later enjoy the magic that life can be sometimes.
But if you manage to find that way of life and hold on firmly to it, nothing should scare you anymore because with long-term efforts comes a lot of genuine success and satisfaction for what one did for oneself.
In order to lead a successful life, you need to know what you want. To be born with everything that you needed for success is fantastic luck - the kind of thing we can congratulate ourselves for without finding fault with those who don't share in that luck. But success is not dependent on just luck: it's reliant on dedication and hard work and initiative.
Those are the qualities that everyone has to put their best foot forward with in giving their all in order to get from where they are now, to where they want to be.
What differentiates those who persevere and are successful from those who do not know what they want or live life based solely on instant gratification is determination, commitment to your goals, grit, grit.
A performance athlete must train every day, even when they're sick or exhausted. If one day they don't complete their normal training regimen because of some reason that's outside of their control, like a coach doesn't show up for a gym class, then this athlete will come the next day and get their workouts in. You might have heard it expressed as "no days off".
Finding a way to cultivate the qualities most valued in by society, such as a sense of hard work or persistence are the first steps. And this starts with overcoming our fear of disappointment.
The journey to your dreams - no matter how long and arduous that it may be - is an important one, more so if you're lucky enough to find happiness and self-actualization doing something you love. It isn't easy, especially at first when there is always the possibility of failure beckoning from around every corner. But you've got to pursue your small goals with absolute conviction and fierce desire until they turn into the bigger realities you need.
---
cover image source