When life gives you lemons ...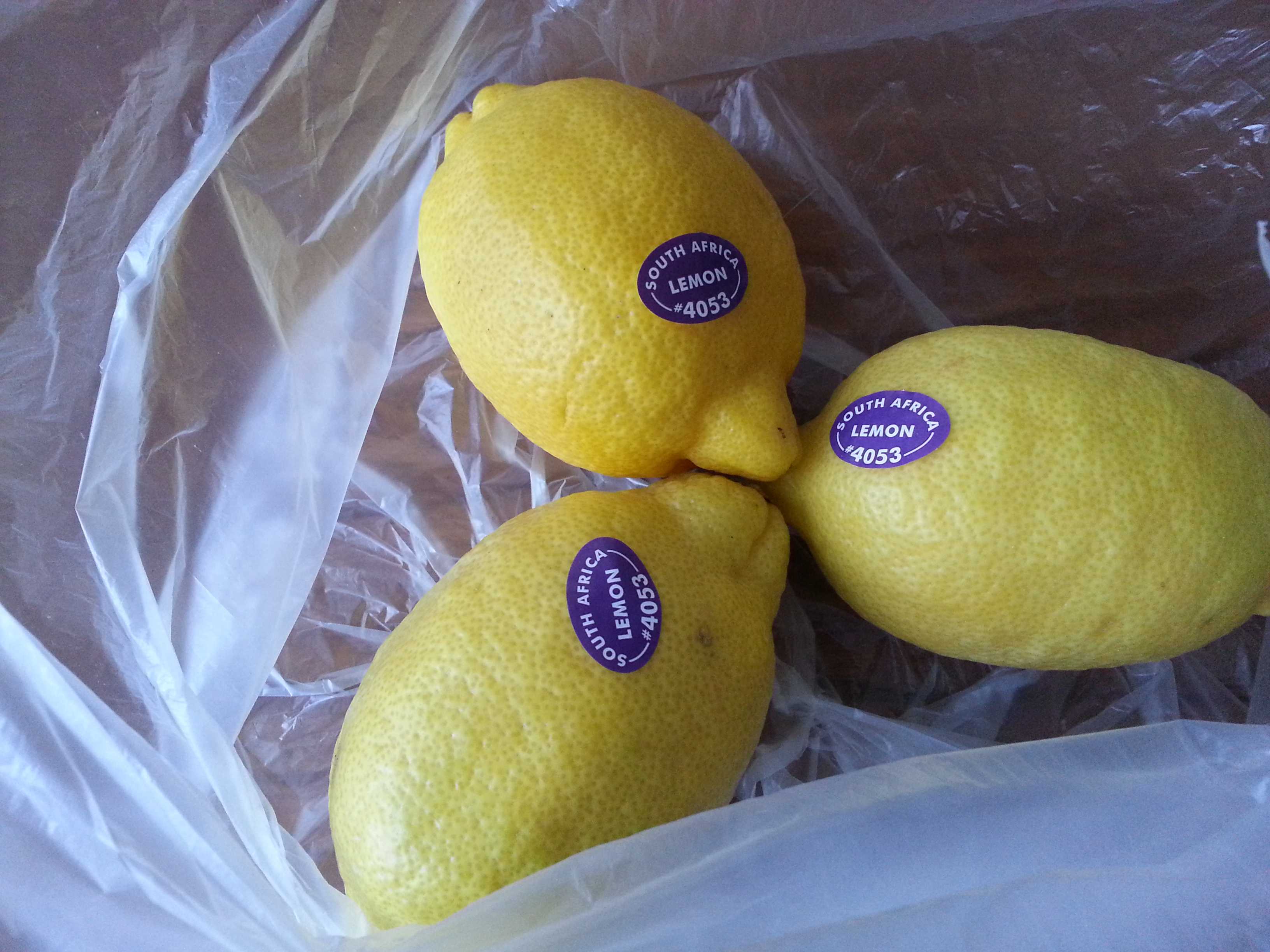 Every day is a new day but we never really know how things will go for myself anyways i find its always better to look for the best and be ready for the worst you know of course Murphy's law applies to all life in general. This is the beginning of the year for a lot of reasons people can finally let go all the stress and let themselves loose actually that's just wishful thinking but slowly back to normal for a lot of us. Normality returns but the face reality has evolved and changed so we are obliged to learn to live again.

Chaque jour est un nouveau jour, mais nous ne savons jamais vraiment comment les choses vont se passer pour moi de toute façon, je trouve qu'il est toujours préférable de rechercher le meilleur et d'être prêt pour le pire, vous savez, bien sûr, la loi de Murphy s'applique à toute la vie en général. C'est le début de l'année pour de nombreuses raisons pour lesquelles les gens peuvent enfin laisser tomber tout le stress et se laisser aller en fait, ce n'est qu'un vœu pieux mais un retour à la normale pour beaucoup d'entre nous. La normalité revient mais le visage de la réalité a évolué et changé donc nous sommes obligés de réapprendre à vivre.
You make lemonade :)))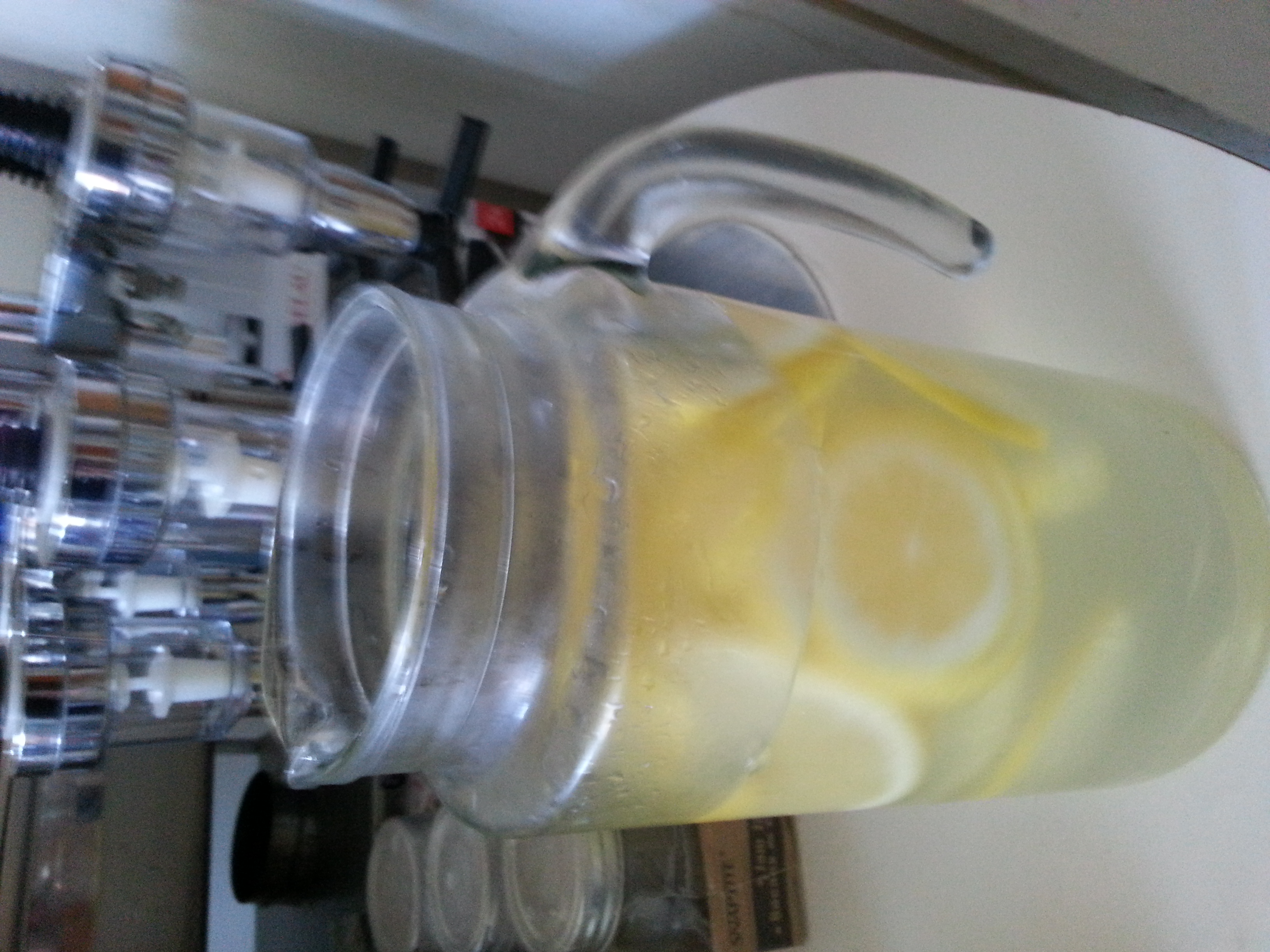 Just observing the changes has been trying to say the least so any places exist no longer and are being replaced by other entities. Ive witnessed so many changes during the last few years and some were better than others in the form of visual esthetics or practicality usefulness. As an example a concrete building on the corner of my street was a car wash and a garage was noisily torn down and replaced with condo's i guess this is happening everywhere just like the gas stations are also being torn down and replaced by condo's also so it seems like a trend for now.
Le simple fait d'observer les changements a pour le moins essayé de dire que tous les lieux n'existent plus et sont remplacés par d'autres entités. J'ai été témoin de tant de changements au cours des dernières années et certains étaient meilleurs que d'autres sous la forme d'esthétique visuelle ou d'utilité pratique. À titre d'exemple, un bâtiment en béton au coin de ma rue était un lave-auto et un garage a été bruyamment démoli et remplacé par des condos, je suppose que cela se produit partout, tout comme les stations-service sont également démolies et remplacées par des condos. semble être une tendance pour le moment. #fr