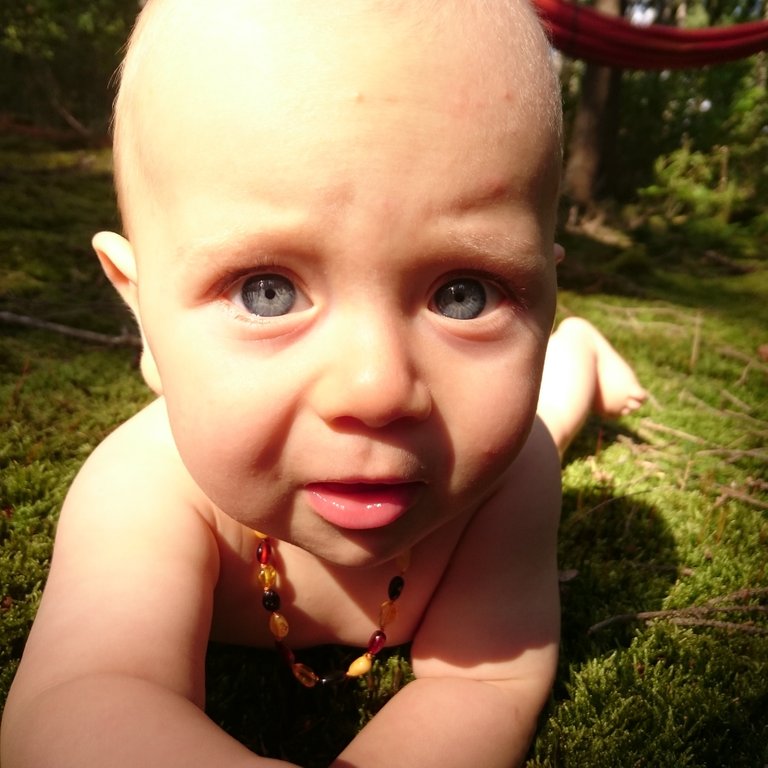 How the time flies! The photo was 3 years ago!
What a beautiful child. In my eyes the most beautiful in the world! Sorry to all other mothers - but you can understand that 😍
It is an indescribable event to give birth to a child with everything around it. The time of development is exciting, exciting, sometimes very, very exhausting and yet the most beautiful thing there is.
Now we are slowly dealing with unschooling (check out the new post on our website diereiseritter.com). It is important to us to take responsibility for education and development!
I am incredibly grateful to be able to have the experience of being a mother! Looking into these eyes and experiencing every single development step is breathtaking 😁😍 beautiful!
How are you doing Is your child the most beautiful too? Shows 😍
Deutsch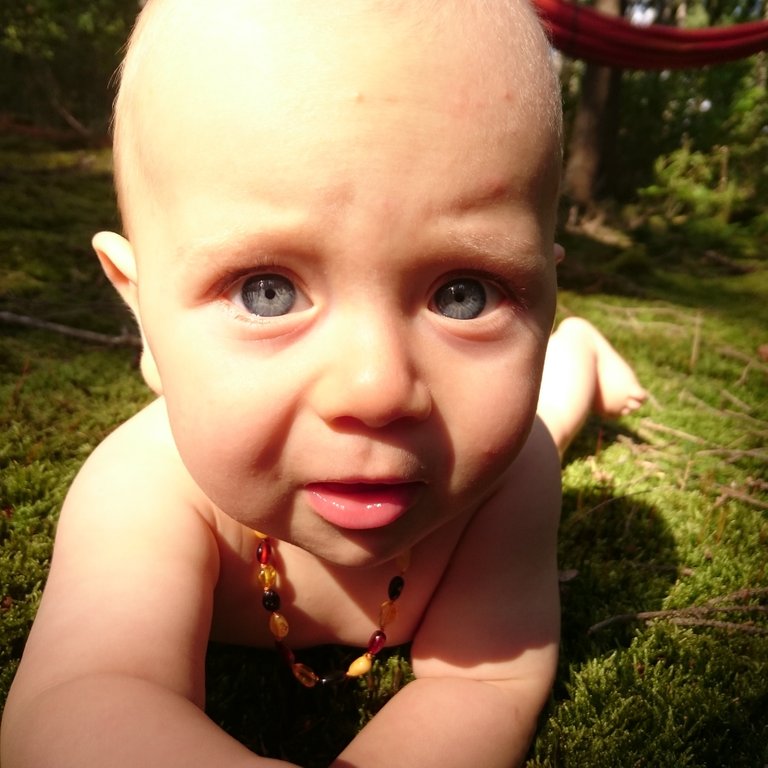 Wie die Zeit vergeht! 3 Jahre ist das Foto her!
Was für ein wunderschönes Kind. In meinen Augen das schönste dieser Welt! Sorry an alle anderen Mütter - aber ihr versteht das sicher 😍
Es ist ein unbeschreibliches Ereignis ein Kind zu gebären mit allem drumherum. Die Zeit der Entwicklung ist spannend, aufregend, manchmal auch sehr, sehr anstrengend und doch auch das schönste was es gibt.
Nun beschäftigen wir uns langsam mit unschooling (Schaut mal den neuen Beitrag auf unserer Website diereiseritter.com). Es ist uns wichtig, die Bildung und Entwicklung selbst in die Hand zu nehmen!
Ich bin unglaublich dankbar die Erfahrung Mutter zu sein, machen zu können! In diese Augen zu blicken und jeden einzelnen Entwicklungsschritt mitzuerleben ist atemberaubend 😁😍 schön!
Wie gehts euch damit? Ist euer Kind auch das schönste? Zeigt mal 😍