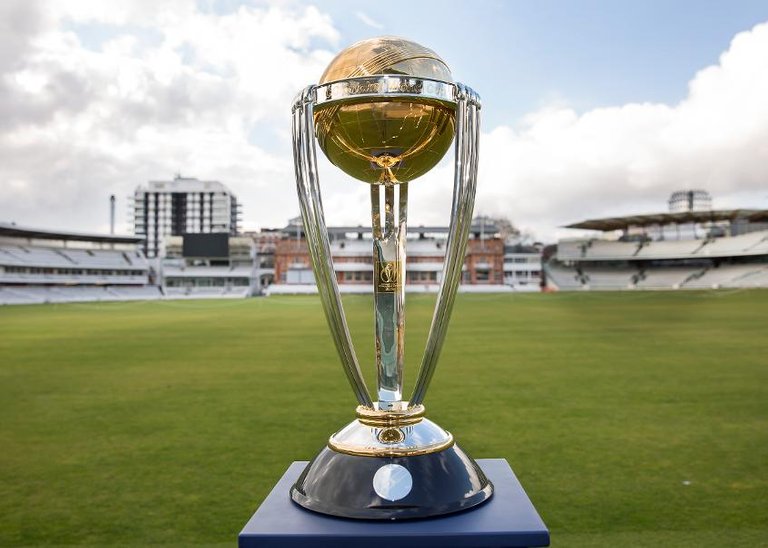 https://www.icc-cricket.com/media-releases/786282
Cricket world cup is at its full swings, 6 teams have left the race due to scoring low run rate. Now we have four teams that are going to fight for the world cup. These teams are Australia, England, India, and Newzealand. The first semi-final was going to happen between India and Newzealand. Everyone was hoping that India is going to win easily as this has been the strongest team and lost just one match. While on the other hand NewZealand lost many matches but reached in the semi final on the base on run rate.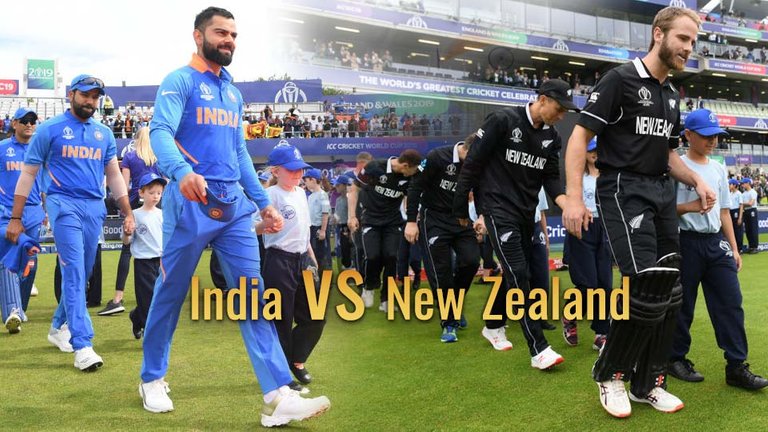 https://in.bookmyshow.com/entertainment/sports/cricket/world-cup-2019-semifinal-preview-india-vs-new-zealand/
The match started and the rain was the reason to stop the play and the match was postponed till the next day. Newzealand were 239/8 in 50 overs i.e. they set the target of 239 for India. India is known for its batting side and was supposed that India will be able to chase. But the case was different and India was able to post 221 on the board and lost from 18 runs. Top 3 batsmen scored only 3 runs i.e. 1, 1, 1 each that was more than stunning for me. That is how NewZealand makes its place in the final. Now they have one hand on the trophy and the second one we are going to see if they can grab the world cup or not.