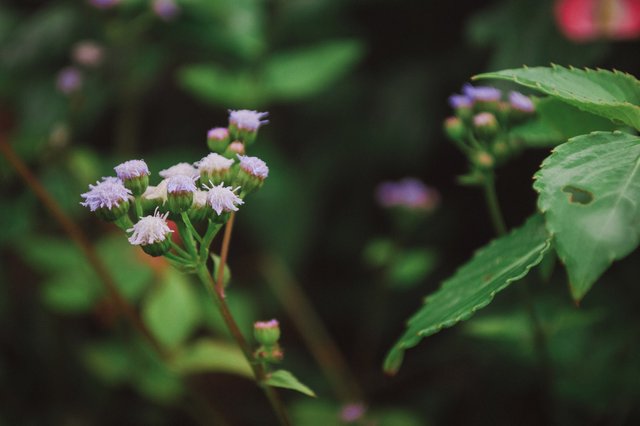 It's hard to say, but we have to
Seeing the chaos, pandemic, storms, earthquakes, deaths, protests, sufferings... it's so hard to be positive right now. I am not always hopeful myself, but in times like this, I felt the need to say that there are still better days ahead.
I have learned that allowing such negativity from the surroundings to sink in deep in yourself affects your thinking too, even though it is not happening to you directly. One thing I learned from therapy is that it is important to acknowledge whatever is happening and whatever it is that you're feeling. BUT you can't just focus on the bad news all the time. By doing so, the good things are being ignored and overshadowed.
Even though there are shit everywhere, the good shit still exists. We should acknowledge that too.
All this is temporary, and someday, we will be able to recover from all the shit around us.
Take care of yourself.